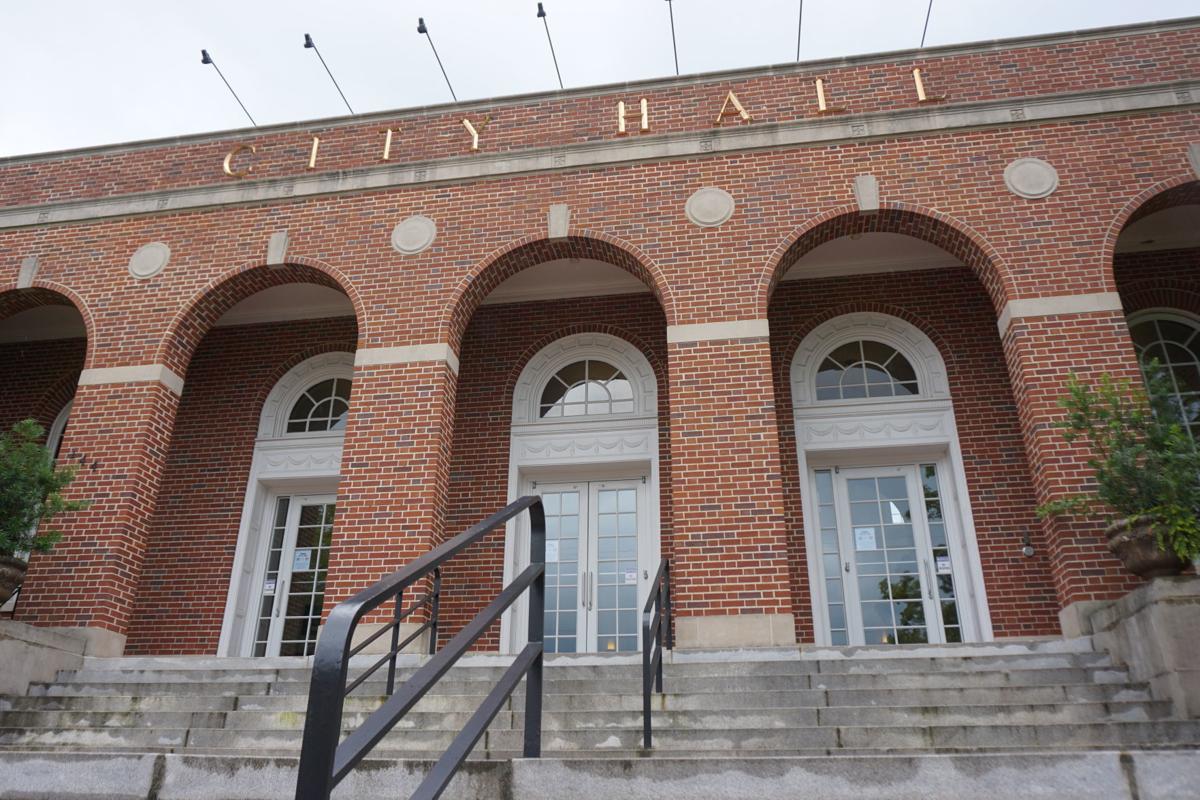 Megan McGowan Crouch will be offered Auburn's city manager post next week, but two city council members think other city staff should get to apply for the job, too.
Council members voted 7-2 during a Wednesday work session to promote Crouch to succeed City Manager Jim Buston, who will retire next January. The formal job offer is expected come at next Tuesday's council meeting.
Anders would negotiate a contract with her after that and bring it to the council at a later meeting for review and approval.
Crouch is 22-year veteran of the city's government, rising up through the ranks from intern to assistant city manager and chief operating officer. She got rave reviews from her mentor Buston, Mayor Ron Anders and all of the council members during a Wednesday work session.
"I spoke with some employees, past and current, and they were all favorable for Megan," said Ward 8 Councilman Tommy Dawson, who worked with Crouch when he was on the city's police force. "I think she's the best candidate we could find."
"What a breadth of experience (we'd have) coming into that position if we select her," said Ward 4 Councilman Brett Smith.
Ward 6 Councilman Bob Parsons said he was uncomfortable with "the optics" of not doing a full-on, public application process for the position. However, he ultimately joined six of his colleagues in support of promoting Crouch.
"I quite like Megan. I think she's an excellent candidate … I'm very comfort with idea of Mrs. McGowen Crouch as our city manager," said Parsons.
Ward 1 Councilwoman Connie Fitch-Taylor and Ward 2 councilman Kelley Griswold both said that other city employees should get chances to make theirs cases, no matter what a good fit Crouch would be for the job.
Anders pointed out that Buston announced his retirement plans two weeks ago, both to the council and in an email to all city employees. Buston said no one else has approached him about the job.
"I don't believe if you open it up that you would get another candidate internally," Buston said. "…I'm not sure what you gain by opening it up to the rest of the staff."
Griswold added that he thought Wednesday's meeting was supposed be a discussion about the search process, not a nomination of Crouch.
"We don't know for certain if there is (another) internal candidate," said Army veteran Griswold, who endorsed the military's process of letting people compete for promotions. "I don't see a downside in opening to other candidates."
Both Griswold and Fitch-Taylor agreed, however, that Crouch would be a logical choice.