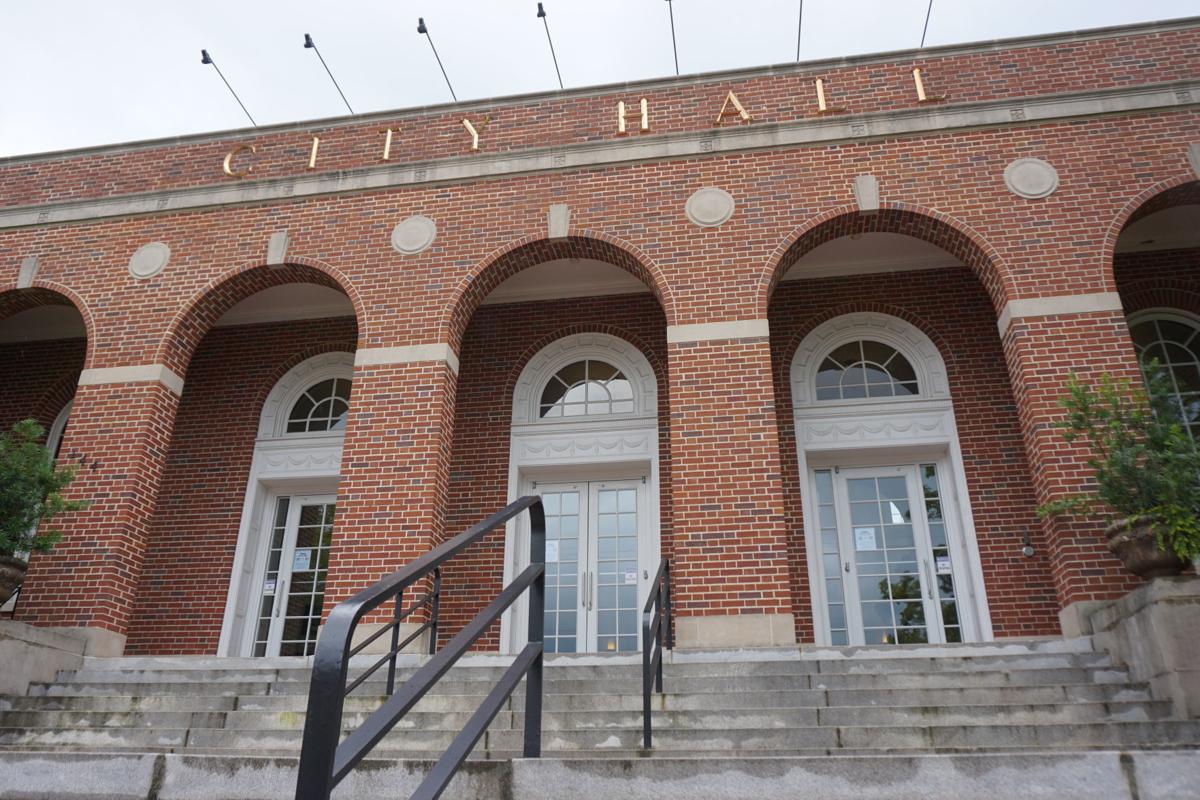 The Auburn City Council will meet virtually at 7 p.m. Tuesday to consider an annexation request, resume consideration of parking changes along Sanders Street and buy trash containers.
Approval of two alcohol beverage license for Beyond the Wok at 339 S. College St., Suite E, and El Ranchero Restaurant at 114 Spirit Dr.
Annexation of approximately 93.96 acres north of 1100 Ensminger Rd. in Auburn
Approval of two easements, including drainage and utility easements along Samford Trace Court and at 447 Airport Rd.; and contracts with Evergreen Erosion Control for the Sam Harris Park and Westview Greenway project that includes the construction of a 10-foot-wide greenway from Sam Harris Park to Ware Drive and a connector trail to the city's soccer fields on Shug Jordan Parkway, plus the approval of the purchase of 1,120 95-gallon roll-out carts for household garbage collection;
Two ordinances, including the second-reading of establishing "No Parking" zones along the east and west sides of Sanders Street in Auburn. Mayor Ron Anders blocked unanimous consent of for a vote on the Sanders Street measure two weeks ago, saying the city would reach out to property owners to better explain the situation;
The council will consider resolutions for a conditional use approval request of a multi-unit development at 620 East Glenn Ave. and fixing the costs for demolition of a dilapidated structure at 610 Clark Ave.
Public hearings are required for both resolutions.
Get Government & Politics updates in your inbox!
Stay up-to-date on the latest in local and national government and political topics with our newsletter.