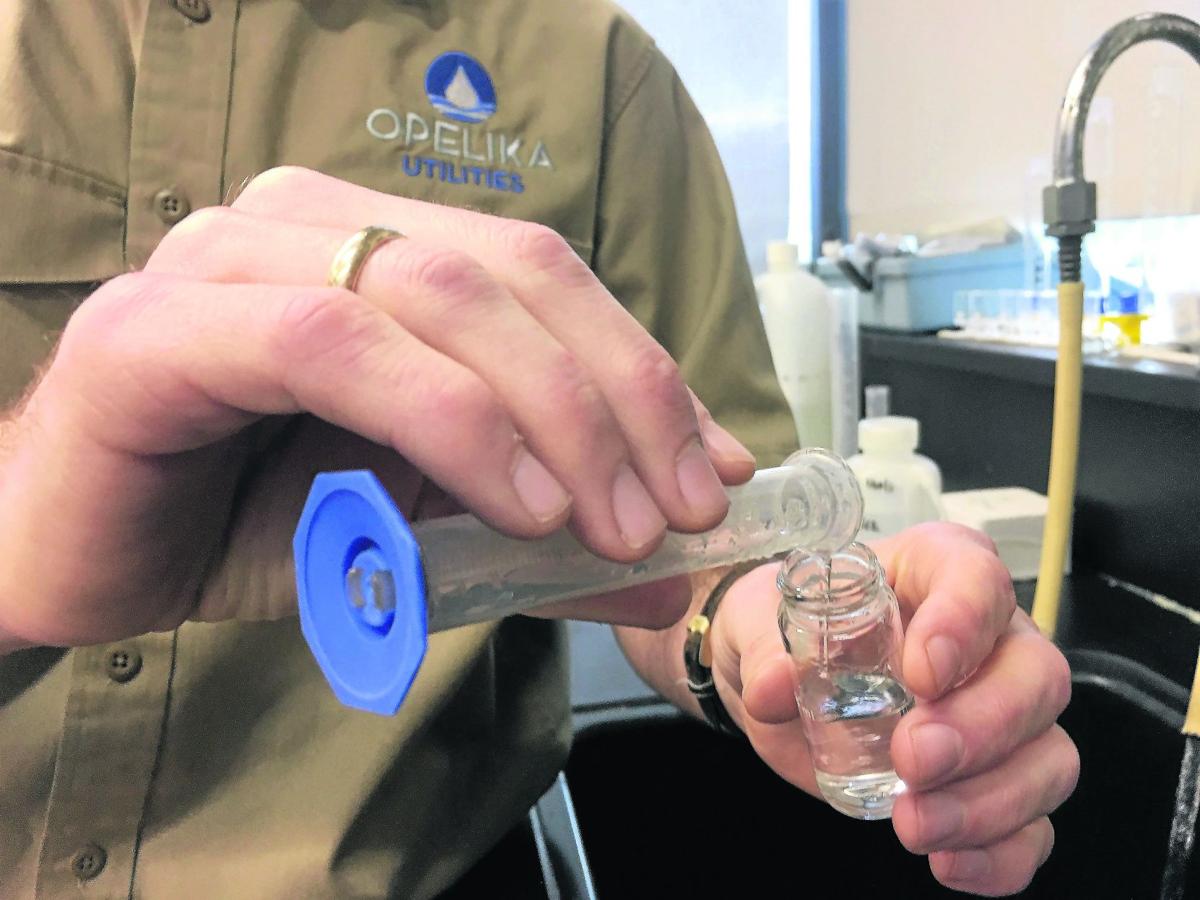 This article has been updated since it was originally posted.
The $1.9 trillion federal stimulus plan will start working its way into state and local coffers soon, but local officials are still unsure just what their shares can and will be spent on.
The Alabama League of Municipalities has advised cities that Alabama will receive roughly $4 billion in federal funds – $2.1 billion to state government, $779 million to municipalities and $951 million to counties, according to David Dorton, spokesman for the City of Auburn.
"We don't know what that means yet for Auburn," Dorton said. "There may be some direct federal aid to cities over 50,000 (like Auburn). … We're really just analyzing things and getting ready."
"We've seen estimates of eligibility for approximately $16 million for Auburn, but those are estimates based on distribution formulas and not anything official from the state or federal government," Dorton added.
Opelika Mayor Gary Fuller said Tuesday that he isn't certain yet just how much is coming to his city, but he believes there could be $6.7 million in the pipeline to update and expand the city's west side sewer treatment facility.
Fuller said the work would expand the plant's capacity to deal with housing growth on that end of the city, as well as to keep the city's wastewater treatment in line with state regulations.
"With all of the new housing, that means more users so we'd be glad to have the money for the plant," Fuller said.
Lee CountyLee County Administrator Roger Rendleman expects around $31 million, all told, with $13 million coming over the next few months. He estimated the money – which will come from various pots of grant money – would be directed to first responders and other critical public workers, help for local tourism, broadband access and other local infrastructure. He is still waiting on firm guidance on how which funds can be handled according to state and federal rules.
The county commission approved a request March 9 to apply for $500,000 in grant money to help local residents with utilities bills, rent and mortgage payments and provide resources to local food pantries.
Governmental Relations Coordinator Wendy Swann told the commissioners that the money is available through the Alabama Department of Economic and Community Affairs for Community Development and Block Grant-CV Program for such use.
These funds are allocated, but we do have to ask to use them," Swann explained.