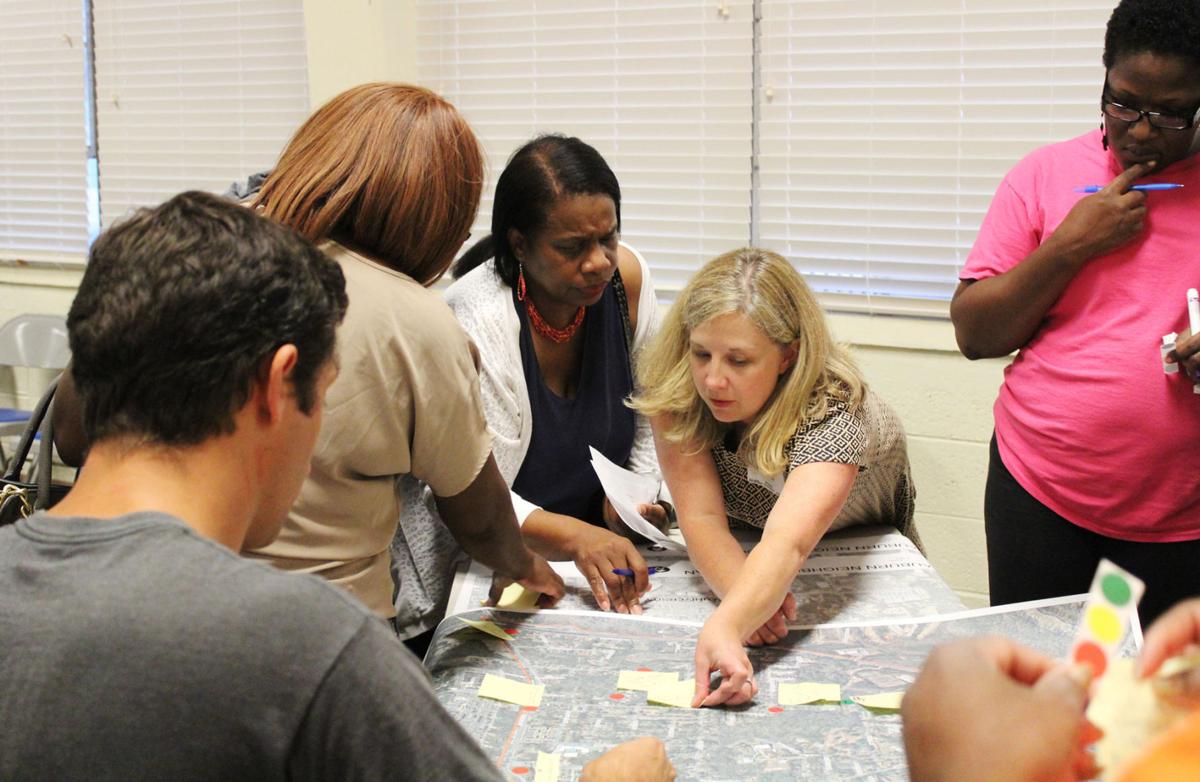 The Auburn Planning Commission voted 7-2 to recommend approval to Auburn City Council regarding short-term rentals amendments in Monday's special called meeting.
Acting Planning Director Katie Robinson and the City of Auburn Planning Department requested commission recommendation to council for approval of amendments to the City of Auburn Zoning Ordinance for governing short-term rental activities.
Amendments will be addressed at the Feb. 16 city council meeting.
Citizens in support of short-term rentals state short-term rentals provide an alternative to local hotels, allow citizens to earn supplemental income and that guests spend money in town, therefore, contributing to additional tax revenue.
Opponents cite excessive noise, impact on street parking, safety concerns, and conflict between a business operation and residential zones.
"No matter how you cut it short-term rentals serve a commercial purpose," Chip Townsend said.
If approved by council, two short-term rentals will exist within the City of Auburn: Homestay and Short-Term Non-Primary Rental.
The two are zoned the same — number of overnight guests allowed in both rentals was the distinct difference and main point of discussion Monday, with homestay previously capped at six guests and unlimited for short-term non-primary rental. The commission amended the ordinance to remove the limitation on homestays.
Many citizens asked the commission to reconsider the exclusion of Neighborhood Commercial (NC) zone districts for both types of short-term rentals, citing financial and other reasons.
Susan Bolt, asked the Planning Commission to reconsider the proposal, saying, "I don't want to see overregulation adversely affect those people like myself who are trying to be good stewards yet enjoy being a short-term rental host."
Carolyn Smith, who owns a second home in a neighborhood commercial zone district, says her rentals count for 30 "maybe 40" nights a year. She counts on the supplemental income, and says, "I love Auburn and I'd love to be able to stay there."
The virtual meeting lasted two hours and 15 minutes
In 2013, the Auburn Planning Commission saw increased short-term rental activity online on websites such as Airbnb and Craiglist. The City's Zoning Ordinance did not reflect short-term rentals regulations then, and thus, defined the rentals as any place rented for less than 180 days, or less than 5 months.
Four years and many rented homes later, city staff formed a working group to discuss the rentals. The first draft of regulations were vetted internally by spring 2018 and presented to the Planning Commission in May of 2018.
Mayor Ron Anders appointed the Short-Term Rental Task Force in November 2018, which was comprised of City Council and Planning Commission members and three Auburn citizens to assist with tackling the issue.
The task force held two public input meetings on draft regulations: the first public session held in January of 2019 felt the original draft should be more permissive, but the second public session in May 2019 felt it was too permissive.
The task force disbanded in October 2019 after requesting additional adjustments to draft regulations prior to Planning Commission beginning their review. After adjustments were made, the Planning Commission held four work sessions between December 2019 and October 2020.