The cities of Auburn and Opelika will each host a Juneteenth celebration this year to entertain and educate the community.
Juneteenth – a portmanteau of "June" and "nineteenth" – is also known as Emancipation Day, Freedom Day, Jubilee Day and Liberation Day.
The day marks the anniversary of when Union Major General Gordon Granger arrived in Galveston, Texas, announcing the end of the Civil War and the end of slavery. June 19 was recognized by Alabama legislature in 2011.
Opelika observed Juneteenth in 2020 with a march that brought hundreds of peaceful protestors to downtown to celebrate the end of slavery in the United States and to speak out against ongoing systemic racism throughout the country following the death of George Floyd at the hands of then-police officer Derek Chauvin.
This year, Opelika's Juneteenth event will be held a day early on Friday, June 18, and will begin at 5:30 p.m. at the Courthouse Square downtown. It will feature a march on injustice followed by a celebration complete with food and vendors.
Auburn's Juneteenth was launched when Connie Fitch-Taylor, Sandra Hall and other Auburn residents realized that the city did not hold an event to mark the day last year. So they decided to organize one themselves, in the form of a big picnic in the park.
The free Juneteenth Celebration event will be held from 10 a.m. to 6 p.m. Saturday – yes, that's June 19 – at Sam Harris Park.
Opelika's day-early Juneteenth event will kick off with words from a long list of speakers about the importance of the holiday and racial justice, including Henrietta Snipes with GEMS Empowered, Inc., Mayor Gary Fuller, Police Chief Shane Healey, Capt. Tony Amerson, Alabama State Representative Jeremy Gray, former City Council Member Tiffany Gibson-Pitts, Rev. Kortavious Key of Bethel Christian Fellowship, Minister Joshua Lewis of The Carbon Academy, Richard Curry of the Boys & Girls Clubs of Greater Lee County and Janataka Holmes, organizer of this year's event.
Holmes, also organizer of last year's march and celebration, said it is still important for people to pay attention to racial injustice today.
"We're just one bullet, one bad encounter away from it being us, so we continue to march, to be vigilant and to keep these issues in the forefront of our minds so we can make sure it doesn't get to that point," Holmes said. "We have to raise the unacceptance to the devaluing of Black lives."
Along with protesting systemic racism, Holmes said the celebration of the holiday was also important for Black residents to remember their heritage and the day they were freed from slavery and to bring knowledge and education to community members about Juneteenth.
"It's to highlight our history and heritage, and it's not just for black people to come out and celebrate – it's for everyone," Holmes said. "It also helps our young people to understand their history. I work for the Boys & Girls Club, and I run into a lot of our youth who don't have any idea about what Juneteenth really is."
After the Opelika City Council approved street closures for the event in April, Opelika Mayor Gary Fuller stressed the importance of freedom.
"It is an important holiday," he said of Juneteenth, "and it's an important reminder for all of us about freedom and the things we cherish in this great country – things that each of us hold near and dear.
"I place a great deal of value on my freedom and all of our freedoms, so I look forward to participating in the Juneteenth celebration."
On May 15, a group of eight Auburn residents, including Hall and Fitch-Taylor, the Ward 1 Auburn City Councilperson, met to discuss how to best organize the event.
"We were really, truly interested in doing something to honor the holiday and we have been learning from each other," Hall said. "The organization of it started from nothing – we just had ideas and were putting things together."
Committees for decorations, food, games, volunteers and organization were established by the group with the hopes of the event resembling a "big family community picnic," Hall says.
Sharon Tolbert will emcee the event, and Terrance Vickerstaff, a minister and Auburn native, and a representative from the National Forum of Black Public Administrators are two of the confirmed speakers.
Red beans and rice, potato salad, coleslaw and more will be served, and 13 non-food vendors will be on site specializing in lip gloss, jewelry, hair braiding, photography, handbags, face painting quilts and crafts.
The local NAACP chapter will be represented at the event as well.
Those attending are reminded to bring lawn chairs and picnic blankets. Sam Harris Park is located at 850 Foster Street in Auburn.
PHOTOS: Opelika Juneteenth 2020
Opelika Juneteenth 2020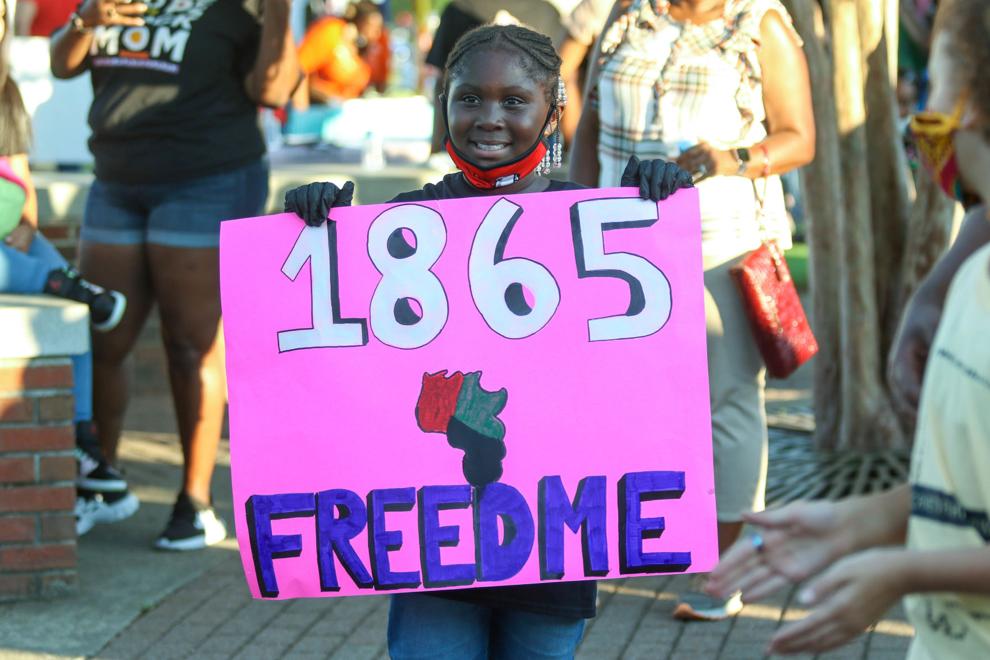 Opelika Juneteenth 2020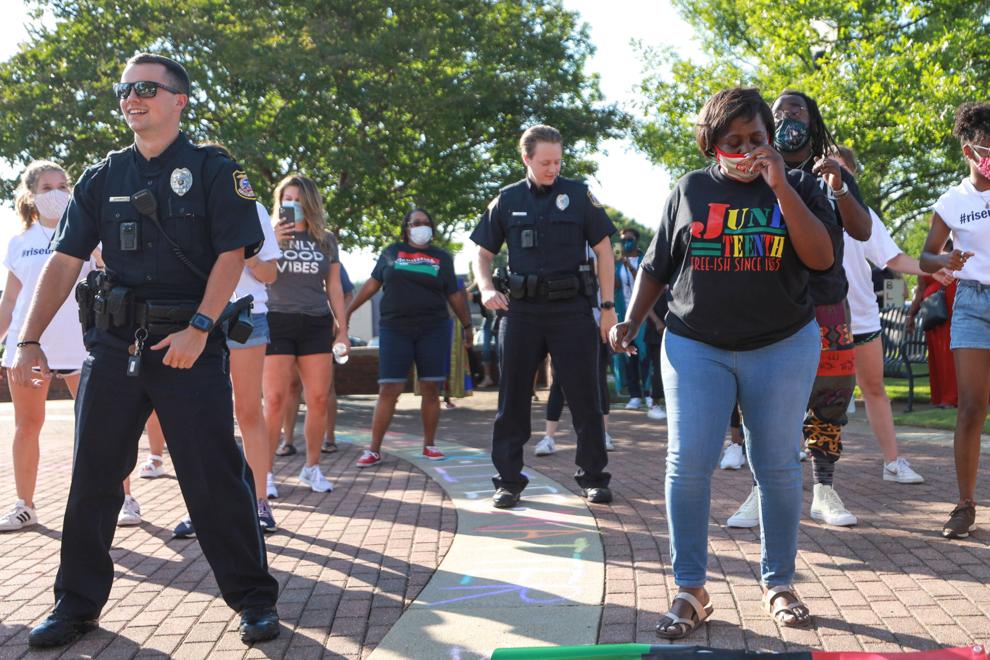 Opelika Juneteenth 2020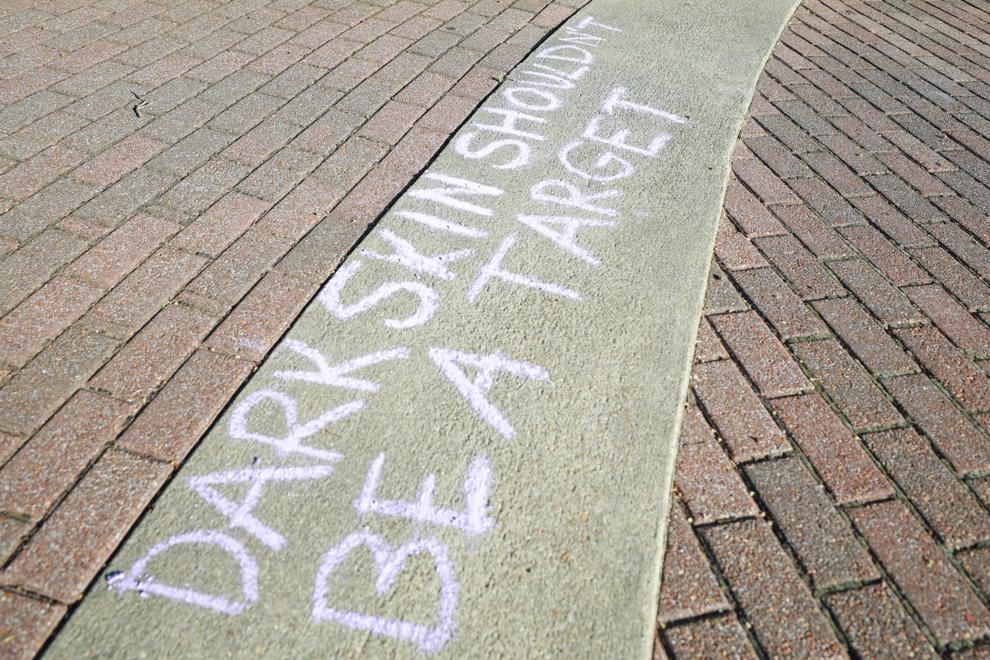 Opelika Juneteenth 2020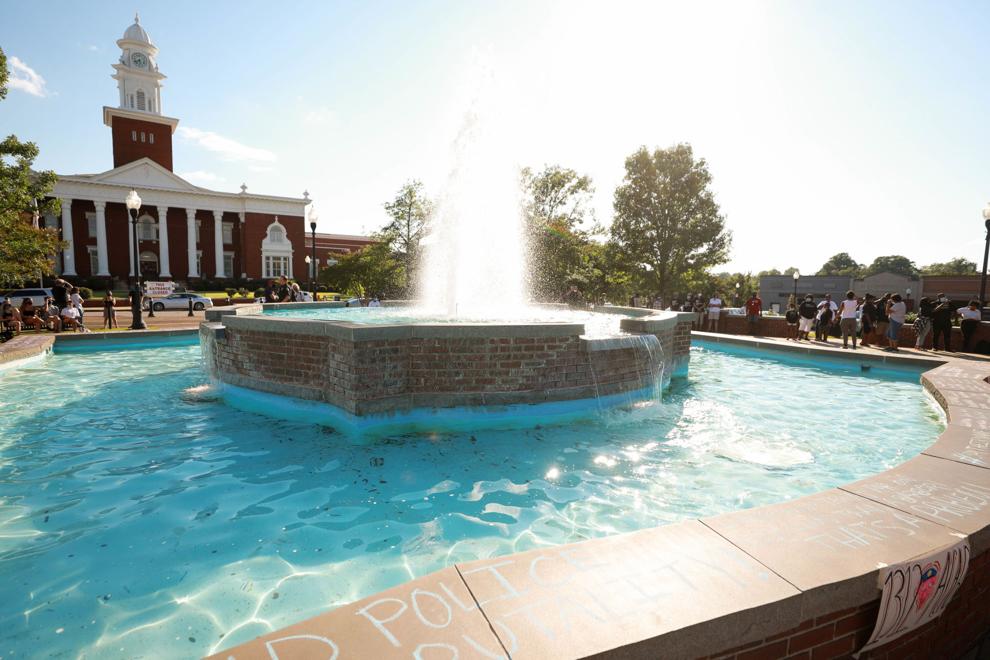 Opelika Juneteenth 2020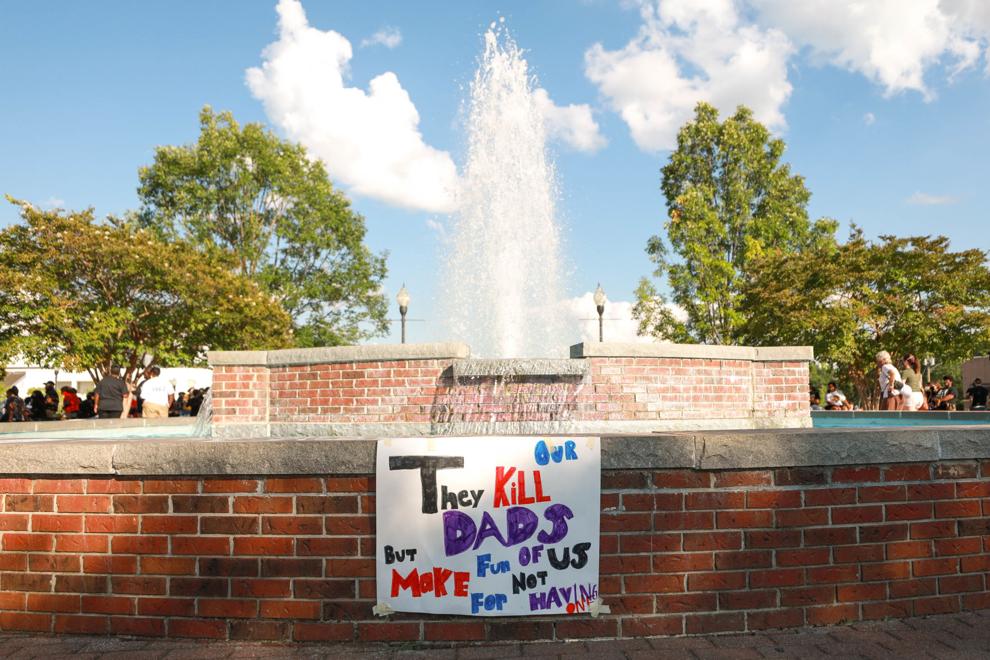 Opelika Juneteenth 2020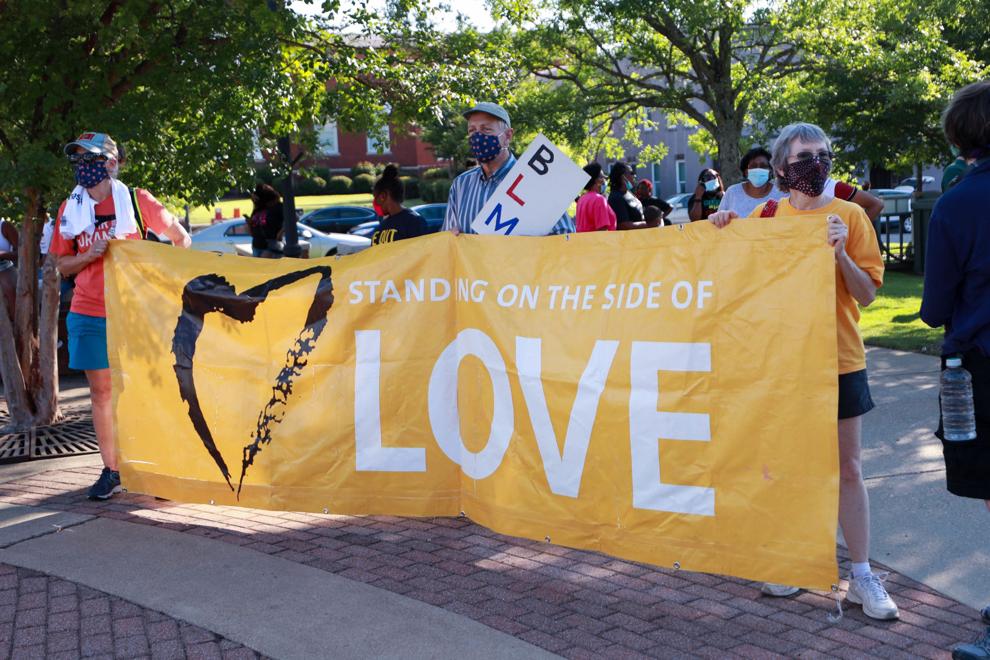 Opelika Juneteenth 2020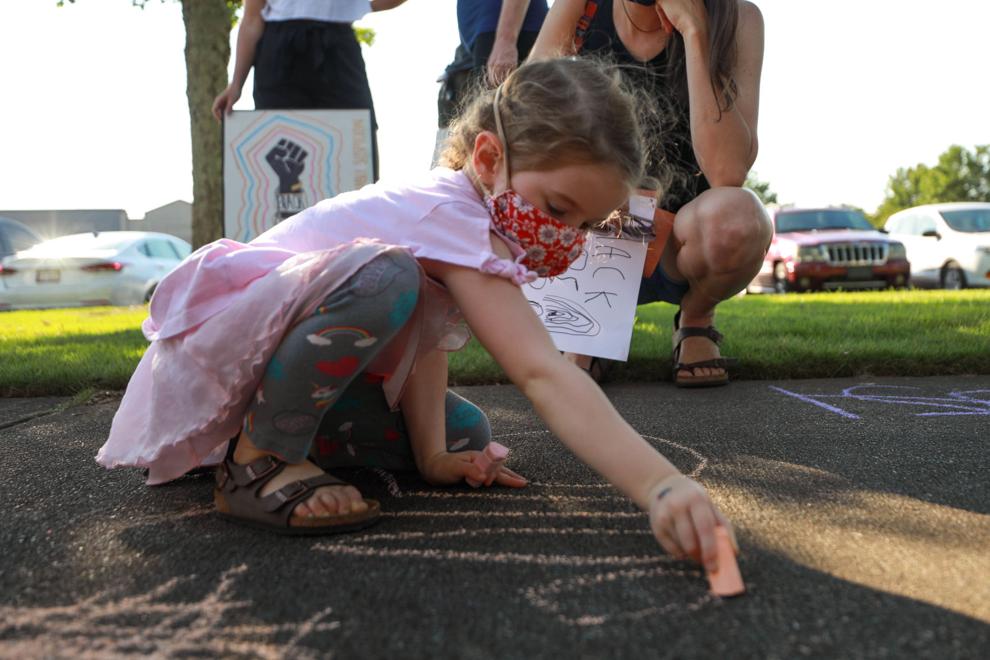 Opelika Juneteenth 2020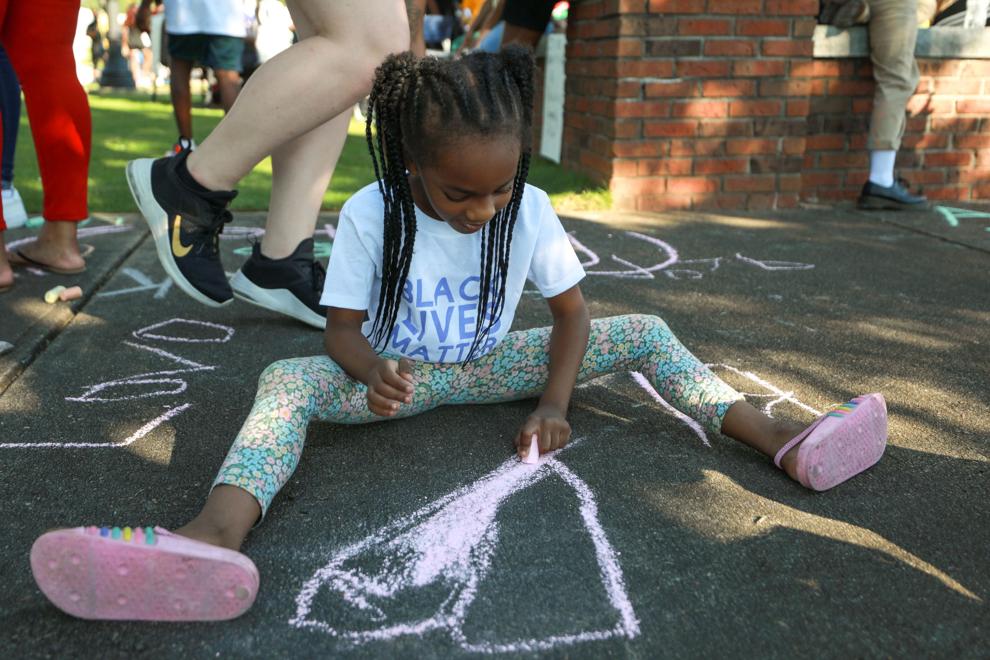 Opelika Juneteenth 2020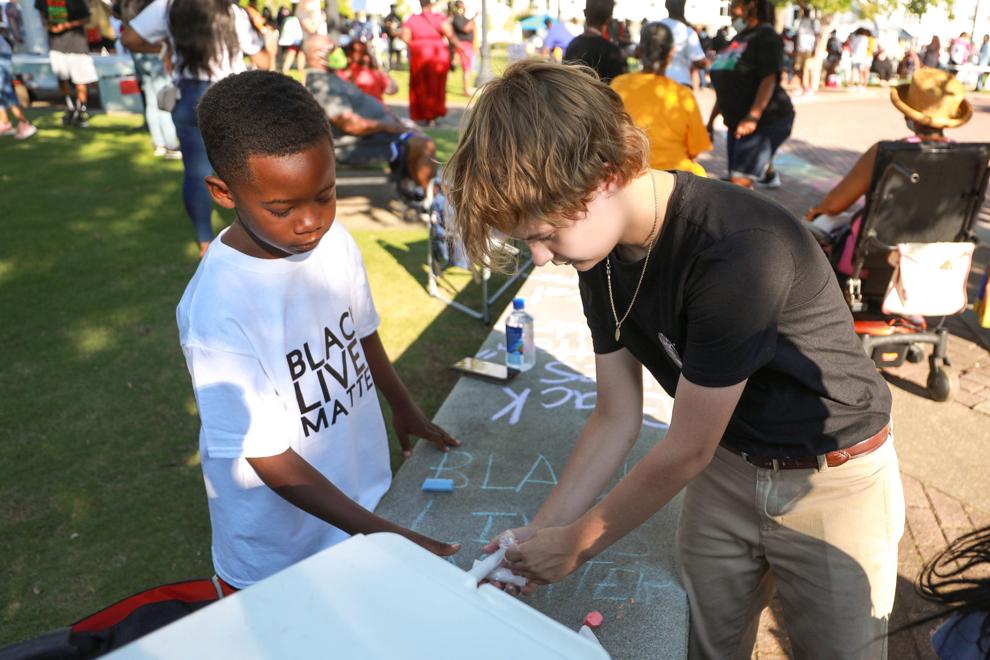 Opelika Juneteenth 2020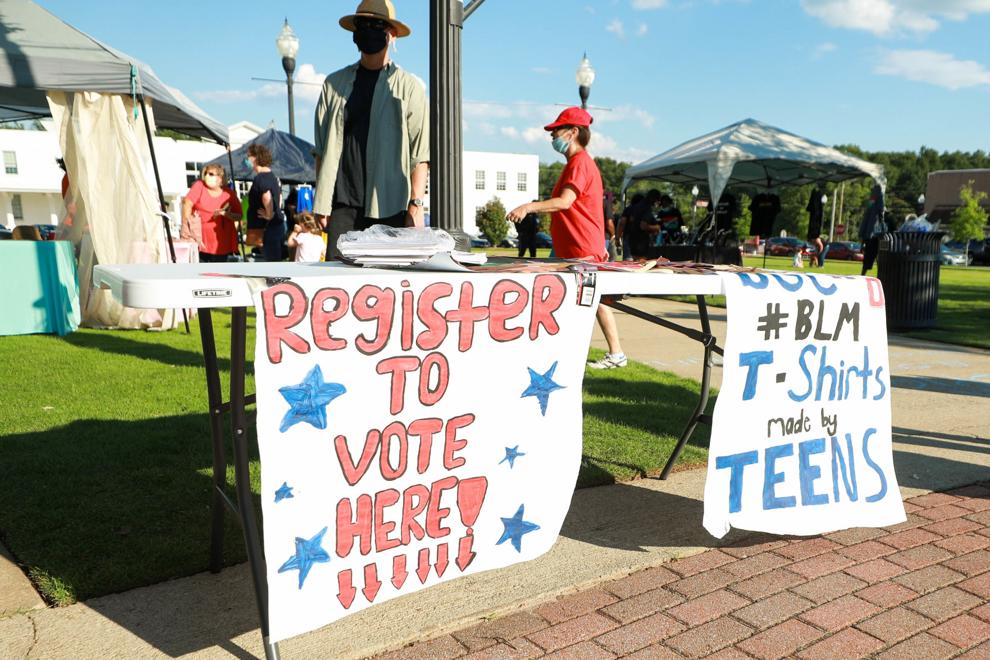 Opelika Juneteenth 2020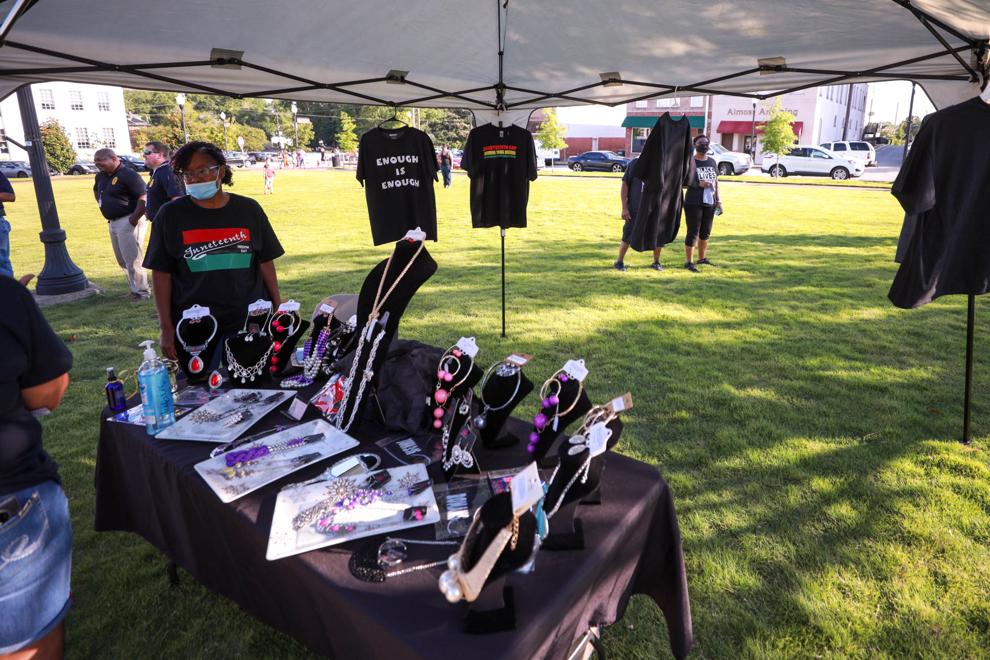 Opelika Juneteenth 2020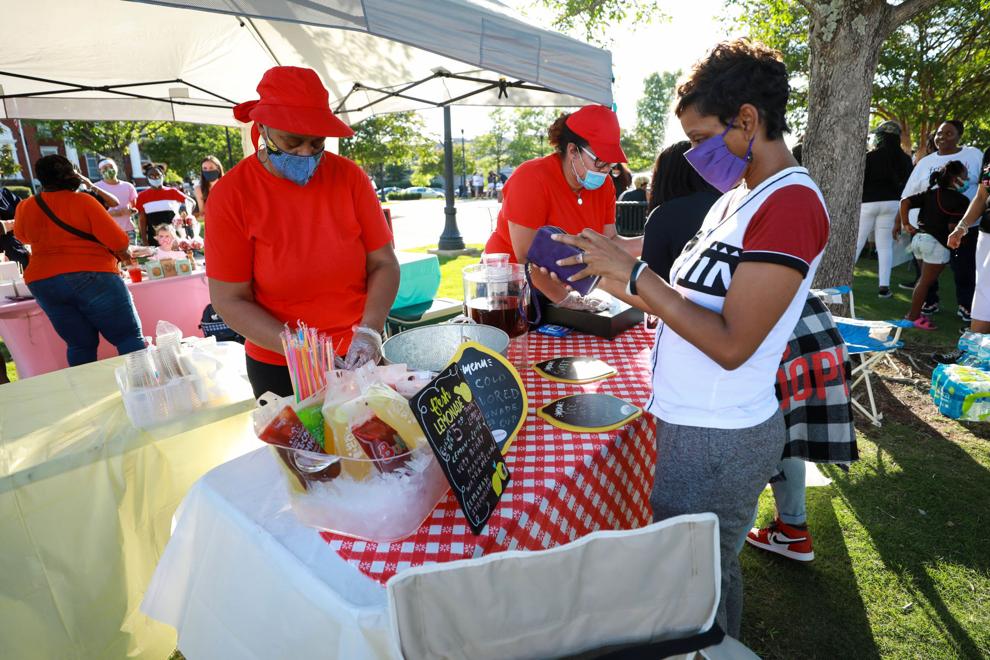 Opelika Juneteenth 2020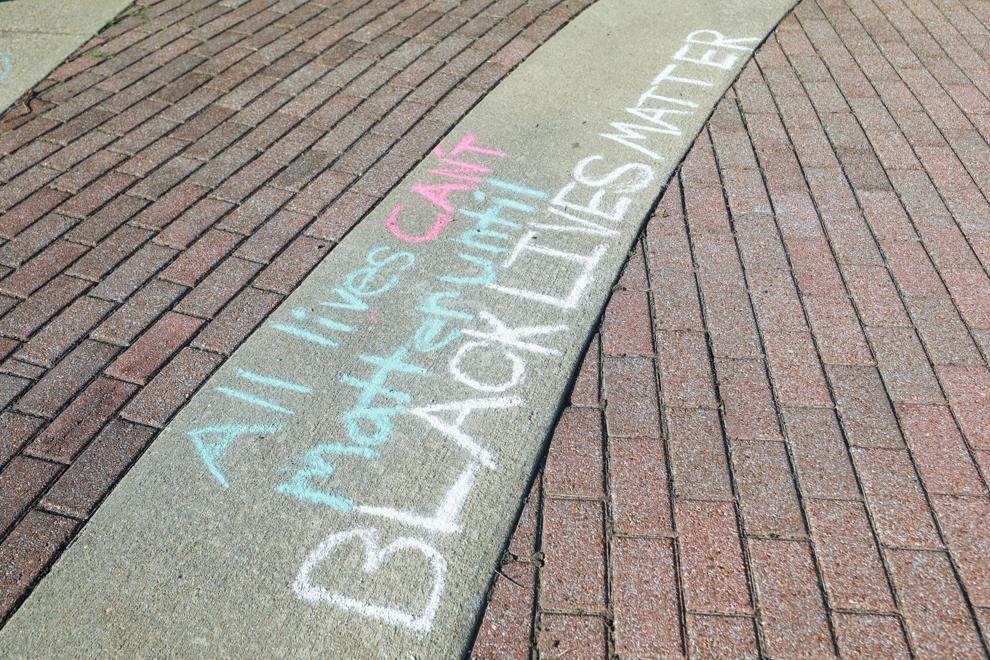 Opelika Juneteenth 2020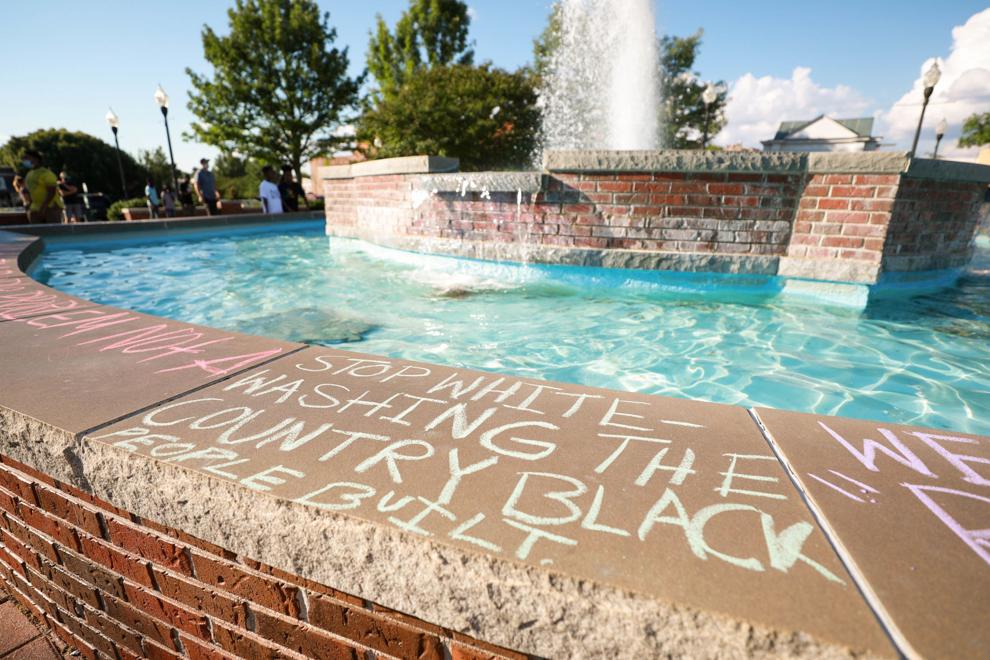 Opelika Juneteenth 2020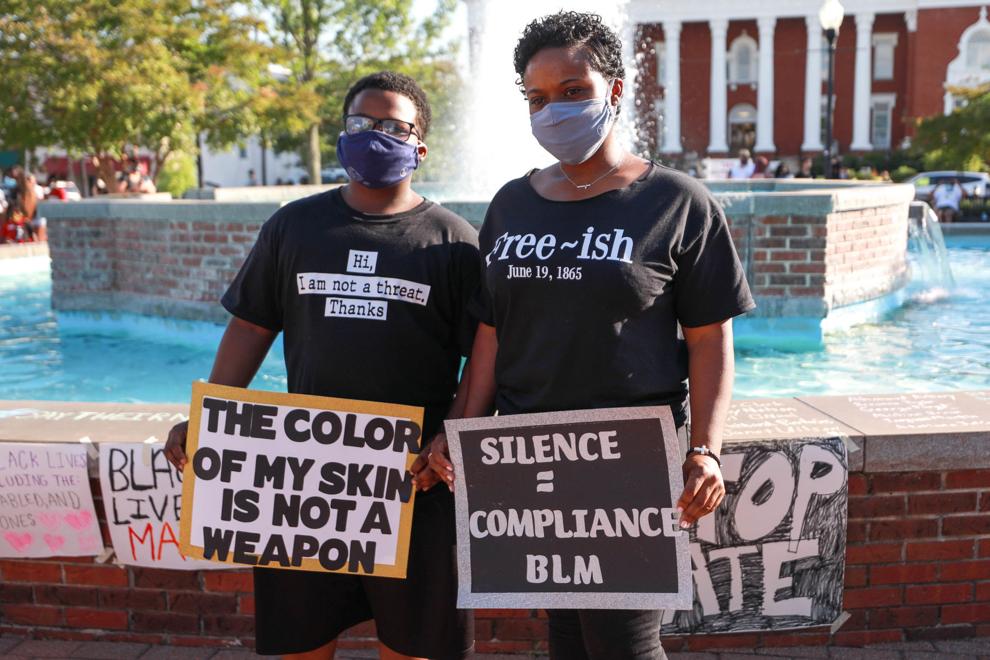 Opelika Juneteenth 2020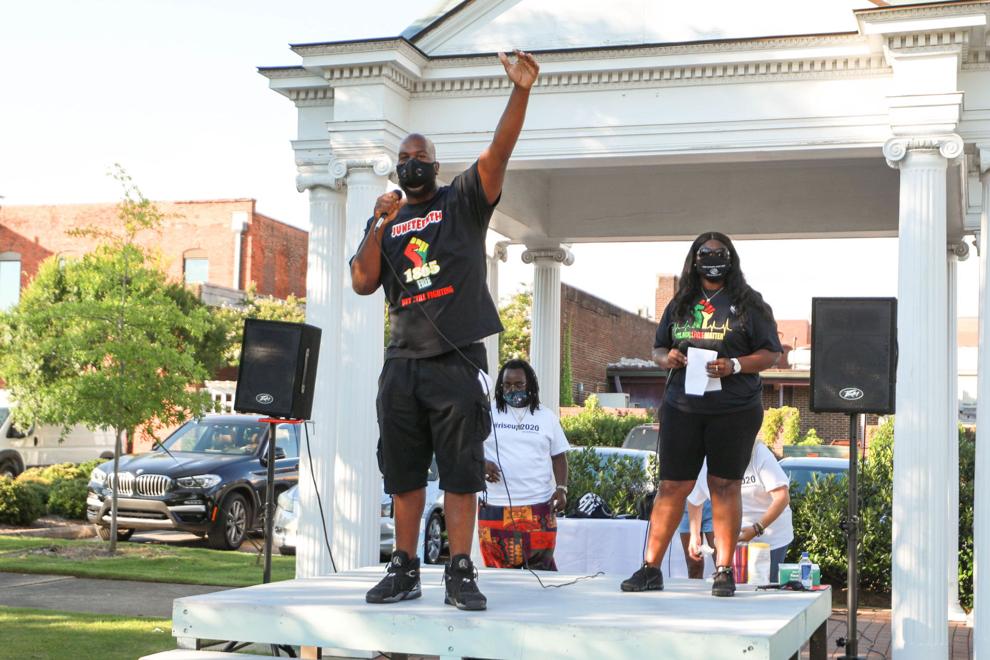 Opelika Juneteenth 2020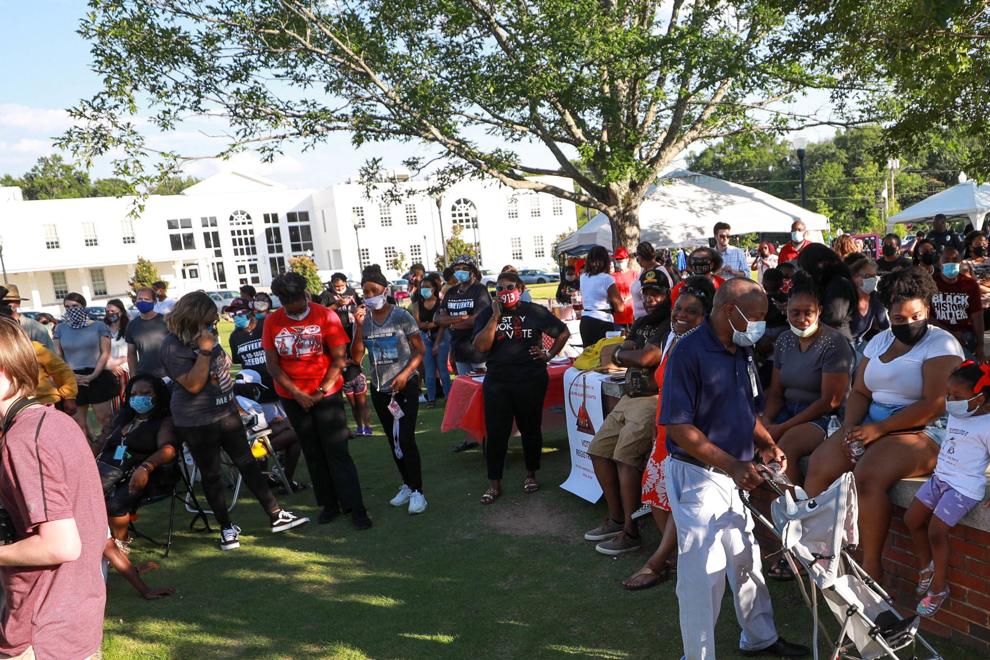 Opelika Juneteenth 2020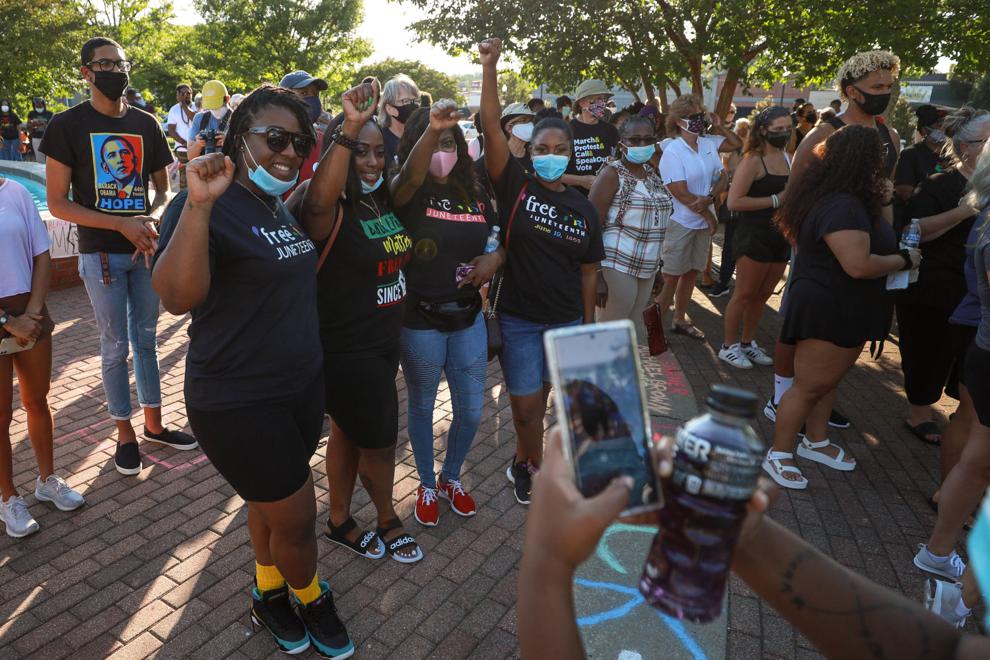 Opelika Juneteenth 2020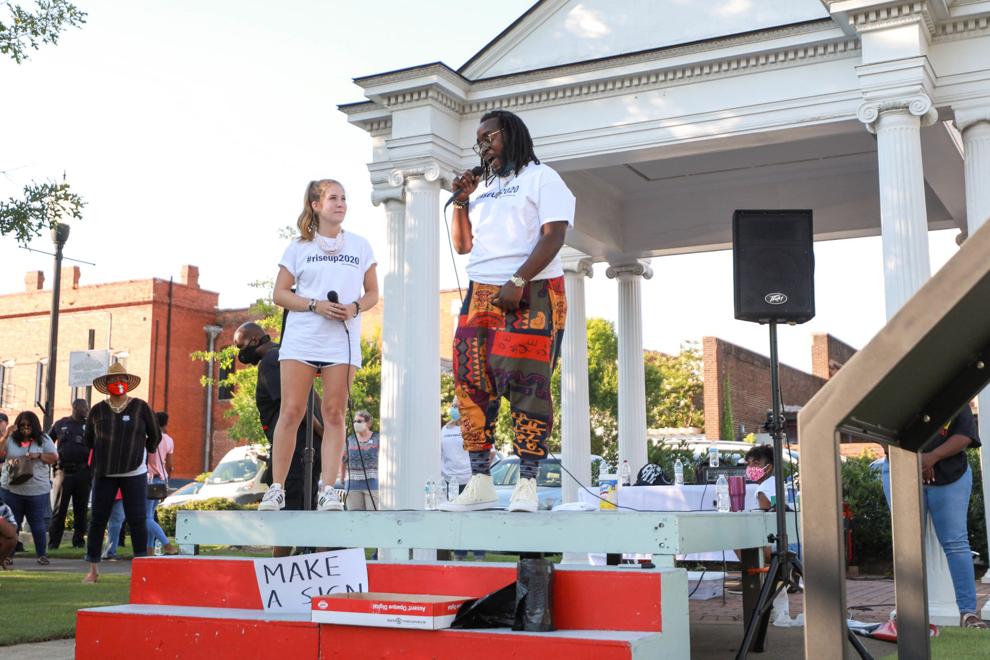 Opelika Juneteenth 2020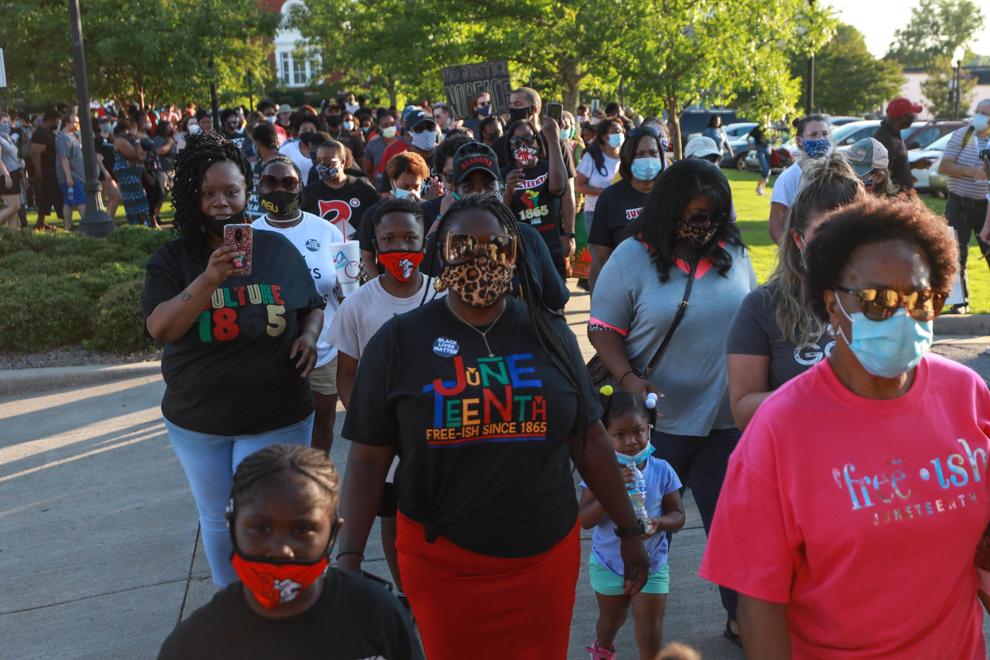 Opelika Juneteenth 2020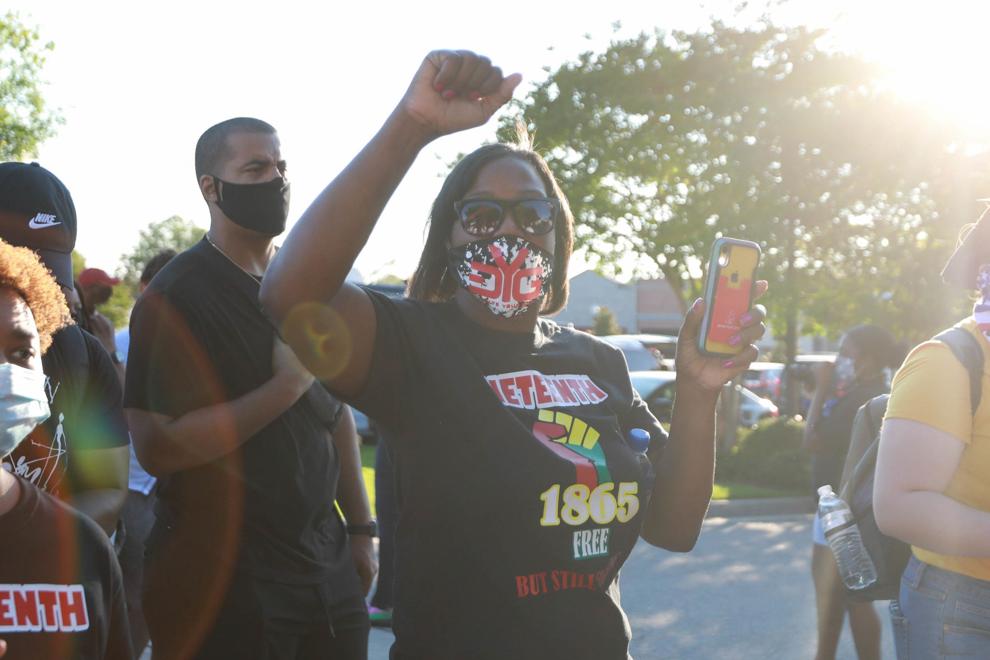 Opelika Juneteenth 2020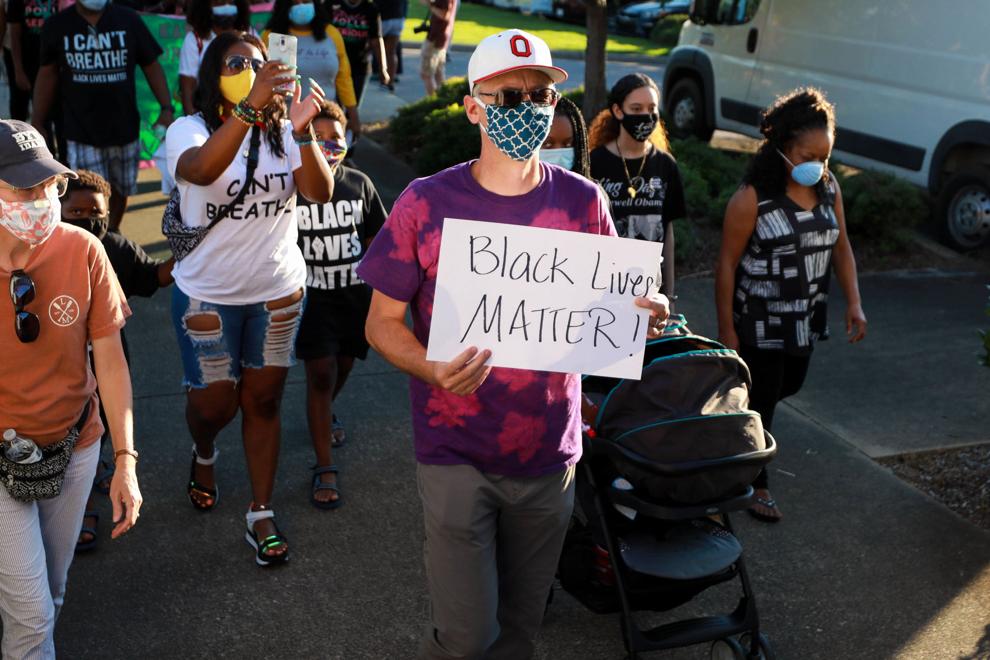 Opelika Juneteenth 2020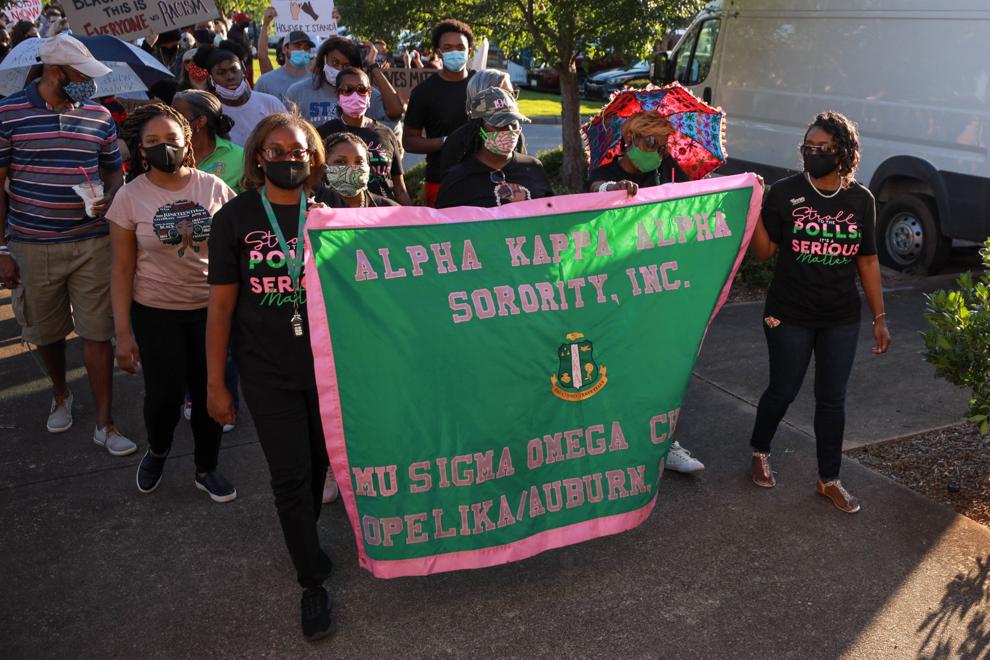 Opelika Juneteenth 2020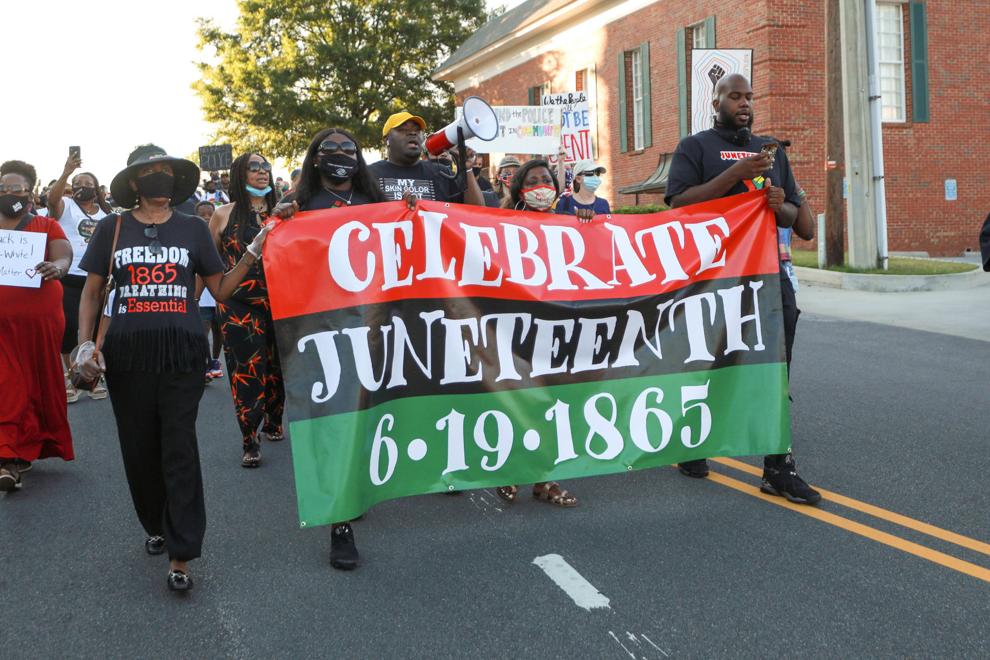 Opelika Juneteenth 2020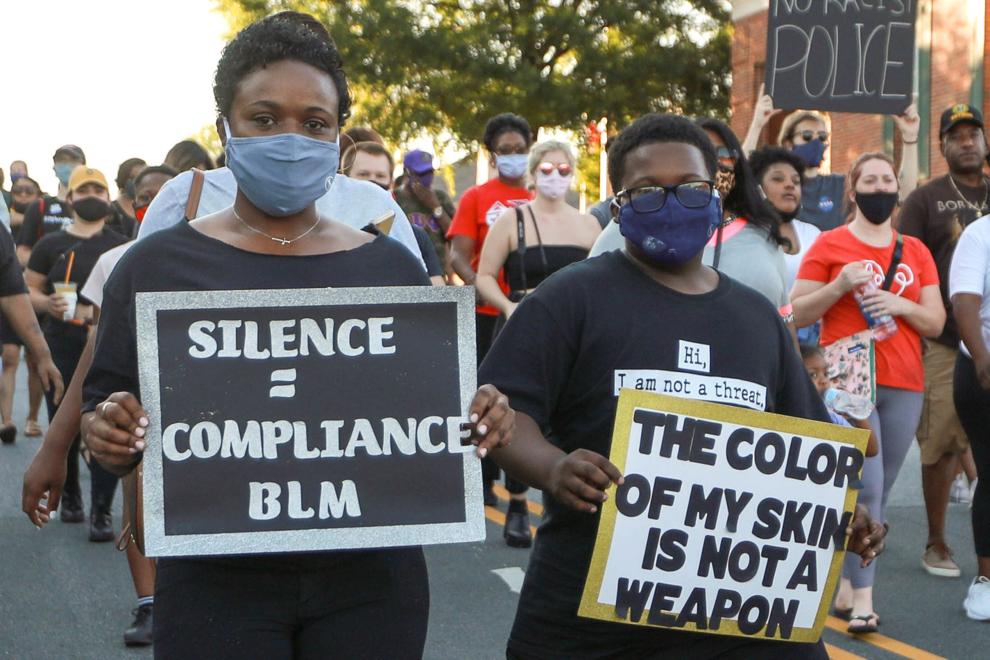 Opelika Juneteenth 2020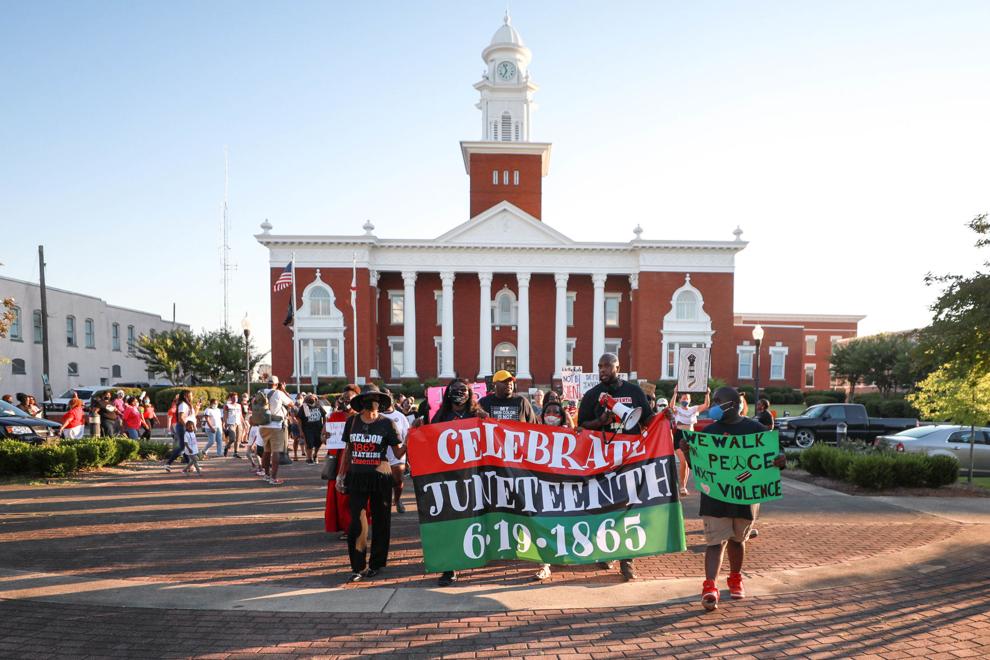 Opelika Juneteenth 2020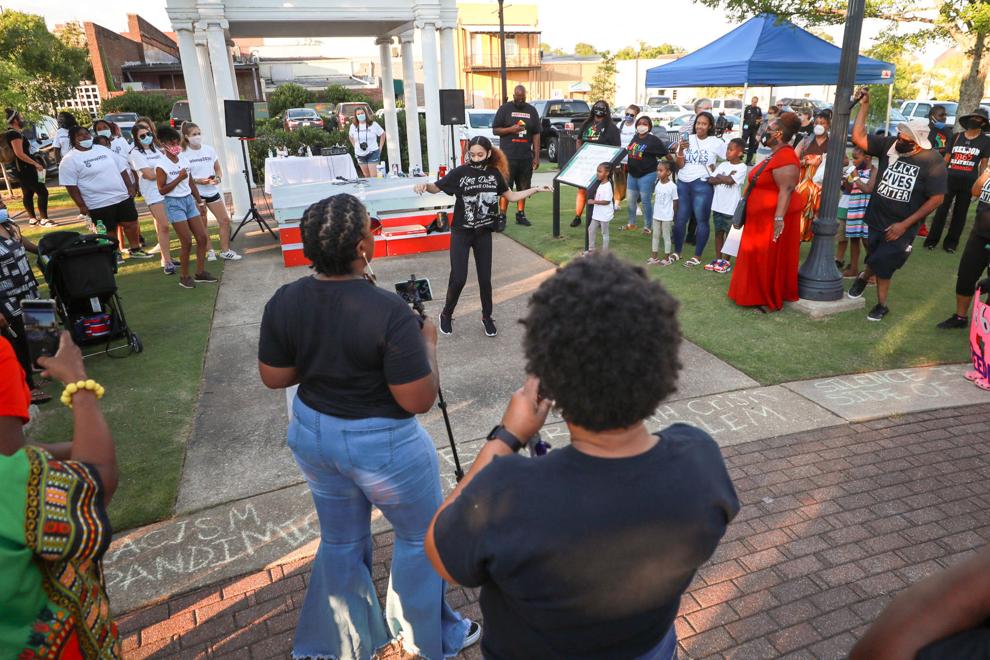 Opelika Juneteenth 2020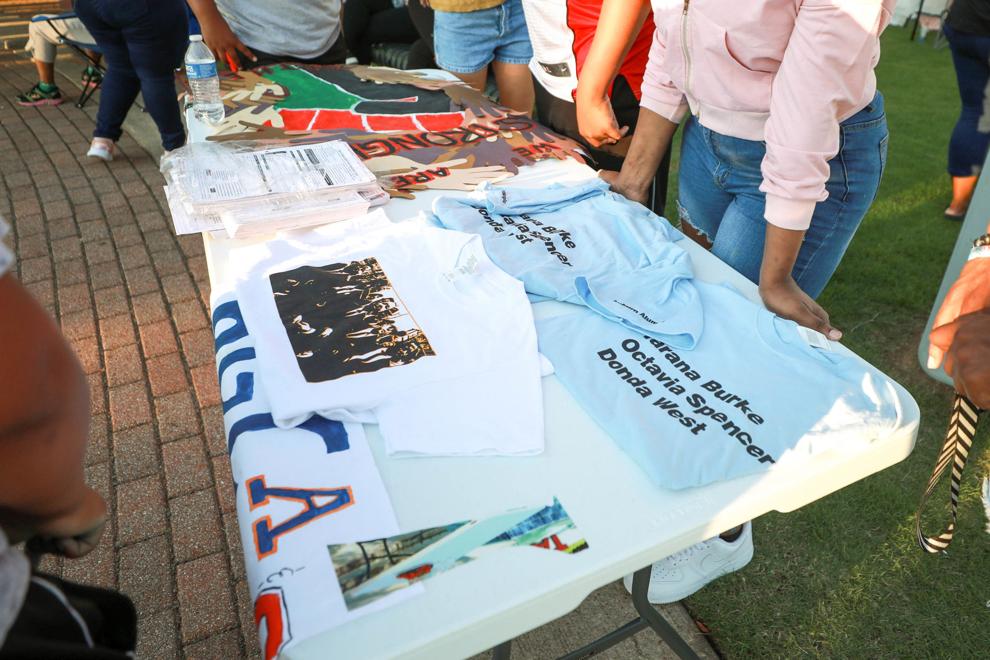 Opelika Juneteenth 2020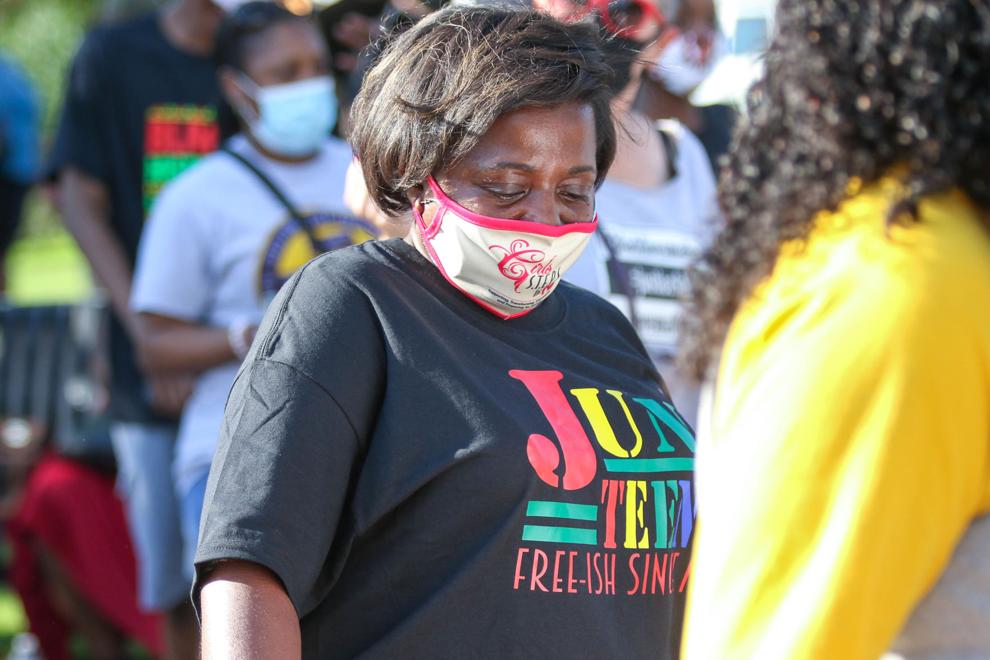 Opelika Juneteenth 2020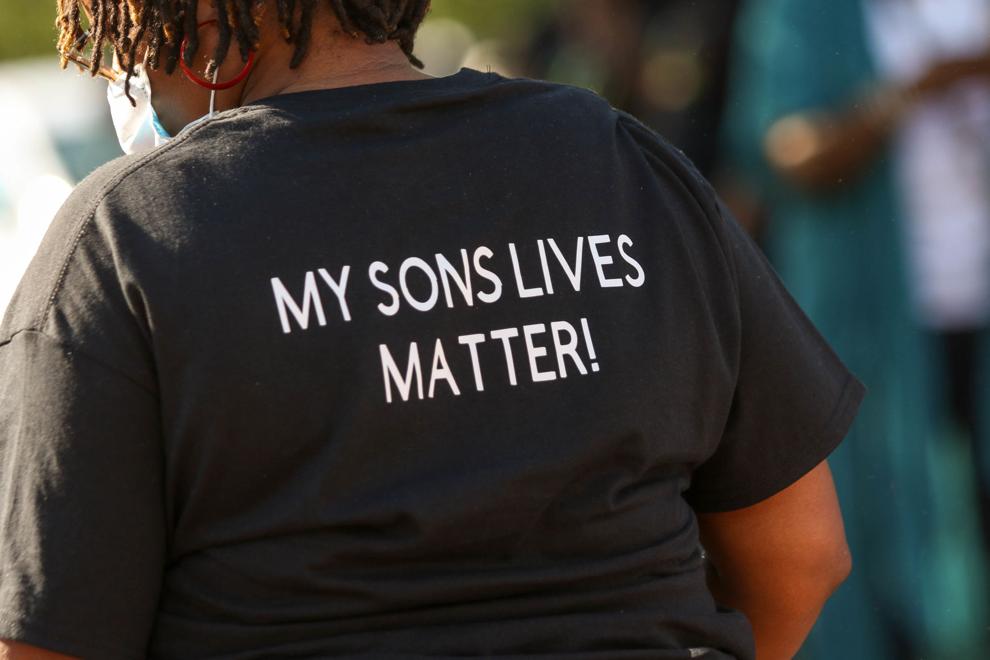 Opelika Juneteenth 2020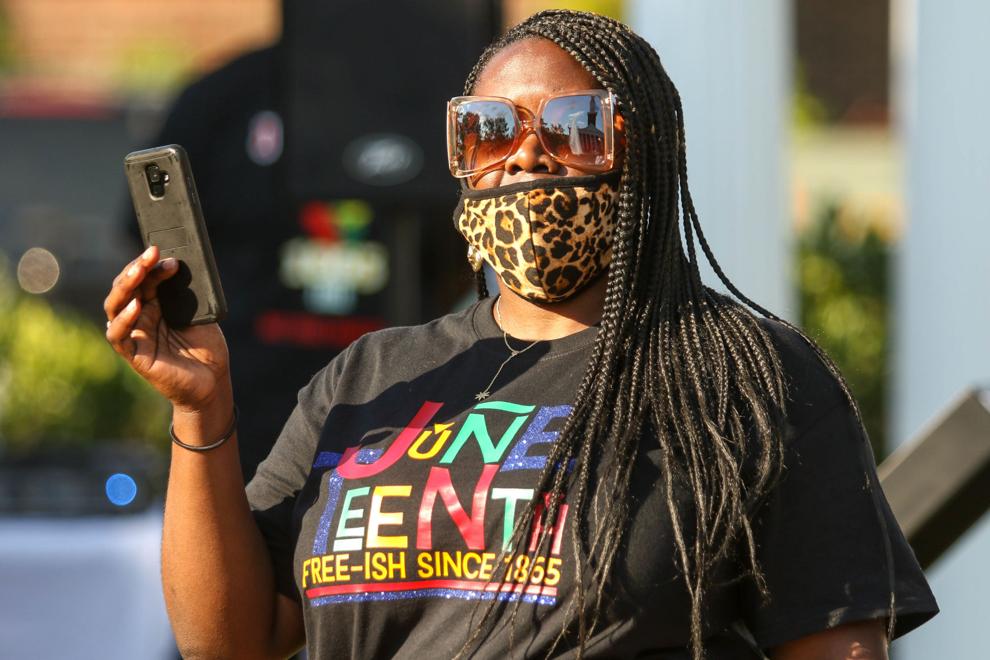 Opelika Juneteenth 2020
Opelika Juneteenth 2020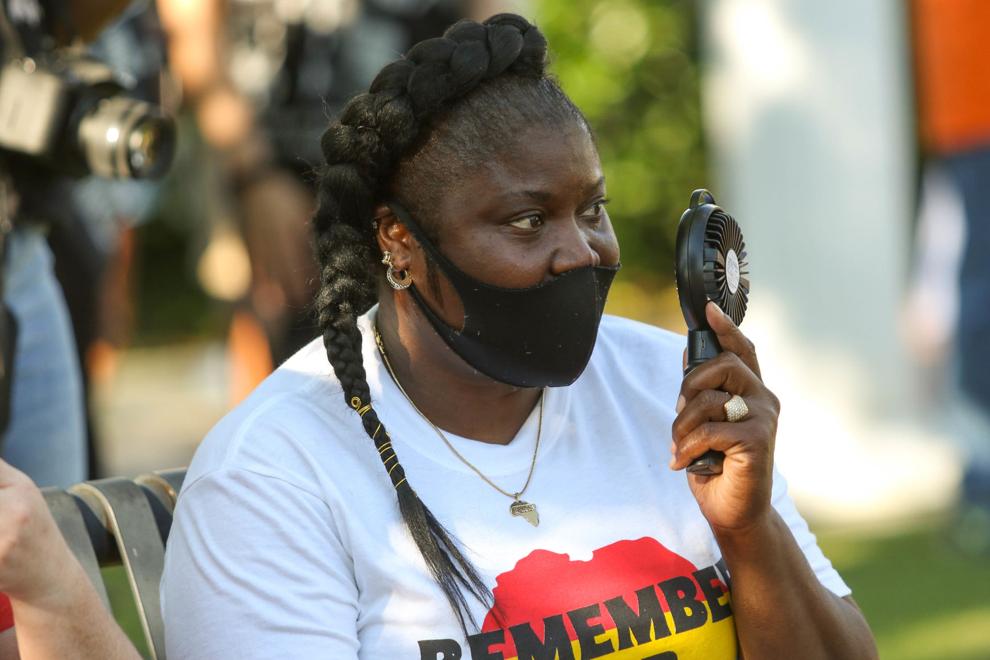 Opelika Juneteenth 2020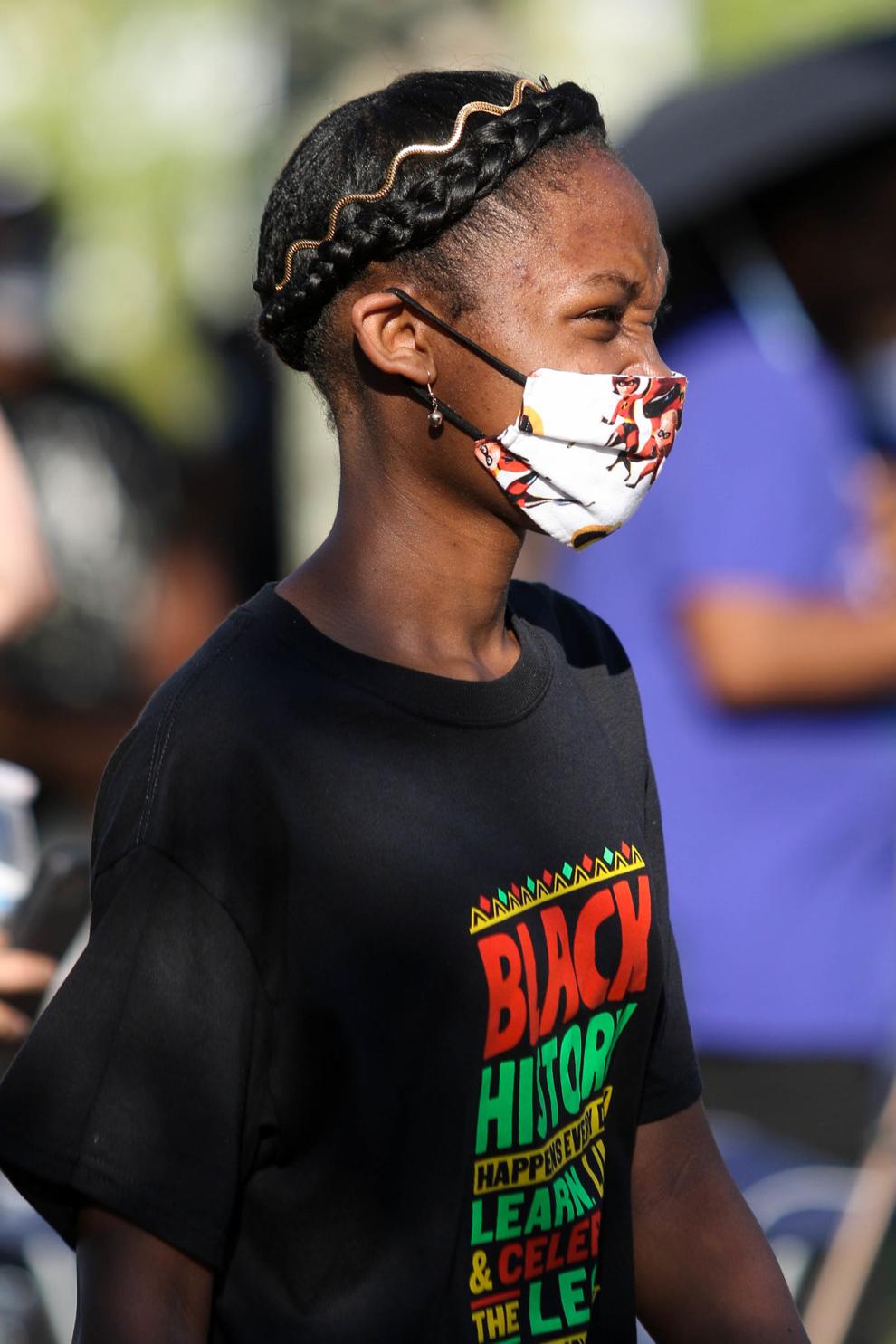 Opelika Juneteenth 2020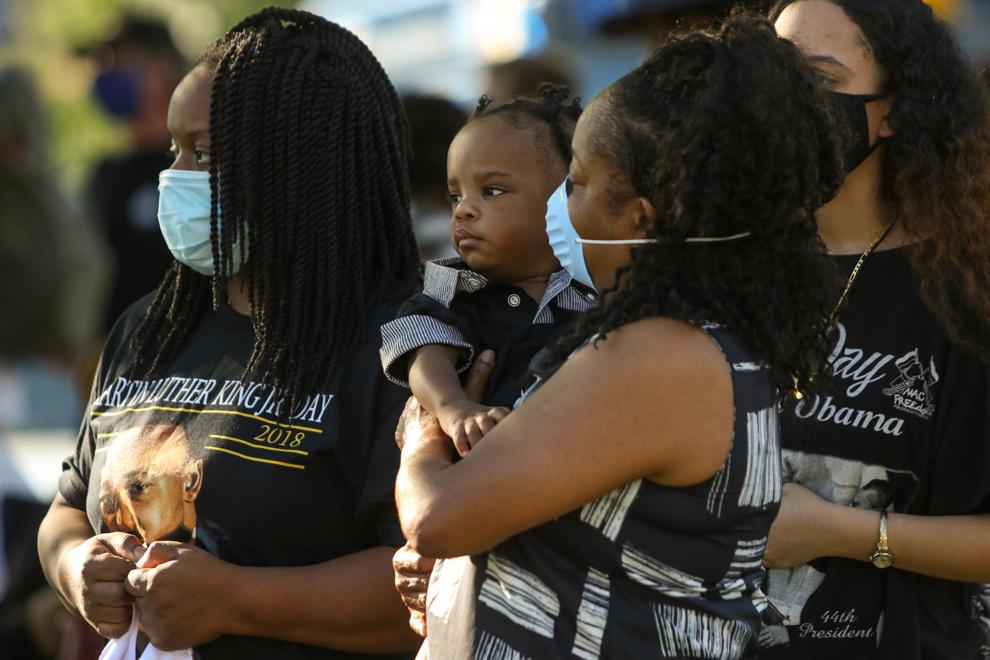 Opelika Juneteenth 2020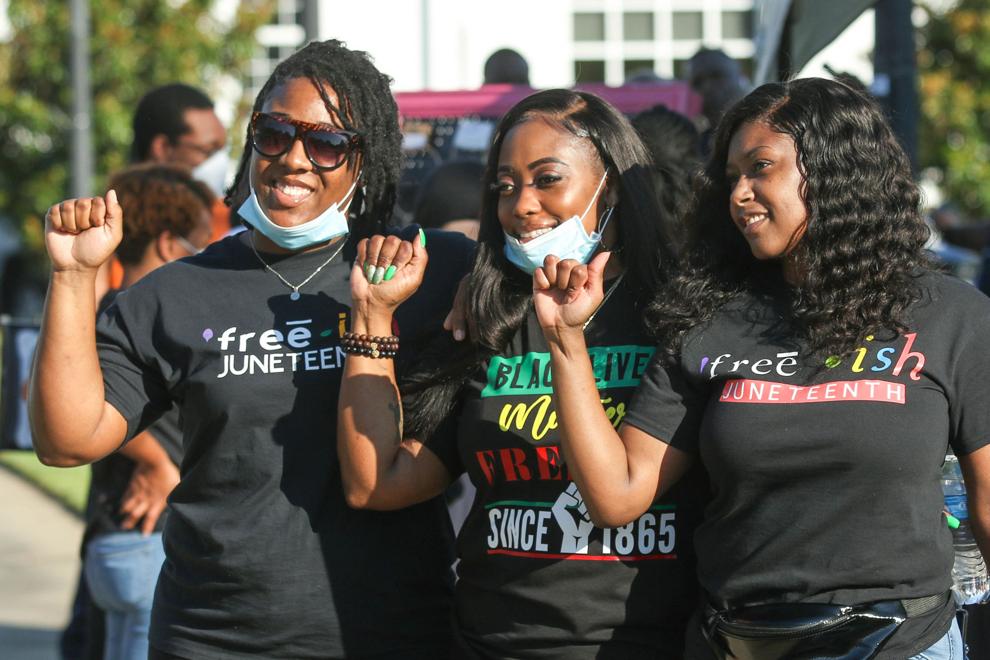 Opelika Juneteenth 2020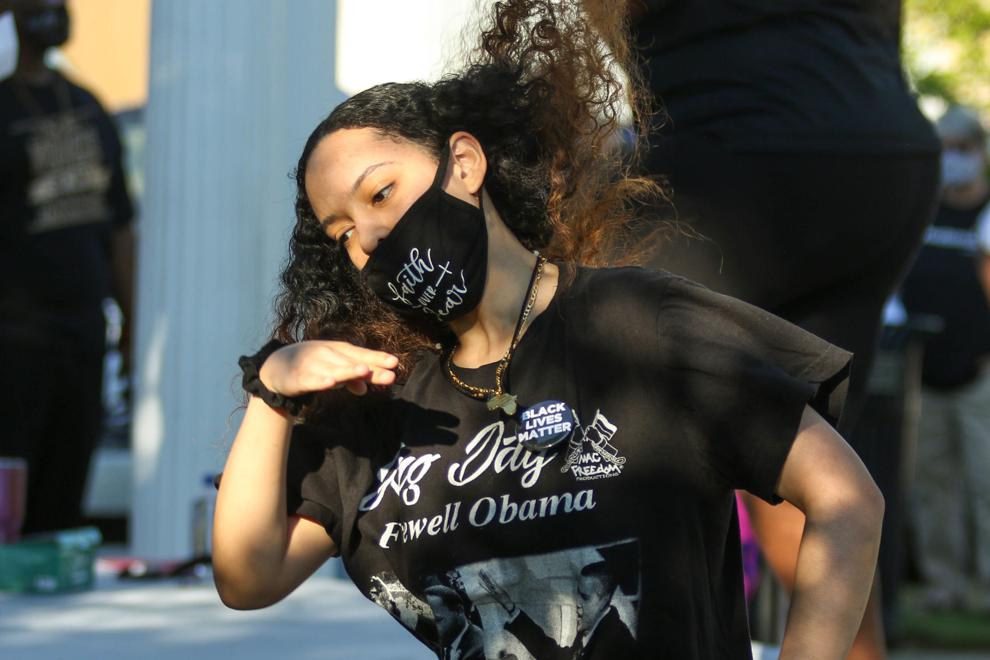 Opelika Juneteenth 2020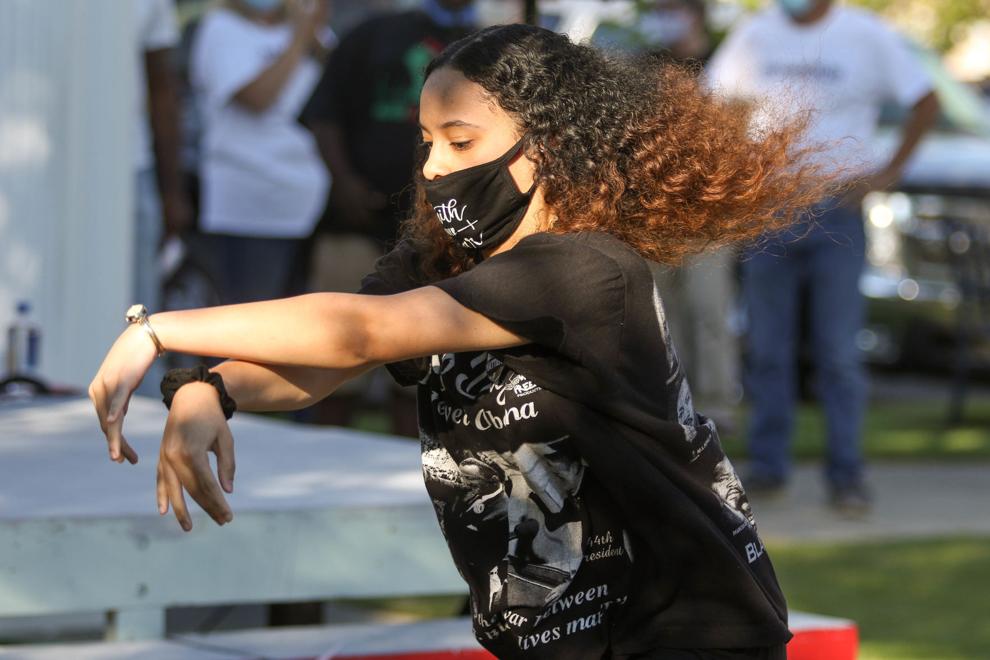 Opelika Juneteenth 2020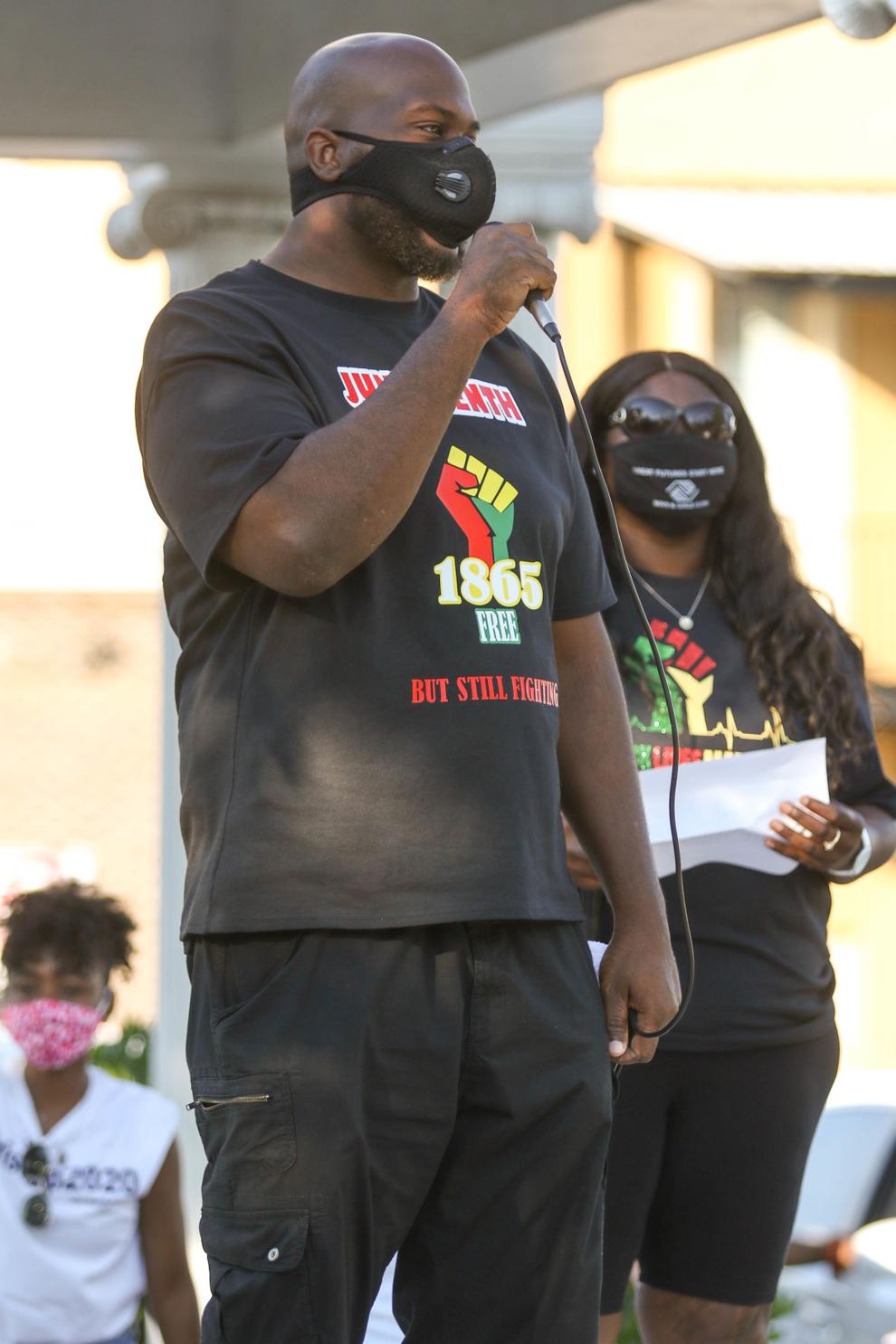 Opelika Juneteenth 2020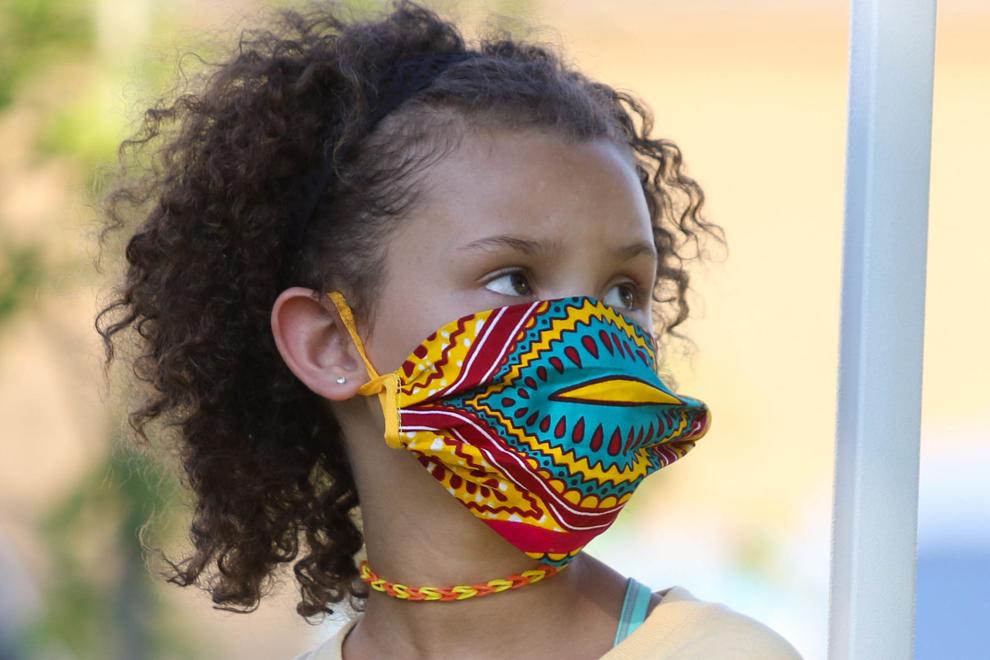 Opelika Juneteenth 2020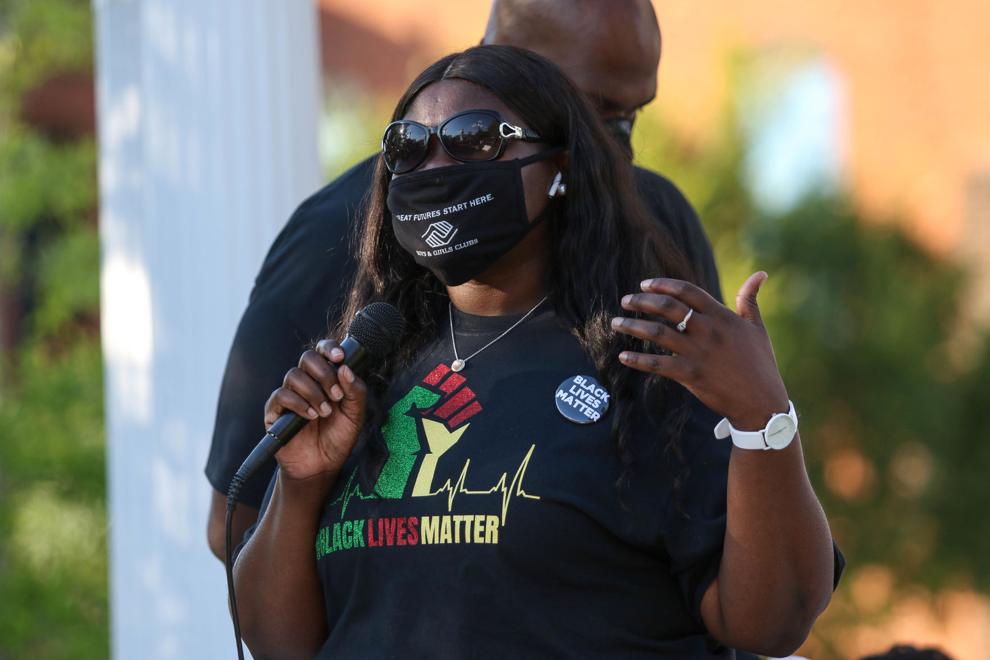 Opelika Juneteenth 2020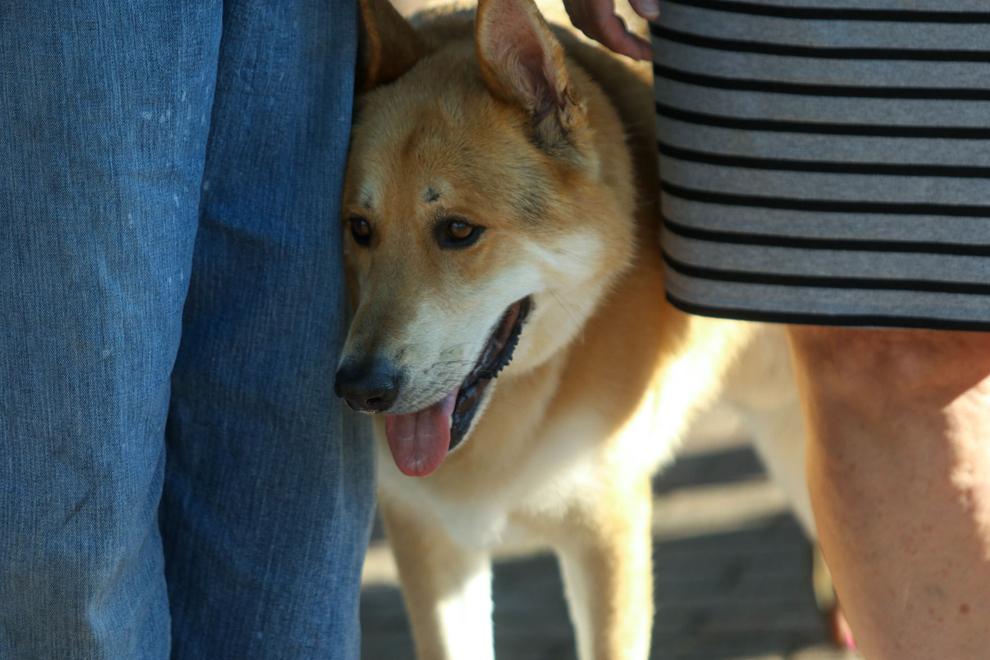 Opelika Juneteenth 2020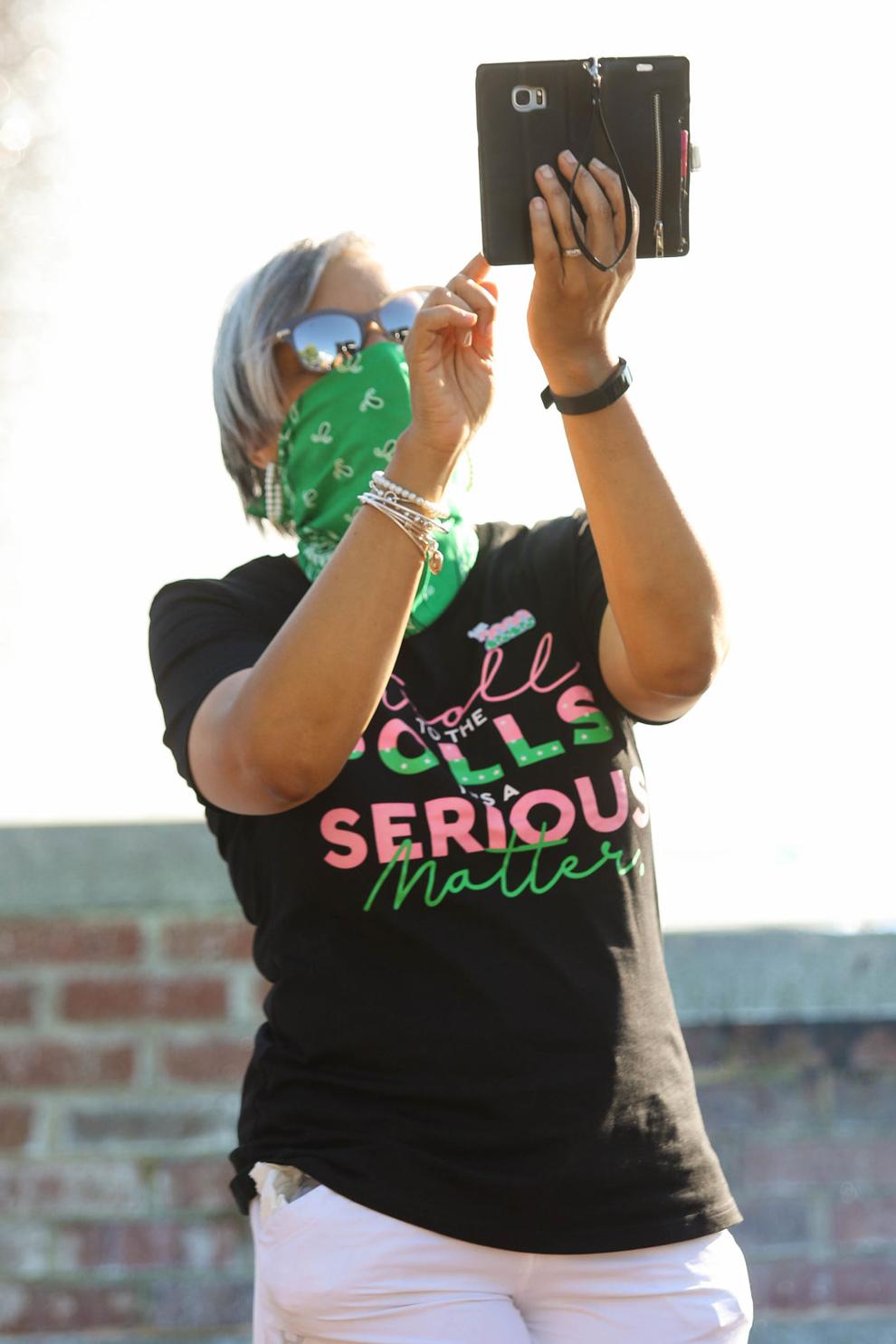 Opelika Juneteenth 2020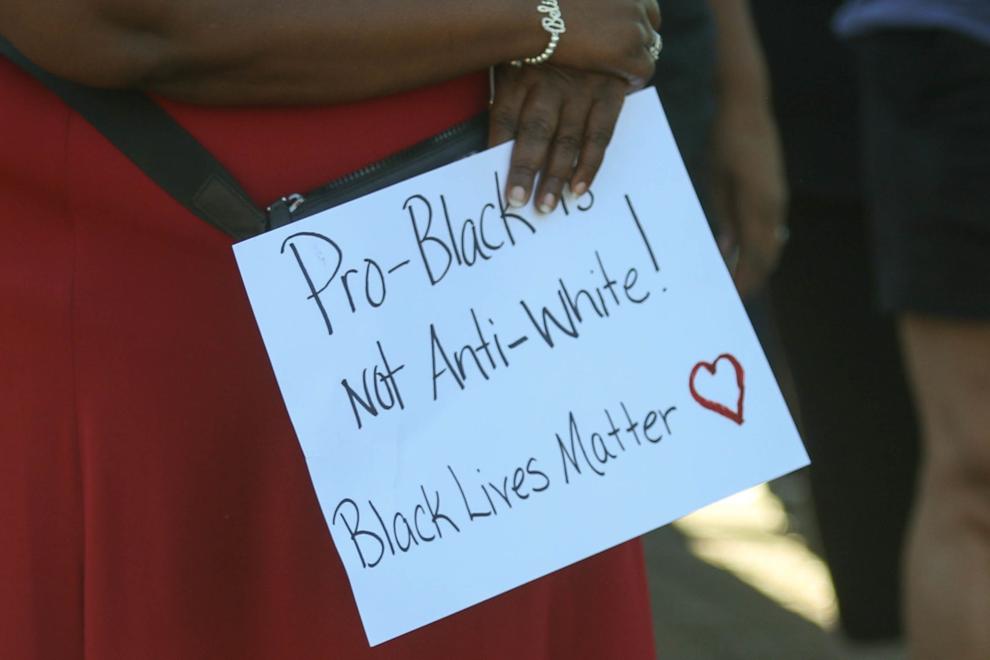 Opelika Juneteenth 2020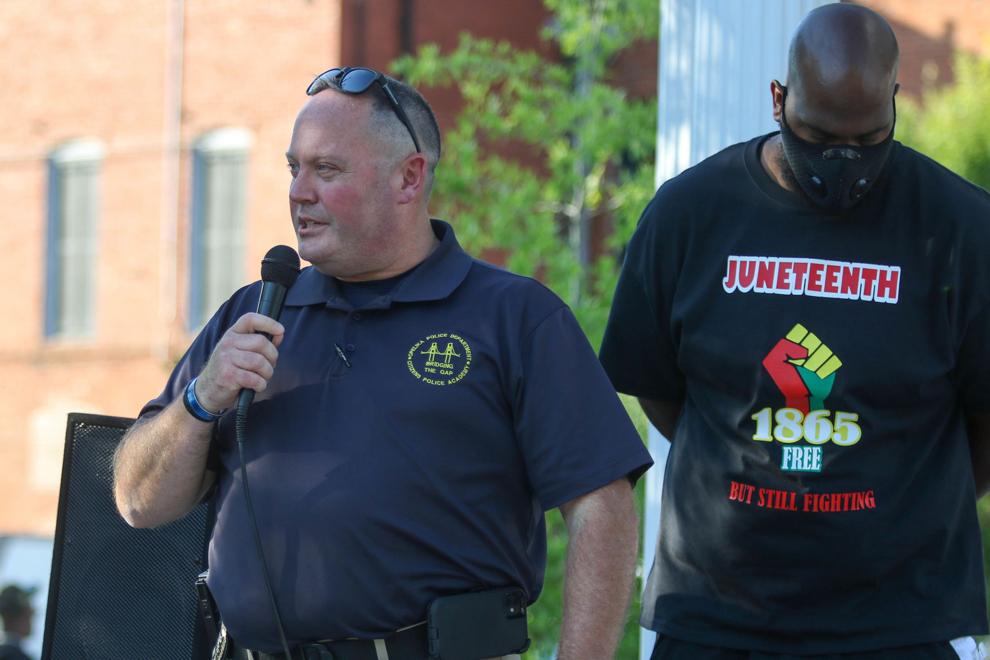 Opelika Juneteenth 2020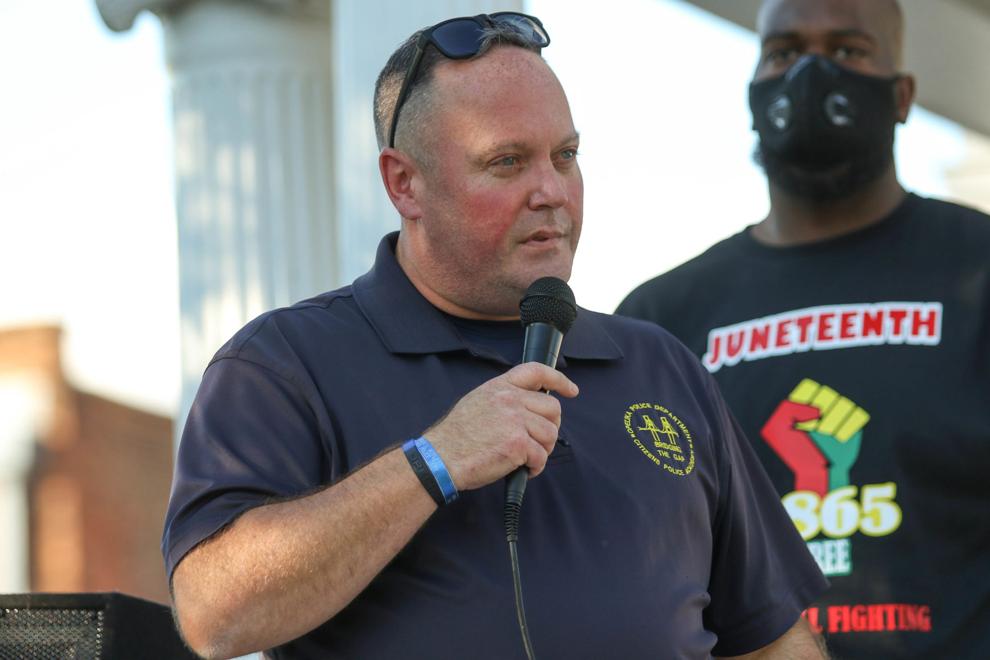 Opelika Juneteenth 2020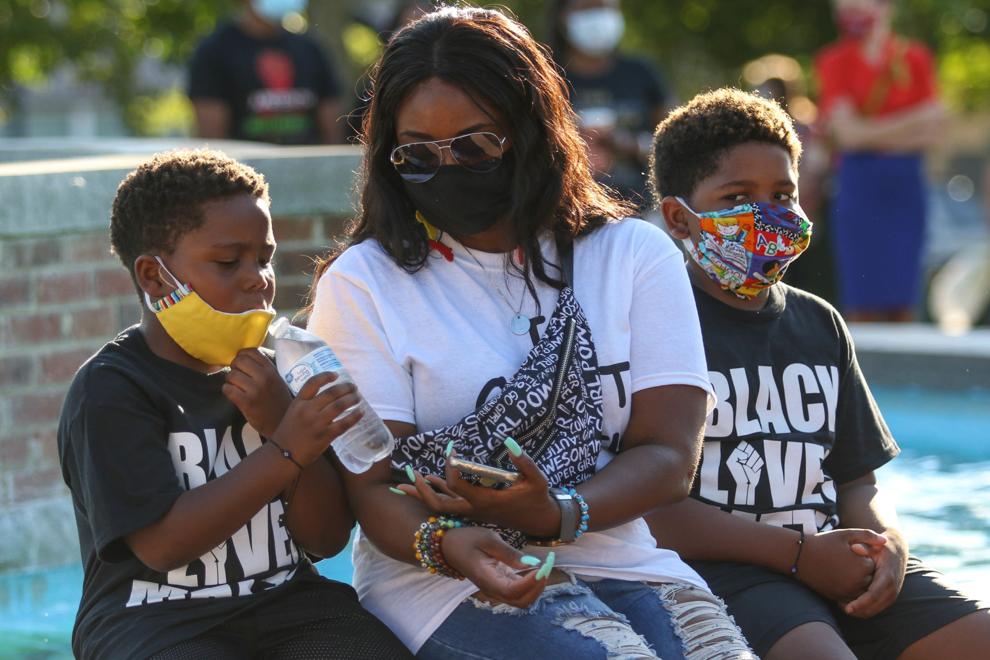 Opelika Juneteenth 2020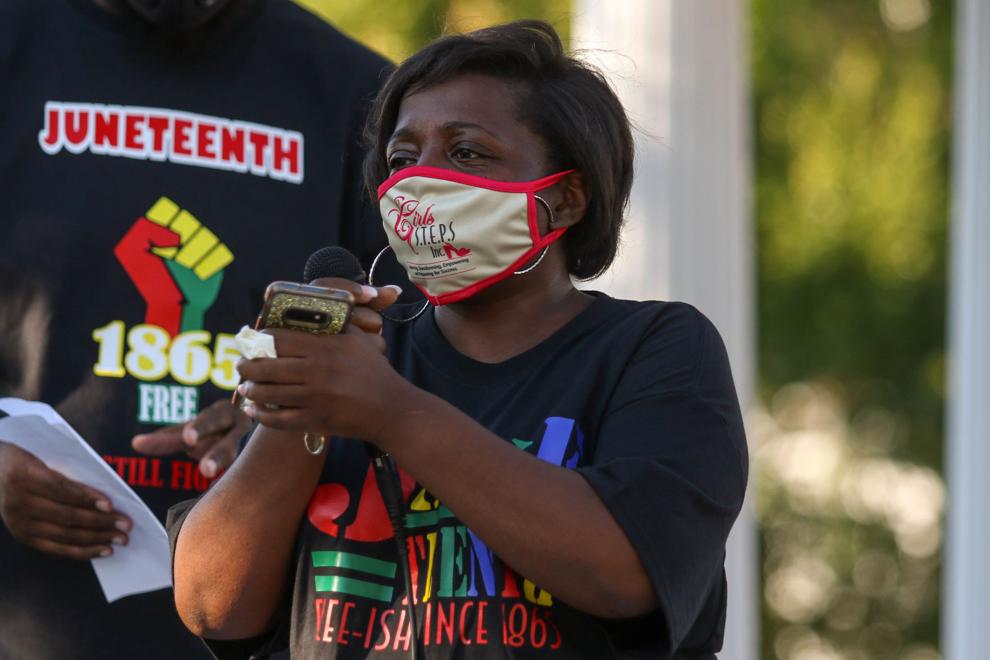 Opelika Juneteenth 2020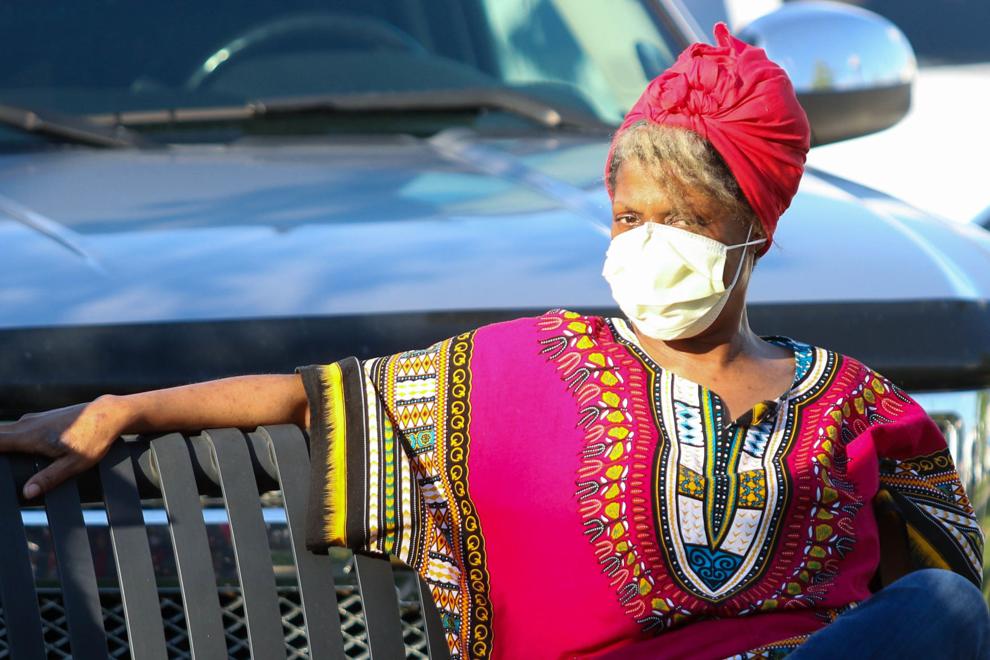 Opelika Juneteenth 2020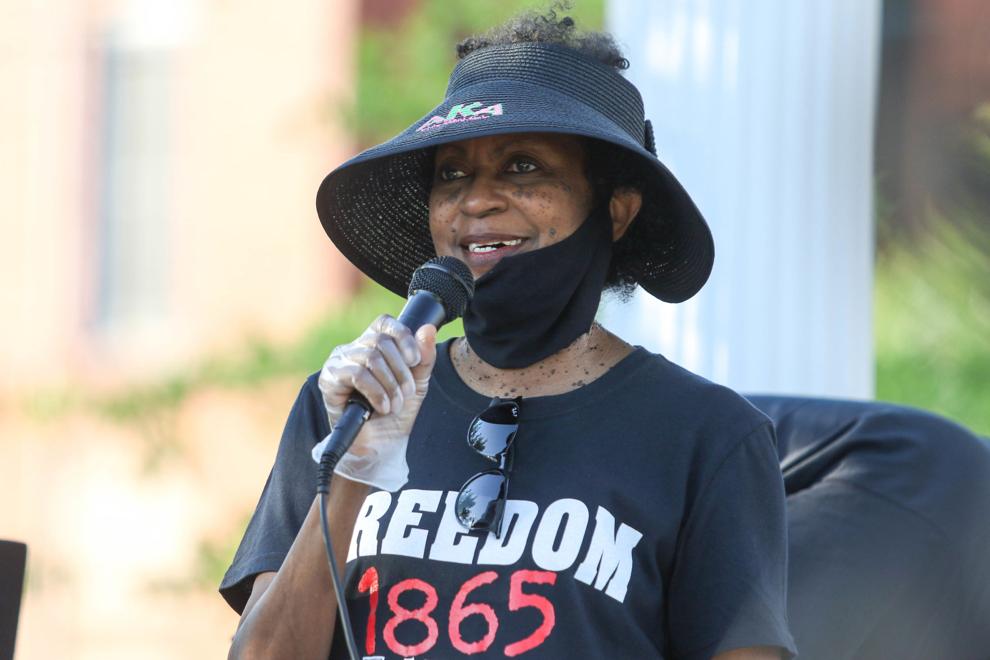 Opelika Juneteenth 2020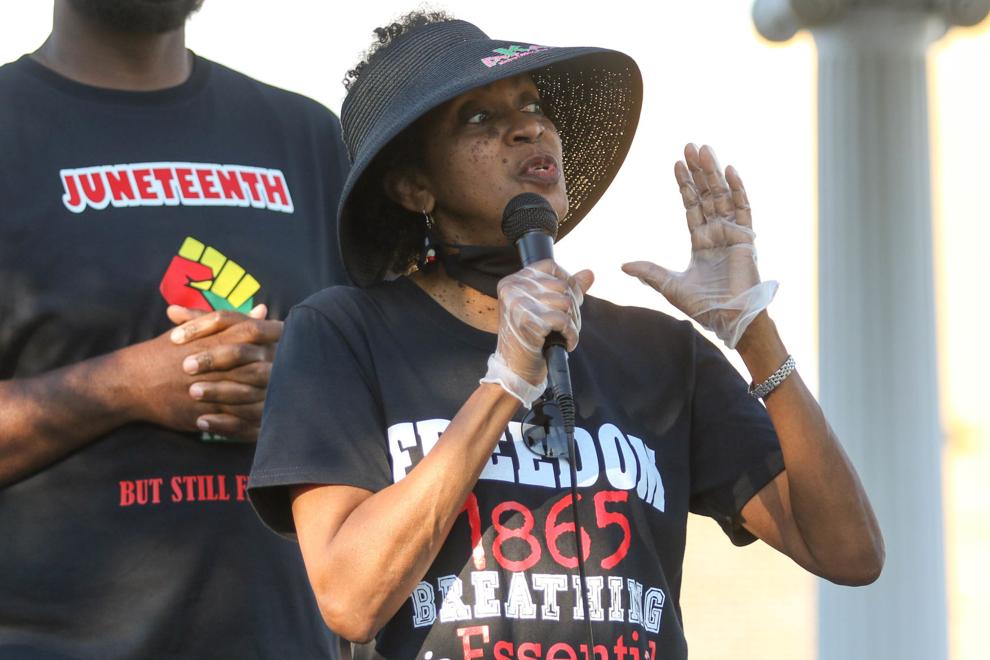 Opelika Juneteenth 2020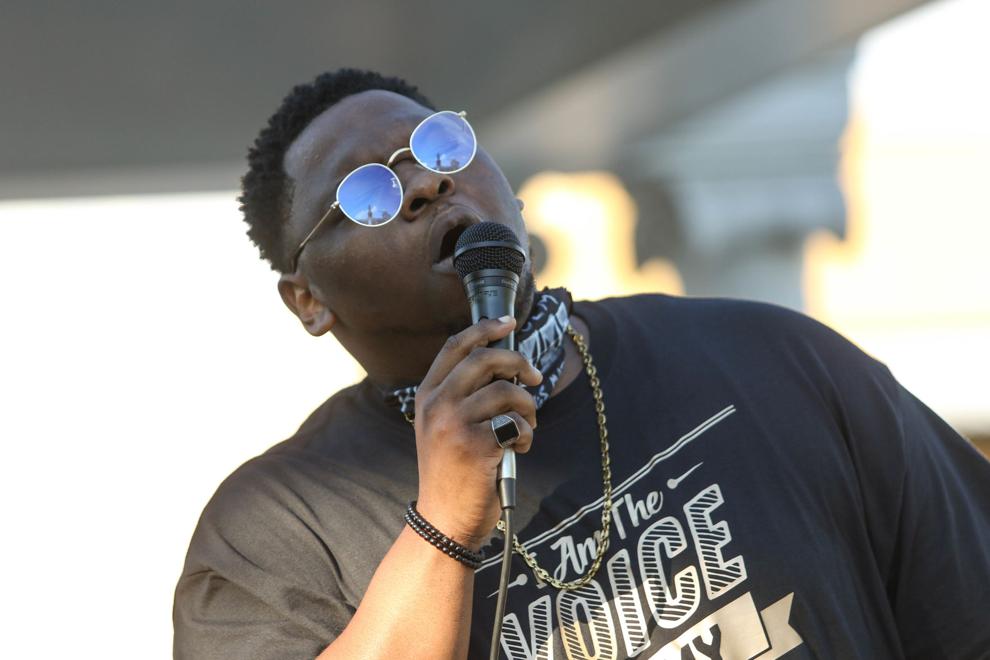 Opelika Juneteenth 2020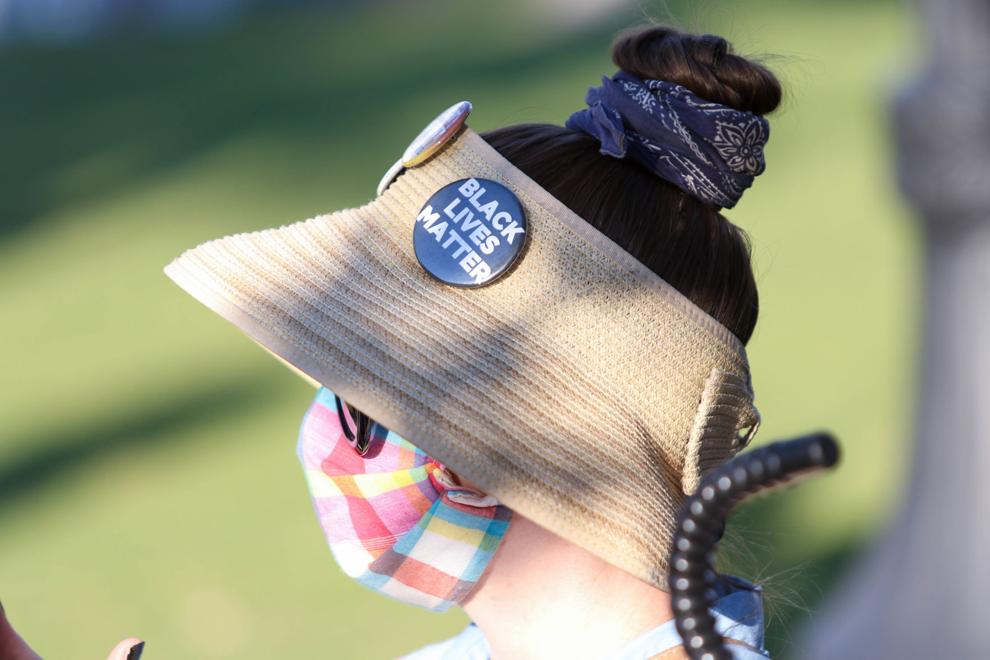 Opelika Juneteenth 2020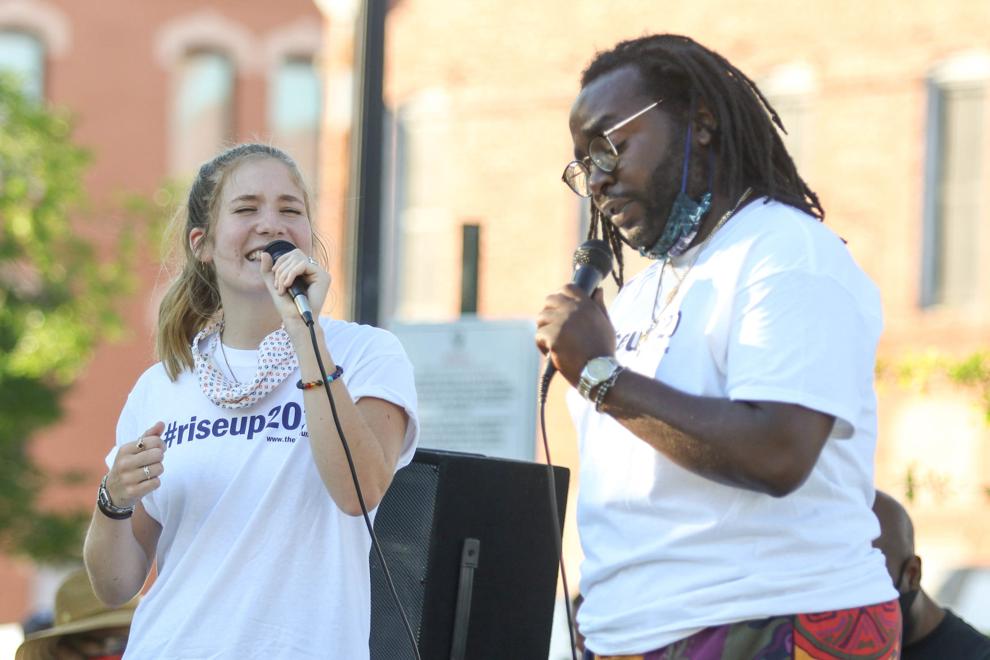 Opelika Juneteenth 2020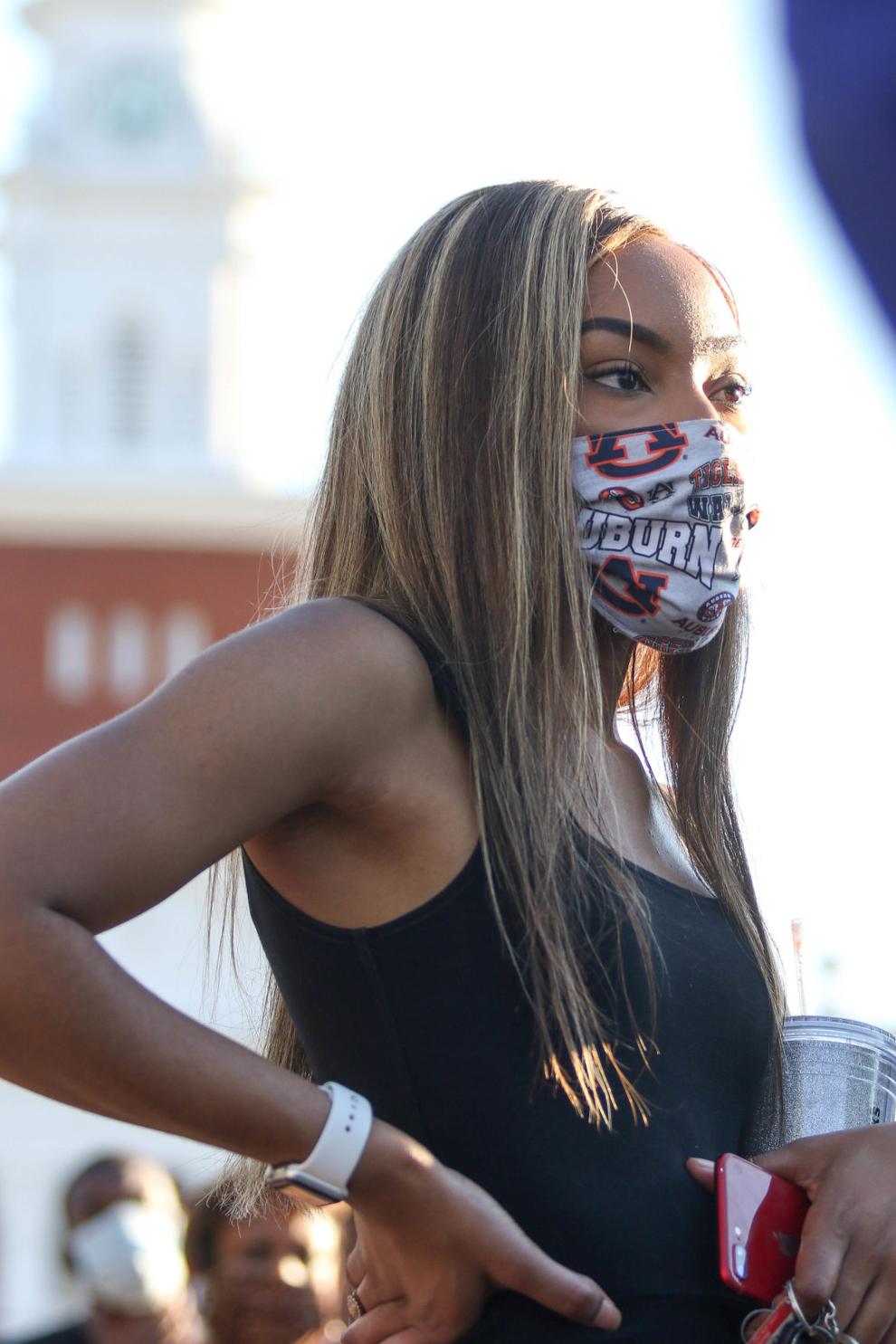 Opelika Juneteenth 2020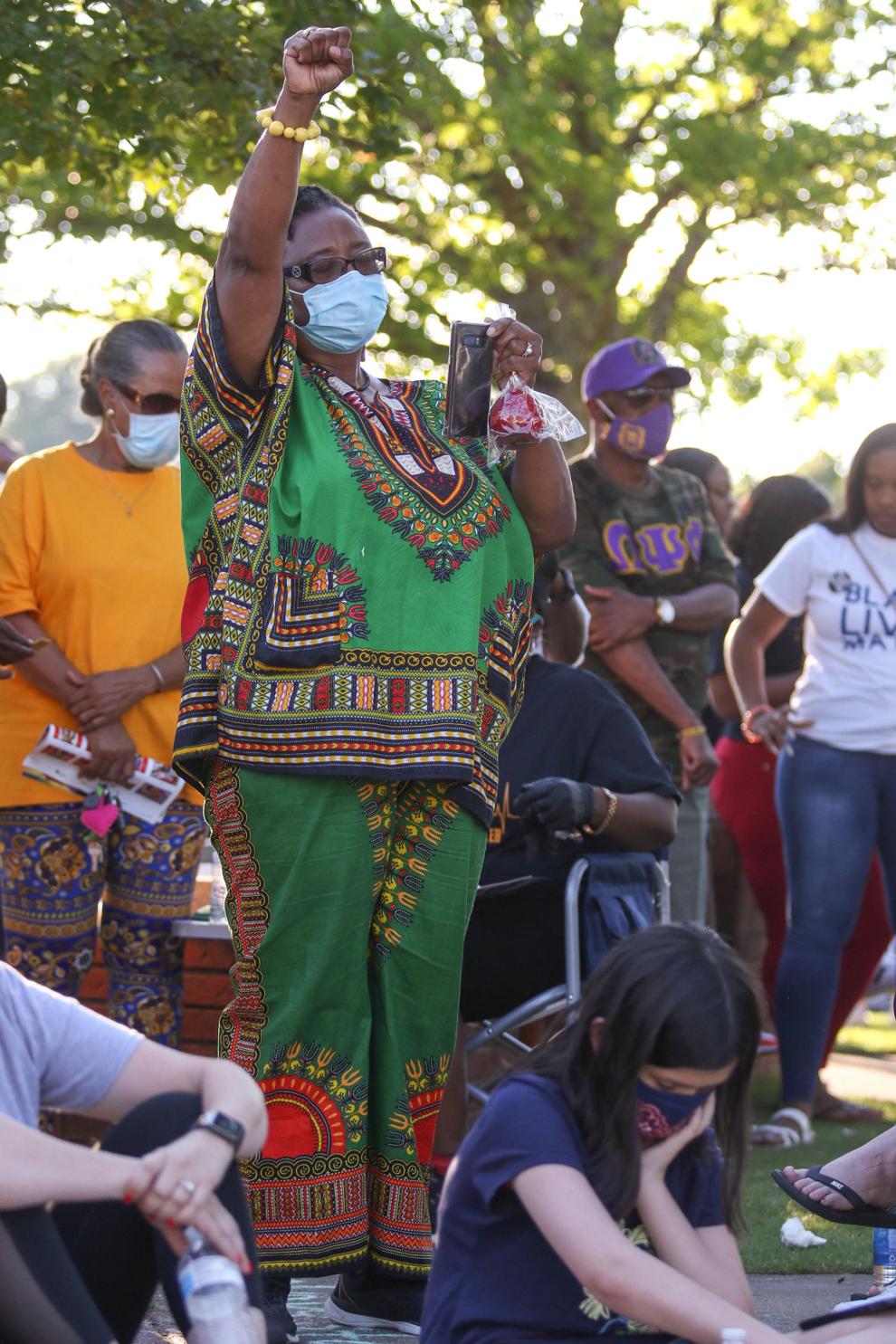 Opelika Juneteenth 2020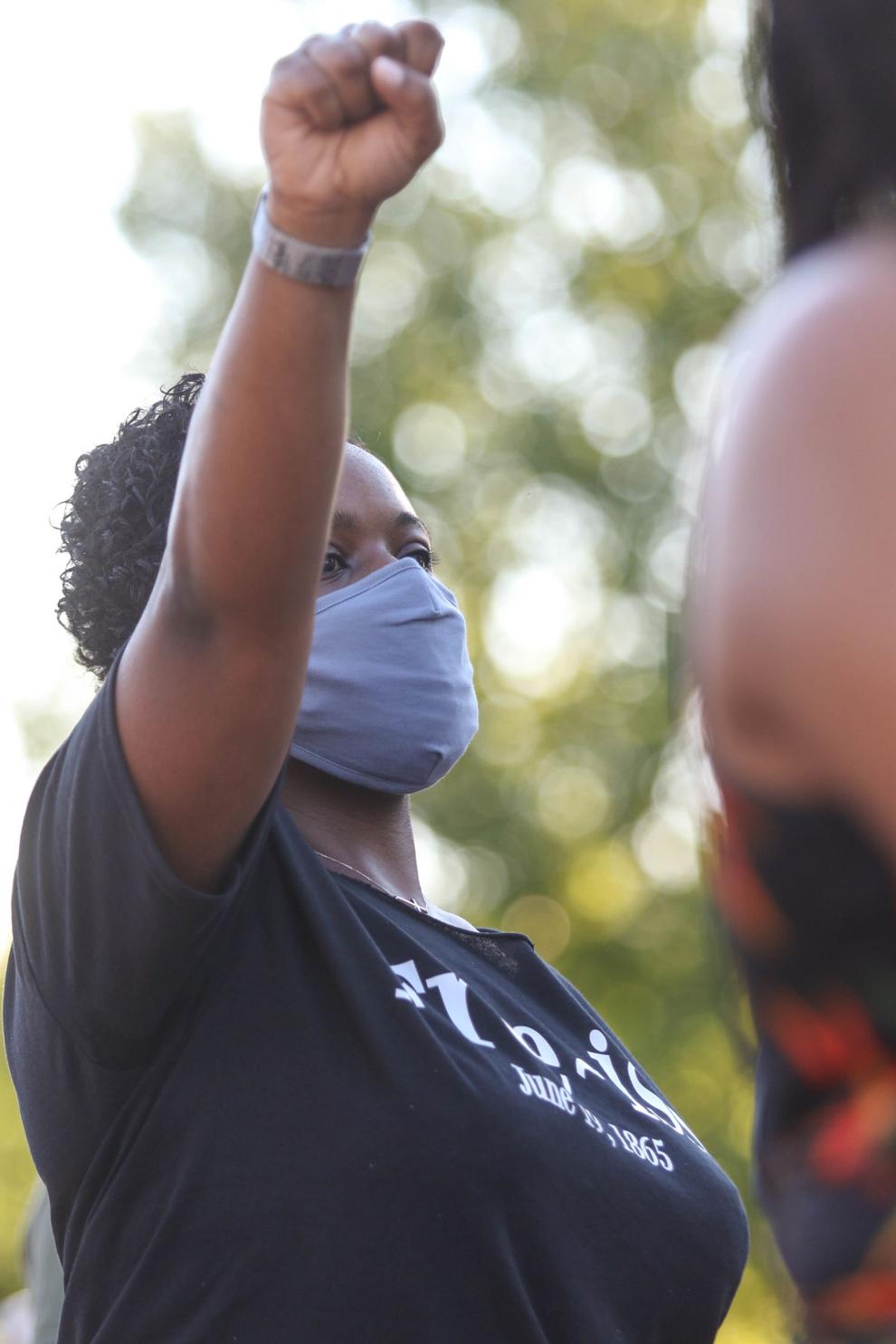 Opelika Juneteenth 2020
Opelika Juneteenth 2020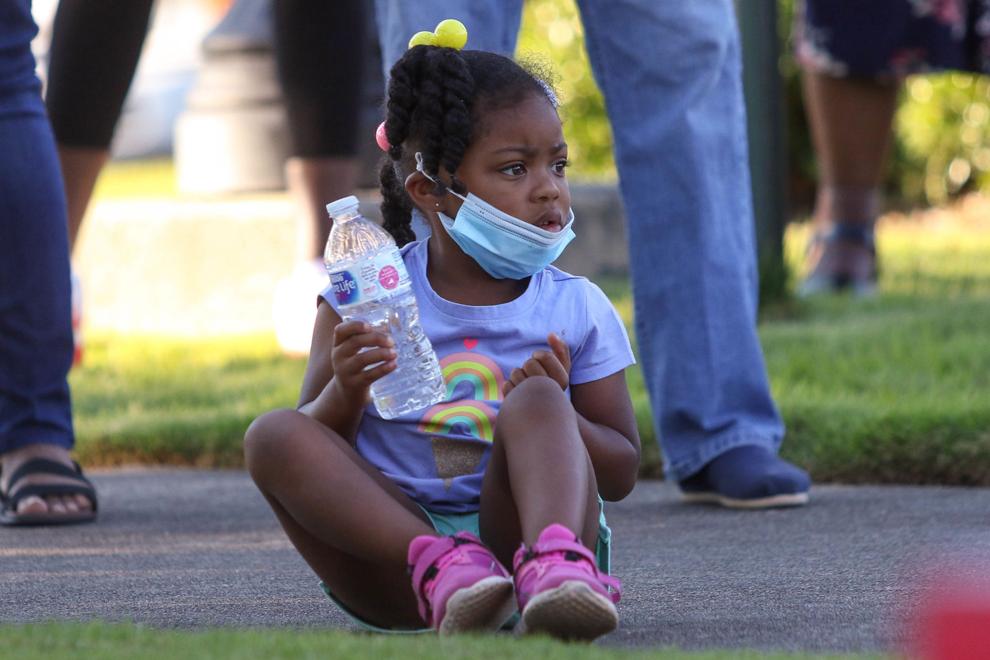 Opelika Juneteenth 2020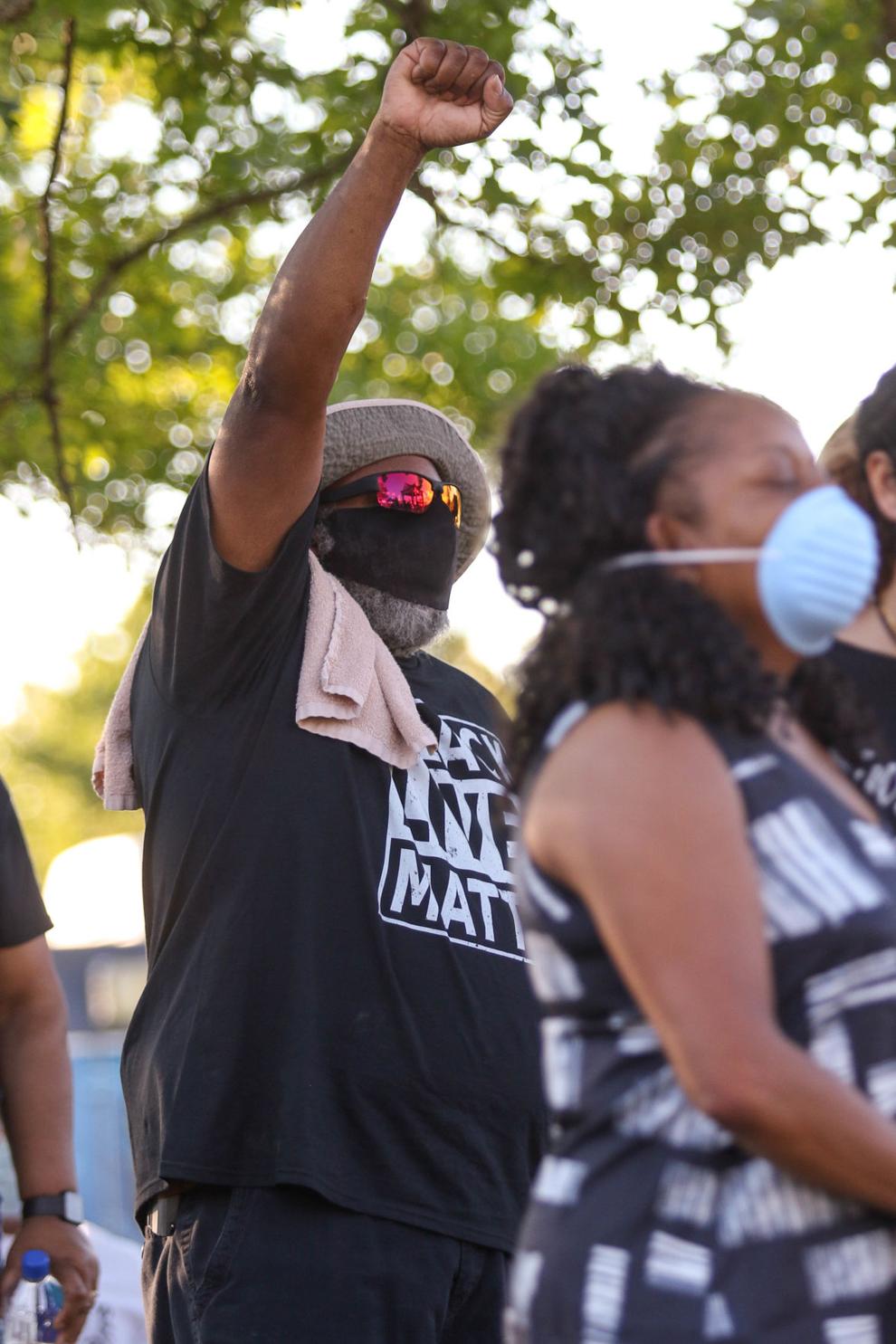 Opelika Juneteenth 2020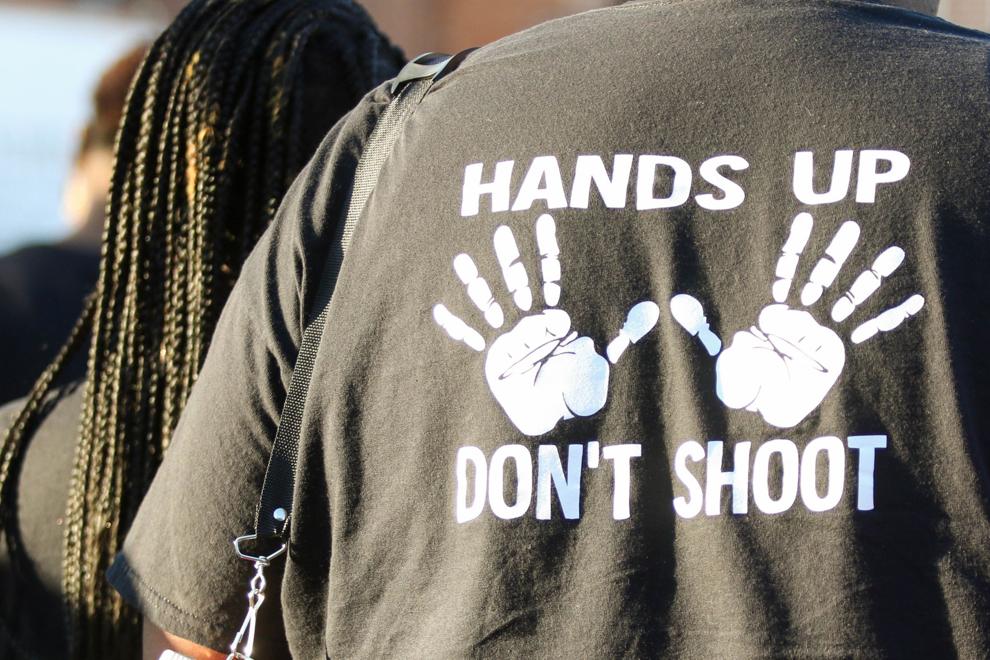 Opelika Juneteenth 2020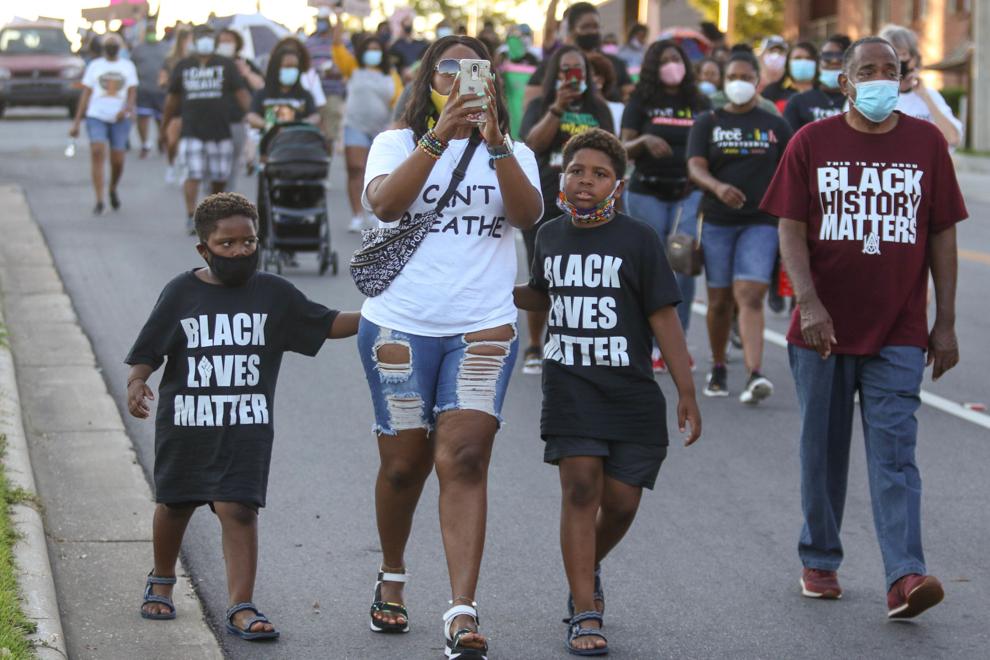 Opelika Juneteenth 2020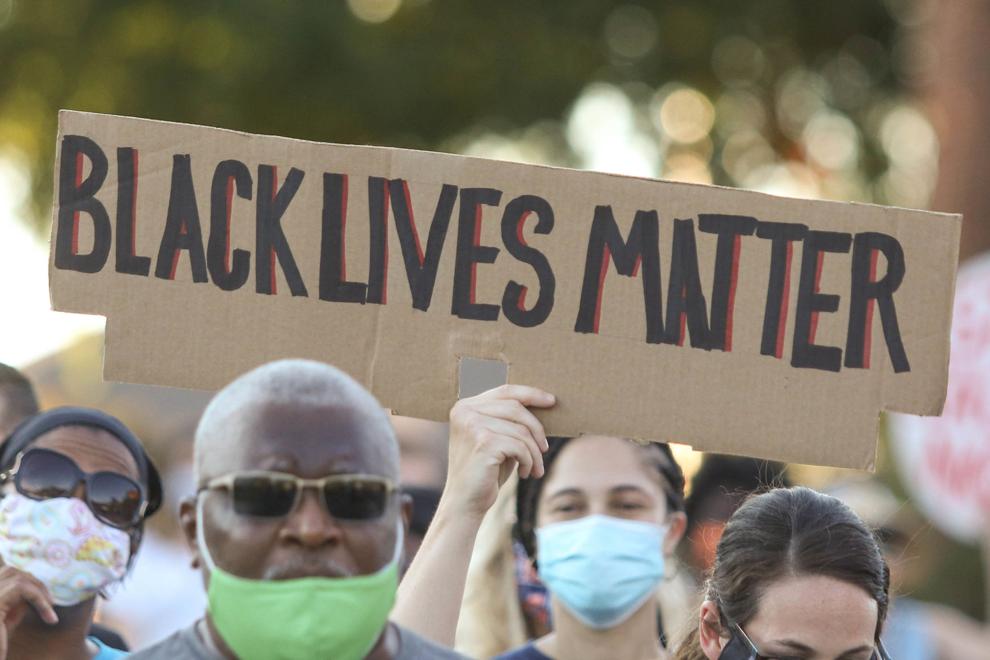 Opelika Juneteenth 2020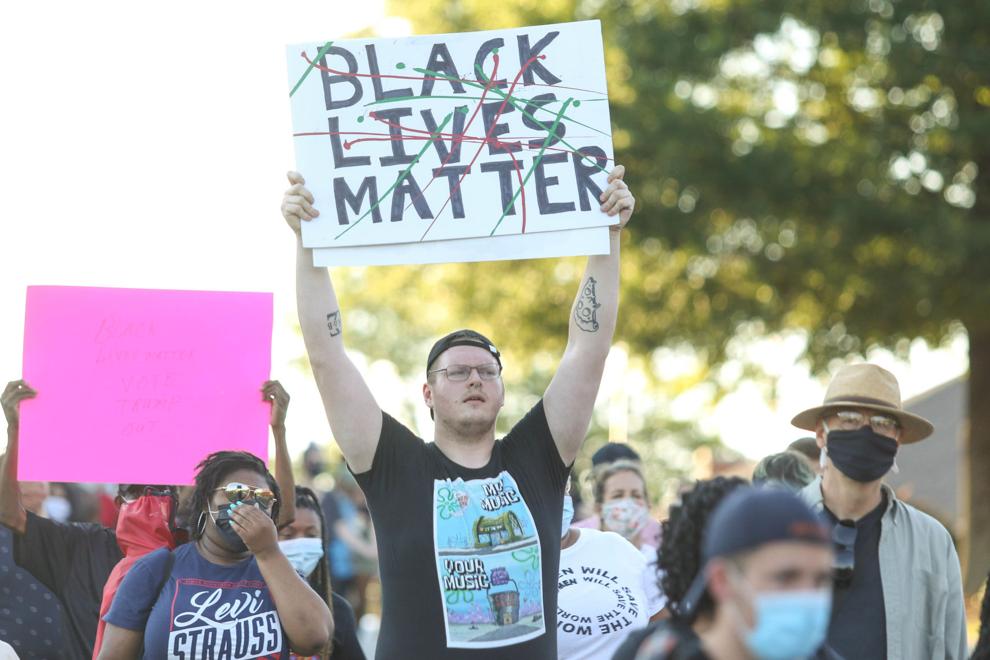 Opelika Juneteenth 2020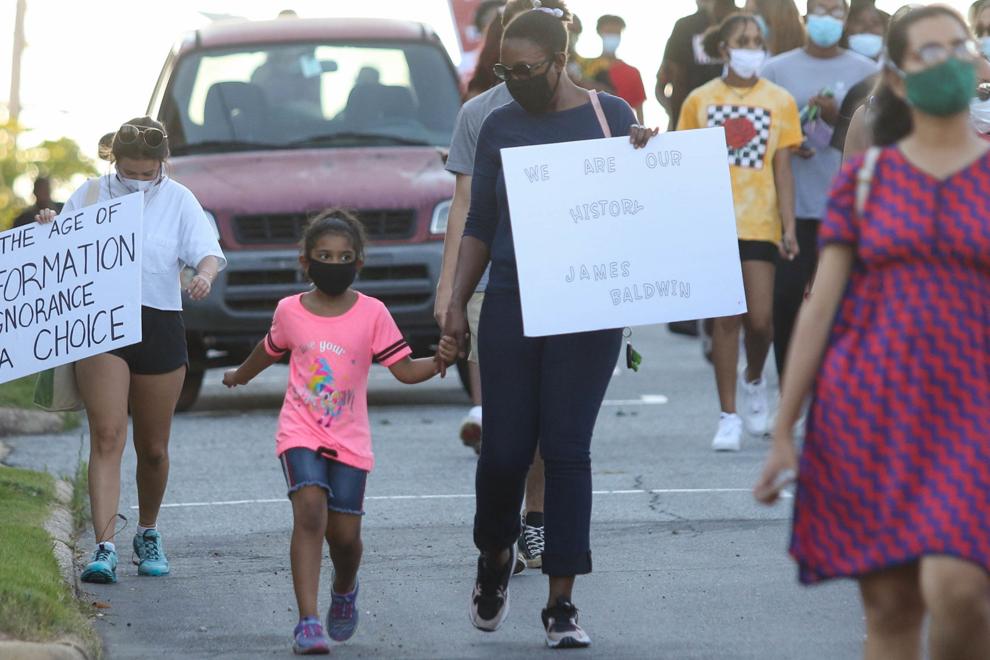 Opelika Juneteenth 2020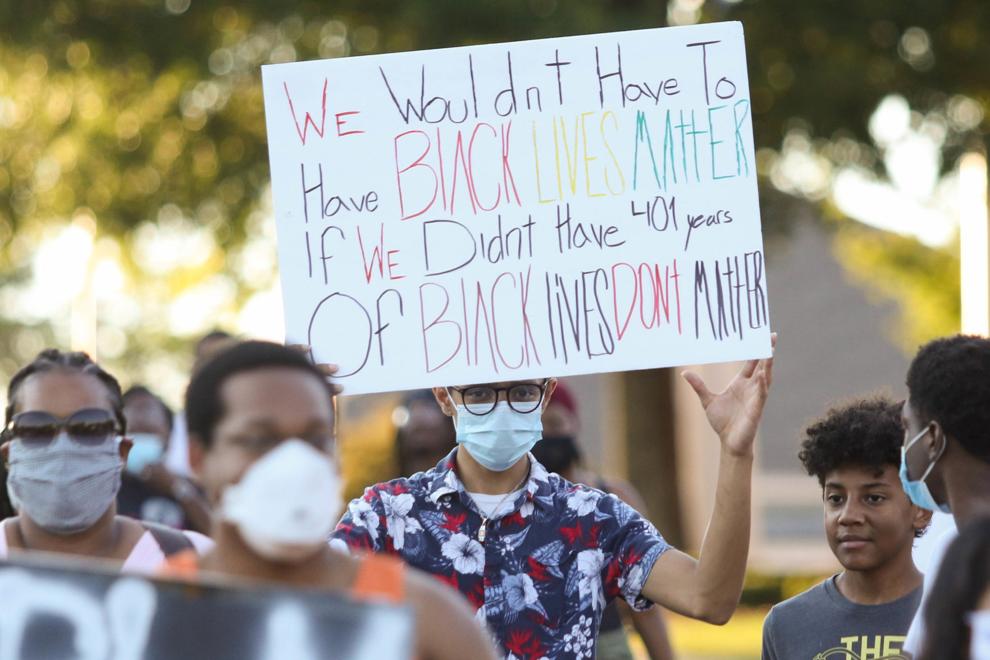 Opelika Juneteenth 2020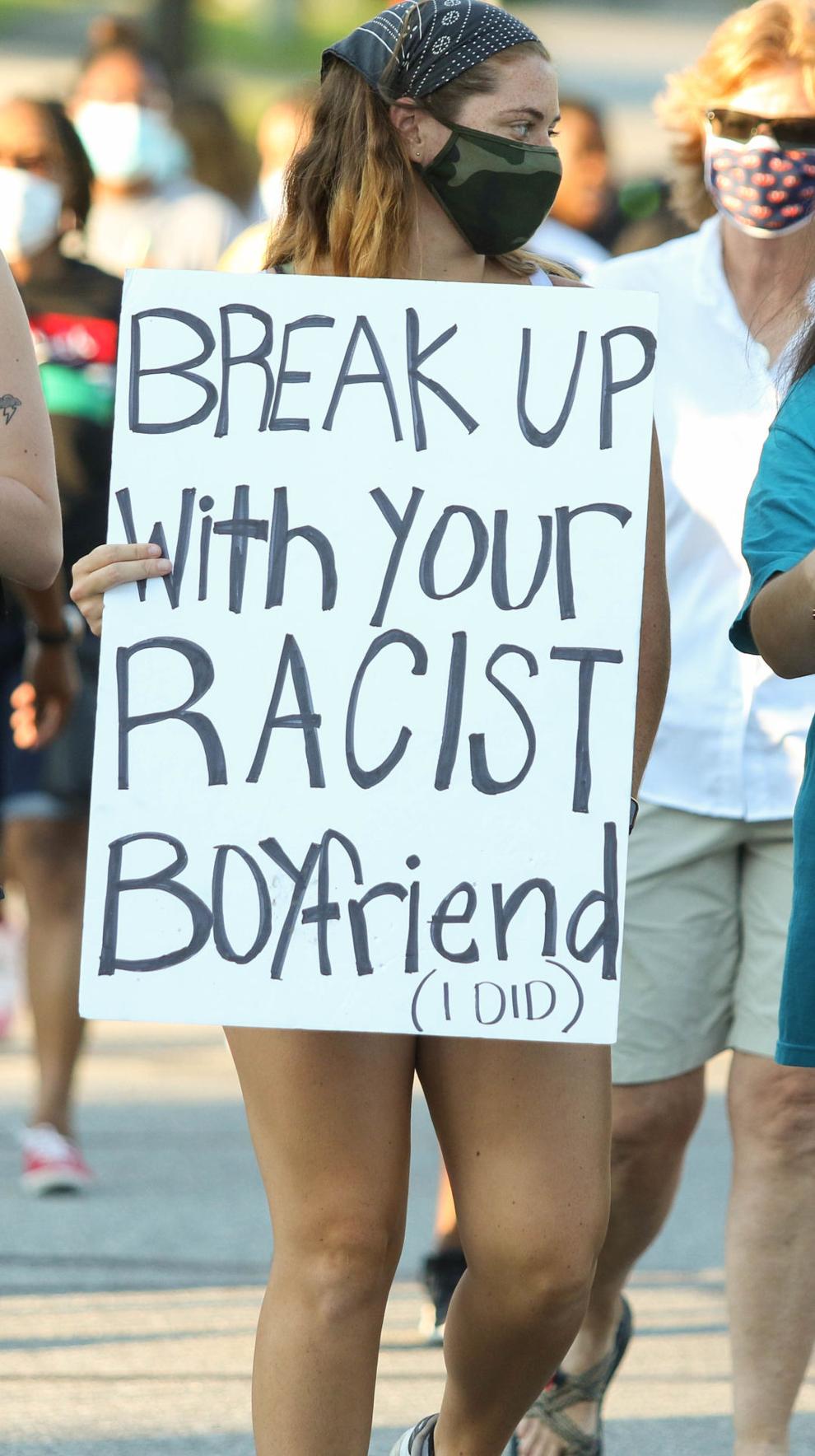 Opelika Juneteenth 2020