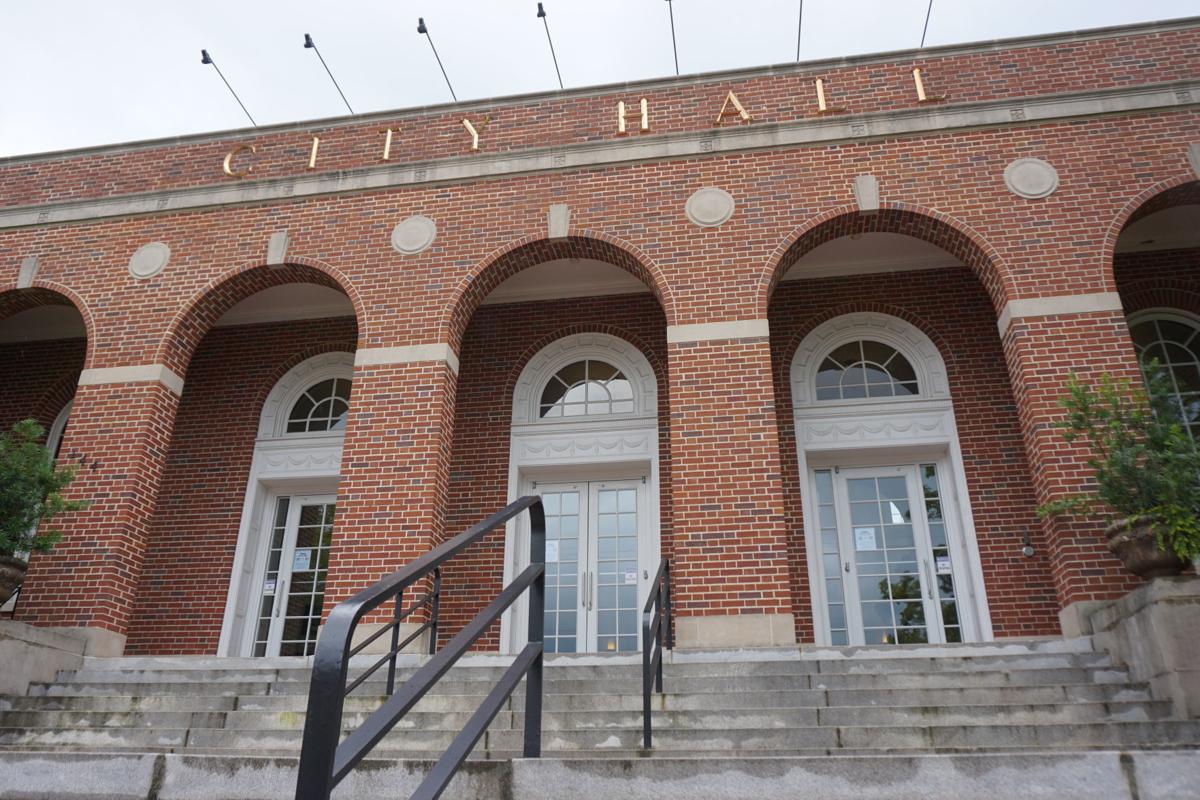 In a lively four-hour meeting, the Auburn City Council postponed the short-term rental vote after passing four significant amendments.
Sparking spirited debate, Ward 3 Councilperson and Mayor Pro Tem Beth Witten offered four amendments to the Auburn Planning Commission's recommended ordinance:
- Make homestays city-wide minus the Industrial zone and South College Corridor District.
- Reduce the three-strikes-and-you're-out rule to two strikes.
- Limit homestay owner absences from 120 to 90 days.
- Prohibit commercial and special events from homestays.
The council voted 5 to 3 on the amendments as a package, which means citizen and council debate will continue ahead of a future vote on the amended ordinance. Ward 2 Councilperson Kelley Griswold and Ward 6 Councilperson Bob Parsons voted in opposition to postponing the vote to March 16.
Since 2018, the City of Auburn has been working to establish an ordinance as home owners worked with companies such as Airbnb and Vacation Rentals by Owner (VRBO) to rent their properties short-term in the Auburn City limits.
A homestay involves renting your primary residence, and a short-term non-primary rental involves renting a home that you don't live in.
On Jan. 25, the Auburn Planning Commission recommended approval of the proposed ordinance by a vote of 7 to 2. Tuesday night, 21 residents addressed their support or opposition to the regulations.
"I don't know where to start with the questions," Parsons said, kicking off council discussion by asking Witten to further explain her amendments. "My recommendations are about equality in the ordinance," Witten replied.
"I heard both sides and I sympathize with both sides," Ward 1 Councilperson Connie Fitch Taylor said, calling the amendments a "compromise."
Ward 2's Kelley Griswold said Witten's amendments are "anything but a compromise — if we allow these amendments, you might as well just throw out two years or three years' worth of work, because the gist of this is citywide short-term rentals."
Following Parson's amendment to exclude Neighborhood Conservation (NC) zones from Witten's amendment, Ward 4 and Ward 7 Councilpersons Brett Smith and Jay Hovey commented on the treatment of NC zones.
"I don't see how you can tell someone in 123 Payne Street they can rent it out for six months, nine months a year. How is that different than a short term rental?" Hovey said. "I do appreciate a compromise and at least something on the books to regulate short-term rentals in general."
Ward 4 Councilperson Brett Smith agreed, saying, "I have concerns about the fact that we're treating neighborhoods with similar characteristics equal or unequal. But there is a compromise."
Parson's amendment to Witten's amendment failed by a vote of 5 to 3. Ward 6 Councilperson Steven Dixon recused himself from the short-term rental discussions because of his ownership of a short-term rental.
"Let me be very clear: I have a short-term rental and I have a very strong bias, which is why I'm recusing myself," Dixon said at the beginning of the meeting. "I also want to be very clear about what I will do when an ordinance passes: I will follow the law – that is plain and simple. I pride myself on doing what is right, and doing what is right is recusing myself on this vote tonight, and to follow whatever ordinance is passed."
Anders addressed the tension, saying, "This is a very passionate issue that's been going on for a while and we've been pointing towards this night and we've all known this was coming."
Now, the city must re-advertise the changes to the proposed ordinance and hold another public hearing before the council can vote on short-term rentals. That vote is expected to come at the March 16 council meeting.
"This is a substantive change, and was not advertised to the public that has not been given notice of this particular ordinance," city attorney Rick Davidson said.
Mayor Ron Anders' Short Term Rental Task Force – comprised of two Planning commissioners, three citizens and Councilpersons Brett Smith and Bob Parsons – was created in November 2018 to help address the issue.
After three public work sessions, two public comment periods, dialogue with residents and internal working groups, the task force disbanded in October 2019 after providing the Planning Commission with recommendations. From December 2019 to October 2020, the Planning Commission held four additional work sessions to get to the latest regulation's draft.
The city provides an interactive map to help show areas within the city that are proposed to be used for short-term rentals.
William Lowry, who renovated a home on West Chewacla Drive in a Neighborhood Conservation zone near downtown Auburn, participated in the discussion. "I want to be very clear," he said. "Our renovation of this house was made possible by our plan to use it as a primary residence short-term rental."
Kimberly Shackelford, a Gulf Shores, Ala., resident and Auburn University professor, says she would come up to Auburn in non-pandemic times for three days a week and does not want to stay in a hotel.
"I know I'm not alone in this and that there are a lot of professors that commute and there are times that they need to stay a couple nights or three nights a week," Shackelford said during the meeting. "I feel safer and I feel better about staying in an Airbnb than I would stay in a hotel."
Bill Caskey said ahead of council discussion he supports the proposed ordinance and thanked the Auburn Planning Department, Planning Commission and Mayor Anders for their bringing the issue to a conclusion, referring them to Goldilocks and the Three Bears.
"The porridge was too hot or too cold, and finally got it just right," Caskey said during the meeting. "They developed an ordinance that was too restrictive and then they did one that was too permissive. Now hopefully they've gotten one that's just right."
To view the full meeting, visit the City of Auburn's website at auburnalabama.org, or via the city's Facebook page and YouTube channel at CityofAuburnAL.