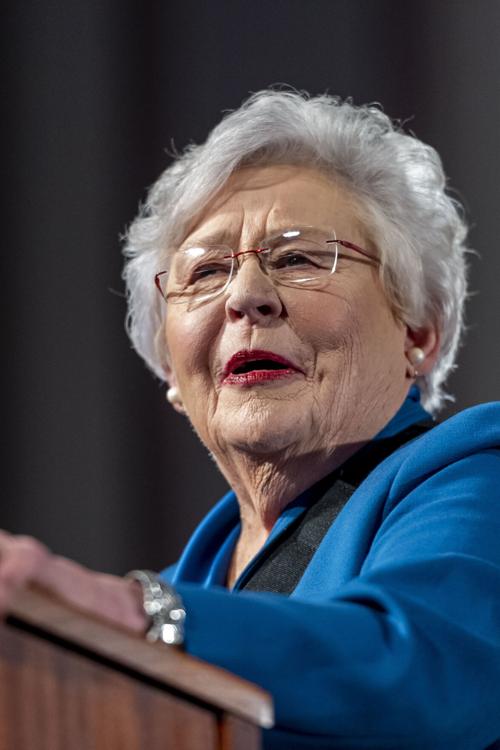 Alabama Gov. Kay Ivey announced Wednesday she will seek a second full term in 2022. 
The 54th Governor of Alabama announced through her campaign channels her reelection campaign in the 2022 gubernatorial election.
In a 2:12 minute video posted to her campaign YouTube channel, the 76-year-old listed off low unemployment, job creation and new business investments as a few accomplishments during her time as Governor of Alabama.
Ivey won a full term election in 2018 after defeating Tuscaloosa mayor Walt Maddox. She became the state's first Republican woman elected Governor of Alabama and the state's second woman to hold the title.