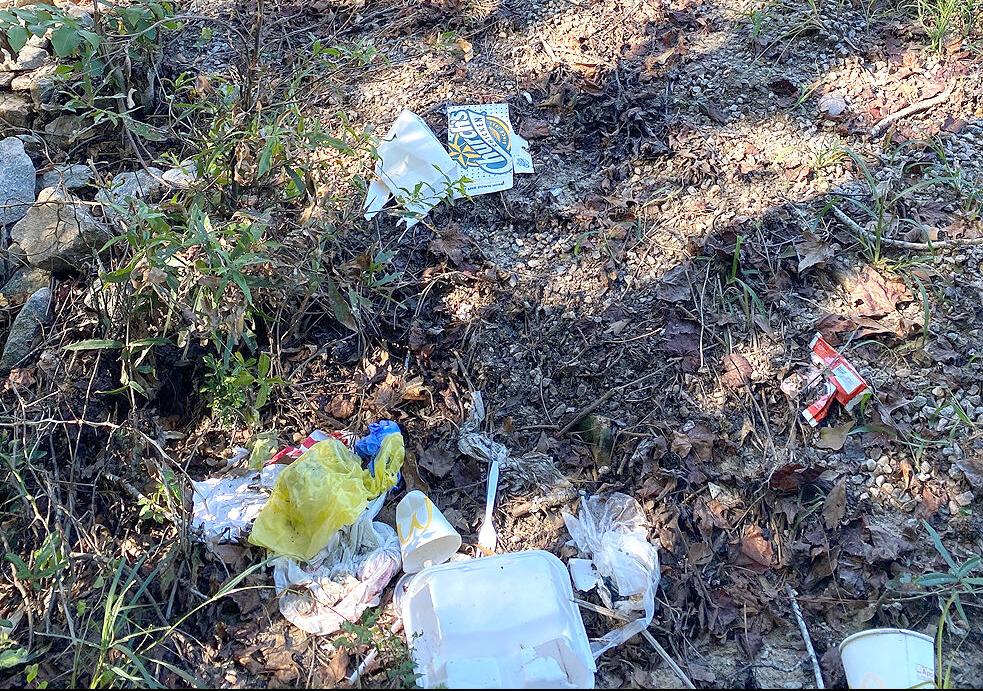 Lee County officials are taking a serious look at curbside trash pickup to combat illegal dumping by building contractors and others at the county's 15 disposal sites.
Environmental Services Director John McDonald briefed county commissioners Monday night on ways to stem the illegal dumping. County staffers clear the sites and compact and containerize the trash before leaving each day, only to find them overwhelmed the next day with oversized tree stumps, yard refuse, discarded building materials, mattresses and more.
Some days are so busy, McDonald said, that "containers fill up faster than they can keep up with them."
McDonald put much of the blame on building contractors and non-county residents dumping at the sites illegally. He said the county's current waste disposal system – established in the 1980s – leaves the sites open around the clock all year long, but he doesn't have the staff to police them all day and night. He said he's also having trouble recruiting new employees willing to work weekends and holidays.
The talk then shifted to the possibility of curbside collections out in the county. McDonald said that, along with fencing in disposal sites and restricting hours and access, could discourage illegal dumping. He said he has reached out to other counties to see how they handle waste disposal and he hasn't found any thus far who operate such an open system.
"I feel like it's a system that's been outgrown," McDonald told commissioners. "… It would be a lot easier to enforce if it was curbside."
McDonald has asked seven contractors for bids to operate curbside pickups, and he expects to have cost estimates for commissioners by late April.
Commission chairman Judge Bill English and commissioners Robert Ham both spoke up for starting a countywide recycling program, speculating that the diversion of such waste would save the county money in tipping fees at landfills. McDonald said converting some of the sites to recycling centers would stem the flow of trash somewhat.
"People have told us repeatedly that they want recycling," said Ham, referring to regular requests from his constituents.