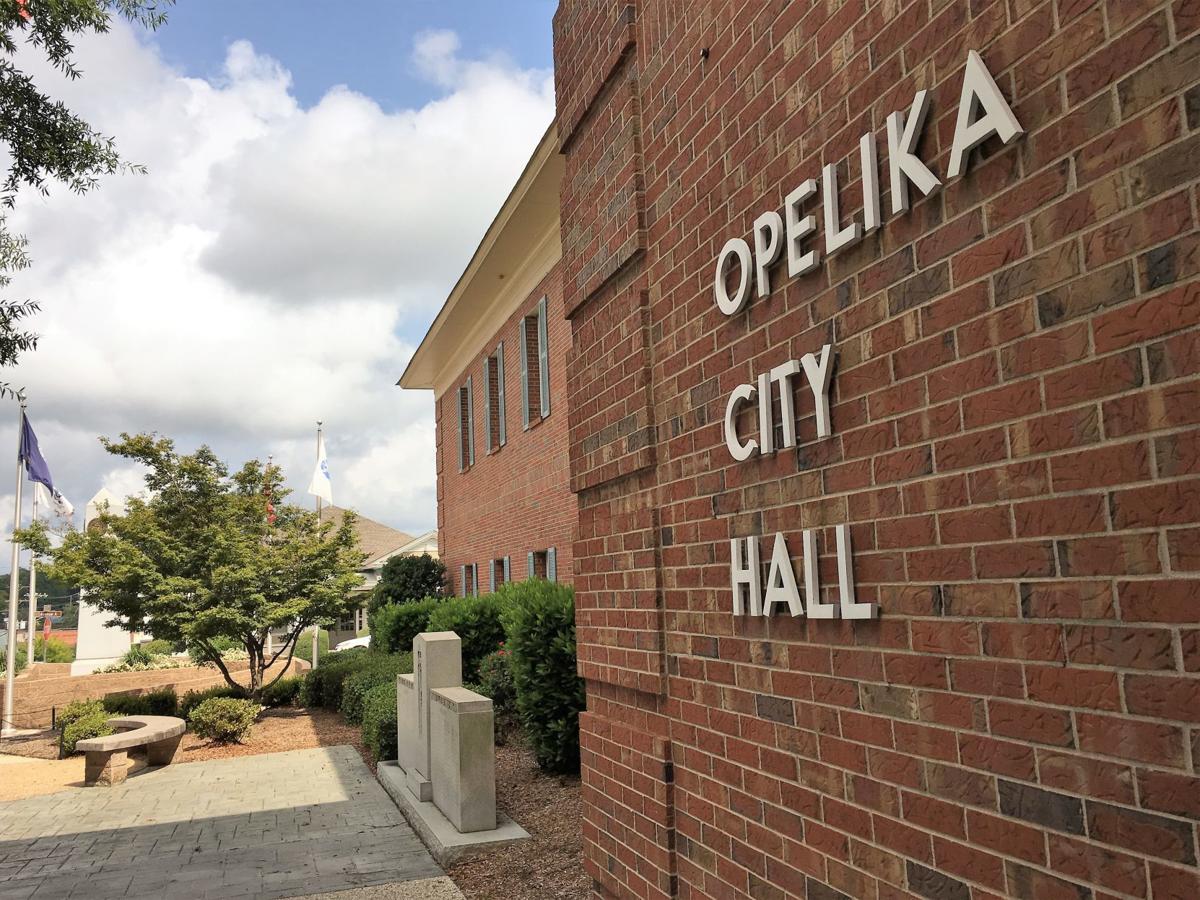 The Opelika City Council will vote Tuesday on a funding request to add a senior center to the Southside Center for the Arts.
If approved, $400,000 would go towards converting unused rooms in the Southside Center into a new senior center, providing a larger space for Opelika seniors to congregate and lessening the chances of the most vulnerable of the city's residents contracting the virus, according to the grant application.
Mayor Gary Fuller said one end of the building would be made into a senior center while the rest of the building would still function as an art center.
"We have been desperately needing a place for our seniors, and we've been looking for a place ever since I've been mayor," Fuller said. "We think this is the perfect location, but of course it will require some extensive renovation and remodeling."
The renovations in the 2,300 square-foot-facility would provide two large classrooms, an office, three ADA-compliant bathrooms and a warming kitchen, creating a space in which seniors could share social interaction, activities and daily meals. The current senior center consists of one 600-square-foot activity room of only 600 square feet, according to the city's grant application.
"Many of our seniors aren't as mobile as you and I are, and they need a safe place they can go and socialize with other seniors and where they can be challenged with games and puzzles or enjoy interesting conversation. This will certainly provide that," Fuller said. "The way a community takes care of its senior citizens ... says a lot about the character of a city, and some of these seniors aren't able to advocate for themselves, and that's why we're advocating for them."
Other grant funding requests to be decided in the vote include $54,000 to be granted to Opelika Main Street and $46,000 towards new tables and chairs around the city.
The $500,000 in total funding would come from the Alabama Department of Economic Affairs through the U.S. Department of Housing and Urban Development's Community Development Block Grant funding for the purpose of preventing, preparing and responding to the COVID-19 pandemic.
The funding planned to be allocated to Opelika Main Street would support local businesses by providing COVID-19 prevention supplies like masks, gloves and plexiglass barriers as well as the creation of hand sanitizer stations throughout downtown and funding for the hosting of downtown events.
The expansion of the city's public seating is an effort to promote social distancing in Opelika's downtown in order to make areas more accessible to its residents for the sake of their mental health, according to the application. Funding would cover the costs of new benches, planters and trash receptacles throughout the city's downtown in order to encourage social distancing and promote local businesses.