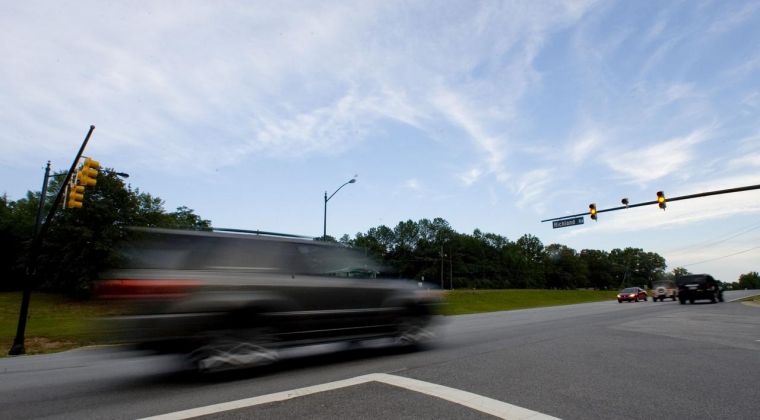 Ogletree Road has now reopened at the site of the culvert replacement project between Oak Knoll Circle and White Oak Lane, the city of Auburn announced Friday.
Construction included demolishing two corrugated metal pipe culverts to make way for a new double barrel, bottomless, cast-in-place concrete culvert, the city's project status page states.
Delays can be expected as final grading, paving, sodding and guardrail installation continues in the coming weeks, the City of Auburn said.
Drivers are advised to remain cautious when traveling through the construction site.
Construction began in August 2020. Hudmon Construction Company, Inc. of Opelika served as the contractor for the project.