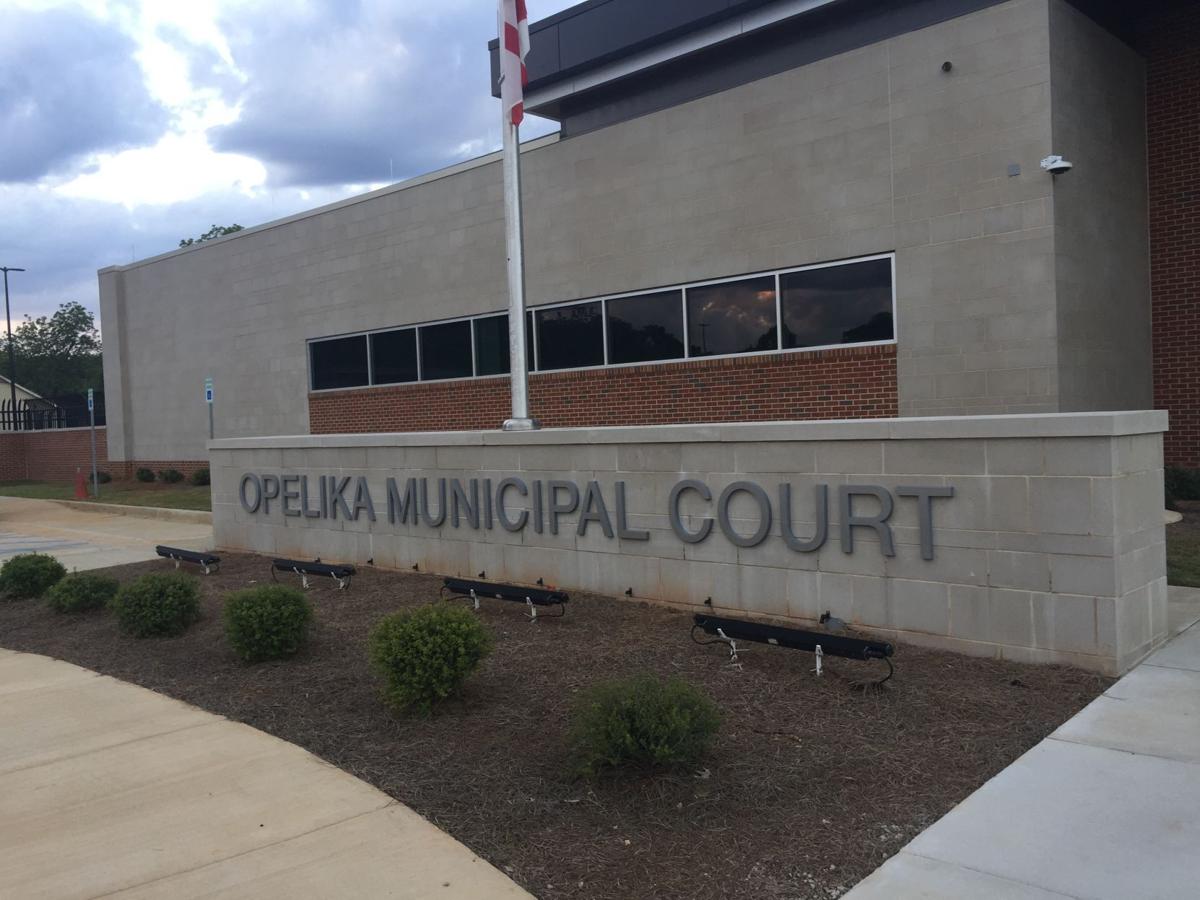 The Opelika City Council voted to create a bike/pedestrian path along Waverly Parkway at its meeting on Tuesday.
With an agreement between the City of Opelika and the Alabama Department of Transportation, $800,000 will be allotted to its construction with 80% coming from the Transportation Alternative Grant Program and 20% coming from city funding.
City engineer Scott Parker said the path is planned to be about a mile long and extend from Veterans Parkway to Dunlop Drive. It will be an 8- to 10-foot multi-use path on the side of the road.
"Waverly Parkway is a narrow roadway that's pretty busy and not safe for bicycle or pedestrian access at this time," Parker said. "This path is designed to be wide enough to hold both bicycles and pedestrians safely."
The construction start date has not been set. The grant has a two-year life span, so construction will be completed within that time frame.
Sign RegulationOpelika City Council is starting to prepare an ordinance to be in compliance with the U.S. Supreme Court ruling on sign regulations, if it's upheld.
Amendments to Section IX Sign Regulations will receive further review at the meeting on Tuesday, Nov. 2.
"We established a sign ordinance that was going to control the larger, flashy signs, but since that time there were some cases that got to the Supreme Court that took the opposite stance of what we worked so hard to put together," said President Eddie Smith.
Smith said the council passed a resolution to hire a law firm several months ago for this very reason.
City Attorney, Guy Gunter said, "It's our plan to submit the ordinance to the council for the first reading in November. What we've tried to do is remove anything that might not be content neutral such as any references to on-premise or off-premise signs, references to outdoor advertising and references to billboards."
While those things were removed from the ordinance, Gunter said it's not going to change all of Opelika's sign regulations. The Supreme Court allows sign regulations based on height, size, characteristics and location of the sign, all of which will be regulated in this ordinance.
"Before, if you had a sign, it had to advertise on the premise of the business and the only thing you could advertise was what's at that location," Gunter said. "Now, with the new rewriting they can advertise whatever they want to as long as it's lawful."
At the beginning of the meeting, Ali Rauch, President and CEO of Opelika Chamber of Commerce, gave an annual report announcing the Opelika Chamber of Commerce was elevated from a four-star status to a five-star status.
"We are one of only four chambers in the State of Alabama with a five star accreditation status, and we are in the top 3% nationwide," said Rauch.
Opelika is also gearing up to celebrate the Christmas holidays with festivals, tree lightings and parades. Street closures for the downtown Snopelika event on Nov. 30 and the Christmas parade on Dec. 4 were approved at the meeting.
Barbara Arrington, administrative assistant to the mayor's office, was also recognized and received the Atta Girl Award for going above and beyond her duties, as Mayor Fuller said.
"She's selfless and has a servant's spirit," said Fuller.