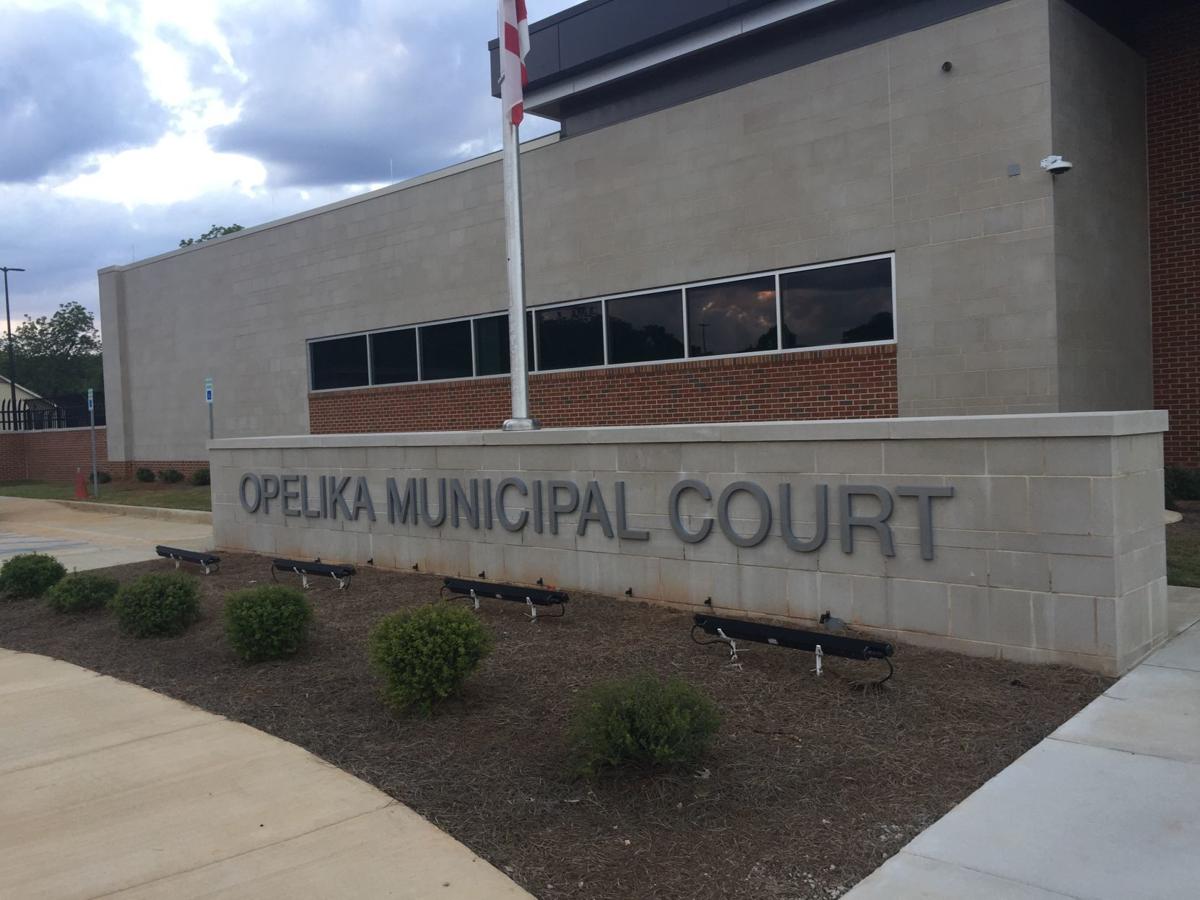 The Opelika City Council approved the city's community block grant development program budget during its meeting Tuesday evening.
The $271,786 in federal funds was allocated to different groups in the areas of public services, public facilities, housing services, rehabilitation and administration. Four public services — LRCG Utility Assistance, East Alabama Food Bank, the Domestic Violence Intervention Center and financial literacy organization Circles Opelika — received allocations totaling $40,767.
In addition to the community block grant funding, the city was also awarded a grant by the state department of environmental management for $424,000 to go toward recycling initiatives. J. R. Stabler from the city's recycling services expressed his appreciation for the city's cooperation.
The Opelika Police Department will be holding a town hall at the municipal court building on Thursday, Aug. 6 beginning at 6 p.m. The town hall will be streamed live on the city's YouTube channel for those who wish to view it from home.
Additionally, OPD Lt. Rob Cook submitted officer Fred Griffin's name for an 'Atta Boy' award where he was recognized by the mayor, council representatives and colleagues on the force. Cook selected Griffin for the award for his diligent efforts in closing a case involving two robberies along Pepperell Parkway.
Lastly, city clerk Russell Jones reminded those present or viewing the council meeting via live stream that voting by absentee ballot is open in the city. Residents will be able to cast their ballot by visiting Jones' office in city hall by Aug. 20.
Additional business
>> A contract with Leadership Empowerment Strategies, LLC for diversity and cultural inclusion initiative was approved.
>> An application for the city police department for the 2020 Byrne Justice Assistance Grant was approved.
Get Government & Politics updates in your inbox!
Stay up-to-date on the latest in local and national government and political topics with our newsletter.