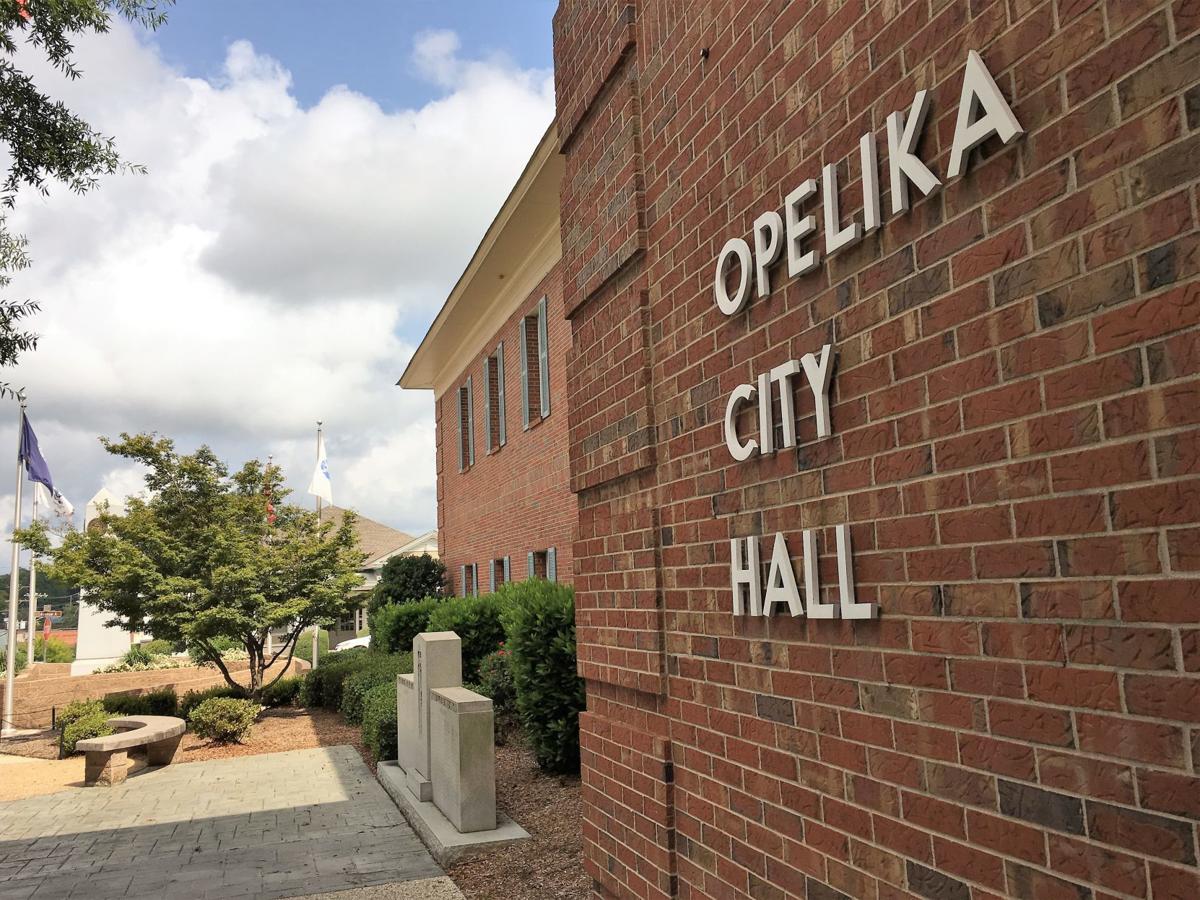 Opelika City Council approved the budget for a new library during its meeting Tuesday evening. The $11,876,188 will go toward the library's design, construction and furnishing. Once begun, it's estimated that the project will be completed within a year.
Mayor Gary Fuller presented a certificate of retirement to Curtis "Bruno" Prince, in recognition of his 50 years of work on game days for Auburn University's Chain Gang with the city's Parks and Recreation Department.
Prince also worked as a ground and maintenance supervisor for Opelika's Parks and Recreation Department.
The council approved a special appropriation of $10,000 to the East Alabama Medical Center Foundation. The allocation will benefit a neonatal intensive care unit on the third floor.
A professional services agreement with Auburn was approved, involving the services of Opelika Fire Department. Per the agreement, the Opelika Fire Department would offer fire suppression and emergency medical services at the Auburn University Regional Airport during major sporting events and other special events.
The council also approved a memorandum of understanding with Creekline Trials to sponsor it. The city will appropriate $30,000 to Creekline Trails in the budget for the next fiscal year.
Tuesday was the cut-off date for residents interested in running for a council position to qualify. City clerk Russell Jones, was approved as the city election and absentee manager for the upcoming election on Tuesday, Aug. 25.
While Fuller is seeking reelection, Ward 2 council representative Tiffany Gibson-Pitts is also running for the mayor's seat.
During the meeting, an additional resolution was made to reelect Ward 4 representative, Eddie Smith, as he was the only candidate seeking election in his ward.
With the exception of Smith, there are 15 candidates running for city council:
» Ward 1: Melvin Brooks, Elizabeth Burton, Robert Johnson, Jamie Lowe, George Allen, Alexis Meniefield
» Ward 2: Erica Norris, Oscar Penn
» Ward 3: Robert Lofton, Michael Carter, Kelli Thompson
» Ward 5: David Canon, Chuck Adams, Todd Rauch, Brandon Fincher
Get Government & Politics updates in your inbox!
Stay up-to-date on the latest in local and national government and political topics with our newsletter.