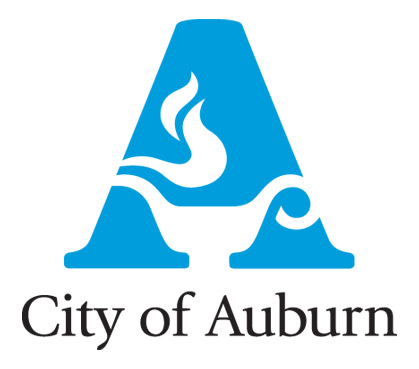 Trash Amnesty 2021 starts Monday in Auburn, allowing residents to take care of spring cleaning without paying extra fees.
This is the 17th year the City of Auburn's Environmental Services Department has provided the amnesty period, which runs through April 23.
Trash Amnesty 2021 rules are as follows:
The city will accept yard waste, appliances and bulky items for collection. Do not include household garbage or hazardous waste;
Place debris at the curb no later than 6 a.m. on your regularly scheduled collection day, at least three feet from mailboxes, utility boxes or poles;
All items should be contained or bundled so they do not fall into the street or down storm drains;
Limbs and other debris should be no longer than five feet.
Place all items in one pile for pickup.
Because of the large volume of pickup expected during Trash Amnesty 2021, residents may experience a delay in their normal collection schedule.