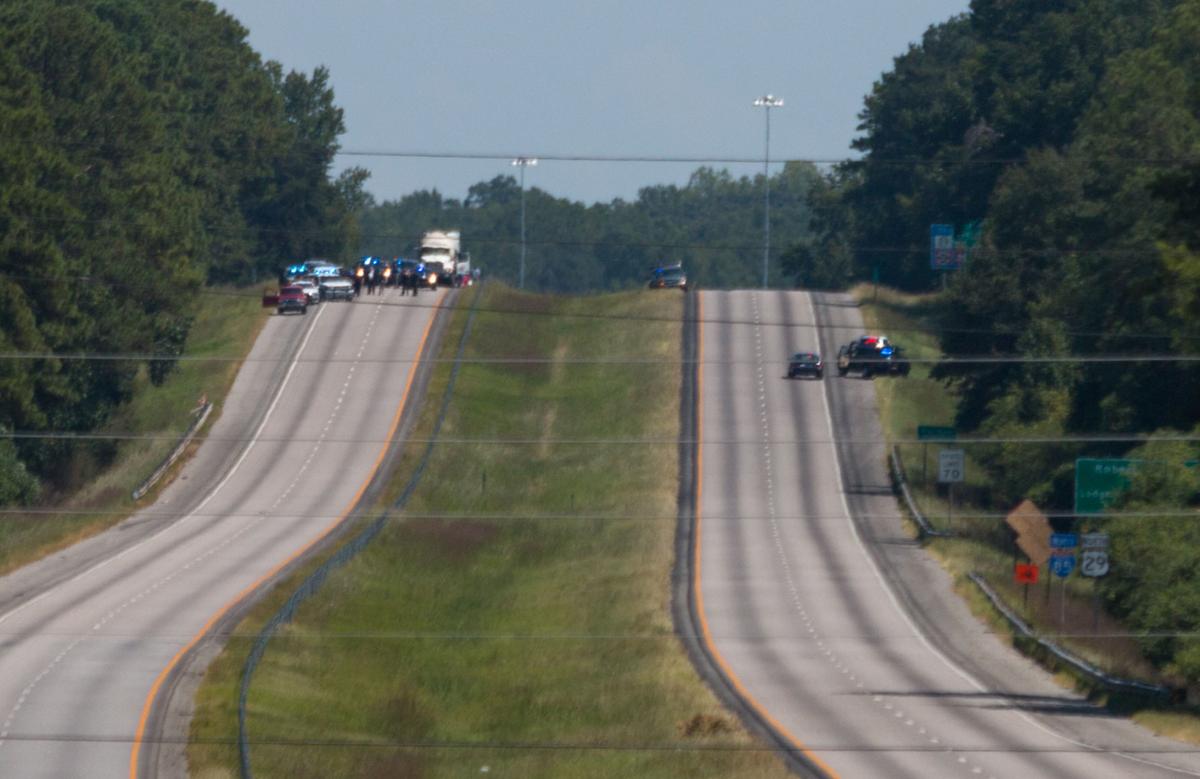 Motorists traveling northbound on Interstate 85 can expect delays in the coming days.
Beginning today, the Alabama Department of Transportation will close the Interstate 85 northbound inside lane from approximately milepost 72 to milepost 80 in Chambers County to remove and replace asphalt, the department said in Wednesday morning news release.
The department added that once the inside lane is complete; the outside lane will be addressed in the same manner in the same location.
Weather permitting; roadwork will be done between 7 p.m. and 7 a.m. daily. The roadwork is expected to be complete by June 29, the department said.
The department is asking motorists to consider taking alternate routes, adjust their arrival and departure times, observe work zone speed limits and other work zone signs and use caution in the area.