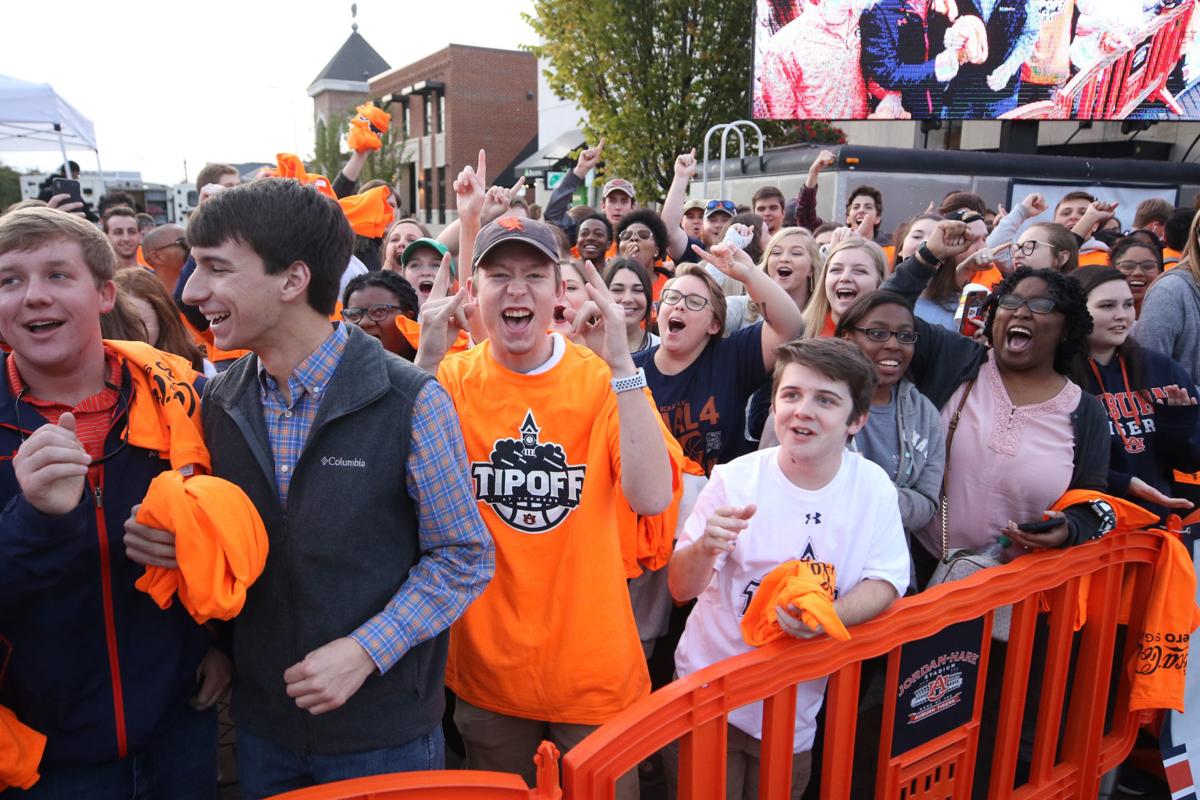 Lee County needs to step up and fill out the census, according to the Alabama Counts chairman, Kenneth Boswell.
Only 59.4 percent of all people in Alabama have filled out the census, which could have negative consequences for residents if the numbers don't come up.
Opelika is above the overall numbers of the state with 65.5 percent of residents having filled out the census while Auburn is only at 54.8 percent, Boswell said.
At this point in time 10 years ago, for the last census, over 72 percent of Alabama residents had completed the census, Boswell said.
If a global pandemic had not hit, census workers would be going door to door asking those who haven't completed the census to do so. However, that is not possible now.
The good news is that the deadline has been extended to Oct. 31, Boswell said.
"I think (the low percentage rate is due to) couple factors," he said. "I think it's the overshadowing of the fear of COVID- 19 at this fixed point in time. I think, not only that, but as it always has been, there is somewhat of a fear in reference to the federal government knowing people's business."
Boswell said this is one of the easiest census surveys, however, and does not require an excess of personal information.
"It only asks the basic demographic questions, your name, age, date of birth, how many people live in your household and whether your household is owned or rented," he said.
The census can be completed online or at 844-330-2020, or a paper copy can be mailed.
"Would you want your children to have the same opportunities as you have had during your time of growing up," Boswell said.
The census numbers determine a state's amount of congressmen and funding.
"Let's say this was the end of the census and we participated at a 59.4 percent, what's the results of that?," he said. "You're going to lose one congressman for sure, possibly two. … That's 13 billion dollars, which is equal to about $1,600 per person is going to reduce coming into the state."
If 100 percent of residents completed the census, however, Alabama's Congress seats would be solidified and the state could possibly gain another seat, Boswell said.
"If you don't do it for yourself, do it for your children," he said. "They did not ask to be put on the face of this Earth, but you do have a responsibility as an adult to make sure that that child has the same opportunities as (you) had."