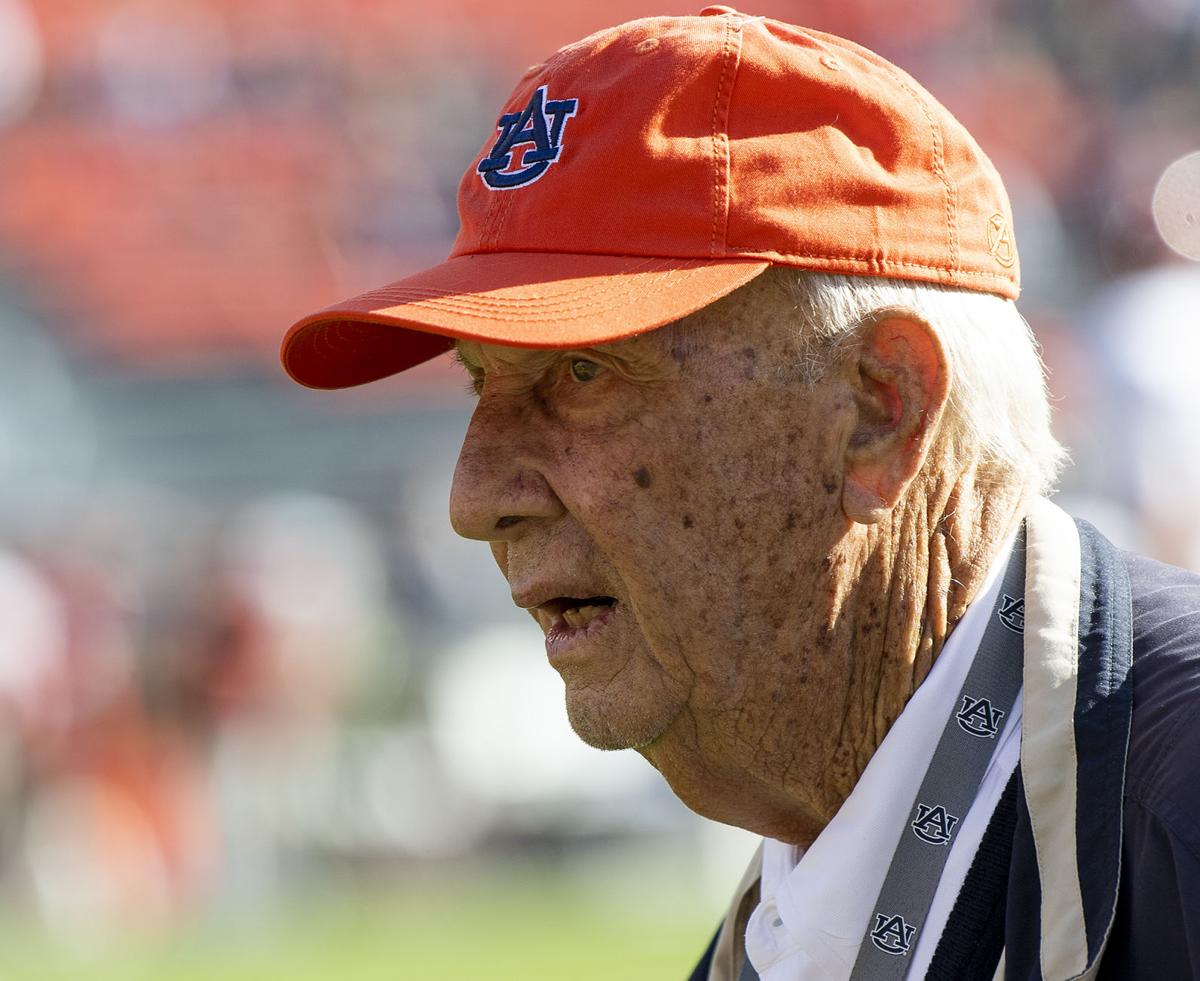 Abbeville's Jimmy Rane spent some time with his dear friend, Pat Dye, several weeks ago at the legendary Auburn football coach's home and hunting preserve called Crooked Oaks in Notasulga.
It would be the last time he would see Dye, who passed away Monday at the age of 80 after a long battle with kidney issues.
"Three or four weeks ago when I was up there and we were riding around on the golf cart – that's what he would like to do – he was driving and I was in the passenger side riding," Rane recalls. "He rode down across the dam at his pond. There's a clone of a part of Toomer's Corner oak tree. It's a pretty good size oak tree now; he's had it a while.
"We pulled up beside that tree and he leaned out and said, 'That's where I want to be buried, Jimmy. That's where I'm going to be buried.
"He said, 'I'm going to be buried right here and my body is going to fertilize this tree. I'm going to live in this tree forever.' Well, I didn't think much about it at the time, but that's exactly what's going to happen.
"That hearse is going to bring that body through the gates of Crooked Oaks. It's going to be met by an orange and blue wagon pulled by two Halflinger horses. His body is going to be laid on that wagon and carried down to that tree and put next to that tree, and Pat is going to fertilize that tree and live in that tree forever.
"That's the Auburn man he was. He loved the earth and he loved nature. There will never be another one. Never."
Rane, an Auburn University Trustee and founder and CEO of Great Southern Wood Preserving, first got to know Dye in the late 1960s when Dye was an assistant at the University of Alabama and was recruiting Abbeville High standout Leroy Cook, who would become an All-American defensive end for the Crimson Tide.
A friendship developed between the two and they would become extremely close when Dye became the head coach and athletics director in 1981 at Auburn, the alma mater of Rane.
"From my perspective, when Pat Dye came it was the darkest days in Auburn history, athletically," Rane said. "Unless you were there and you lived it, you didn't know the despair and despondency and almost just giving up.
"He came in so damn strong, so determined. When he took that job, he was so determined that he never even asked, 'What are y'all going to pay me?' He took the job and didn't even discuss salary. All of that never even got worked out until much later on."
It didn't take long for Rane to know Auburn had hired the right person to turn the program around. Dye certainly did, leading the Tigers to a 99-39-4 record and four SEC championships during the 12 years he was in charge.
"When he had that first press conference, you knew that minute that this man was dead-ass serious and he was there to do a job," Rane said. "One reporter asked him, 'How long is it going to take you to beat Alabama?' He looked him dead in the eye and said, '60 minutes.' And he damn near did it the first year, and he did do it in the second year."
It was as a person, more so than a coach, that Rane really developed a respect of Dye.
"He was just one of the most unique individuals that I ever knew," Rane said. "He was a man of such strong and staunch principles. He loved the earth and he loved simple things, but he had such character. Character meant more to him than anything.
"He and I travelled an awful lot of tough, tough roads together – personal roads – things that makes a man bond to another man. That's when you really get to see the true, true character of a man. That man stood the true test of time always, from beginning to end."
Rane stressed how much Dye, a University of Georgia graduate, loved Auburn.
"I'll be honest with you, to have played at Georgia and to have graduated from Georgia, I don't know of anybody, anywhere that loved Auburn more than him," Rane said. "When he came there – and it didn't happen instantly – he grew to love Auburn as deeply and sincerely as any graduate and alumnus ever did.
"From that point on he lived his whole life consumed with loving Auburn. He always said, 'If you just put Auburn first, everything else will take care of itself.'"
An emotional Rane takes comfort knowing Dye is in a better place.
"He just made the biggest touchdown of his life," Rane said. "He's up there right now coaching the fourth quarter. I know how he is in the fourth quarter. He's coaching somebody up there right now in the fourth quarter."
PHOTOS: Former Auburn football coach Pat Dye through the years
A distinguished citizen
AU Football Heisman Statues unvield
Good Ol' Boys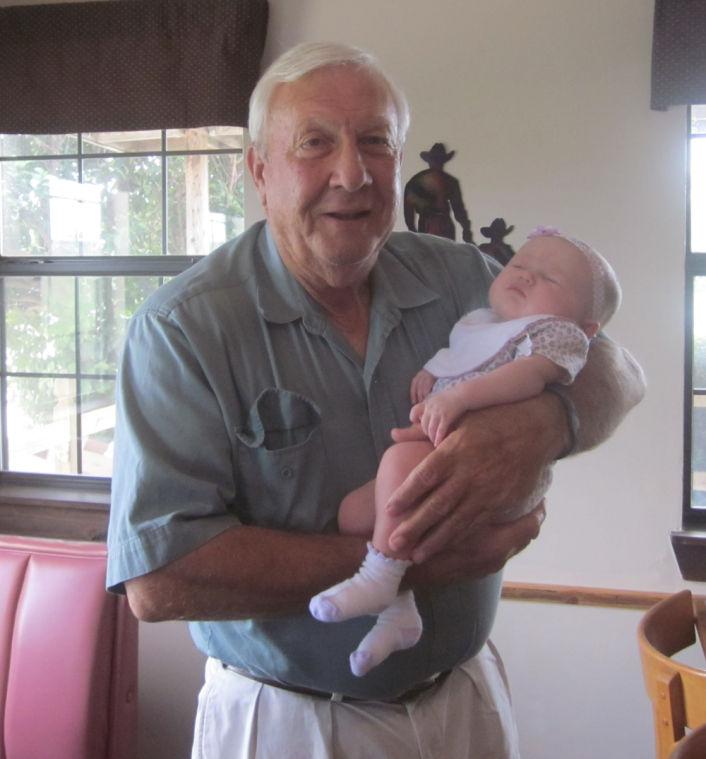 GAMEDAY: Auburn vs. West Carolina 01
GAMEDAY: Auburn vs. West Carolina 03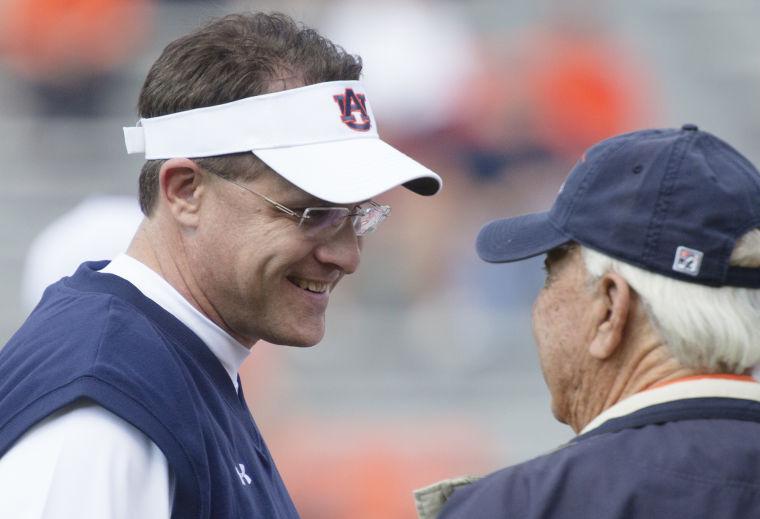 Denim and Dye: 'Blue Jean Ball' benefits nursing students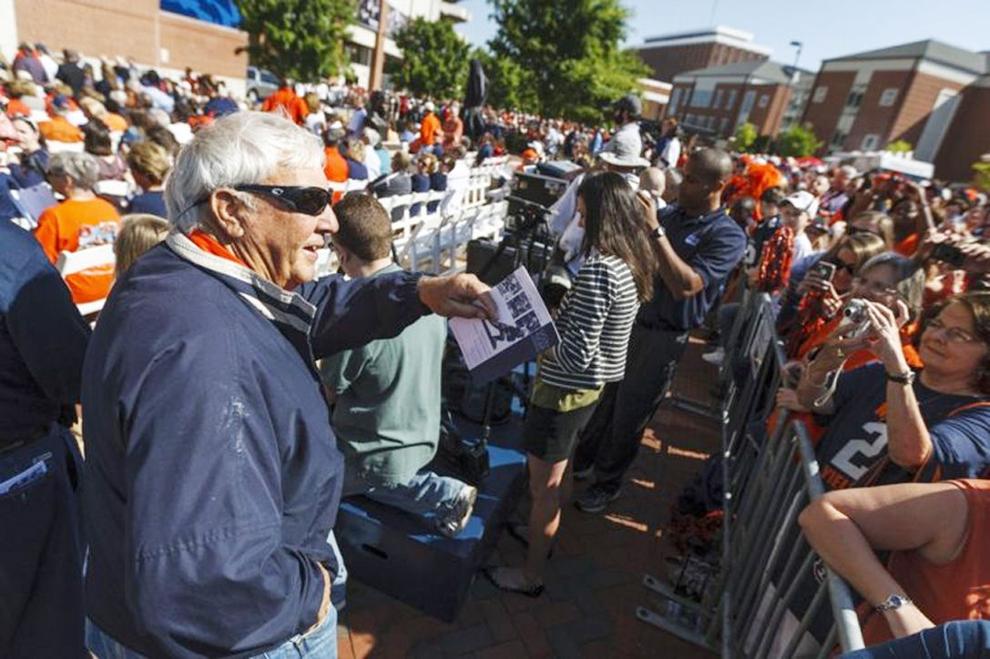 Toomer's tree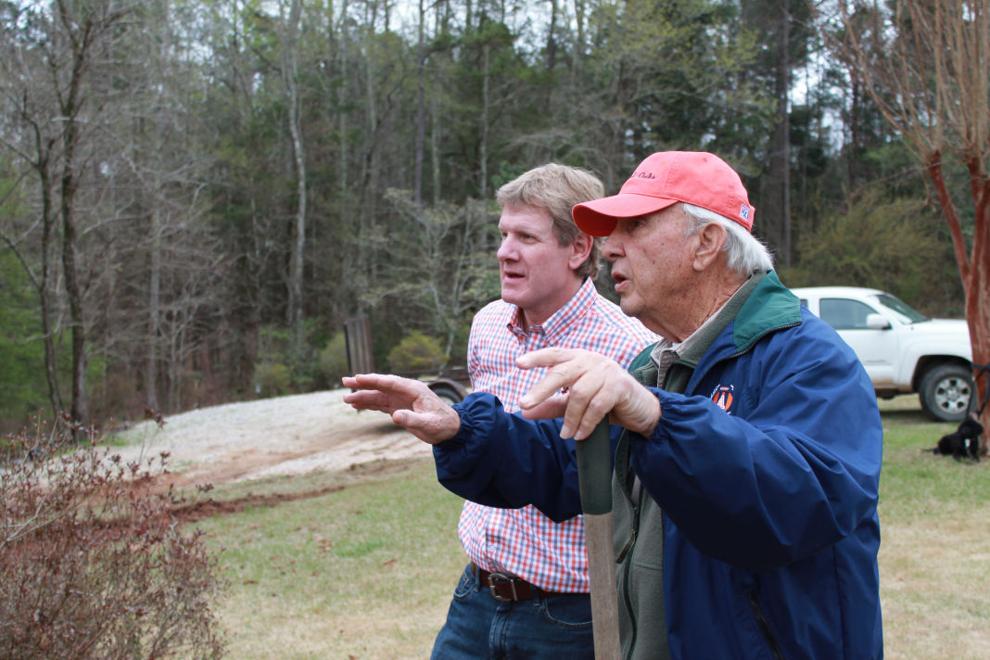 Toomers Tree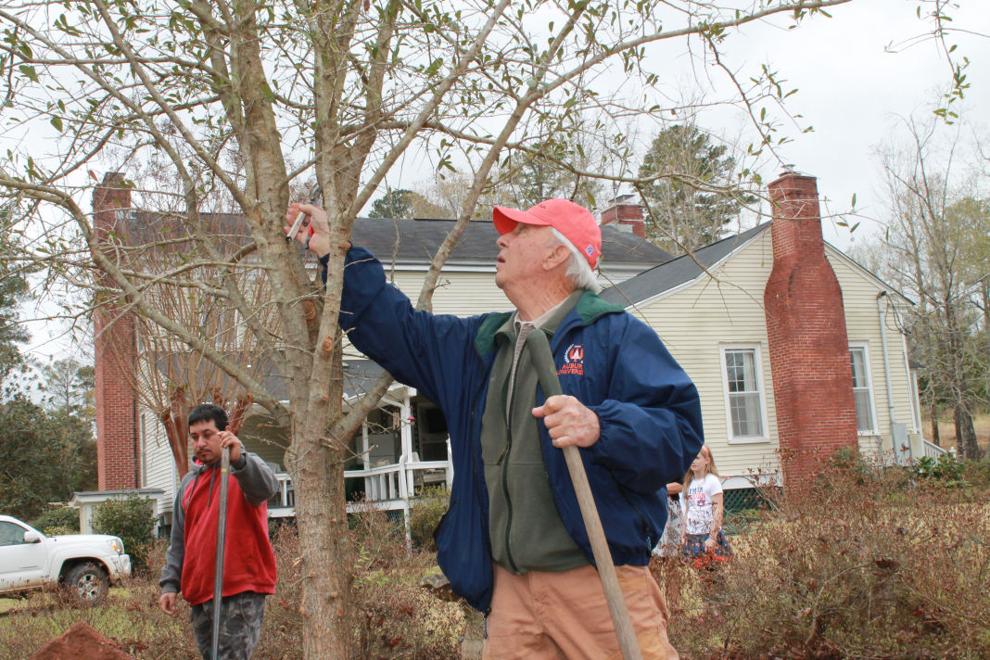 Toomers Tree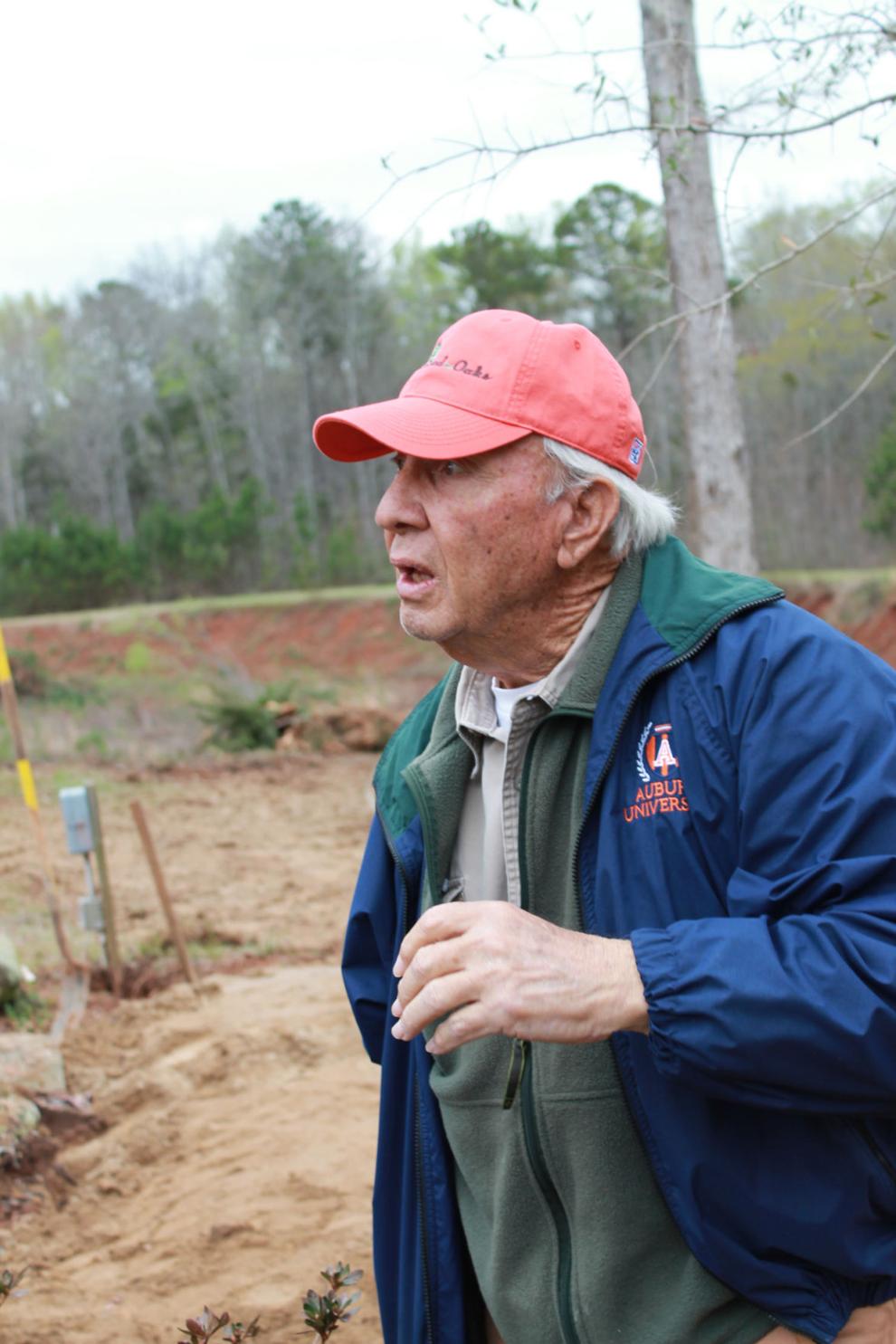 Auburn University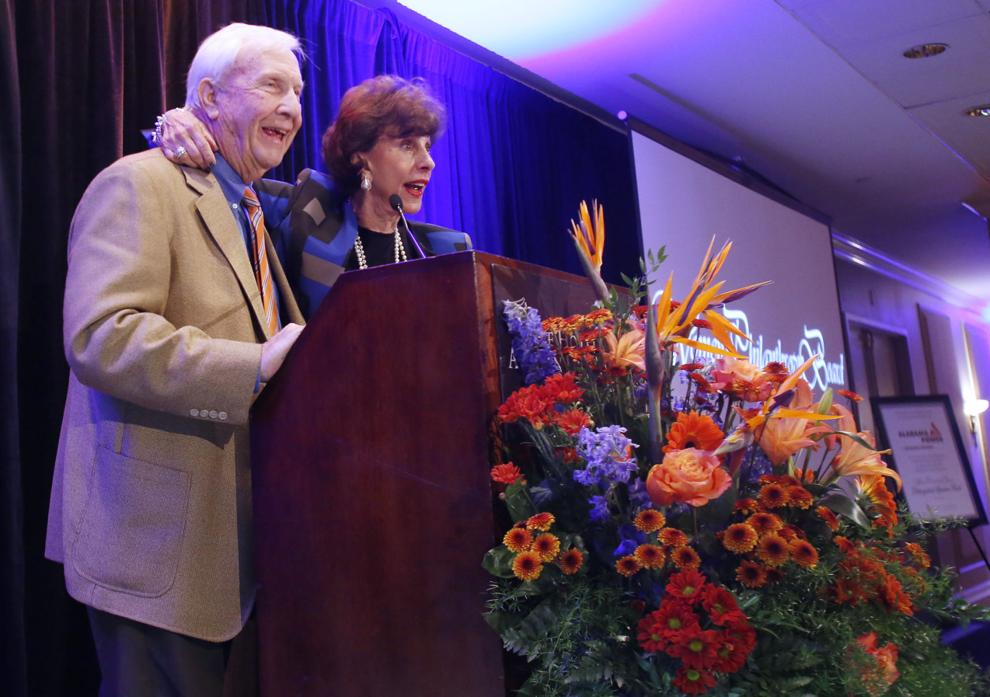 Hudson Family Foundation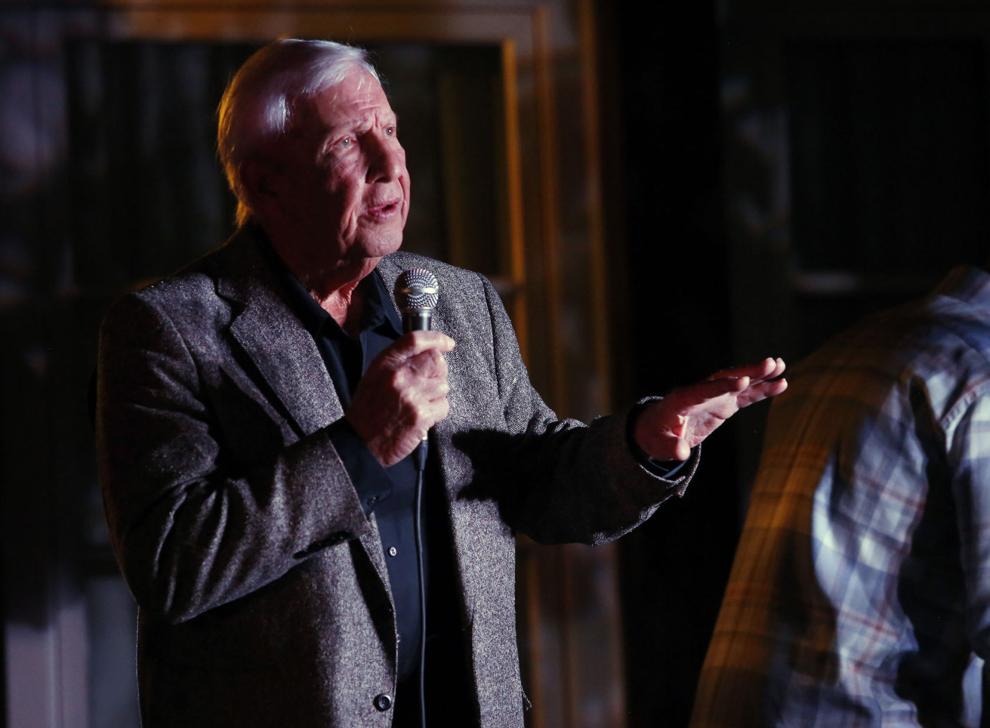 AU Alumni Association honors five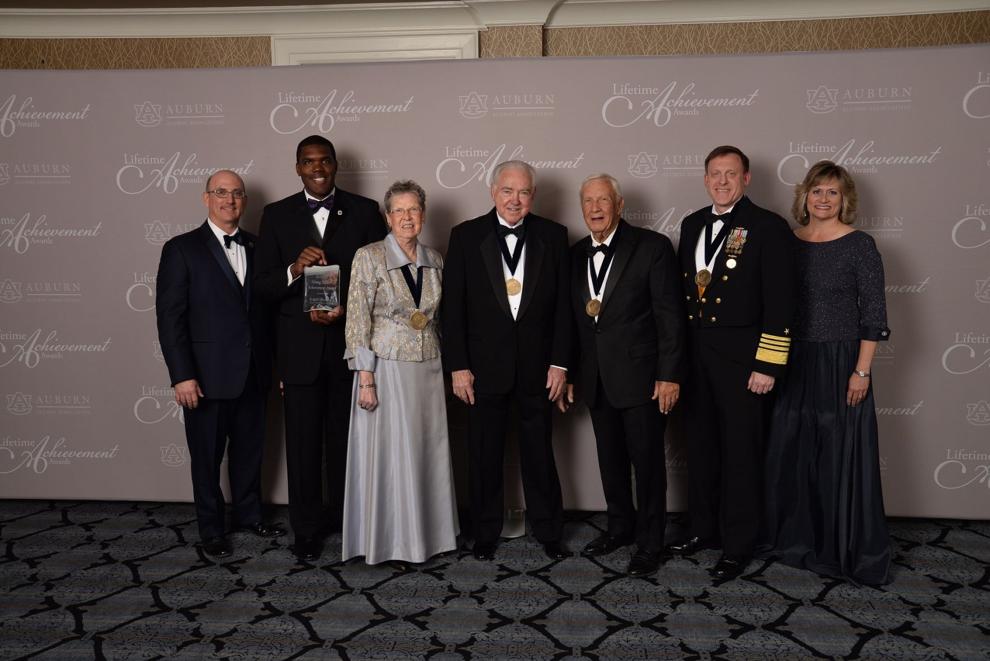 Pat Dye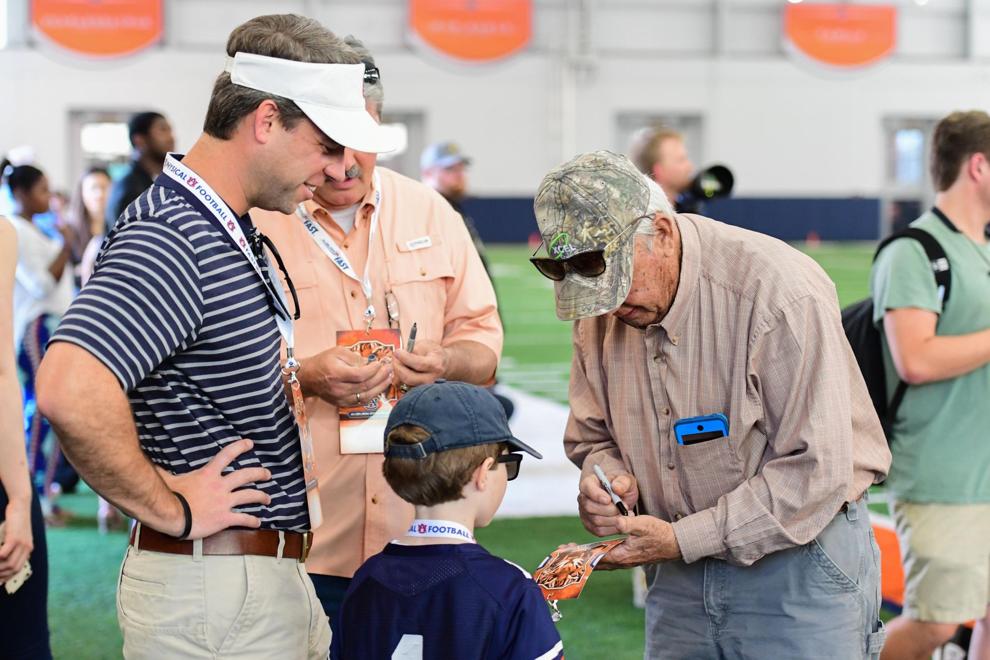 Cosch Dye looks in during tree removal from Wittel Property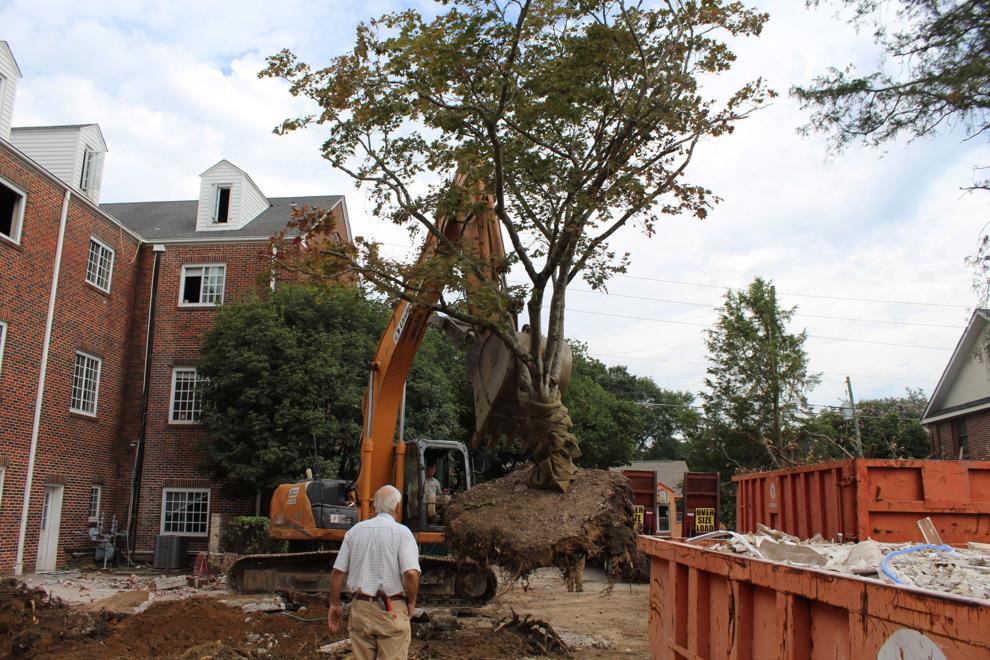 Pat Dye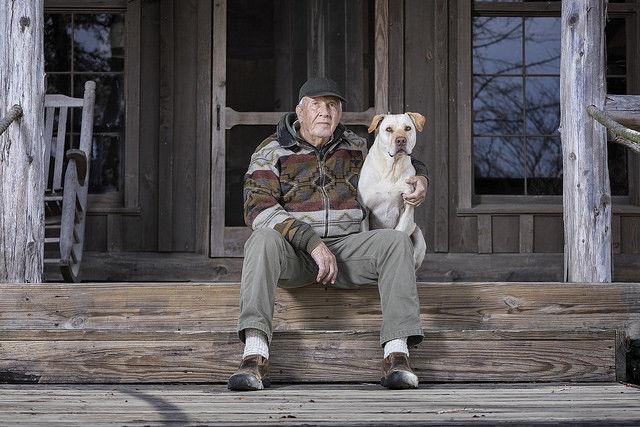 Auburn vs. Liberty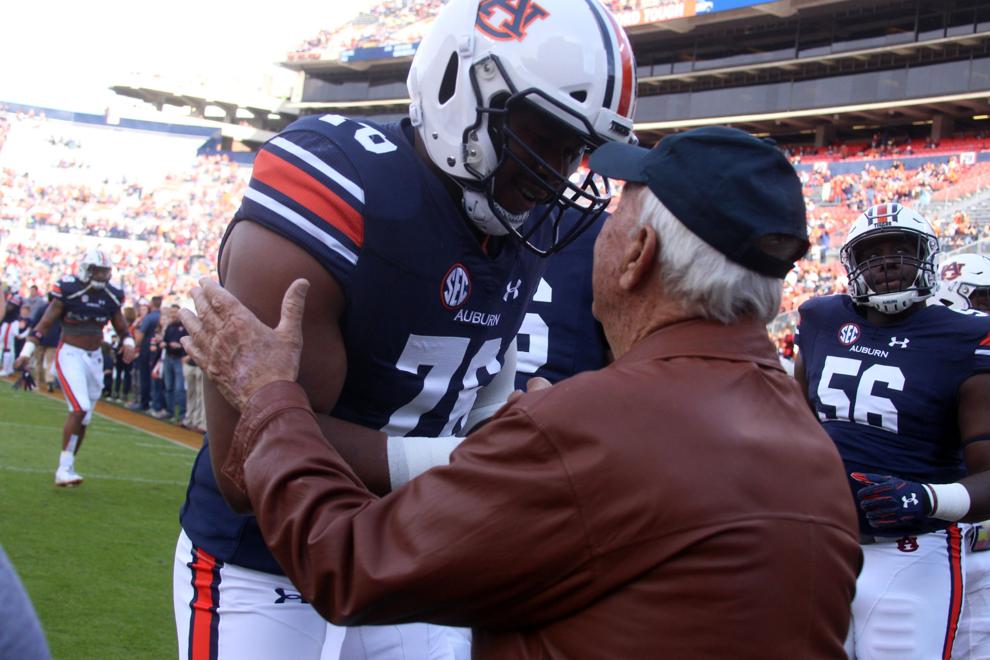 Honoring our Veterans