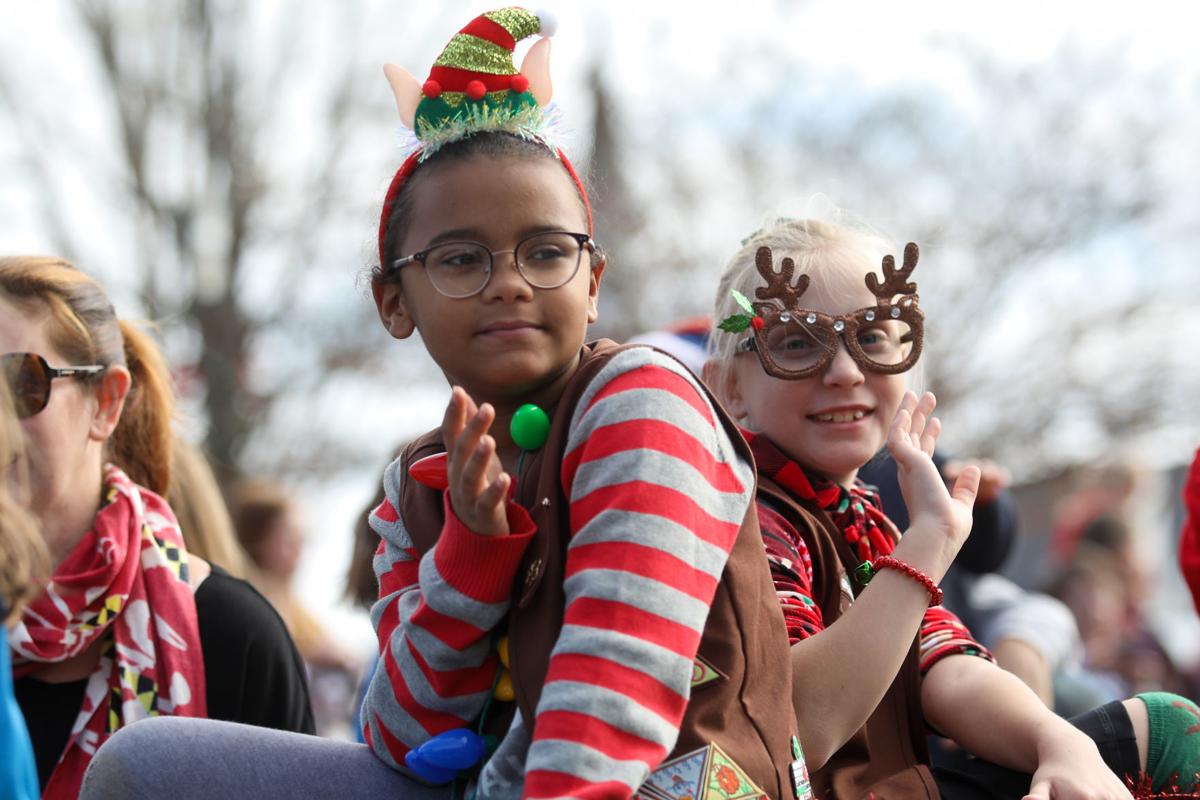 The Opelika Chamber of Commerce is adapting this year's Christmas parade to the realities of COVID-19.
Opelika's 2020 Snow Much Fun Christmas Extravaganza will kick off Dec. 5 from 4:30-6 p.m. at the Courthouse Square and will feature snowfall, a Christmas tree lighting ceremony and a reverse walking parade to encourage social distancing.
The reverse walking parade means the parade entries and floats will remain stationary while attendees will walk through the parade route.
"This allows our parade entries to maintain a proper distance within their space, but also allows organizations who are not yet allowed to participate in large events to set up and leave their spaces decorated for all to enjoy," according to a chamber official. "As an attendee, you and your family will be able to maintain a safe distance from other families as well. It's new and different, but, it allows us to have the parade we know and love, with a COVID twist."
Parade entry applications are being accepted through Nov. 20. Attendees are expected to wear masks at all times during the event, and the chamber will offer sanitation packets and will set up hand sanitizing stations.
The reverse parade is just one part of Opelika's Very Merry Christmas, which will include events hosted by the chamber, the Opelika Theatre Company, the Lewis Cooper Jr. Memorial Library, Opelika Main Street and more beginning Nov. 15 and ending Dec. 31.
"Each year, we turn Opelika into a magical Christmas destination. With thousands of lights, amazing decorations and more activities than you can imagine, we invite you to come see for yourself," Leigh Krehling, Community Relations Officer for the City of Opelika, said in a release. "We want residents and visitors to create memories with family and friends. We do ask that you take personal responsibility when attending events by wearing masks and practicing social distancing."
PHOTOS: Opelika Christmas Parade through the years
Opelika Christmas parade 2019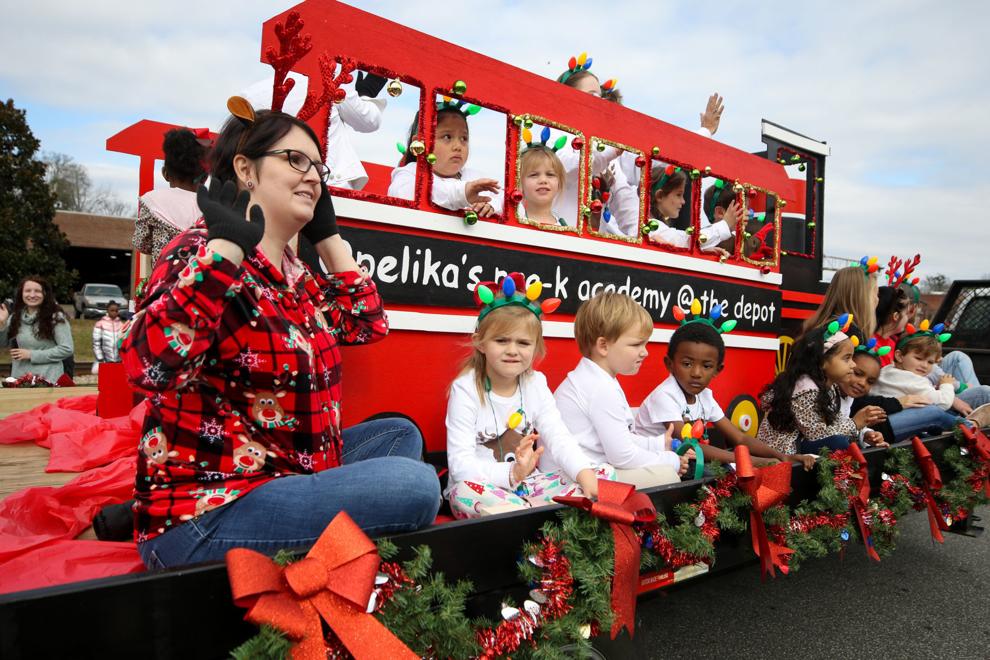 Opelika Christmas Parade 2017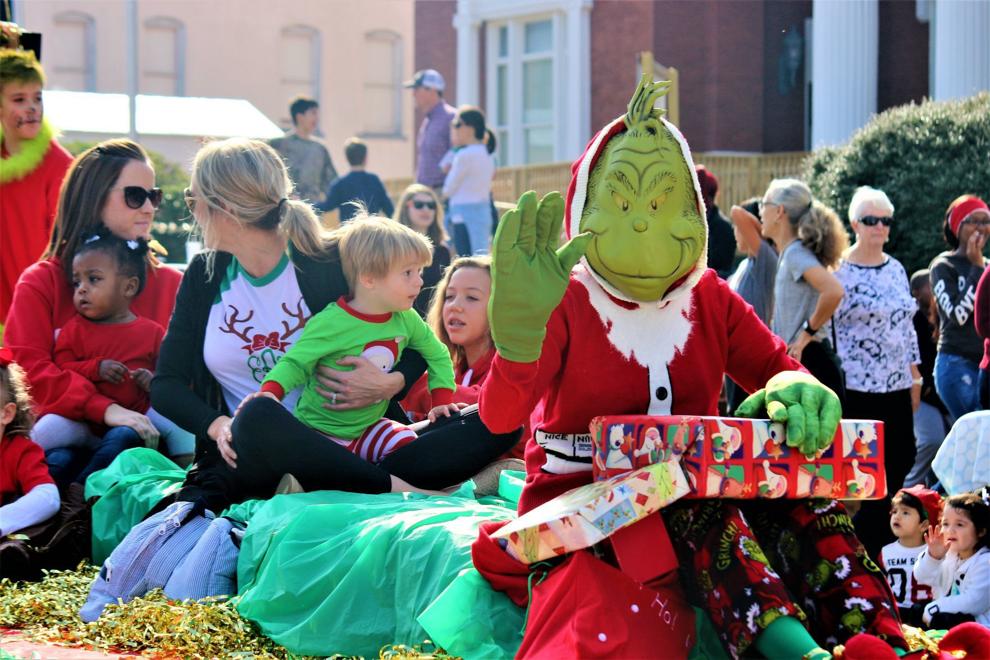 Opelika Christmas Parade 2015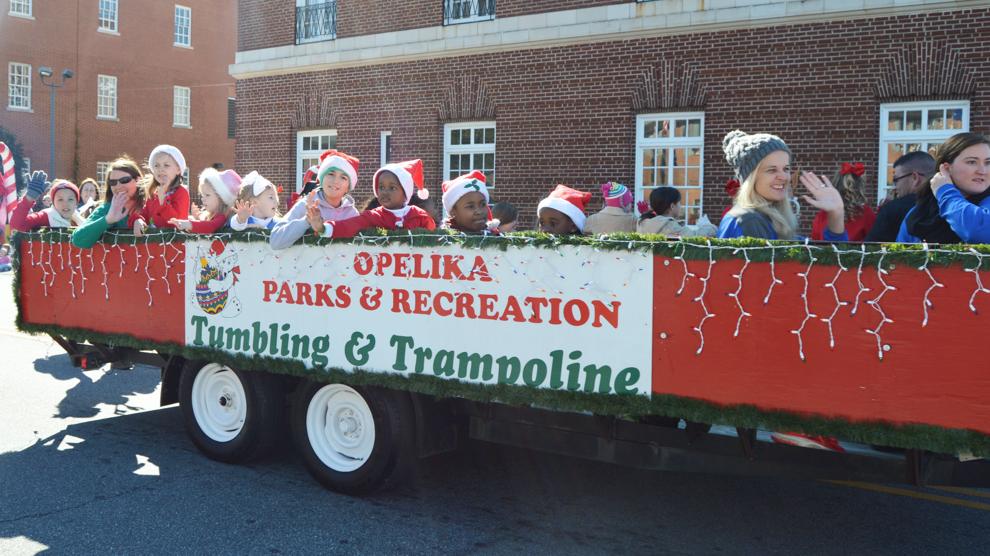 Opelika Christmas parade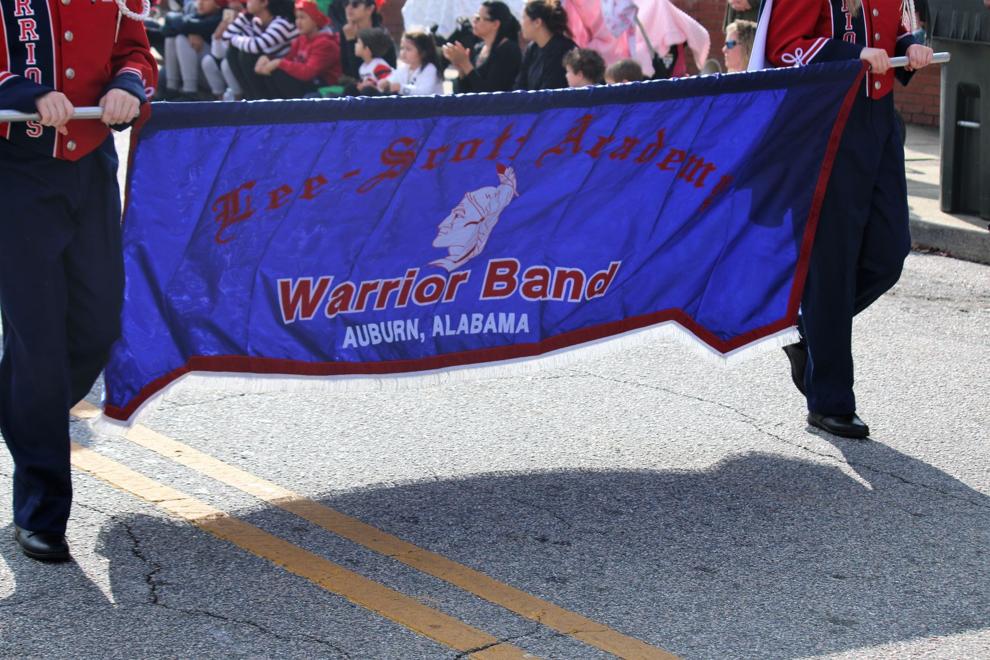 Opelika Christmas parade 2019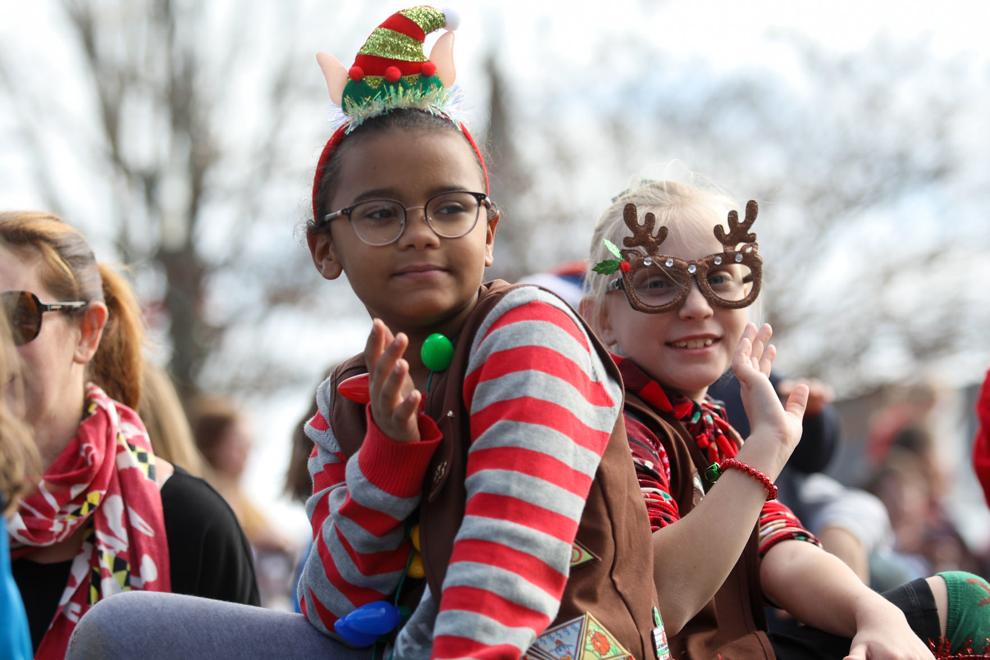 Opelika Christmas parade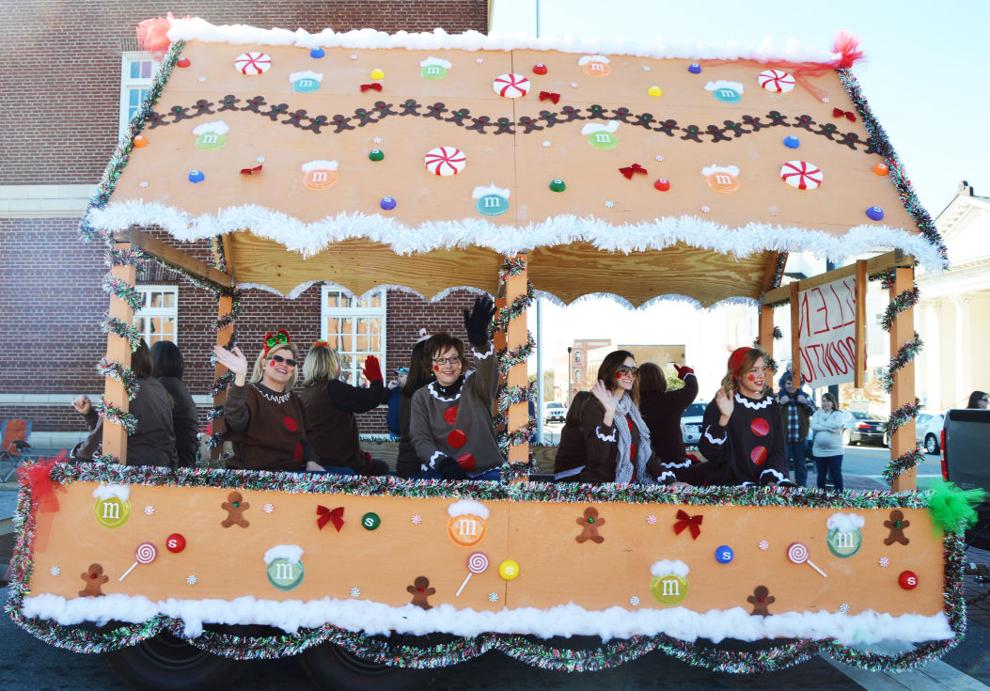 Opelika Christmas parade 2019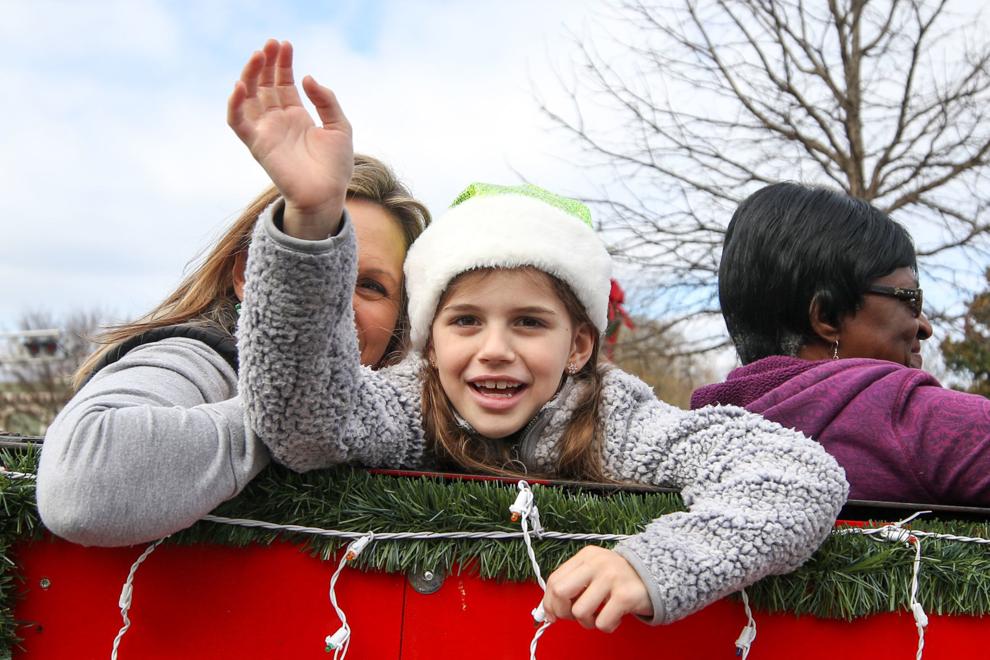 Opelika Christmas parade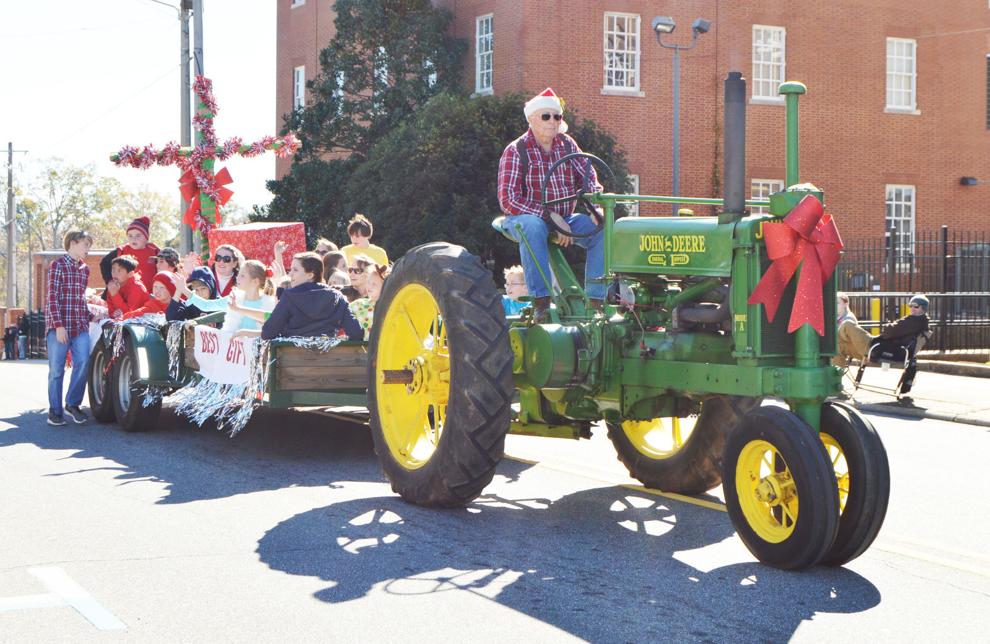 Opelika Christmas parade 2019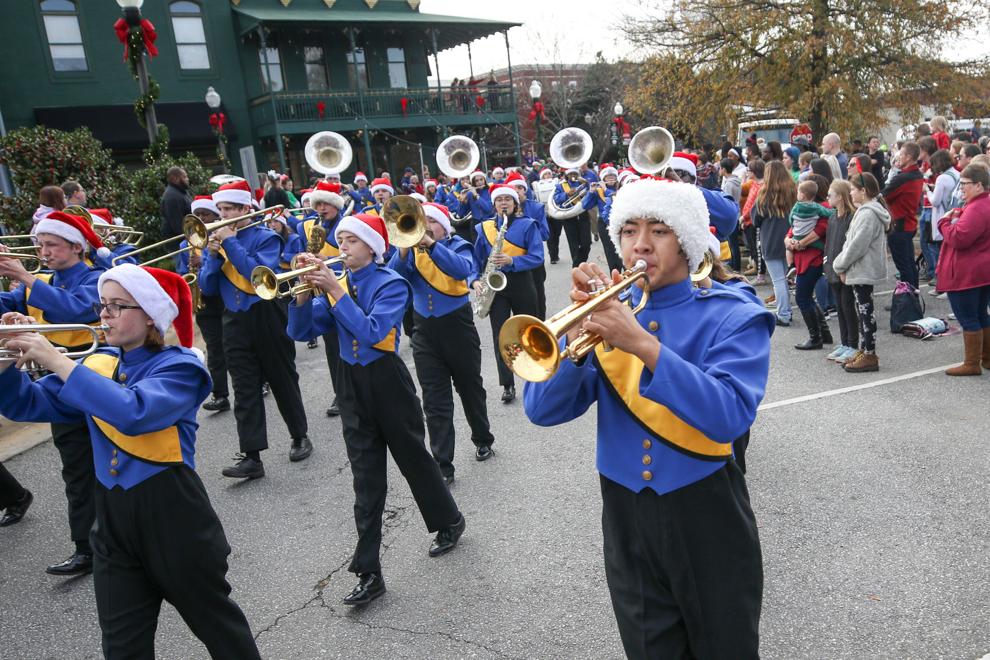 Opelika Christmas Parade 2015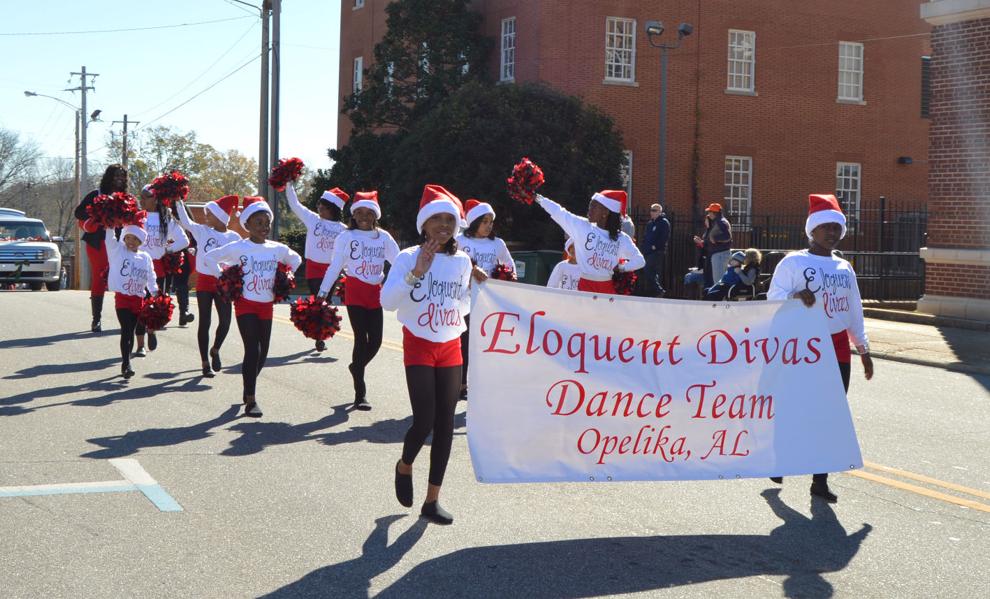 Opelika Christmas parade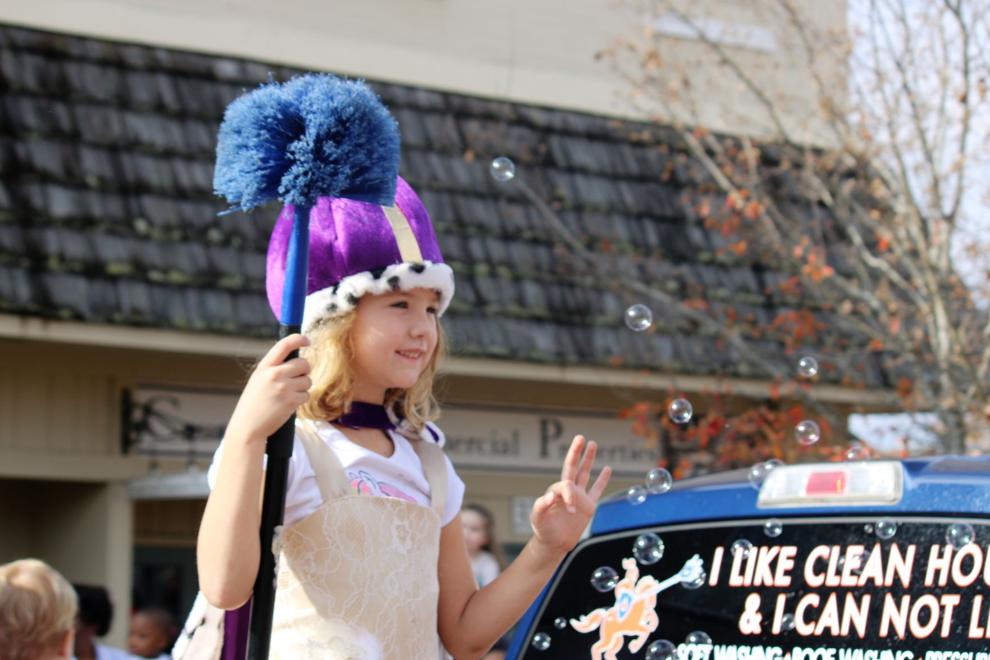 Opelika Christmas parade 2019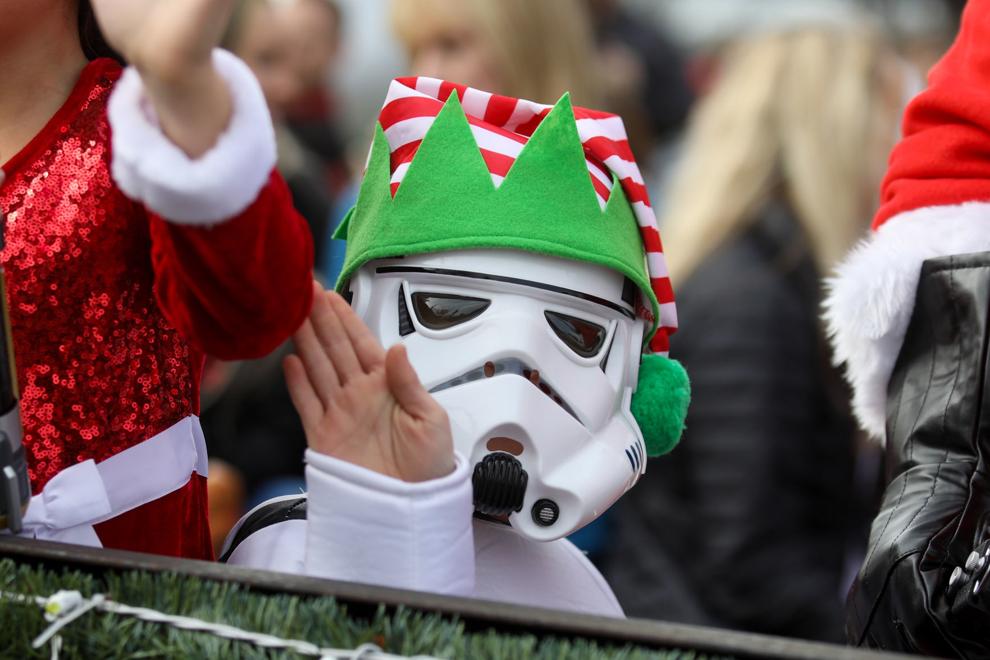 Opelika Christmas Parade 2017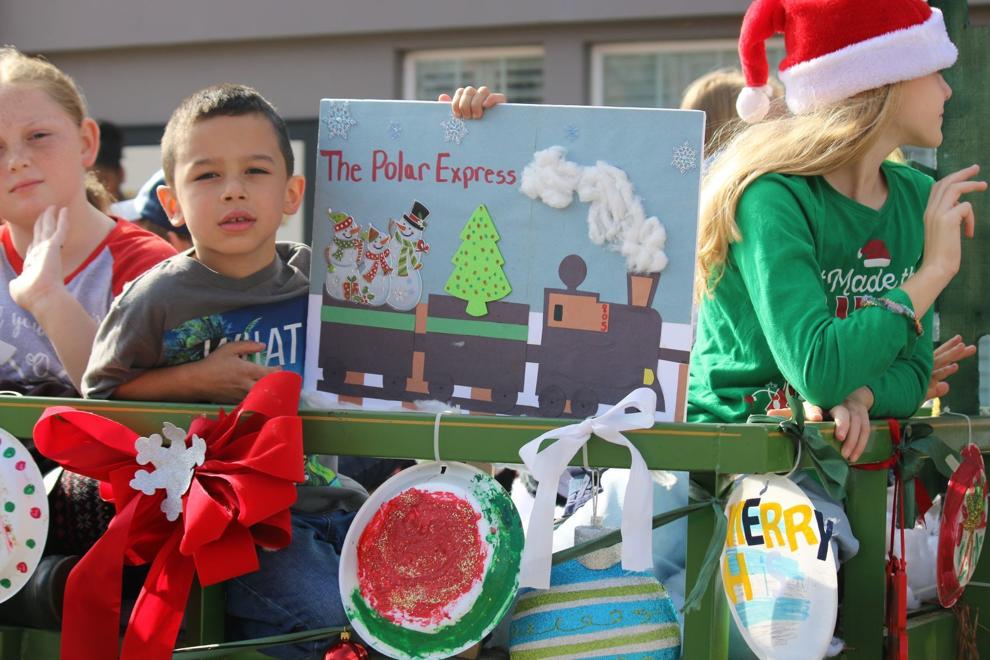 Opelika Christmas parade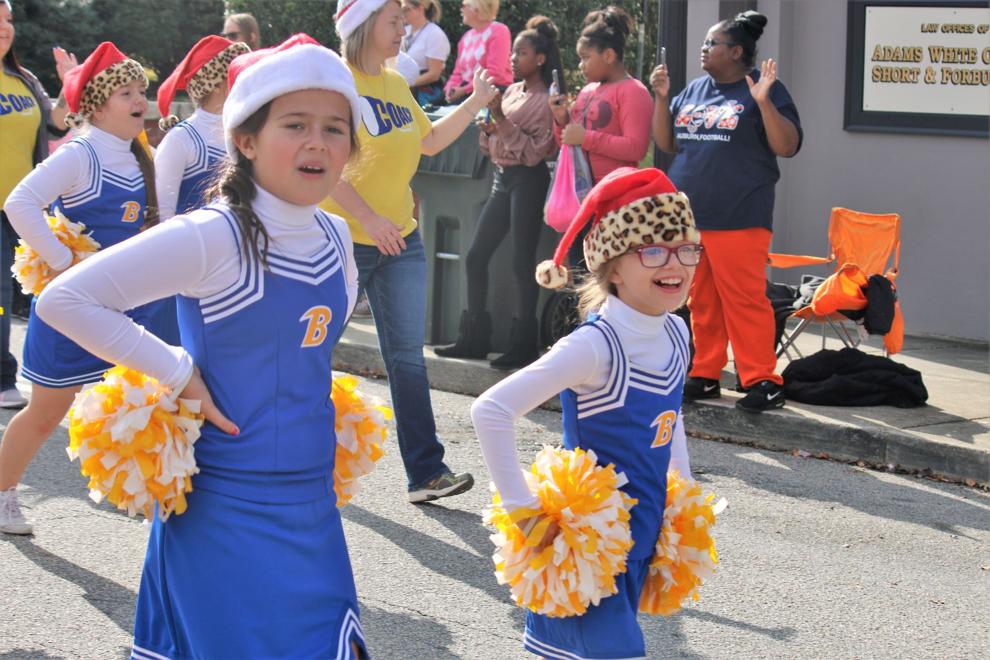 Opelika Christmas parade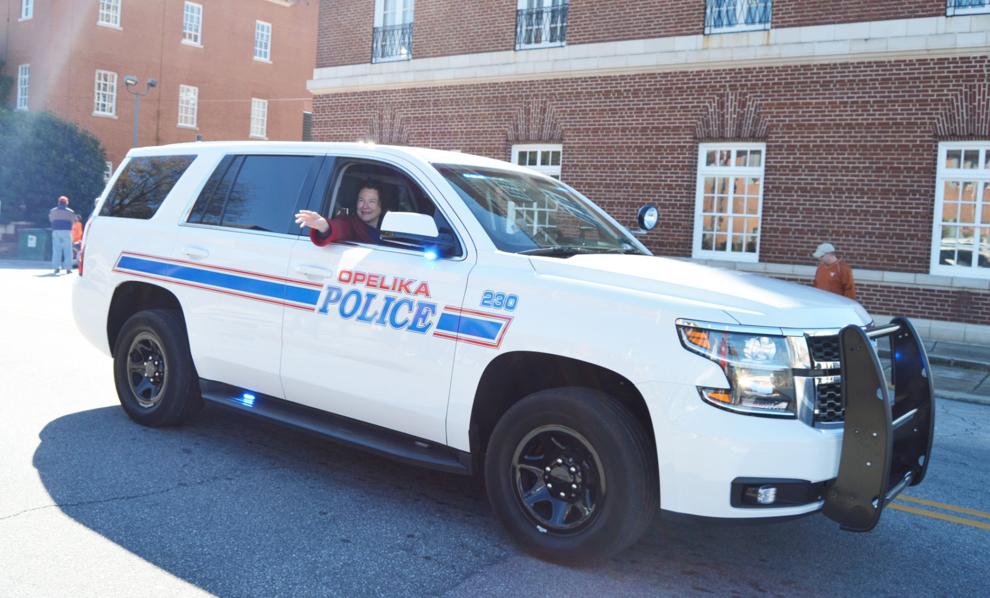 Opelika Christmas parade
Opelika Christmas Parade 2012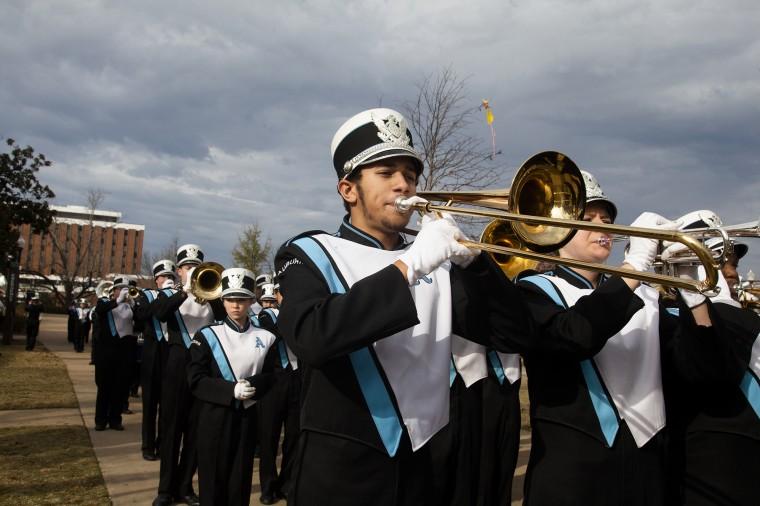 Opelika Christmas Parade 2017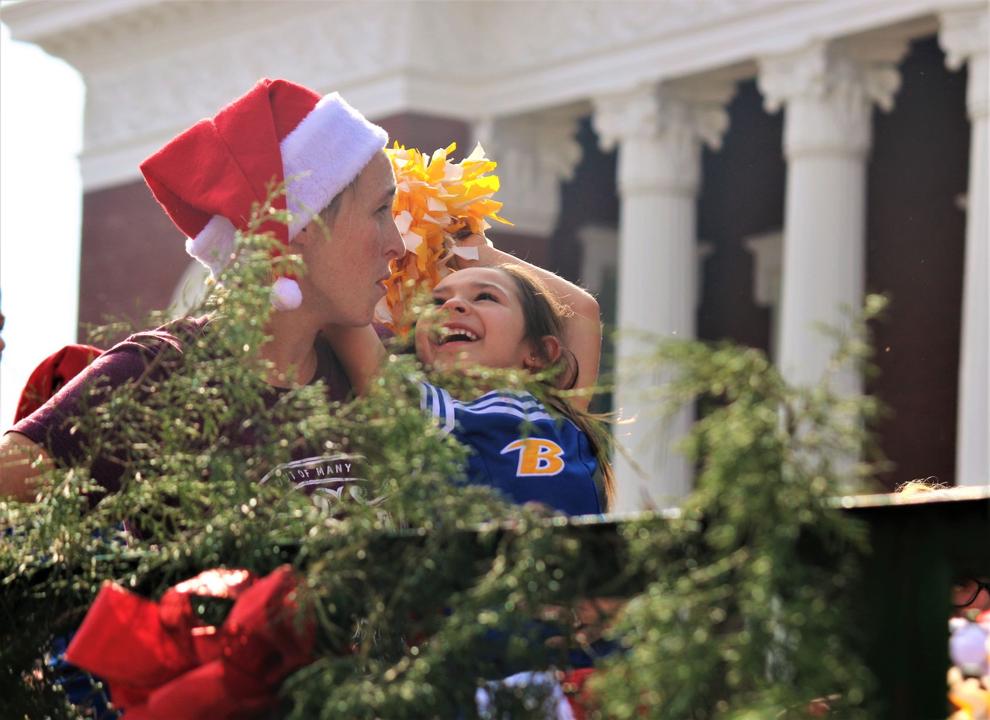 Opelika Christmas Parade 2017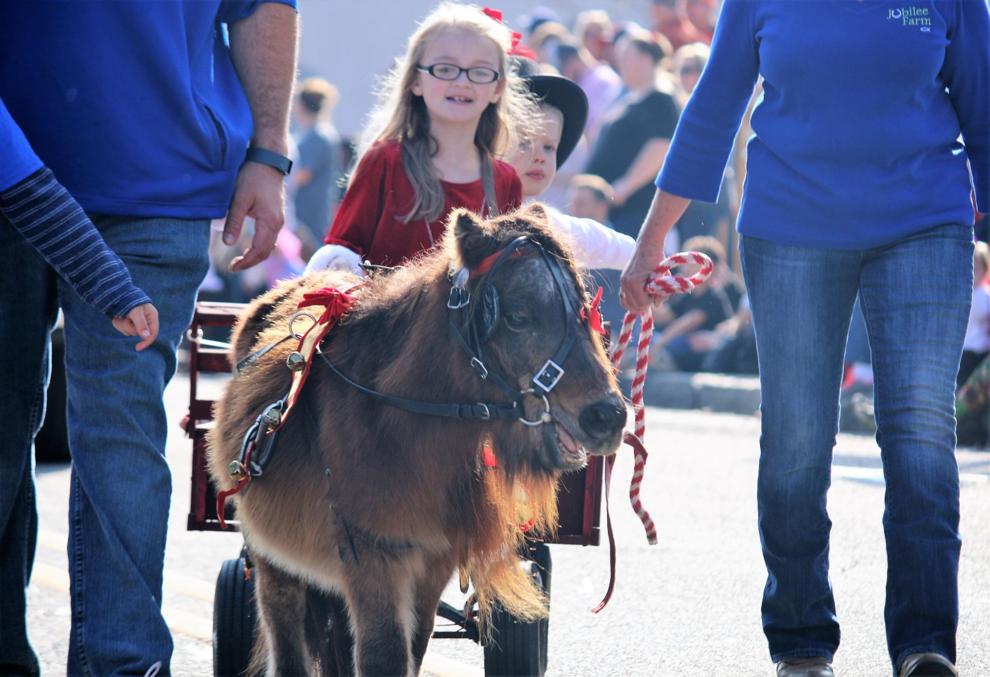 Opelika Christmas parade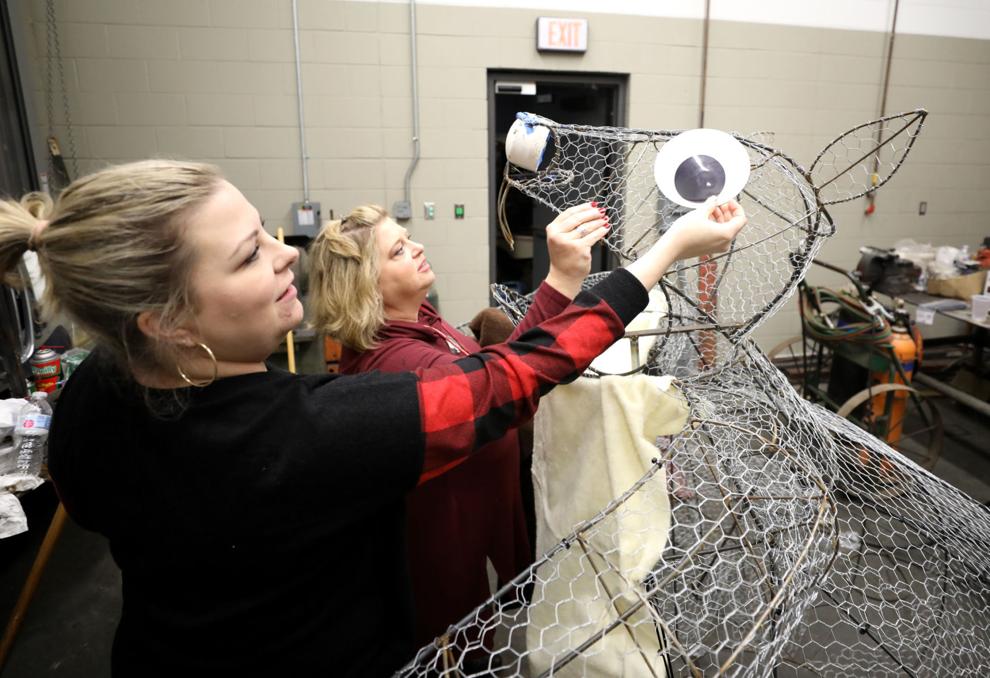 Opelika Christmas Parade 2017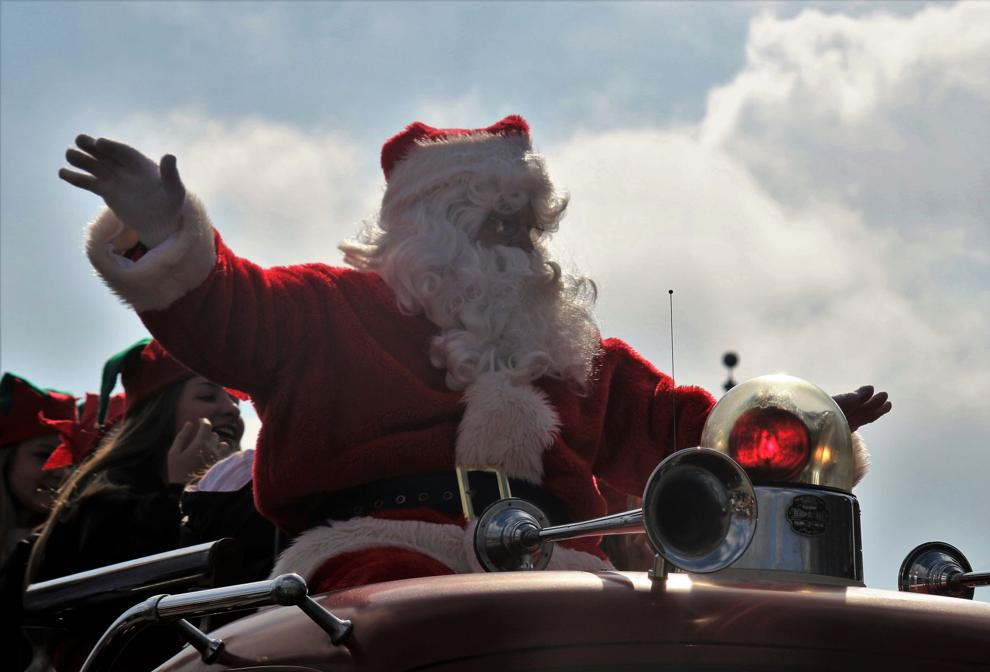 Opelika Christmas Parade 2015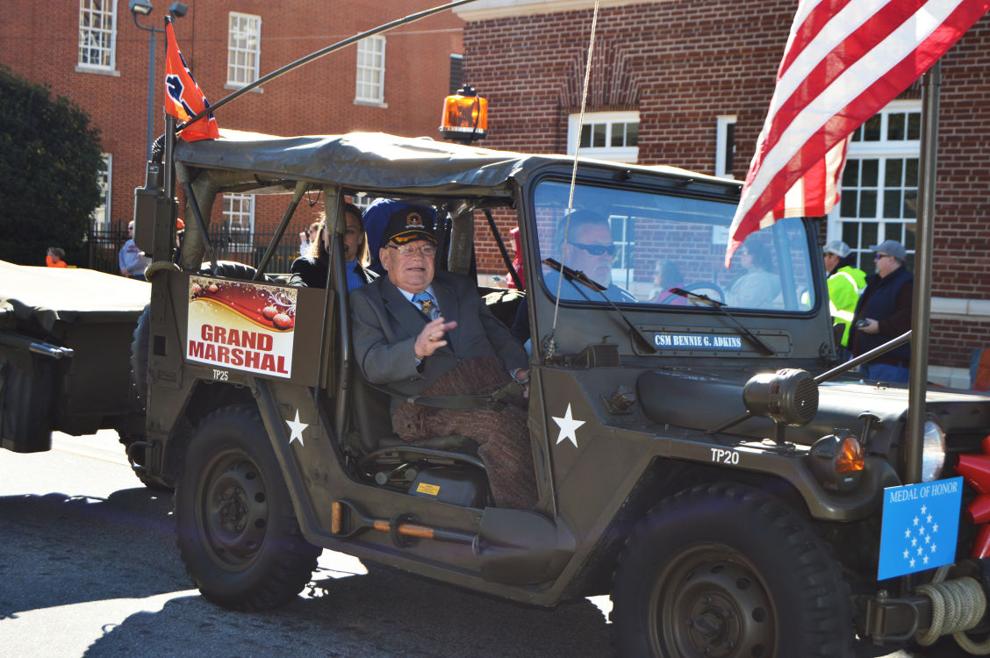 Opelika Christmas parade 2015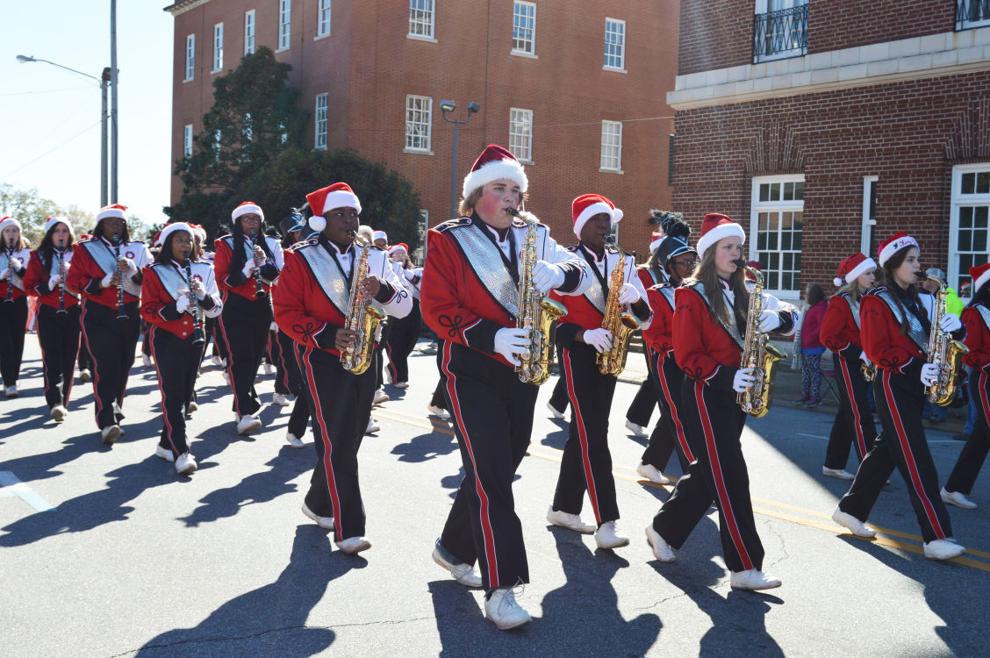 Opelika Christmas parade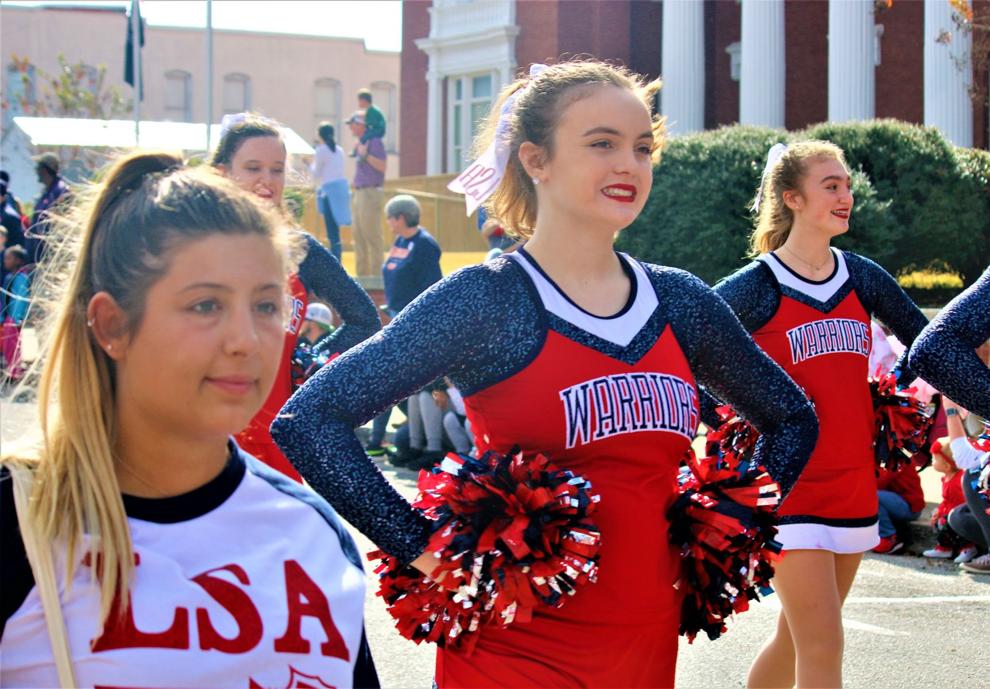 Opelika Christmas parade 2019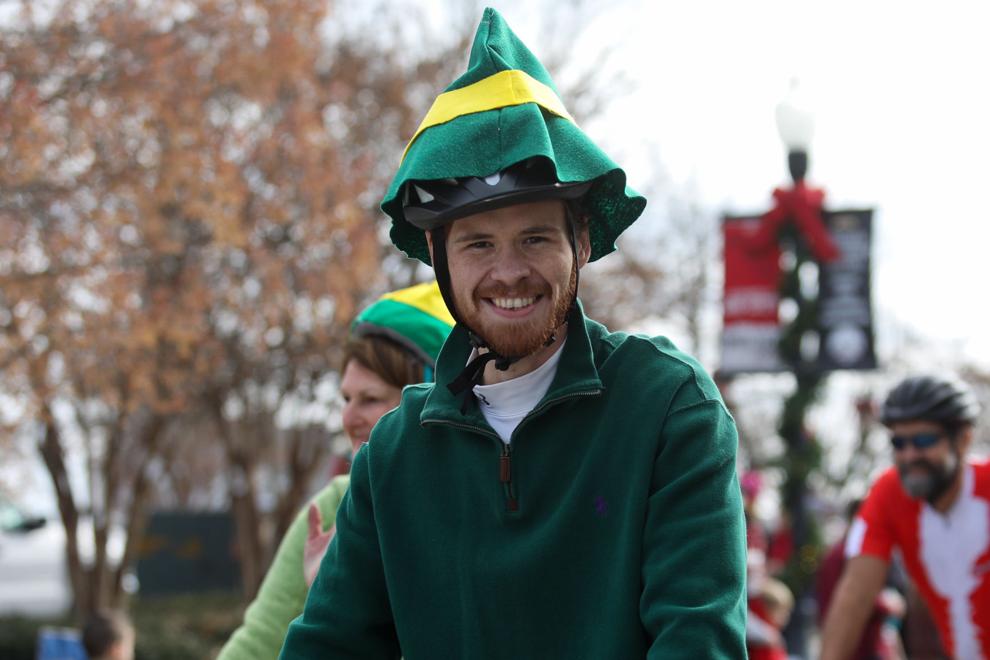 Opelika Christmas parade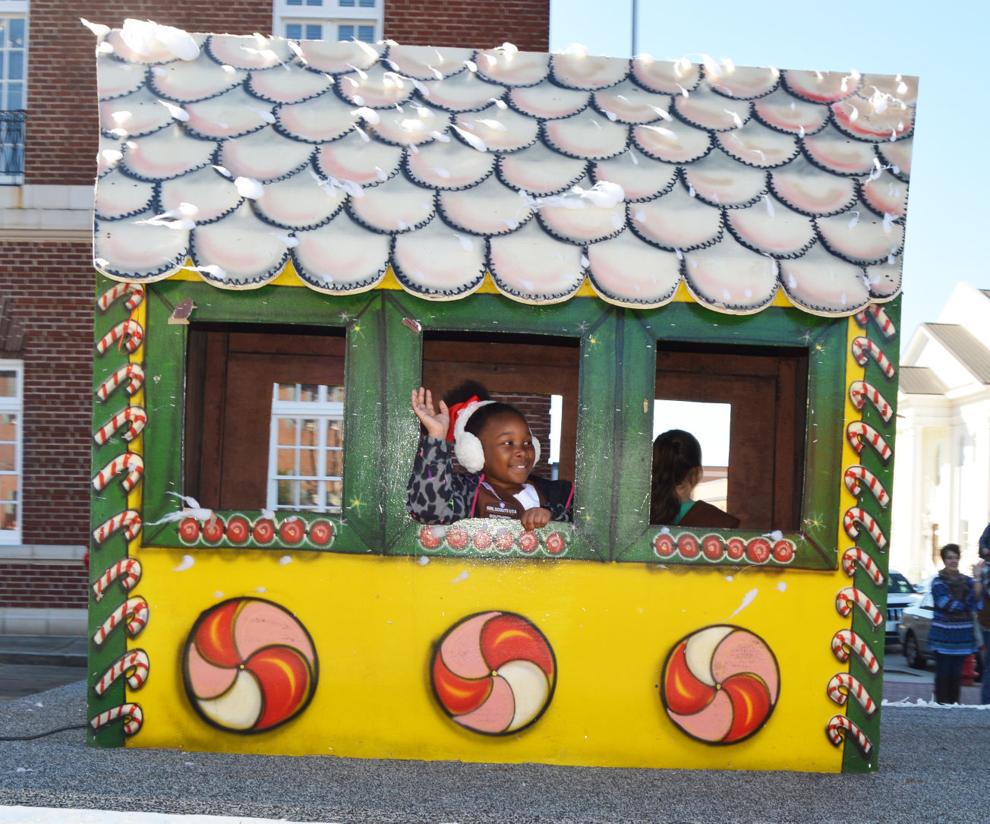 Opelika Christmas parade 2015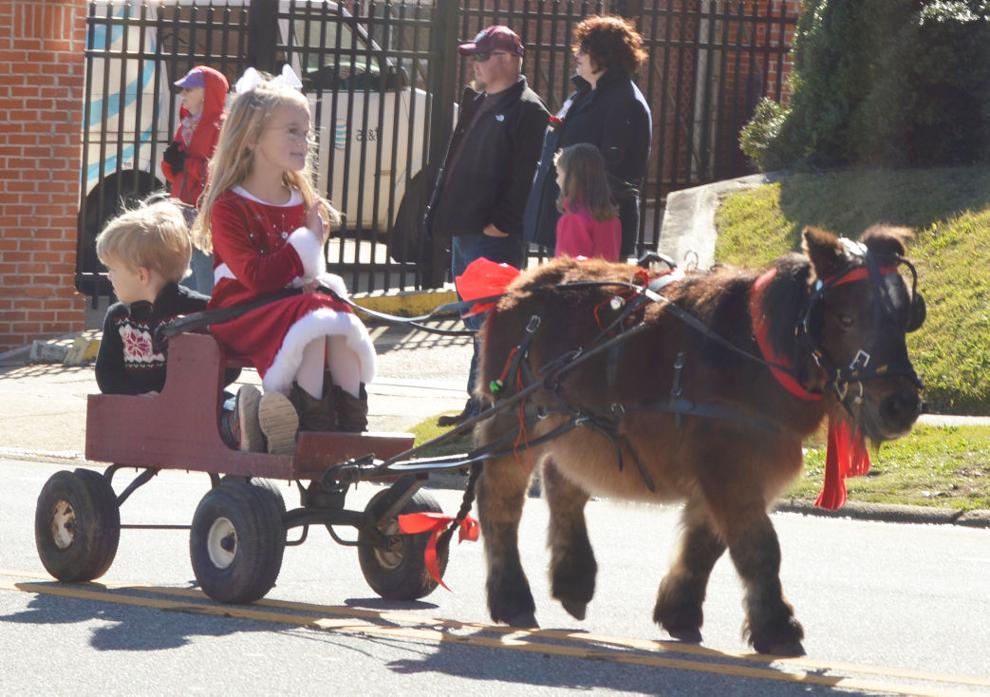 Opelika Christmas parade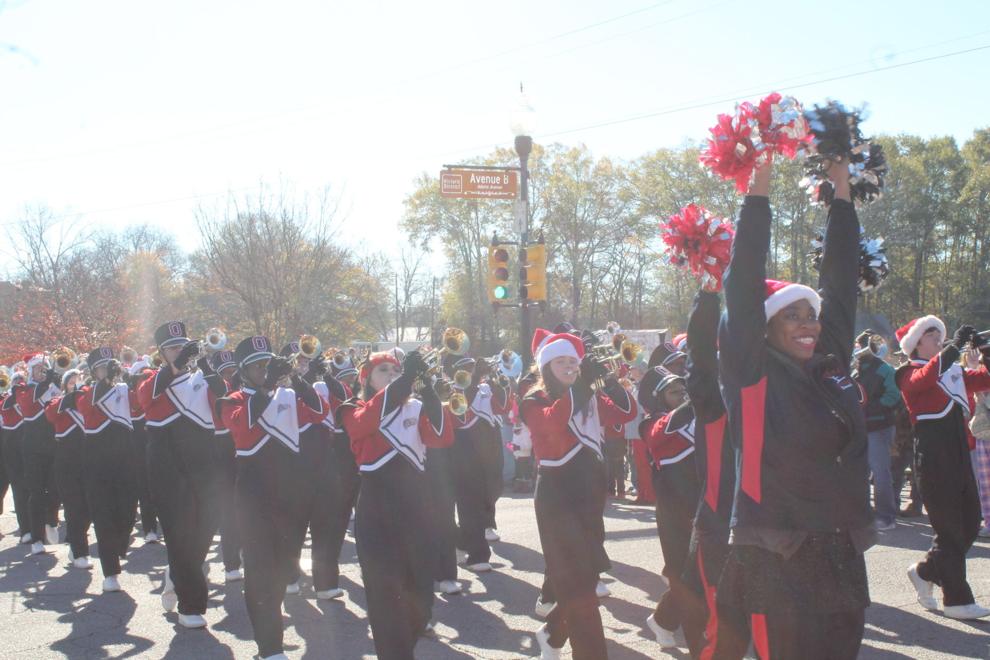 Opelika Christmas parade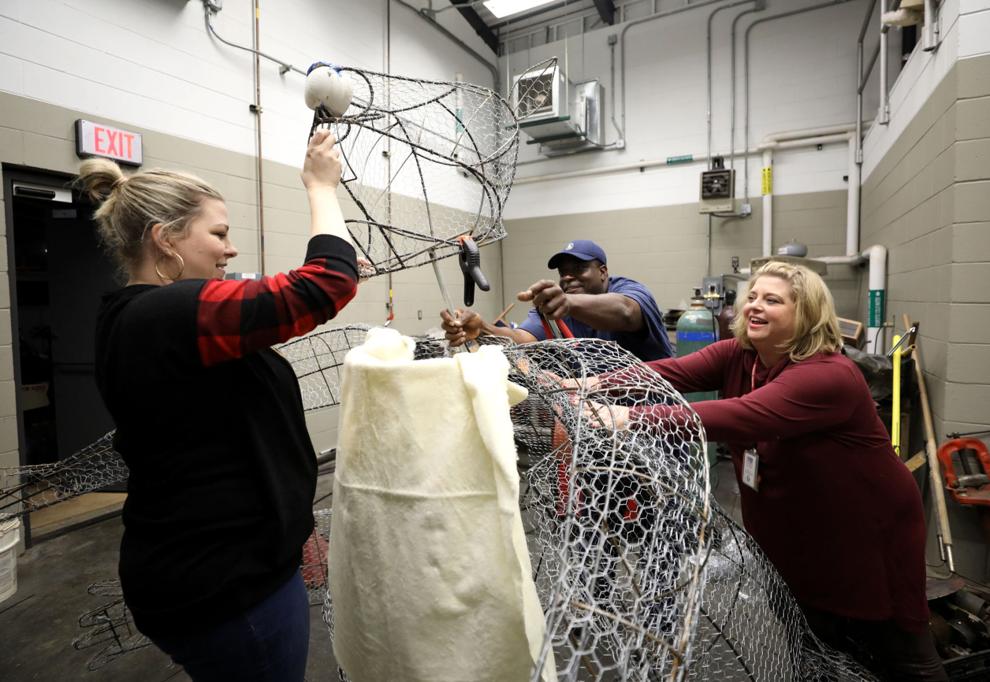 Opelika Christmas parade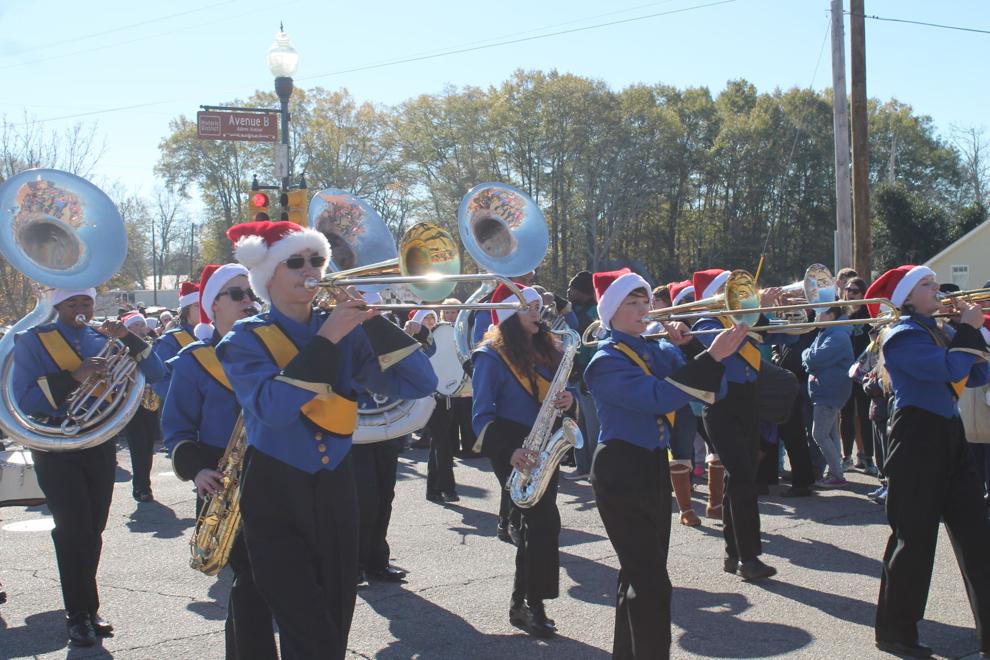 Opelika Christmas parade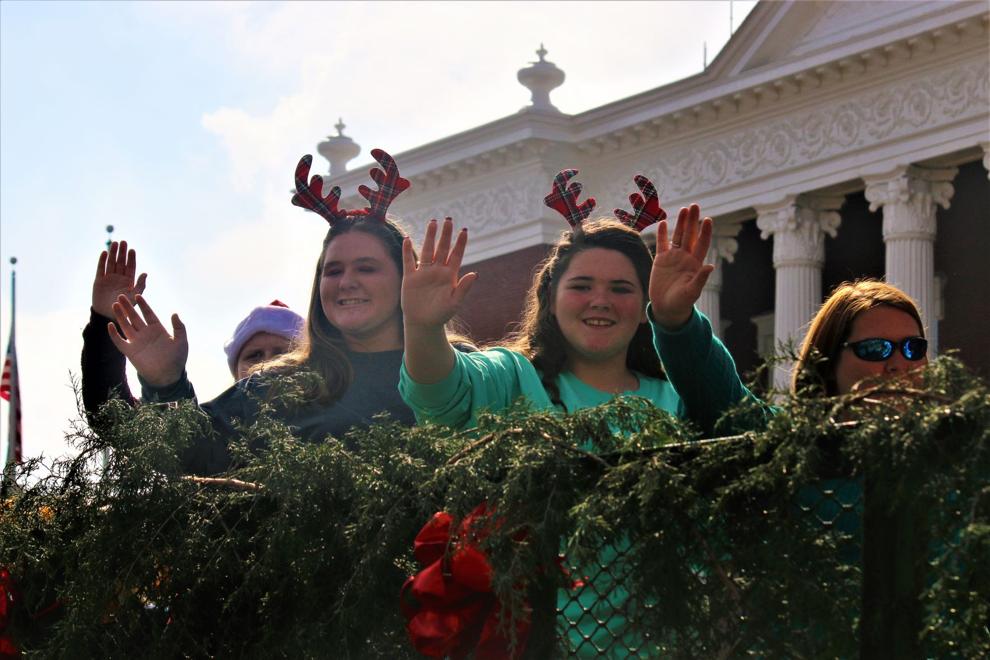 Opelika Christmas parade 2016