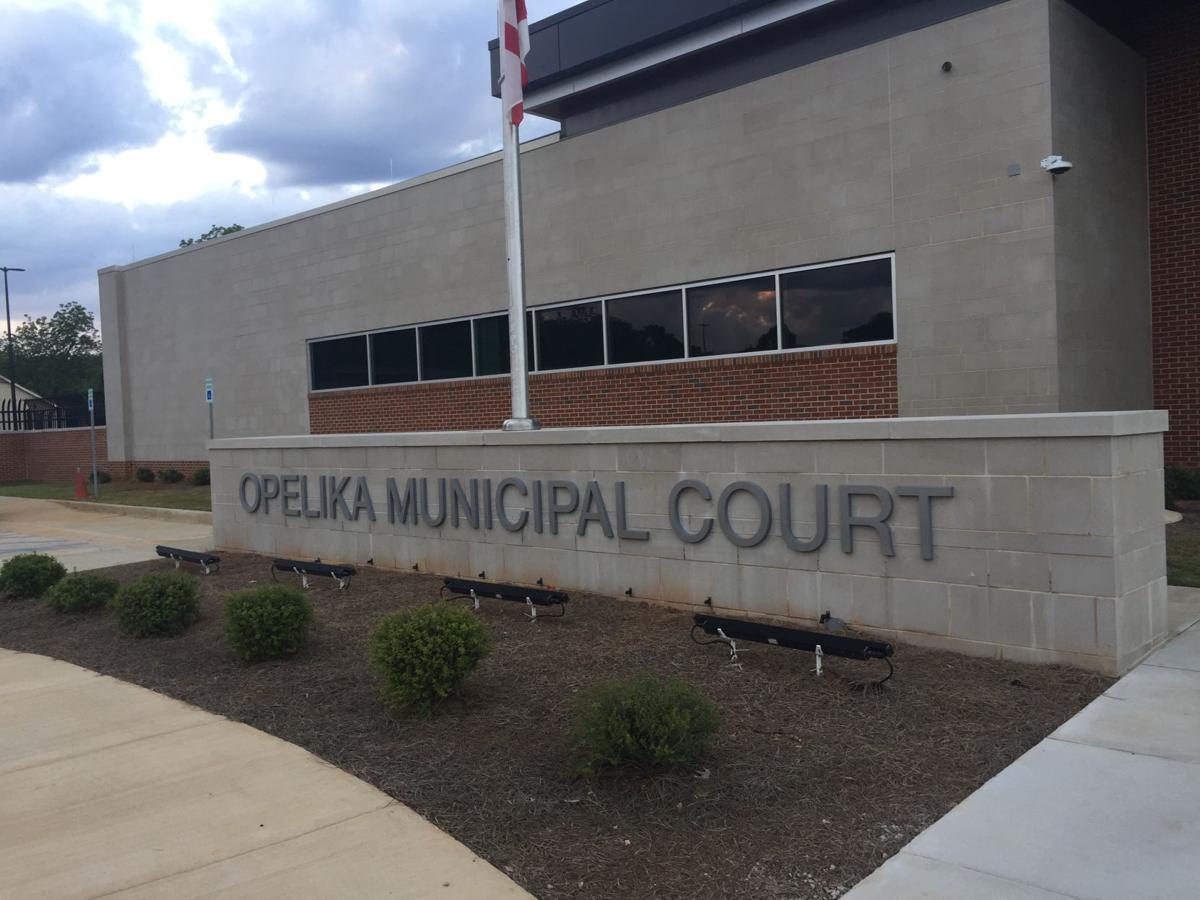 The Opelika City Council approved the city's $63.2 million plan for next year's budget on Tuesday night and unveiled new language that regulates where payday loan stores can do business.
The fiscal year 2020-21 budget goes into effect Oct. 1, as required by state law. The budget projects sales tax collections to be off by about $1.2 million for next year, especially if local tourism takes a hit from fewer Auburn University football and basketball home games than usual and without full attendance.
The city will give Opelika City Schools $3.3 million for help with operating expenses, as it does each year. The city also plans to spend an extra $140,000 next year to improve retirement benefits for its employees.
Payday loan changes
The council also amended a zoning ordinance after hosting a public hearing to vet new zoning language aimed at regulating where such businesses locate, including the following:
» "Studies have found that these uses tend to locate in lower income neighborhoods. In many instances, these uses cluster together which can have negative effects on surrounding properties"
» Such "Alternative Financial Service Providers are prohibited unless the proposed use is located more than 2,500 feet from another financial service provider…"
» "Alternative financial service providers are prohibited unless the proposed use is located more than 200 feet from any property used primarily for a single-family residence…"
Census update
Opelika Mayor Gary Fuller said that as of Tuesday only 69 percent of the city's citizens have filled out their census.
Fuller, who has previously vowed to dye his hair red if the city hits its goal of 85 percent, made a public plea to citizens with the census' deadline of Sept. 30 coming up soon.
"Folks, it takes less than 10 minutes, and all your answers are secure. Remember to encourage your friends and family to do so as well," Fuller said.
Other business
Additionally, the council:
» Approved an agreement with AECOM for streetscape improvements on 1st Ave. between N. 7th St. and N. 8th St. and on N. 8th St. from N. Railroad to 1st Ave.
» Proclaimed October 1, 2020, as Opelika Down Syndrome Day.
» Approved a lease agreement with the East Central Alabama Highway Safety Office, which occupies a room in the city's engineering department for $1,900 per month.
» Appointed Leigh Whatley to the Planning Commission and Linda Lanz to the Historic Preservation Commission. Whatley's term ends on February 15, 2024, while Lanz's term ends on August 19, 2023.
» Reappointed Richard Moreman Jr. to the Lee County Youth Development Board, Auzzie Comer and Wayne Gibson to the board of adjustments & appeals. All three terms end on October 1, 2024.
Get local news delivered to your inbox!
Subscribe to our Daily Headlines newsletter.