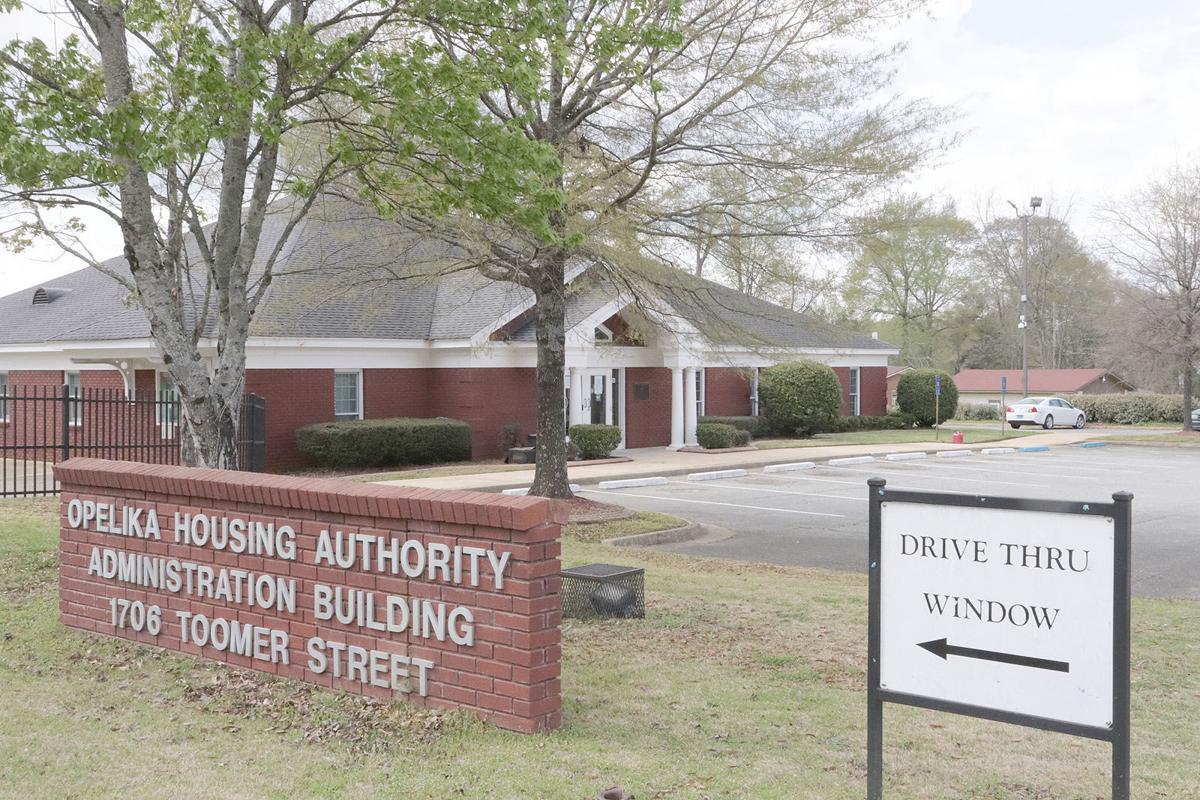 Residents of the Opelika Housing Authority's 10 communities don't have to worry about being evicted while the community attempts to control the spread of COVID-19.
"We're going to do everything possible to make sure that we don't disrupt any lives," Matthew McClammey, executive director, said.
With many businesses temporarily closing their doors to help prevent the spread of the coronavirus, some residents may potentially be left without work for an undetermined length of time. McClammey and housing authority staffers have held meetings to figure out a plan of action.
"We will not be evicting anybody if we have a situation where there's no payment," he said, adding that the new measure will also apply to eviction actions started prior to the pandemic. Exceptions will be made, however, if the resident is involved in drug or criminal activity.
The housing authority offices are closed to the general public as a way of practicing social distancing. Steps are being taken to ensure the organization's website works as the main form of communication with the staff, as well as phone calls.
Routine maintenance calls are halted, but residents are able to call for emergency repairs.
"What we're trying to communicate to them is what we're doing to adjust to this change," McClammey said.
While he has been keeping up with updates on the virus through the Center for Disease Control's website, he commends the U.S. Department of Housing and Urban Development for keeping up with its progression on a federal level.
McClammey is hoping to ensure that his staff will have everything it needs to transition to working remotely, should it be necessary.
"We're looking at putting the infrastructure in place so that if we're working from home, everyone who doesn't have internet access will have that taken care of," he explained.