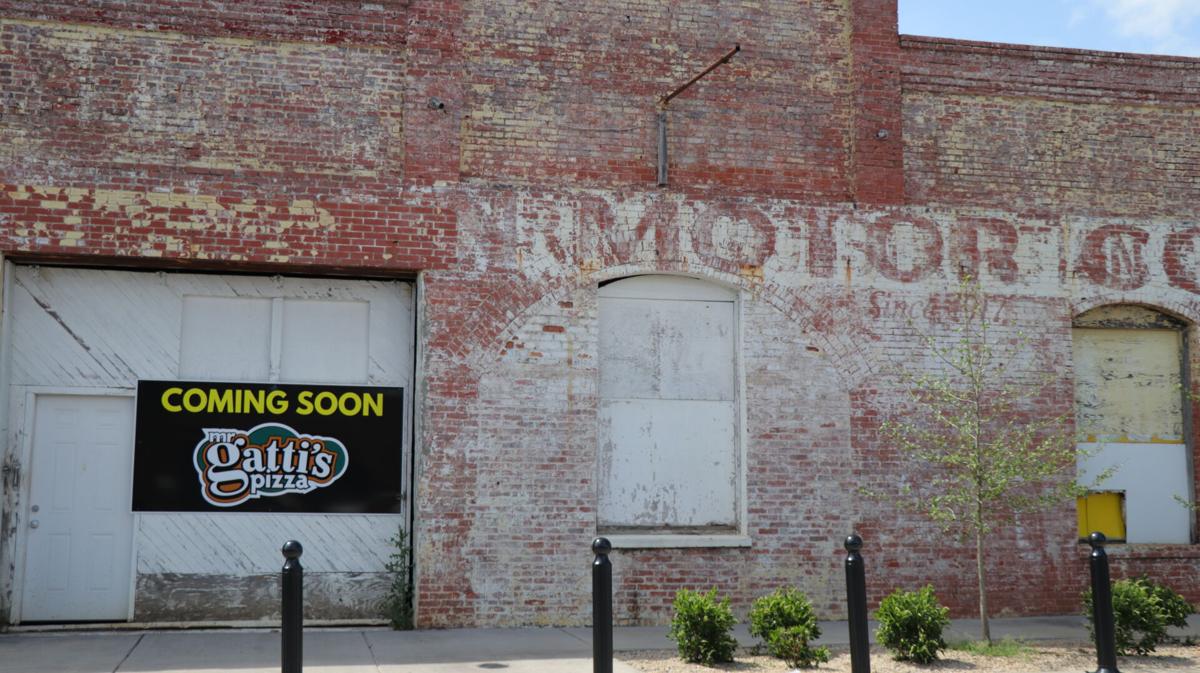 Mr. Gatti's Pizza appears to be headed to the cities of Auburn and Opelika.
A 'Mr. Gatti's: Coming soon' sign is posted to a building located on First Avenue in downtown Opelika, down from Resting Pulse Brewing Company.
The Auburn location address and anticipated opening date for both restaurants are unknown at this time. Auburn has had at least two different Mr. Gatti's restaurants over the years, one at South Gay Street and one at Opelika Road in the building that currently houses the AT&T store across from Auburn Mall.
An amendment to Opelika's future land use map and rezoning request from C-2 to C-1 for 704 First Avenue are on the June 22, Opelika Planning Commission agenda. The address is described as a 4,705 square foot lot, according to the Planning Commission agenda.
The Opelika Planning Department said in a phone call Wednesday afternoon that the C-2 zone is light commercial and C-1 zone is downtown commercial.
Motorsports Engineering most recently occupied 704 First Avenue before moving to 409 Ermine Street. The painted word "motor" is still partially visible on the building.
Mr. Gatti's Pizza is a pizza-buffet chain headquartered in Austin, Texas. The chain was founded in 1964 by James Eure in Stepenville, Texas.