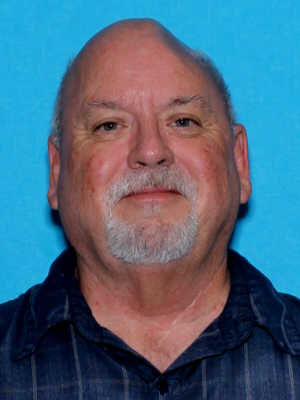 The Lee County Sheriff's Office is asking for the public's help in locating a missing senior.
Eddie Dale Watson, 64, was last seen Monday near Lee Road 885 in Phenix City while wearing a grey fleece jacket and jeans.
Watson is described by police as a white male who is 5-foot, 7-inches tall and weighs about 265 pounds. He is also has green eyes, a white goatee and is bald.
"He has a large indention in the top of his head and may be suffering from a condition that may impair his judgment," read a statement from the Lee County Sheriff's office.
Watson is believed to be driving a 2000 white GMC Sierra with a disabled veteran Alabama license plate, numbered DC936.
Police ask that anyone with information regarding Watson's whereabouts to contact the Lee County Sheriff's Office at 334-749-5651.