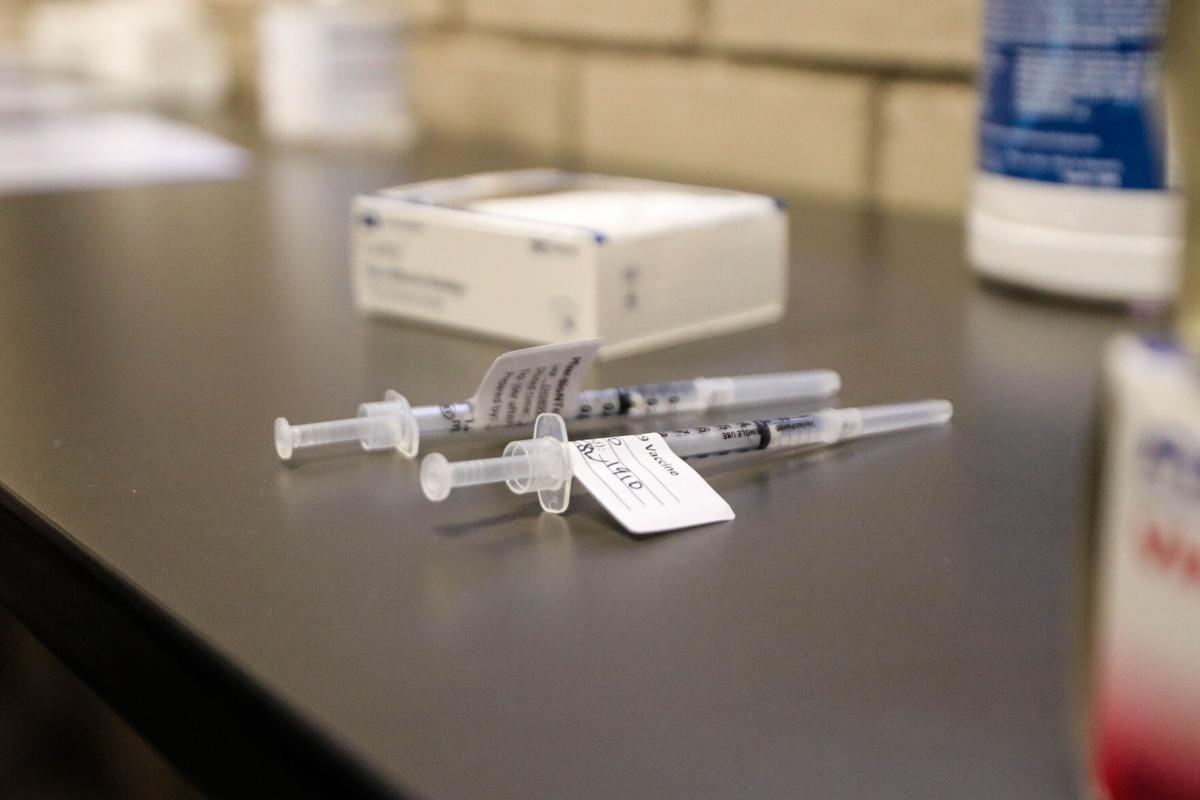 The Alabama Department of Public Health (ADPH) reported 409 new cases of COVID-19 Friday afternoon, staying in line with recent numbers on the slow down of the spread of the coronavirus.
Lee County reported 11 new cases. Macon County had two new cases. Russell County had six new cases. Tallapoosa County had nine new cases and Chambers County reported one new case, according to Bamatracker.com.
Since the start of the pandemic, there have been 527,922 confirmed and probable cases of COVID-19 in Alabama.
The following are confirmed cases, probable cases and combined total cases as of Friday afternoon:
Chambers County – 1,756 confirmed, 1,785 probable, 3,541 combined
Lee County – 8,796 confirmed, 6,988 probable, 15,784 combined
Macon County – 1,250 confirmed, 337 probable, 1,587 combined
Russell County – 3,250 confirmed, 1,124 probable, 4,374 combined
Tallapoosa County – 2,820 confirmed, 1,170 probable, 3,990 combined
New confirmed and probable cases in east Alabama counties over the last two weeks, as well as deaths from COVID-19 in the last week:
Tallapoosa County — 60, 0
As of Friday, there have been 10,896 confirmed and probable deaths since the start of the pandemic in Alabama, according to ADPH.
Of those deaths in Alabama, 122 are from Chambers County, 168 from Lee County, 49 from Macon County, 38 from Russell County and 149 from Tallapoosa County.
Vaccinations availableThere have been over one million shots administered statewide since February and over 82,000 locally through the Community Vaccine Clinic run by East Alabama Medical Center.
EAMC clinic needs volunteersLee County's Community Vaccine Clinic is still busy and looking for volunteers.
More volunteers are needed to help the healthcare professionals at the site, as participation has dropped off in recent weeks. Morning and afternoon shifts are available Monday-Thursday at the clinic, 1716 Opelika Road across from Auburn Mall.