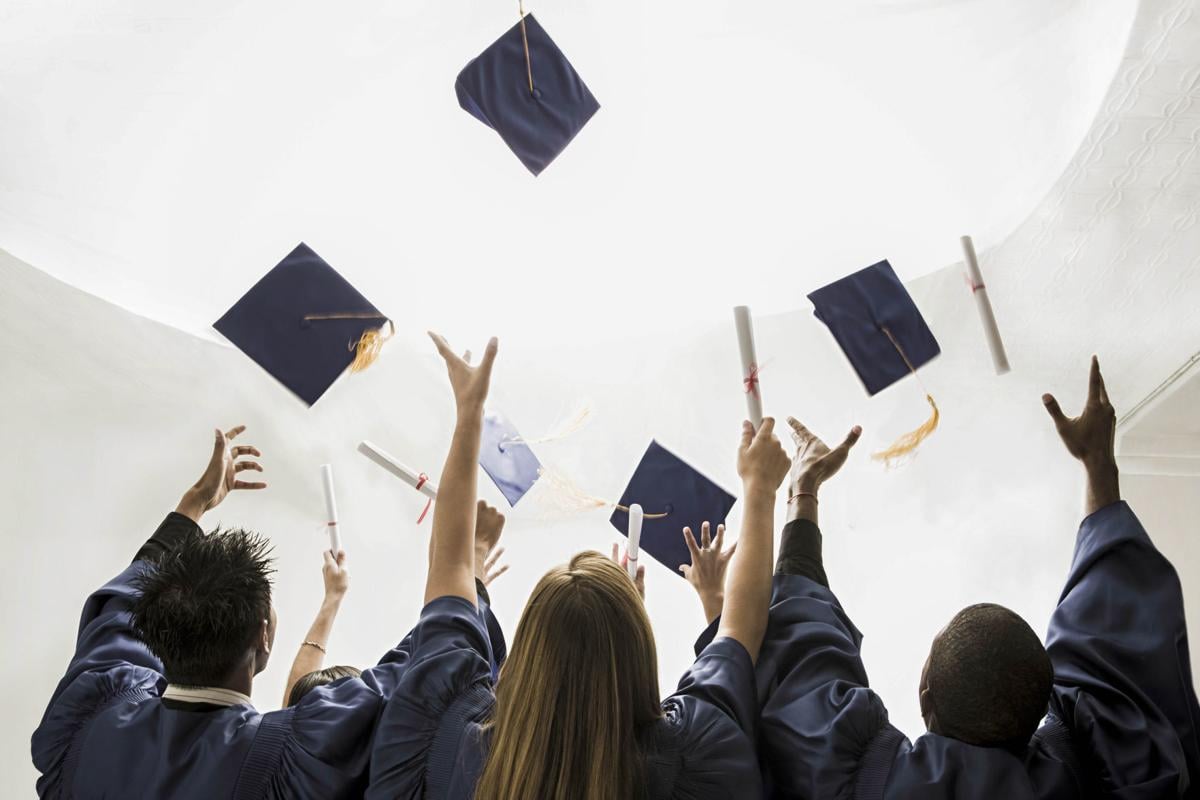 Smiths Station High School is making sure its seniors get the graduation ceremony they deserve along with all the pomp and circumstance.
Smiths Station principal Brad Cook announced that the school will hold a graduation ceremony at 9 a.m. May 30 in the parking lot.
"We are going drive-in style," Cook said in a video message. "You guys will be able to come up and get a front-row seat to your senior's graduation."
He said the senior class sponsorship along with teachers, faculty and staff at the high school worked hard to come up with the plan to hold a graduation service.
"We wanted to come up with something that got you all a front-row seat to watch this graduation this year," Cook said. "This plan, I think, has really come together well. I think we covered a lot of ground."
After the graduation ceremony, there will be a car parade through Smiths Station honoring the senior class.
"Community members, I invite you to come out, find your spot on the side of the road and see these kids go out in style," Cook said.
The detailsThe school will be allowing only one car per graduate to attend the ceremony.
"Unfortunately, because of space, we've got a limit to one car, but bring your families, as many as you can stuff in a car, and welcome them to the Smiths graduation," Cook said.
School staffers will be checking for students in cap and gown when they arrive. Students must also have their ticket as they pull in.
Cook asks those attending graduation not to bring large vehicles that take up more than one parking space to fit everyone in.
Parking for the ceremony will be based on homeroom.
A traditional ceremony will then take place including class president, valedictorian and salutatorian speeches and presentation of diplomas to each graduate onstage, Cook said.
He added that the ceremony will take a while so make sure to bring things you might want while it's taking place.
"It's probably going to take a while so you might want to bring some popcorn and candy and a drink or two and enjoy this outdoor performance," Cook said.
Once the ceremony ends, graduates will line up at the back gate and a parade will begin, he explained.
The parade of graduates will take place on Lee Road 430 from Smiths Station High School to Rainbow Foods.
Cook added that the ceremony will be broadcast on a local radio station and streamed on the school's Facebook page.