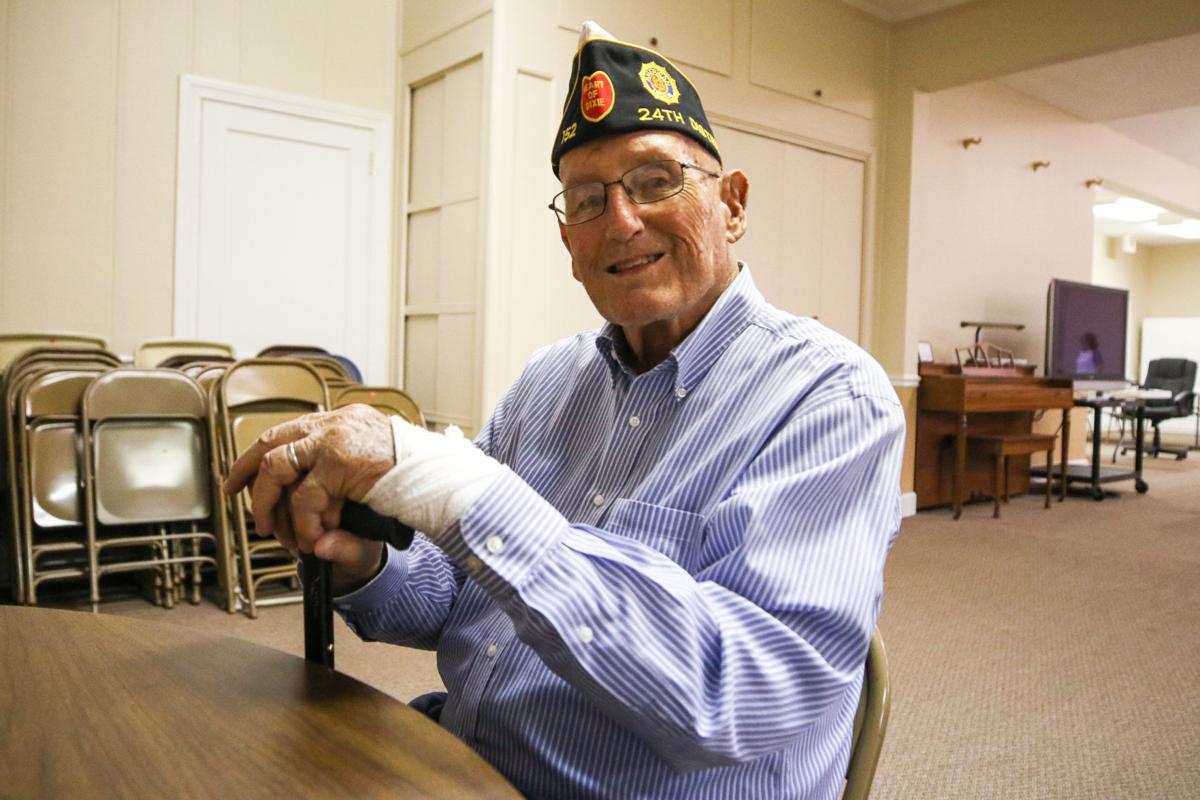 A son of Russian immigrants made a career out of the U.S. Army.
Mike Kosolapoff joined the Army in 1964 and served for 23 years. He sees his time in the service much like anyone else would view their daily job.
"Well I like to say that I served two years to meet my obligation as a citizen and the rest of the years that I served were a career choice just like anybody else would choose to be doing something else," he explained.
Kosolapoff served two terms in Vietnam during the Vietnam War and was charged with numerous duties while deployed.
"My first tour in Vietnam I was a forward observer with an infantry battalion in the ninth infantry division," Kosolapoff said. "And then later I commanded an artillery battery. My second tour I was an advisor to a South Vietnamese unit."
Kosolapoff then was deployed two other times. He spent three years in Okinawa, Japan, and three years in Germany.
After he retired from the service, Kosolapoff became a school teacher. He taught math and was a guidance counselor for another 23 years. He was also involved with the American Legion through his time spent at Auburn High School.
"I got involved with the American Legion initially through the oratorical contest that they have where you prepare a speech about the constitution," he said. "I ran that program for this post for about 20 years."
Kosolapoff is also involved in Habitat for Humanity. He has helped build 18 houses through the years and continues to help fund raise today.
Get local news delivered to your inbox!
Subscribe to our Daily Headlines newsletter.