Here's a look, month by month, of some of the biggest stories of 2020 in Lee County:
The Minnesota Golden Gophers managed a late score to hand the Auburn Tigers a 31-24 New Year Day's loss in the Outback Bowl in Tampa – just six weeks after the Tigers upended top-ranked Alabama in a 48-45 thriller at Jordan-Hare Stadium. It turned out to be Head Coach Gus Malzahn's final postseason appearance at the Auburn helm.
2020 in review: Our top 50 photos from this past year
Auburn vs. Vanderbilt men's basketball
Auburn vs. Alabama gymnastics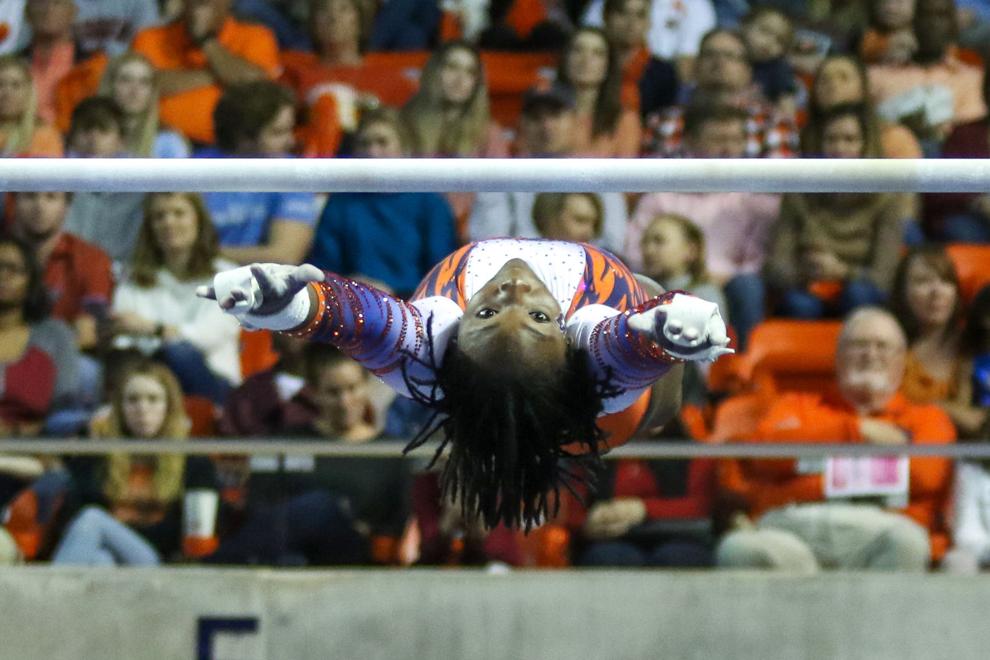 Auburn vs. Georgia men's basketball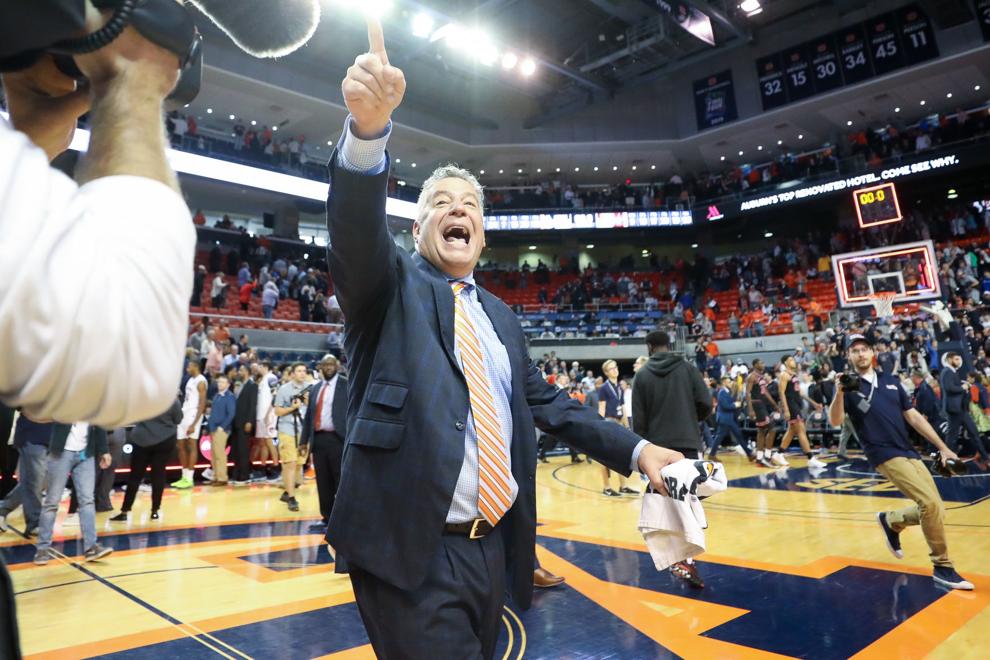 Auburn vs. Georgia men's basketball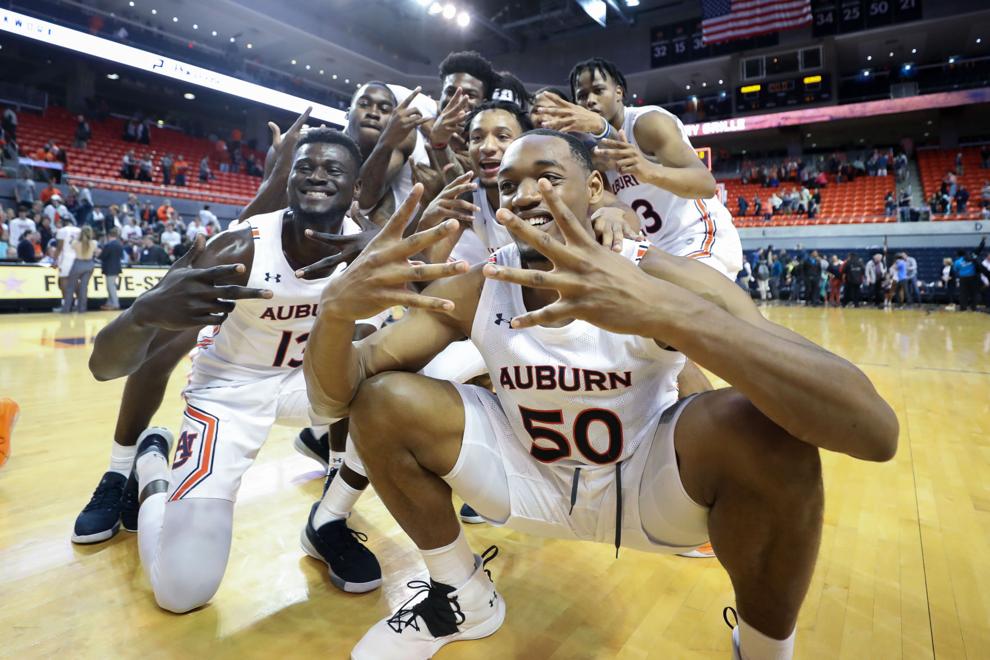 Auburn vs. Georgia men's basketball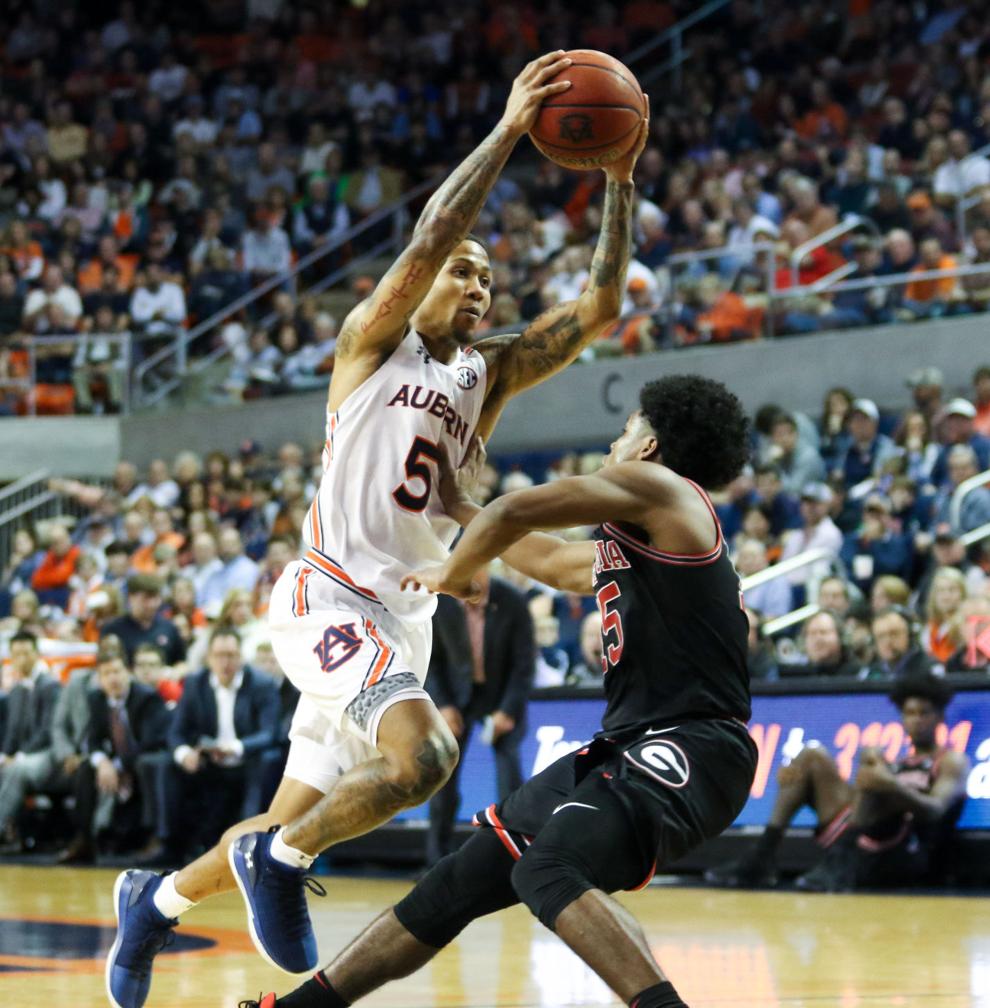 Auburn vs. Missouri gymnastics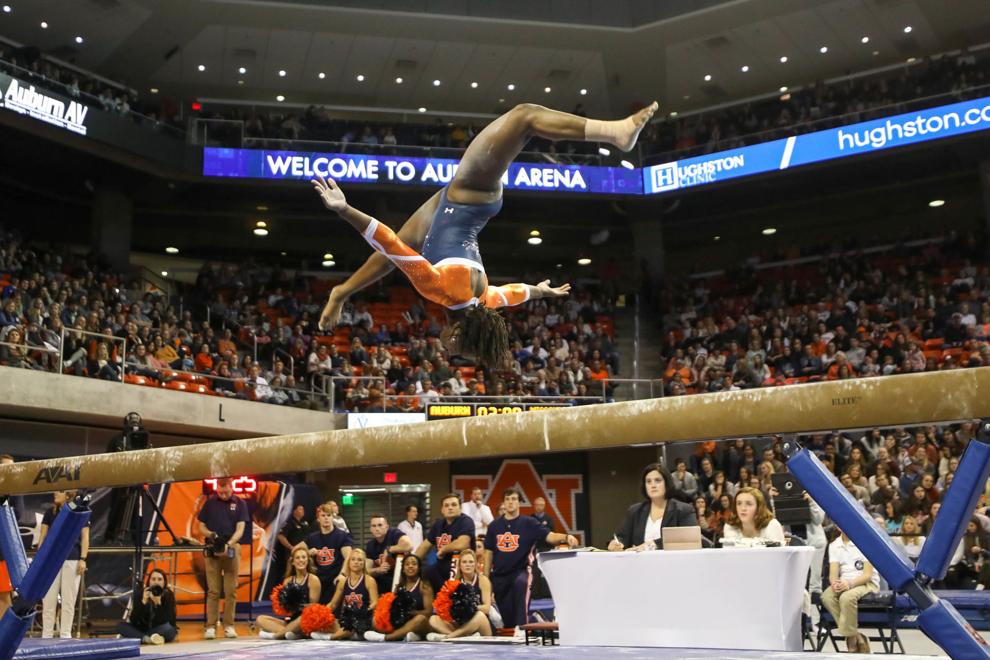 Auburn vs. Missouri gymnastics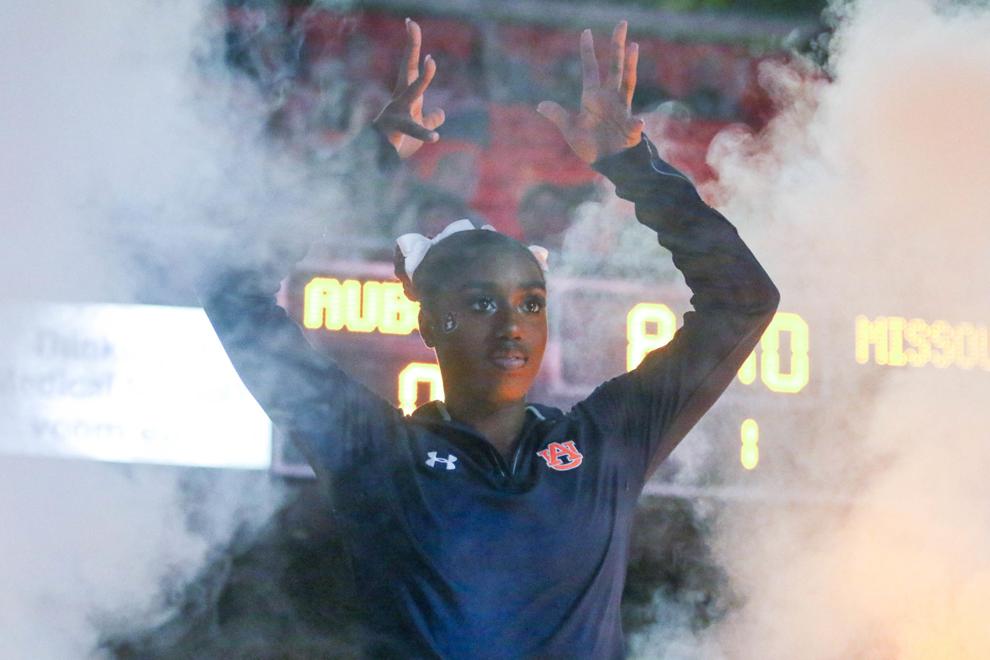 Auburn vs. Iowa State men's basketball
Auburn High vs. Opelika boys basketball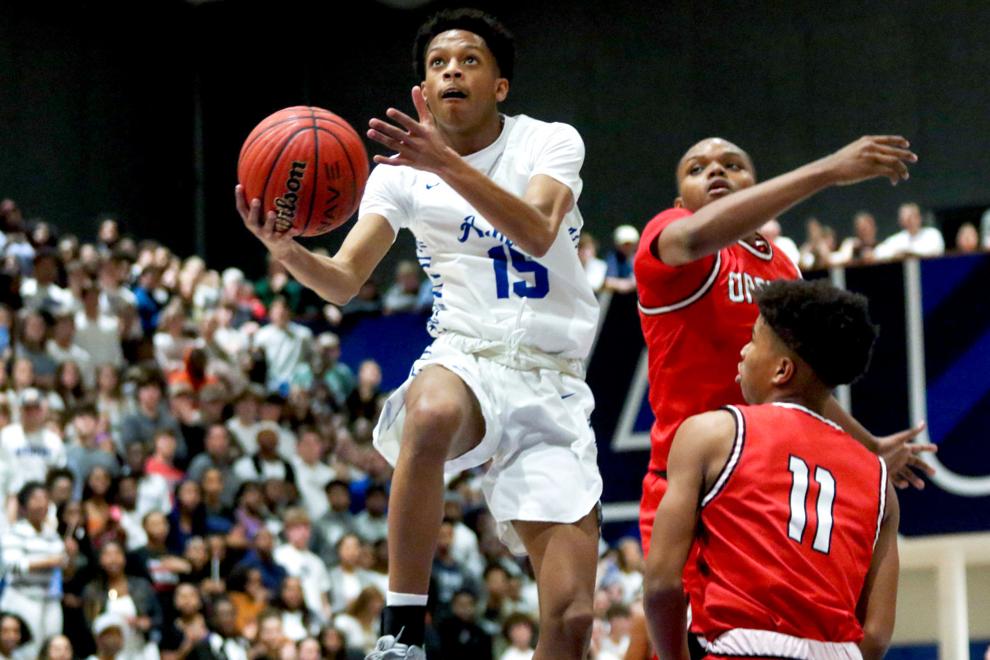 ESPN College GameDay comes to Auburn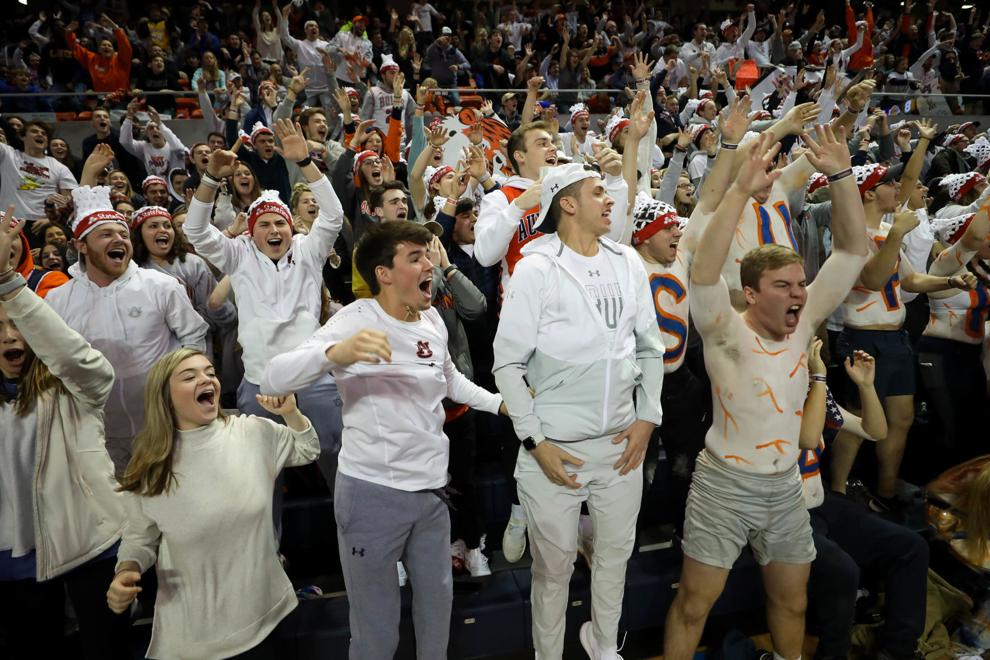 Auburn vs. Kentucky men's basketball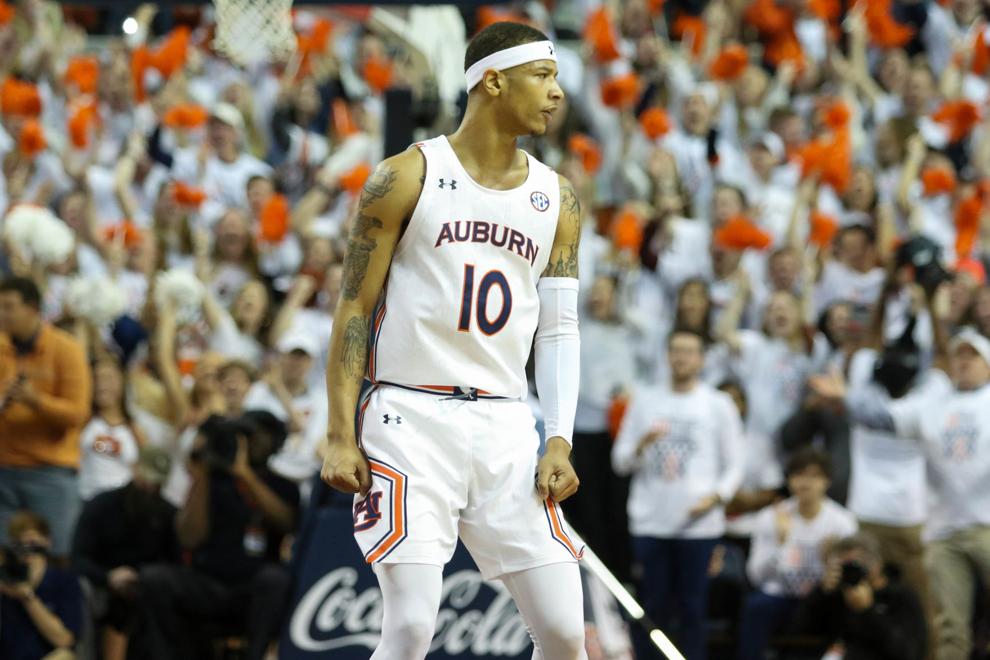 Auburn vs. Alabama men's basketball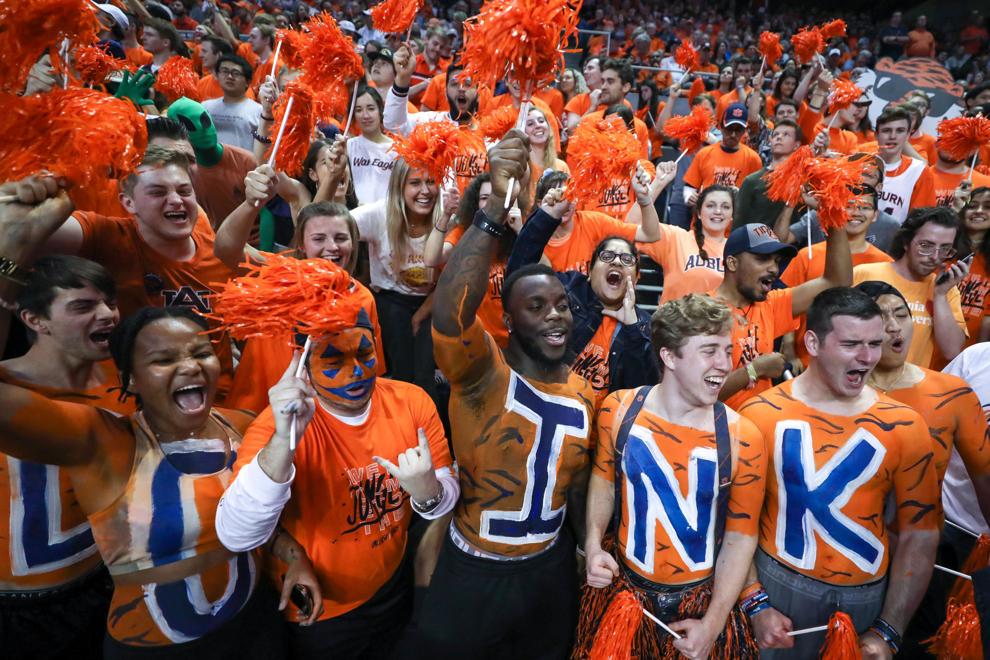 Auburn vs. Illinois-Chicago baseball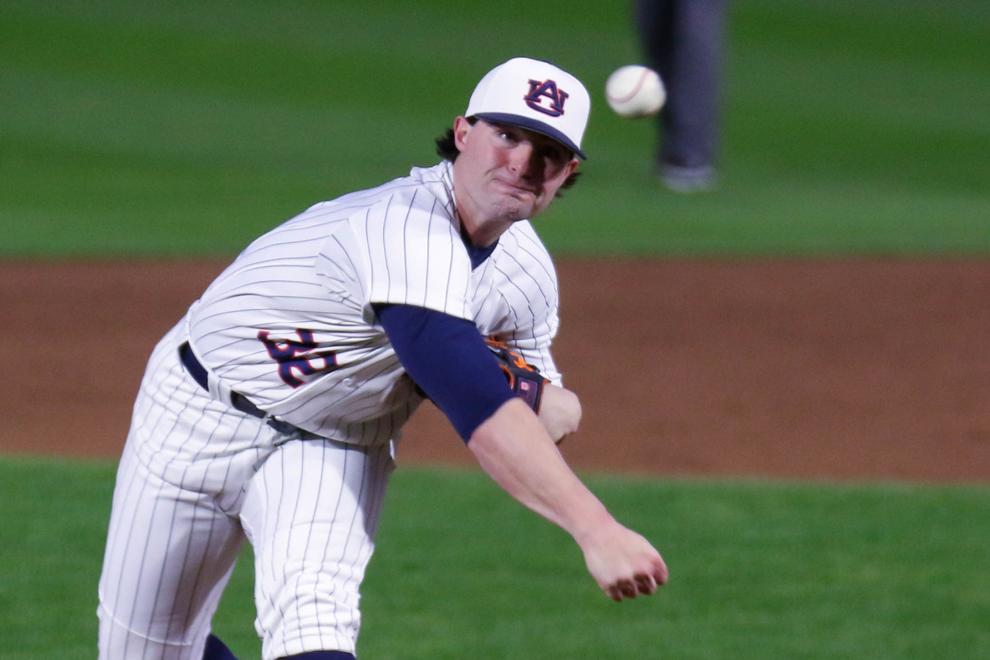 Opelika vs. Dothan girls Class 6A Regional Finals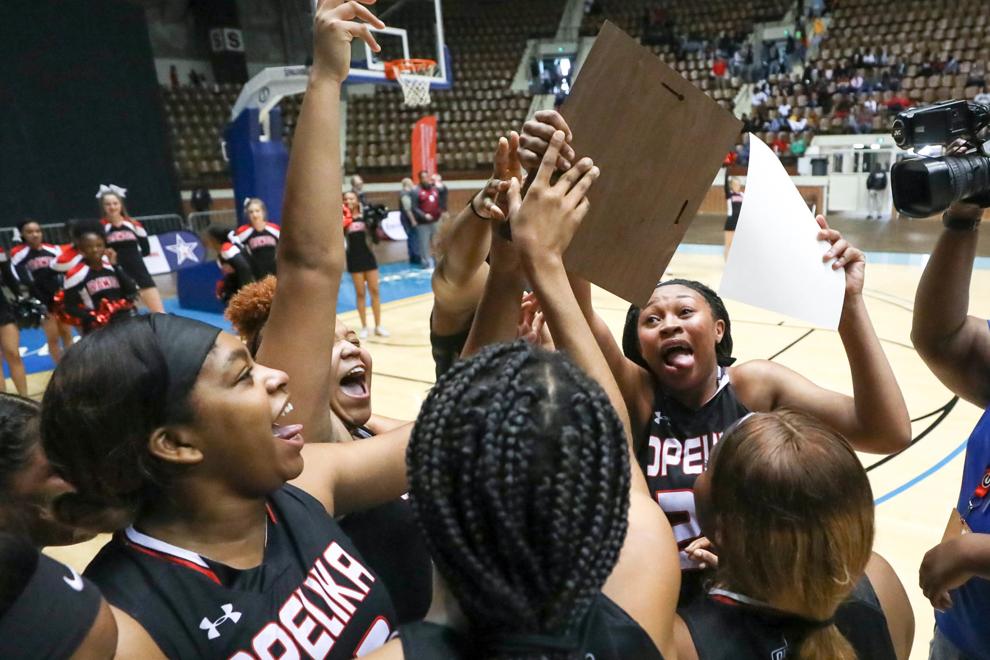 Auburn vs. Tennessee men's basketball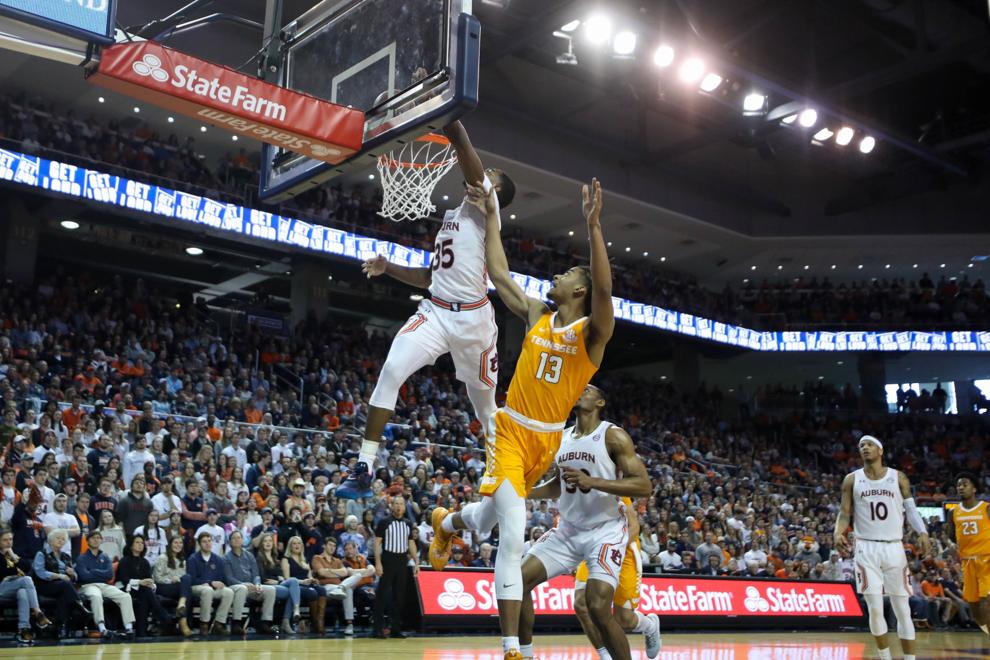 Auburn vs. Tennessee men's basketball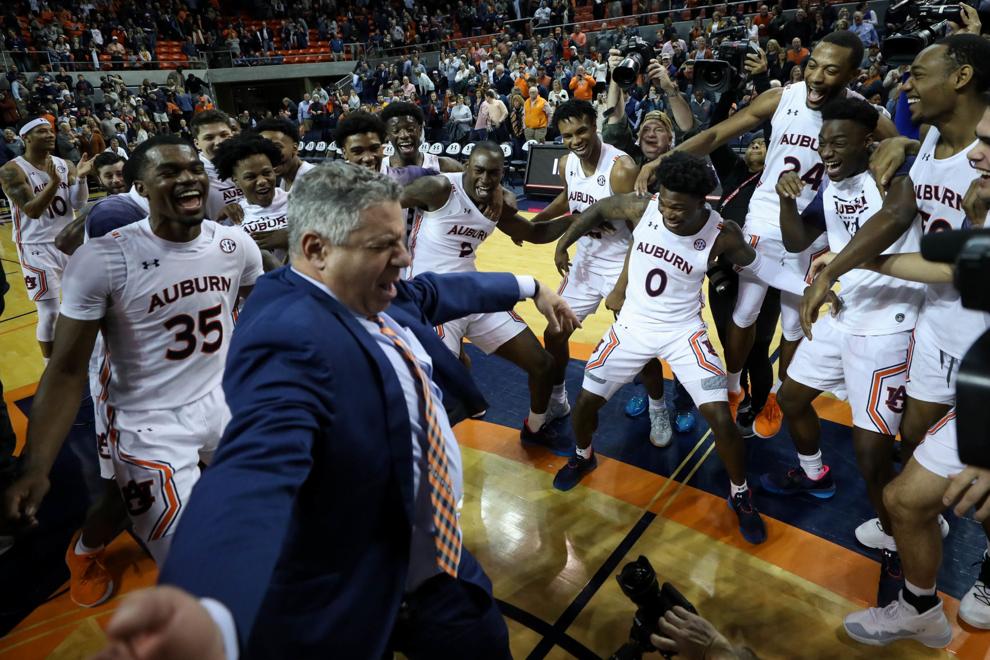 Auburn vs. Tennessee men's basketball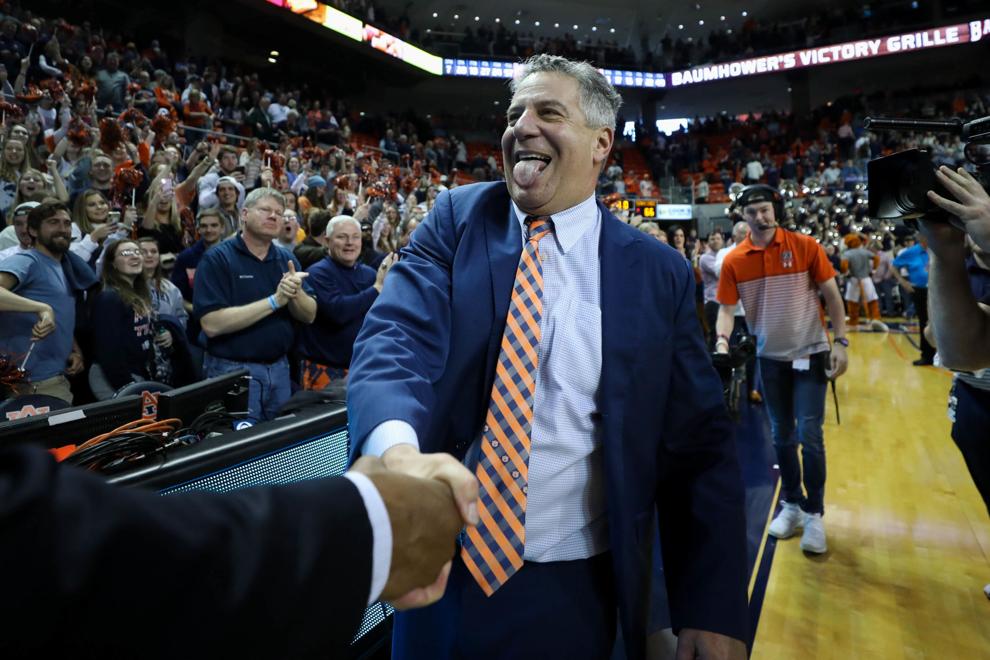 Lanett vs Jacksonville Christian AHSAA Class 1A boys State Semifinals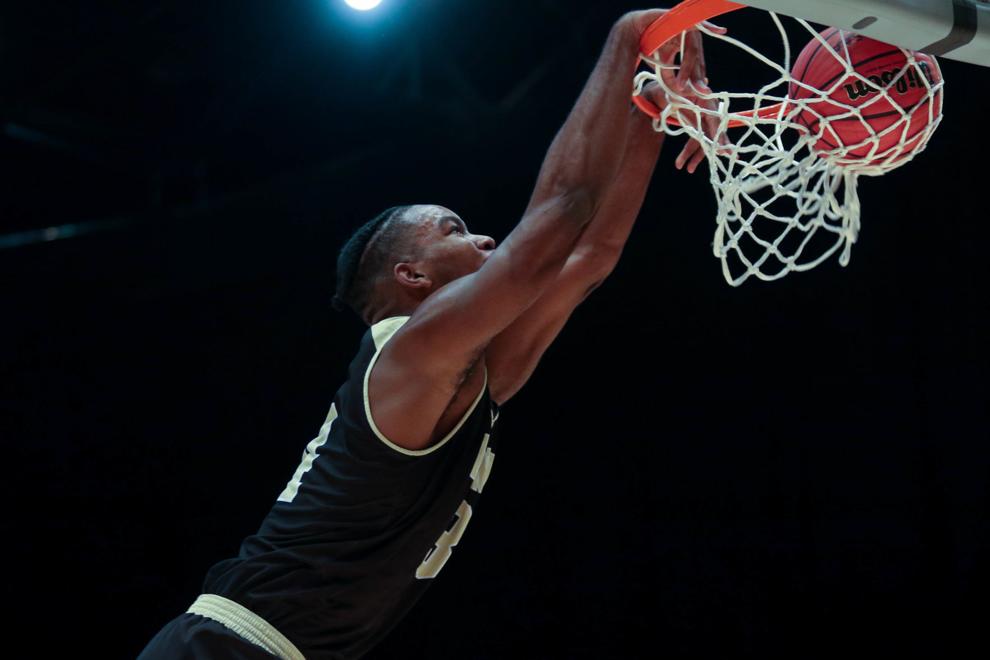 Auburn vs. Ole Miss men's basketball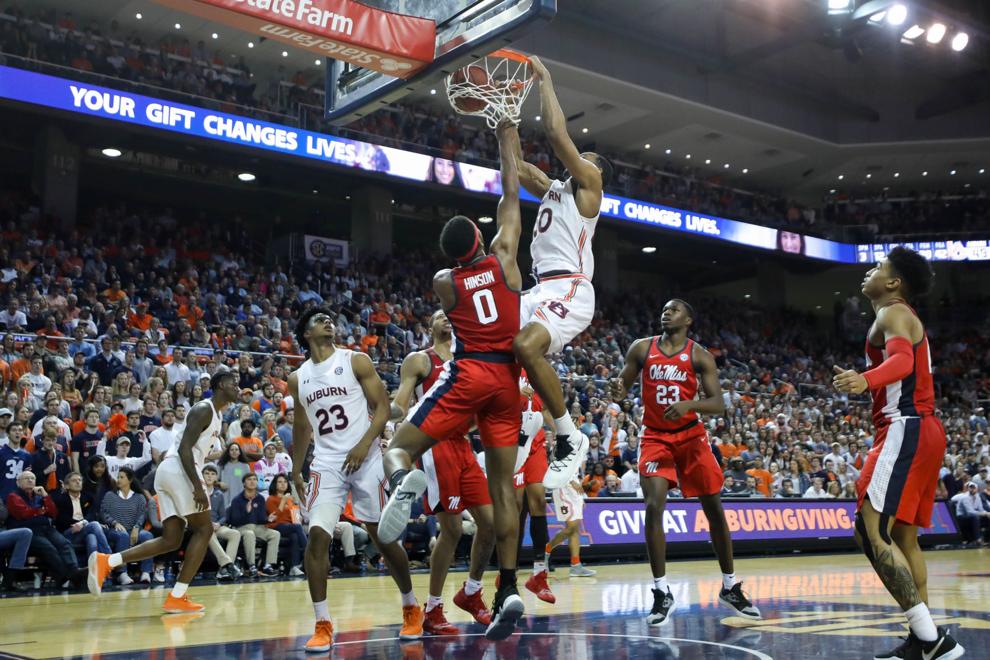 Tornado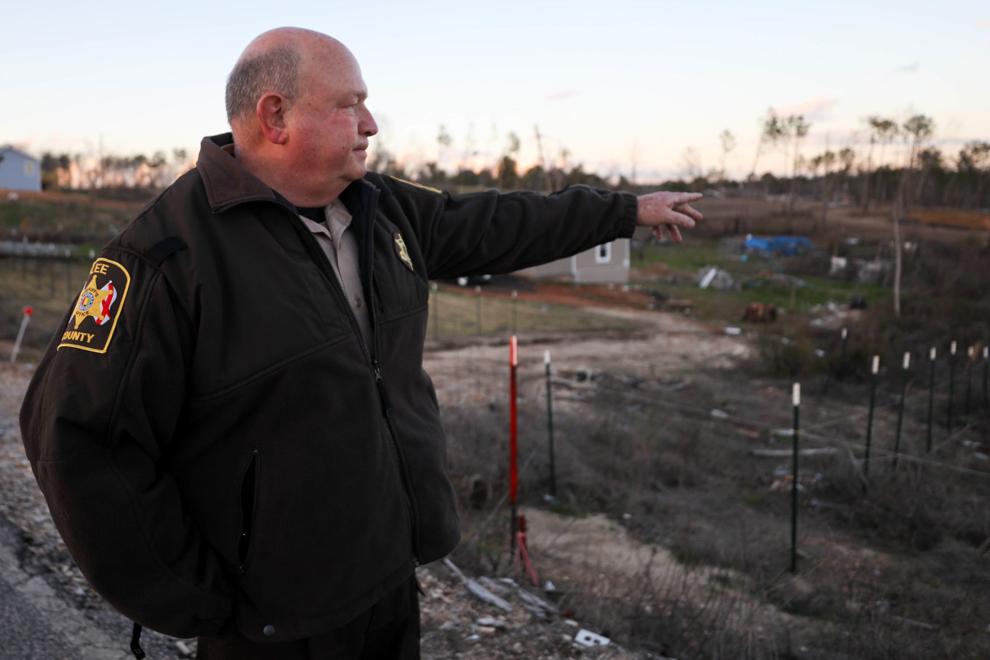 Auburn vs. Florida gymnastics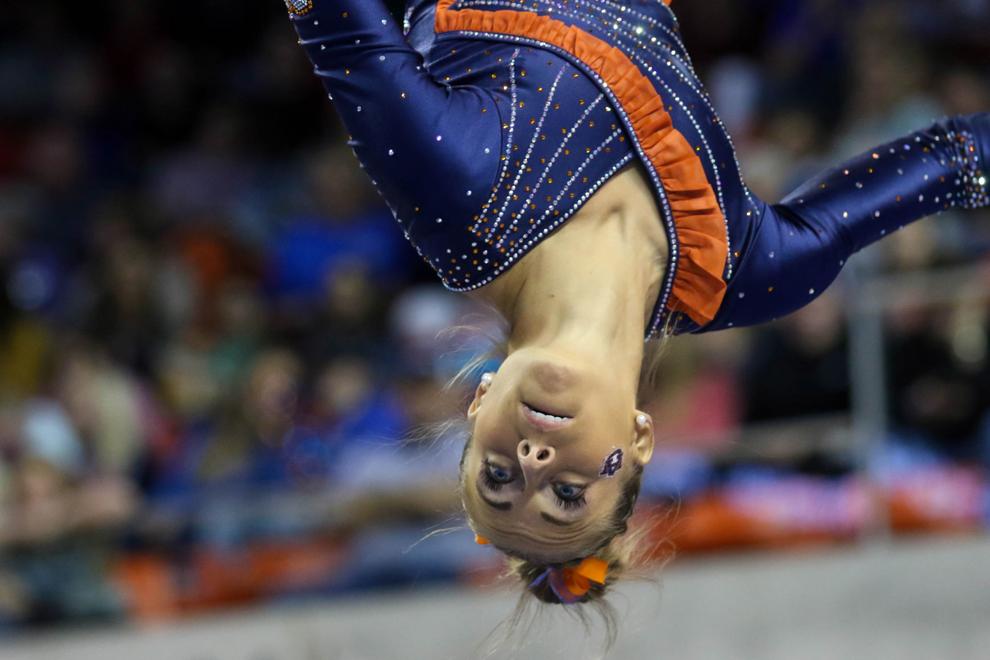 Lanett vs Pickens County AHSAA Class 1A boys State Championship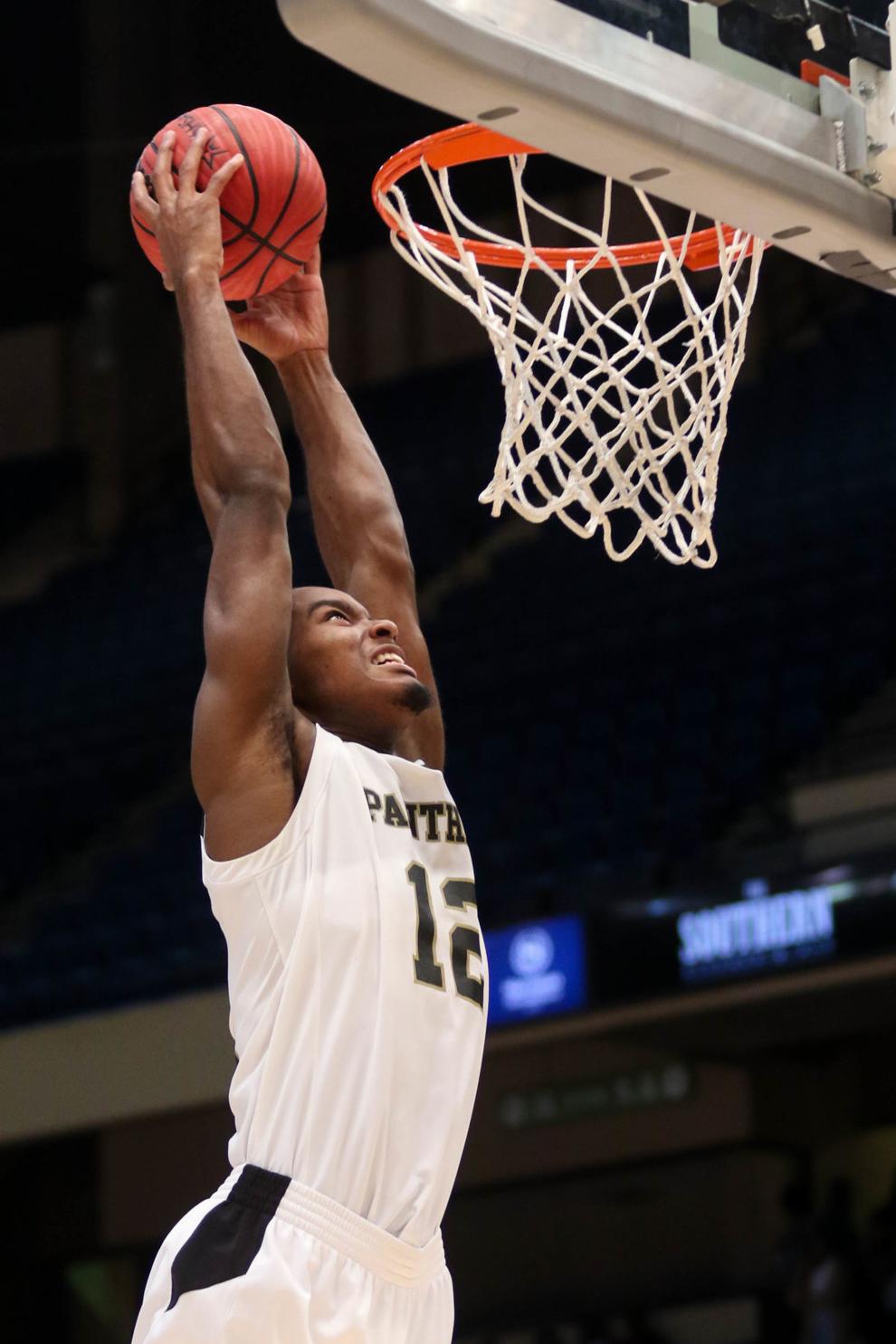 Lanett vs Pickens County AHSAA Class 1A boys State Championship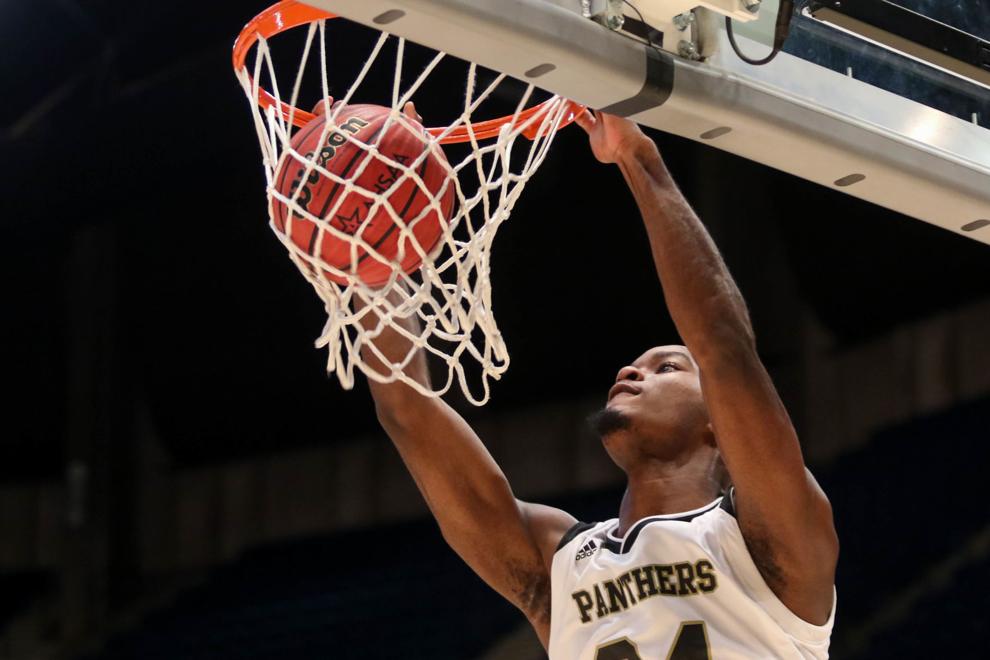 Lanett vs Pickens County AHSAA Class 1A boys State Championship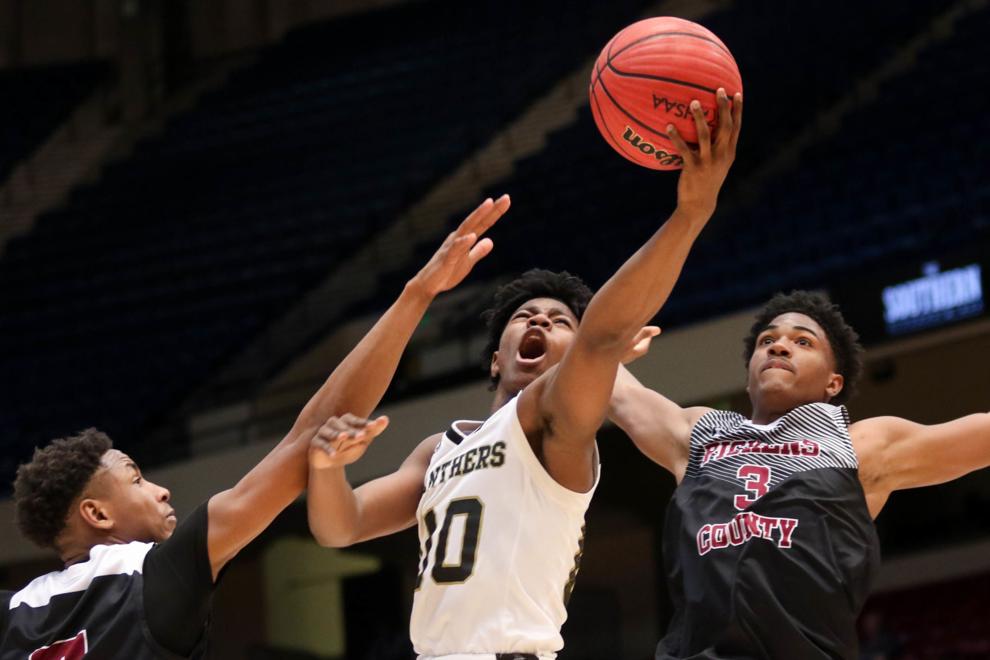 Auburn High vs. Hewitt-Trussville high school baseball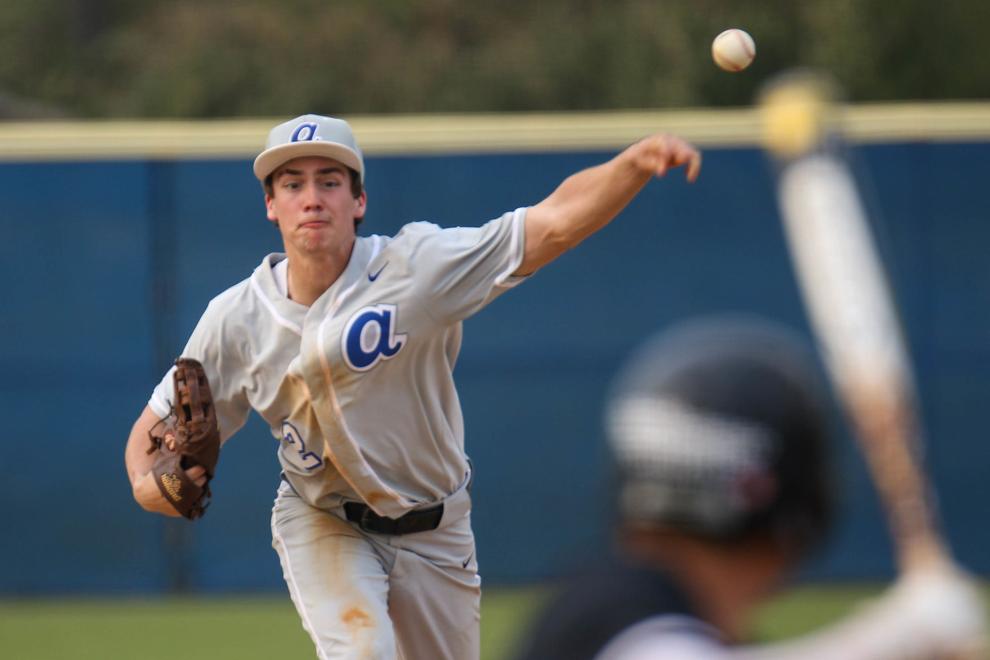 COVID-19 in Lee County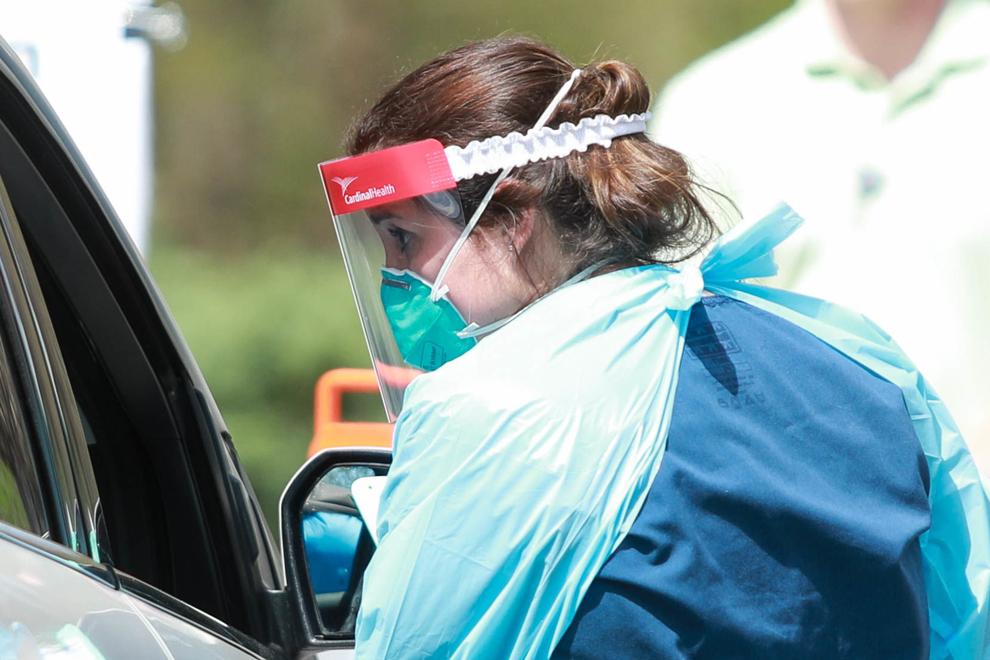 EAMC nurse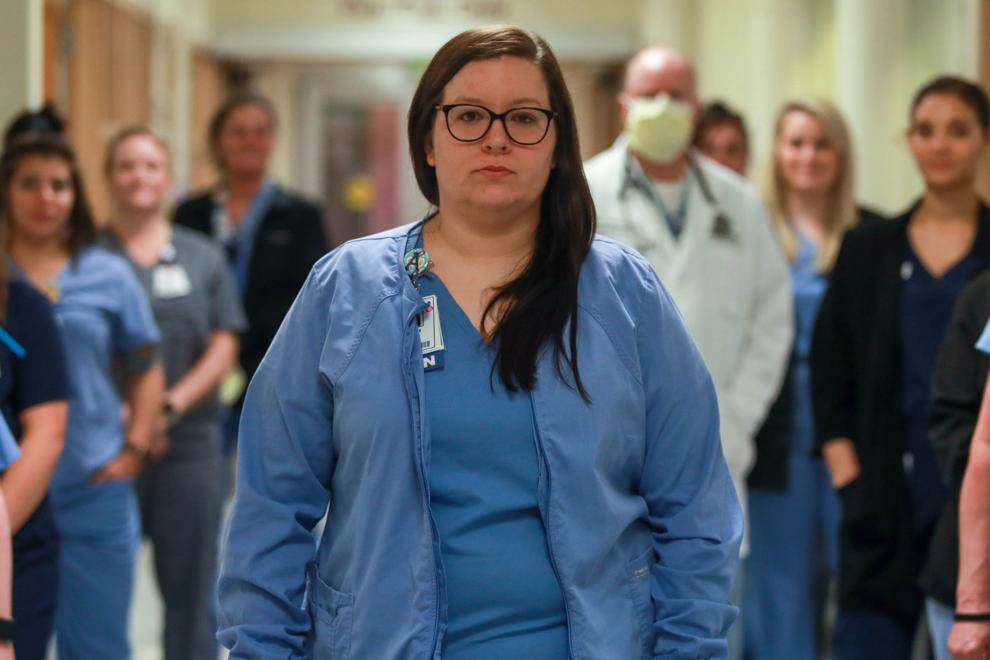 Food Bank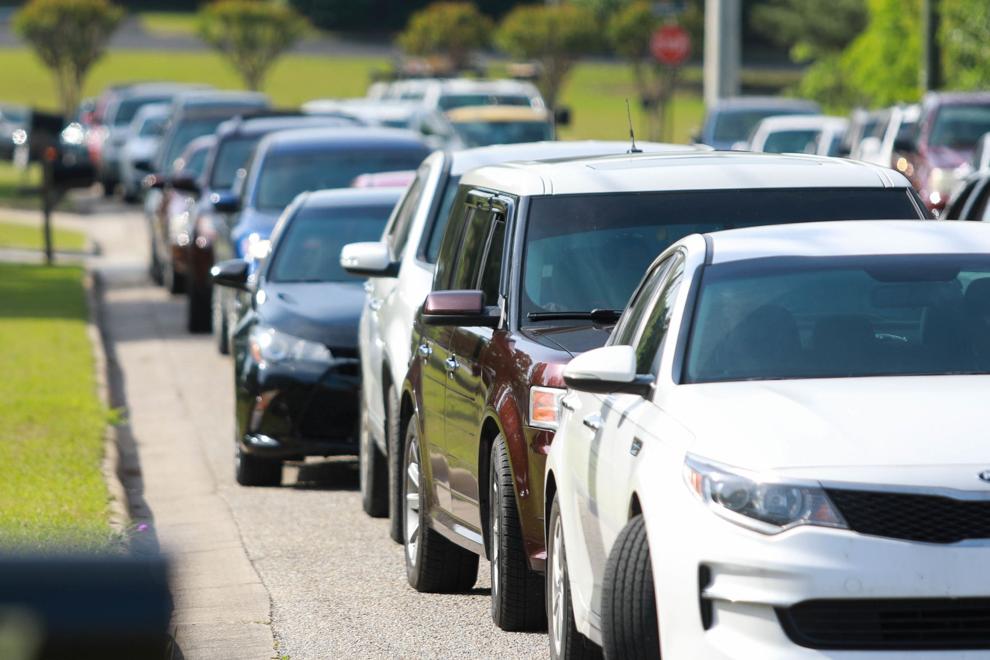 Red Tails fly over EAMC, salute healthcare workers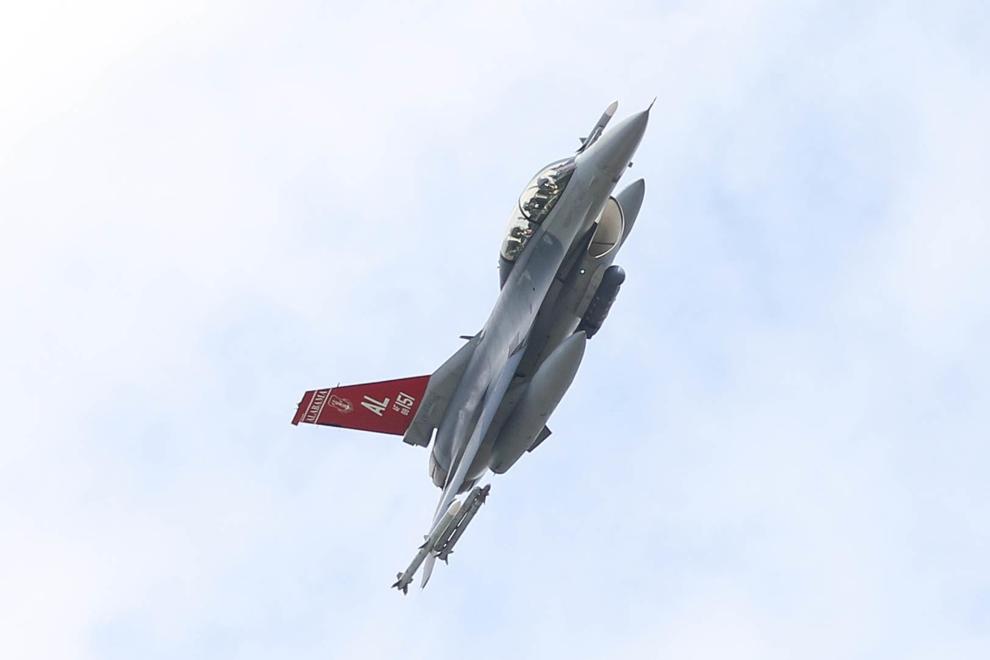 Car parade for Oak Park Nursing Home and Independent Living Community residents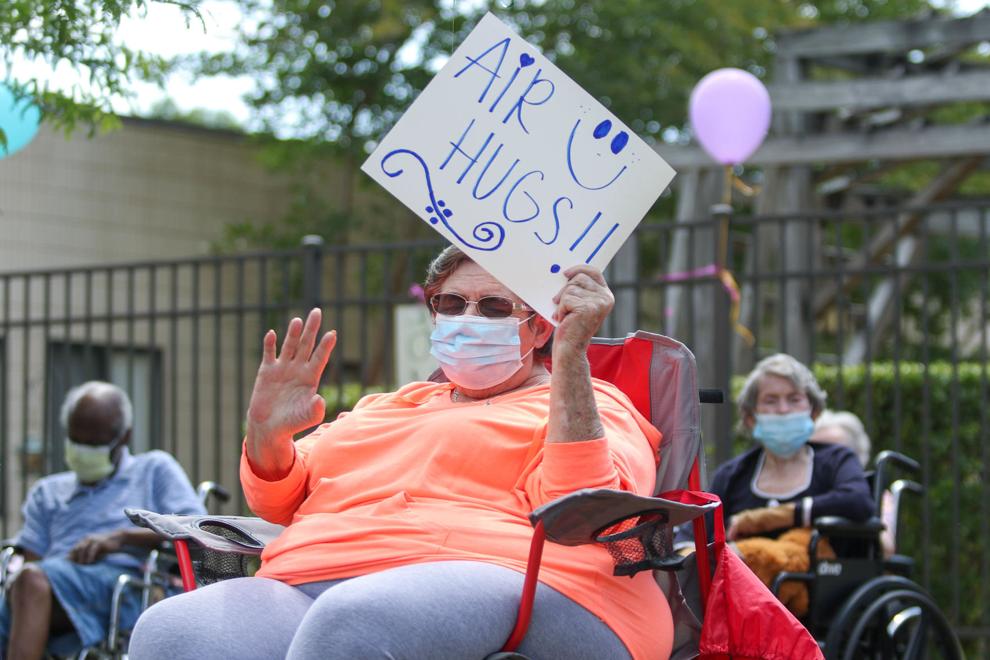 Opelika High School Class of 2020 drive-thru celebration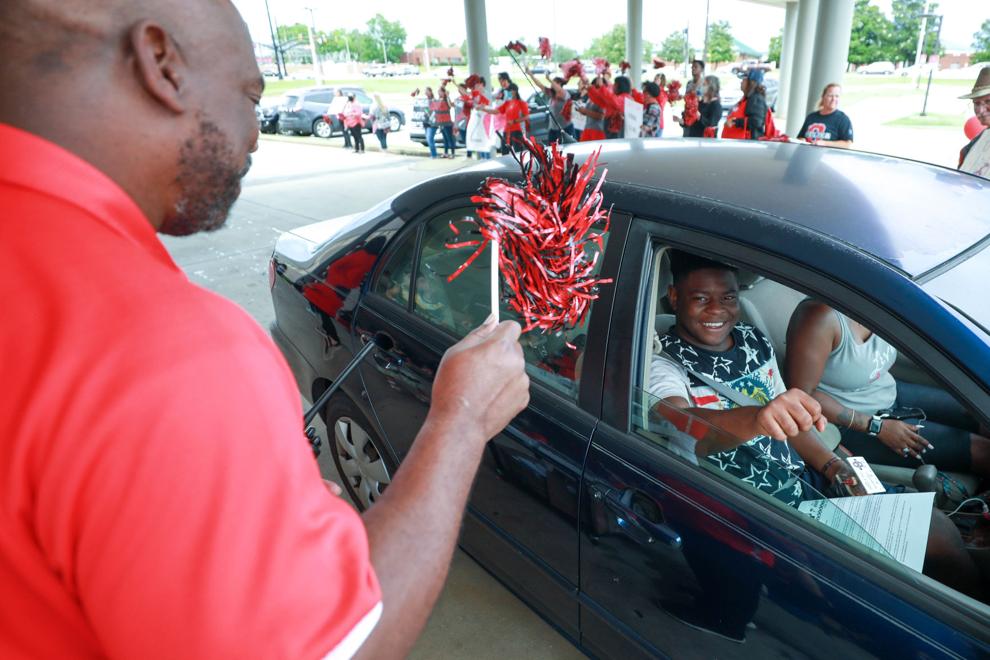 Opelika High School graduation 2020
Smiths Station Peace Walk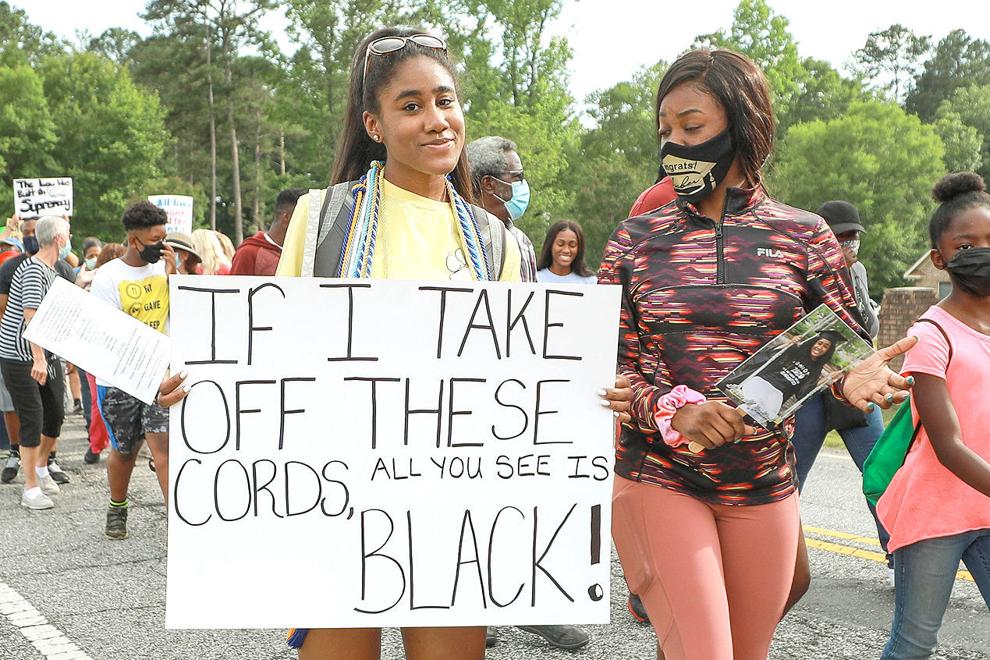 Auburn Students & Community for Change protest and march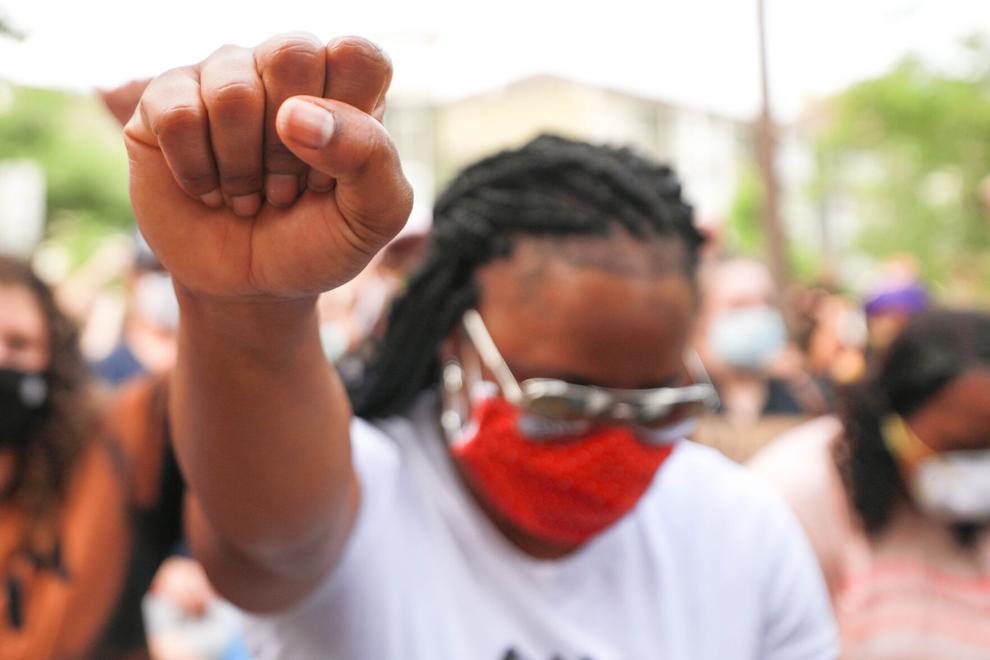 Auburn Students & Community for Change protest and march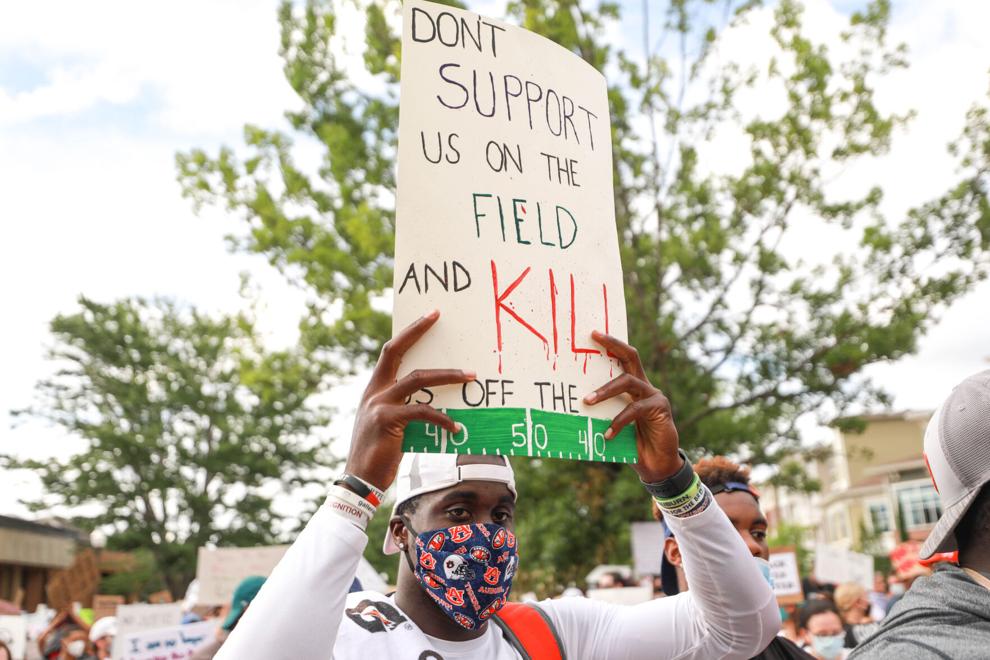 Auburn Students & Community for Change protest and march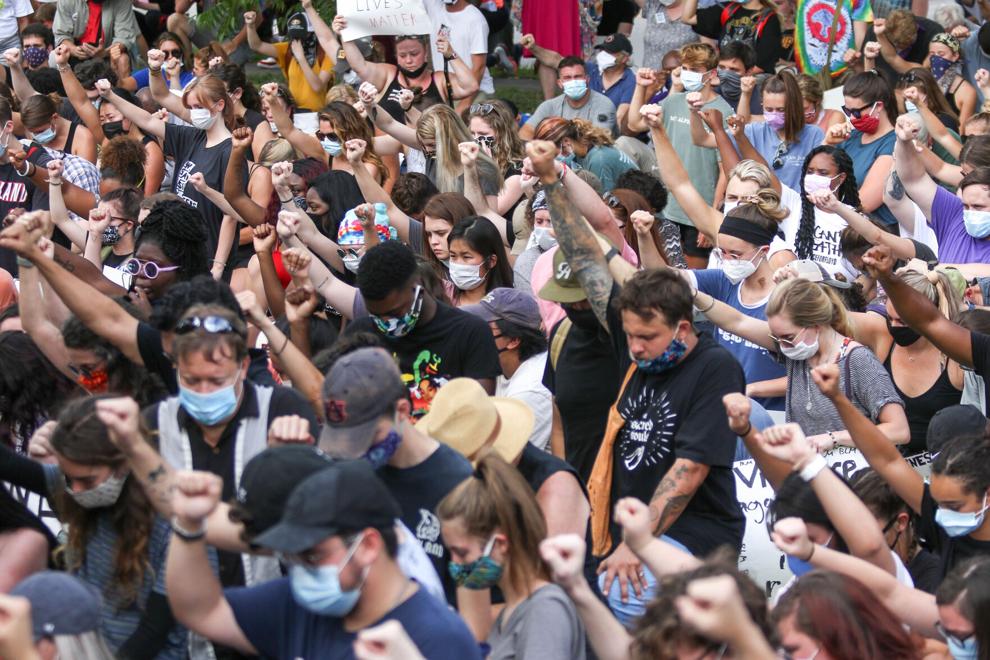 Auburn Students & Community for Change protest and march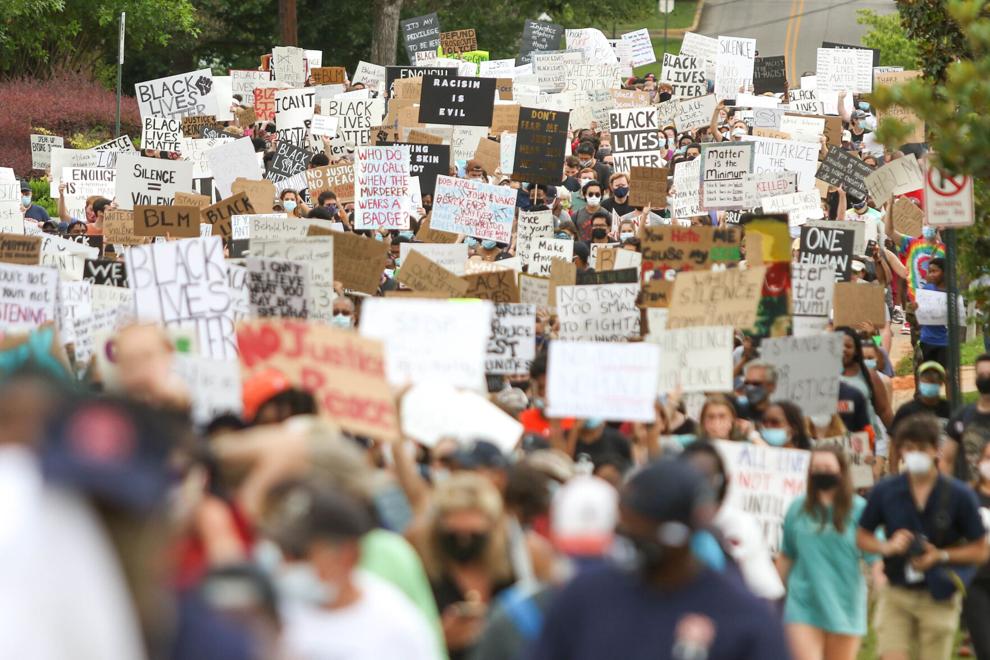 Auburn drive-in Fourth of July fireworks 2020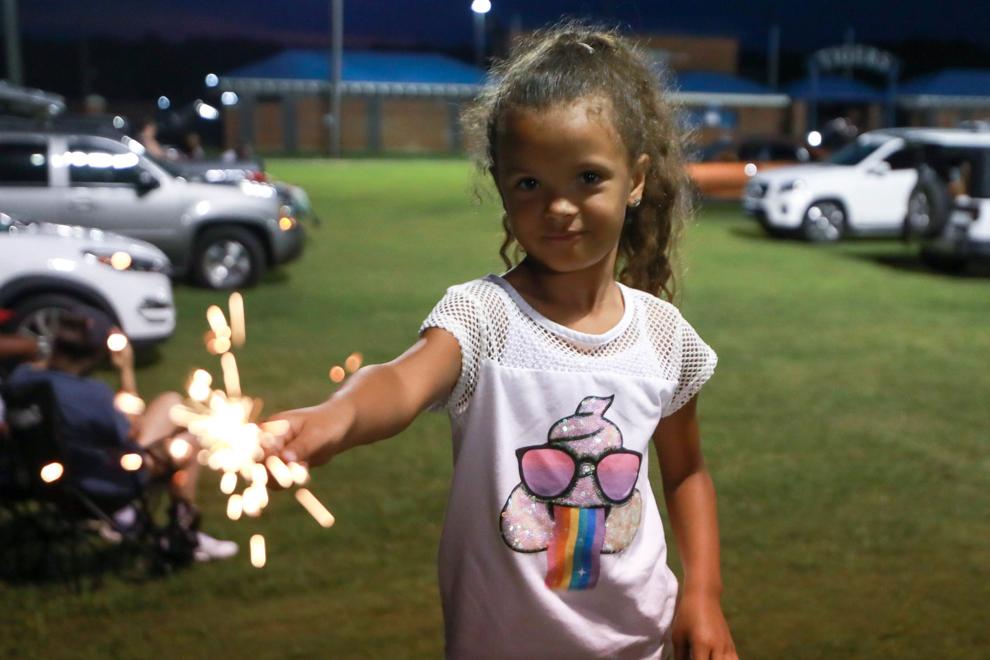 Auburn High Senior Sendoff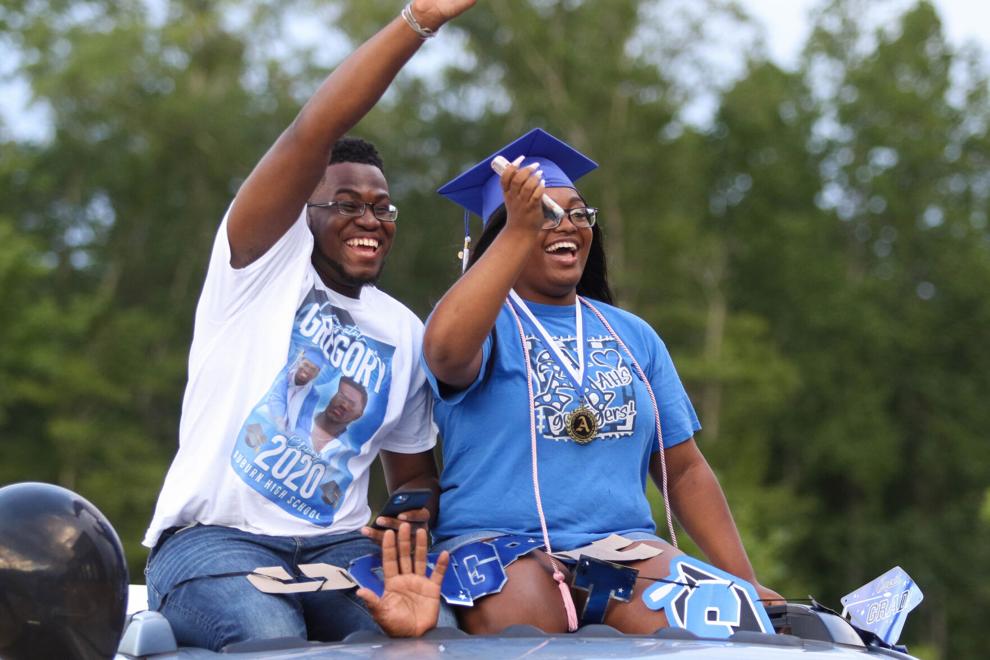 Back-to-School 2020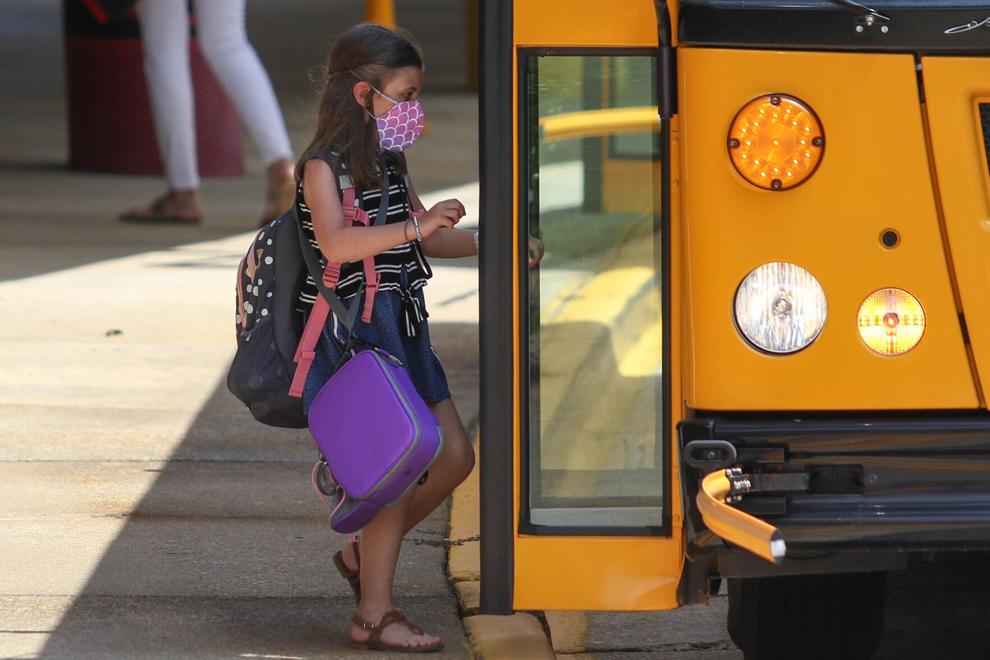 Auburn University first day of class 2020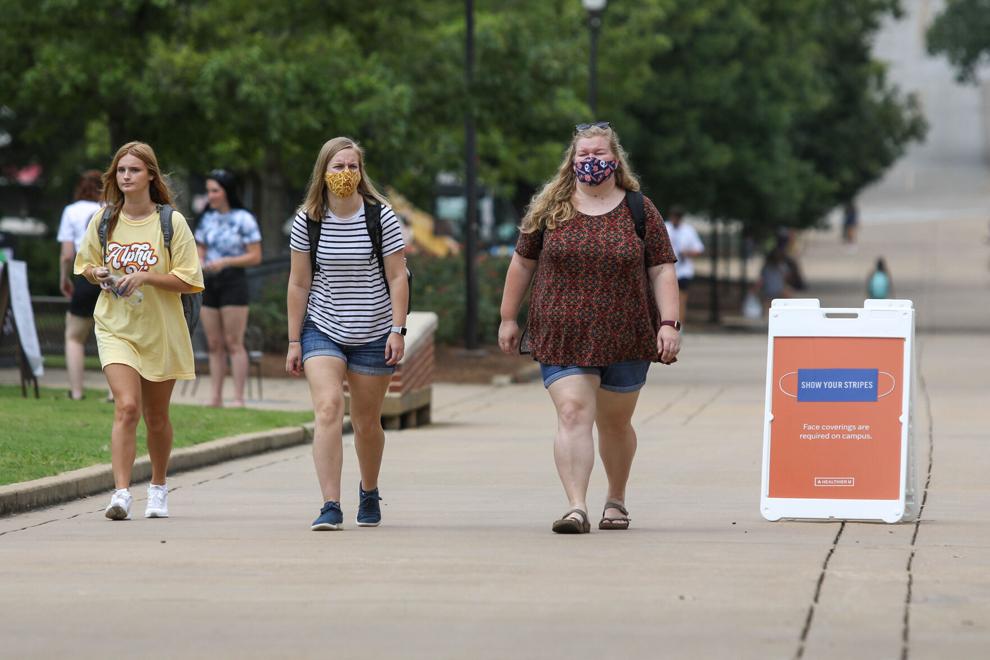 Downtown Auburn Aug. 22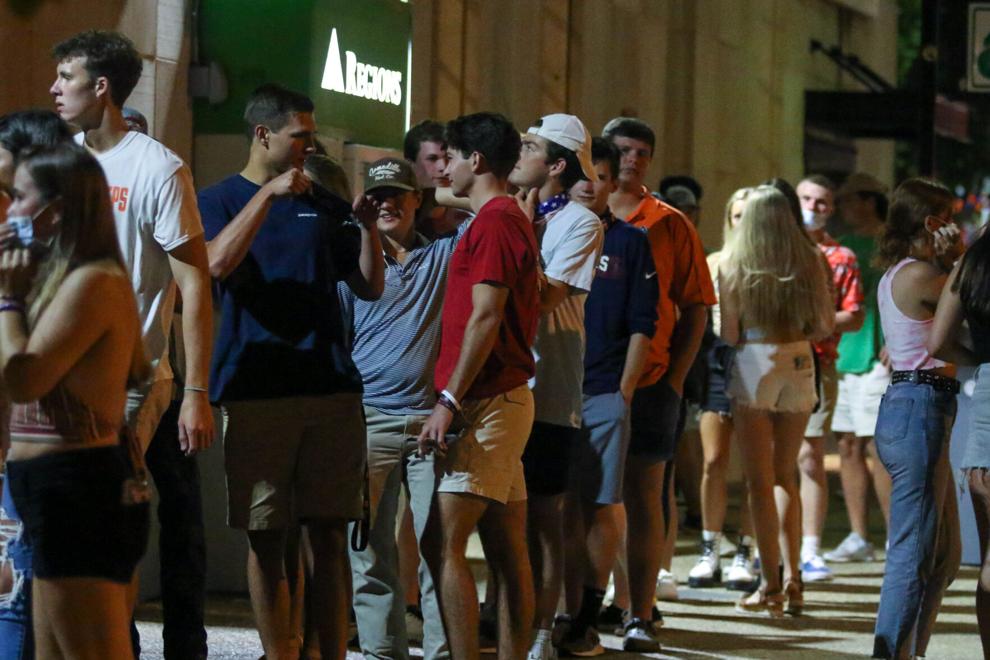 Auburn vs. Kentucky football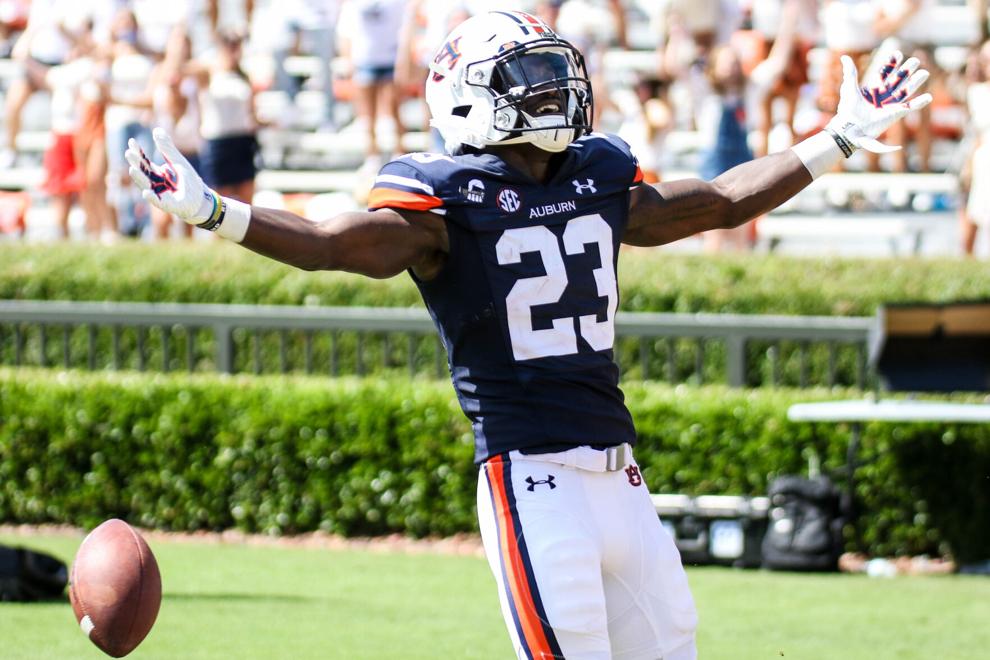 Auburn vs. Kentucky football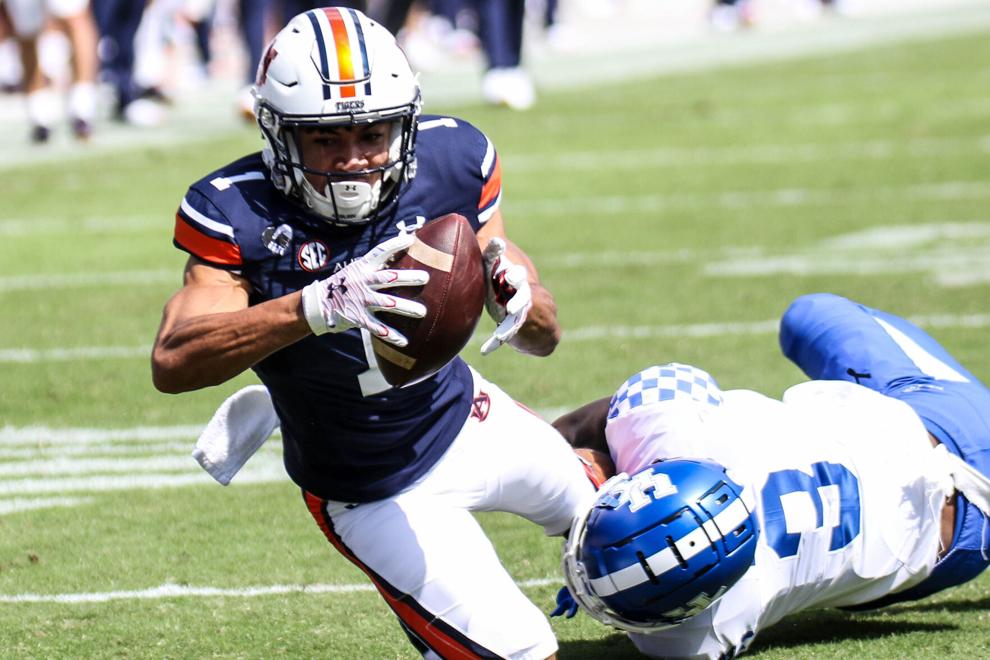 Chambers Academy vs. Escambia Academy Class AA State Championship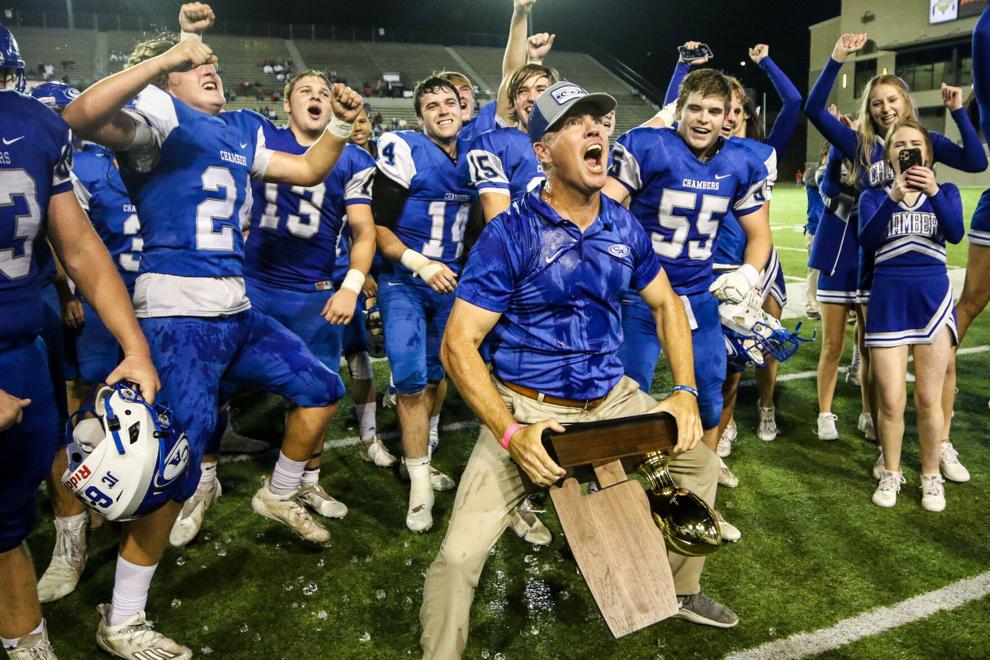 Glenwood vs. Pike Liberal Arts Class AAA State Championship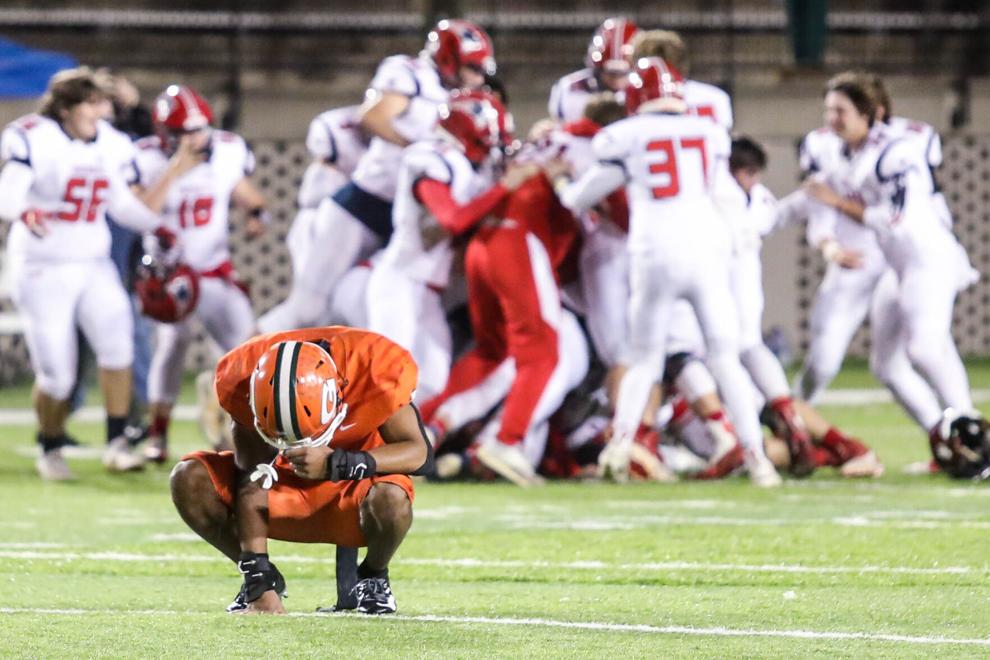 Auburn High vs. Thompson AHSAA 7A football state championship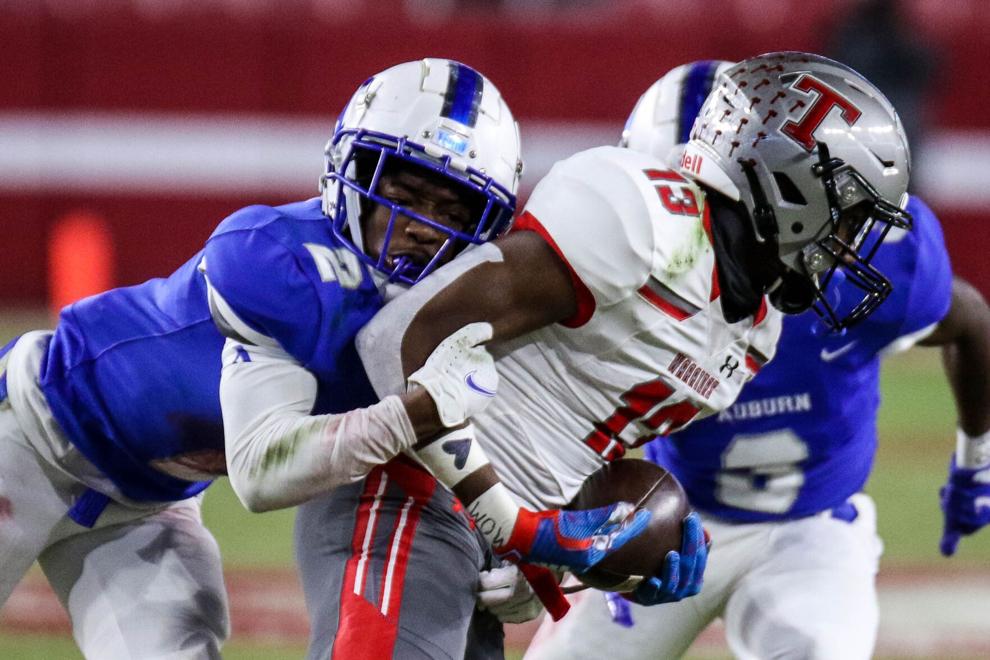 Auburn vs. Texas A&M football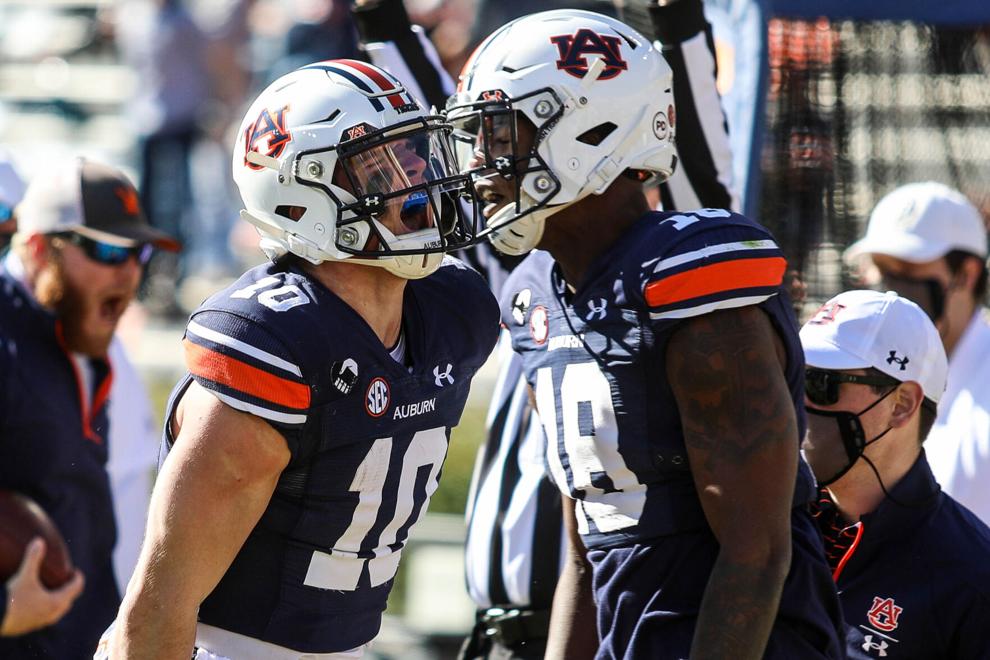 Tommy Tuberville election night watch party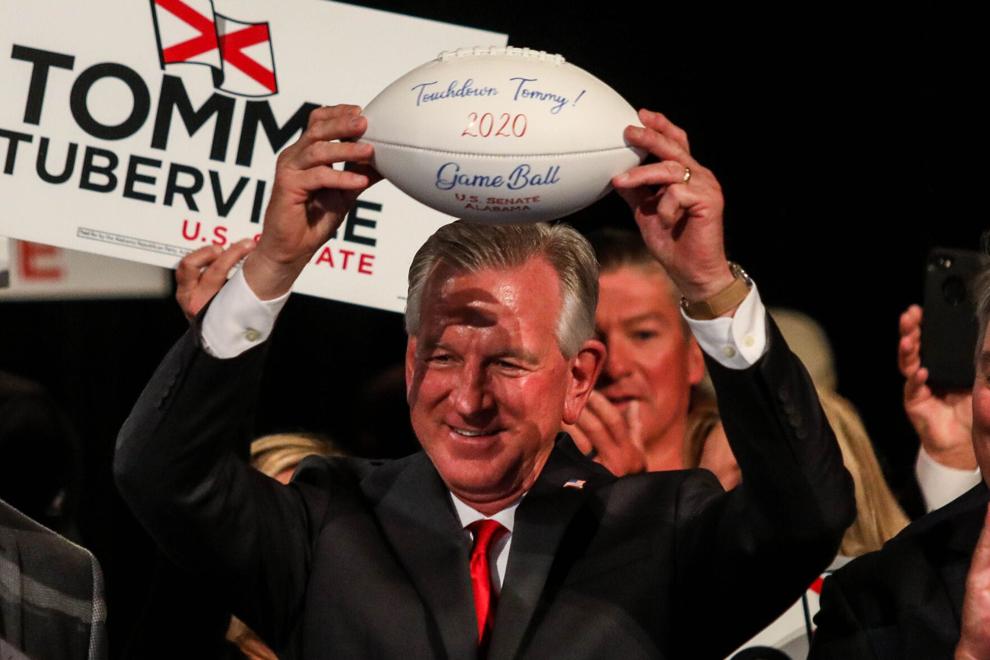 Election 2020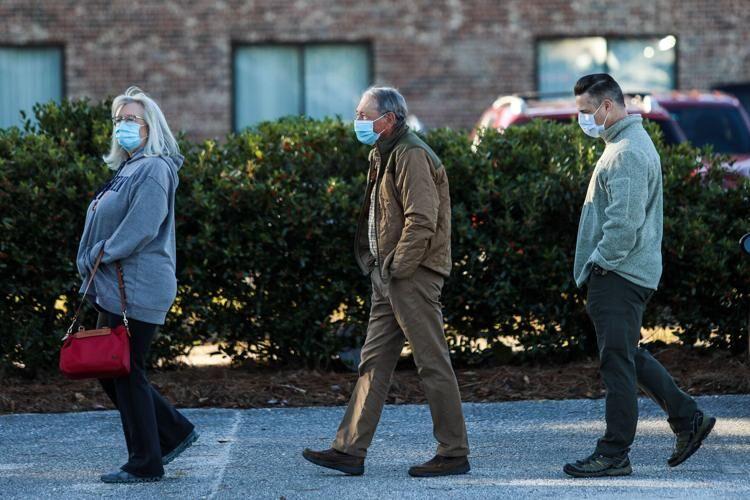 A few weeks later, Lee County Sheriff's Office deputies during a child welfare check discovered two wooden cages to pen up children at a Smiths Station residence, said Lee County Sheriff Jay Jones.
"Well, as anyone would imagine, they were a little stunned that anyone would engage in this type of activity," Jones told the Opelika-Auburn News.
Grandmother Pamela Deloris Bond, 66; grandfather James H. Bond, 69; and mother Kylla Michelle Mann, 30, were arrested on several warrants for child abuse and reckless endangerment. The case remains pending.
Elsewhere, Auburn and Opelika officials, along with the Lee County Commission, began discussing possible strategies for handling the virus later in the month, in consultation with Auburn University, East Alabama Medical Center and the county's three public school systems.
Smith served as the Lee County Emergency Management Agency's acting director after Kathy Carson was forced to resign in November 2019 after commissioners questioned her purchase of a county vehicle without following county acquisition rules.
The couple shot hoops in Auburn Arena as part of the visit – a nod to her successful basketball career at Lee-Scott and the fact her dad Chad is an administrator for AU men's basketball coach Bruce Pearl. Prewett eventually finished runner-up in the program after deciding on an early exit.
The reality of COVID-19 hit the area hard in mid-March, when Auburn University ordered its students to not return from Spring Break, all public buildings were closed, most retailers and eateries were ordered closed by state health officials, and community life ground to a halt for much of the next two months.
High school and college sports ended, with the cancellation of the NCAA's March Madness and SEC spring sports schedule. A-Day, the annual Auburn University spring game tradition, was also scuttled.
The Democratic and Republican primaries came off successfully, with former AU football coach Tommy Tuberville forcing a runoff with former senator and U.S. Attorney General Jeff Sessions for the Republican nomination to face Democrat Doug Jones.
The runoff, originally scheduled for March 31, was pushed back to July and won by Tuberville, who went on to easily defeat Jones in the November general election.
East Alabama Medical Center was quickly overrun with patients in intensive care beds fighting COVID-19; however, there were beginning signs of success in the fight by early April – Tony Thornton, 48, of Auburn, was removed from the ventilator and wheeled out of the ICU after two weeks of treatment.
Army Command Sgt. Maj. Adkins received the Medal of Honor in 2014 in recognition of his heroics during his three deployments in the Vietnam War, specifically while serving with the Army's Green Berets in 1966 and taking part in a fierce battle in which he and only a handful of other American troops survived after being heavily outnumbered and outgunned. He was laid to rest this month in Arlington National Cemetery.
Alabama's stay-at-home order expired at the end of April, and a new state order allowed retail stores and beaches to begin opening, but kept many other businesses closed. Masks and social distance restriction remained in force, as they would for the rest of this year.
"Threat of COVID-19 is not over," Gov. Kay Ivey said. "We are still seeing the virus spread and all of our people are susceptible to the infection."
The Auburn Students & Community for Change held a protest and rally in downtown Auburn after the death of George Floyd while in the custody of Minneapolis police. The peaceful protest featured a march and speakers over three hours, bringing a mixed group of community members out to support Black Lives Matter. A similar event was held a week later in Opelika to commemorate Juneteenth.
Pat Dye died June 1. He was 80. He built Auburn's modern football program, leading the team from 1981-92. It was Dye who won more titles than any coach in program history, who coached Bo Jackson, and who brought the Iron Bowl to Auburn.
"It don't make any difference who's carrying the ball," Dye said in 1989 as he looked over a jubilant Auburn locker room. "It don't make any difference who's catching it, who's rushing the passer, who's making the tackles — as long as he's got a blue jersey on."
July
The retired Auburn city firefighter spent 29 years with that agency, retiring as a battalion chief. He was elected Lee County commissioner for Ward 2 in 2002.
Auburn Mayor Ron Anders Lee County lost a great public servant who was always prepared and took his duties seriously.
"Johnny was a fixture in our community, a piece of Auburn's foundation," said Auburn Mayor Ron Anders. "Johnny, the person, will be sorely missed. Johnny, the leader, will be tough to replace."
Provost Bill Hardgrave and President Jay Gogue have said publicly that the methods of instruction — online, in person or a mix of both — will be left largely to faculty members' discretion. However, faculty members told the Opelika-Auburn News that they were concerned with signals from Hardgrave that the university would compel more in-person instruction by teachers who were worried about coronavirus exposure.
Those concerns lingered throughout the semester, as returning students were slow to comply with the health protocols put in place in the university; nonetheless, the university was able to complete the semester as planned in late November, relying on a mix of online instruction and in-person classes.
Jaquarius "Quae" Houston died in early August at 18 years old, just months after graduating from Lanett High School and just before joining his new football family at Faulkner University in Montgomery. His sudden death sent a shockwave through Lanett.
"He was a champion in every respect," former Lanett basketball coach Richard Carter said. "He had a champion's attitude. He had a champion's work ethic. He was a champion in the classroom as well as on the basketball court. I think he understood some things beyond his years."
The return of students to Auburn University in mid-August was eventful, but largely without serious incidents. The three quarantine dorms set aside on the Hill filled up quickly with students who appeared to have been exposed to COVID-19, however no deaths or serious hospitalizations were reported.
On the other hand, downtown Auburn's nightspots filled up quickly with students who refused to wear masks or practice socially distancing. City police tried to regulate the behavior somewhat, but eventually gave up on the orders of city officials who couldn't agree on a effective way to control coronavirus spread without affecting downtown businesses. Those efforts were complicated by multiple social media campaigns from students advising their peers to not self report COVID-19 symptoms, for fear of the campus being shut down again as it was in March.
Three men were arrested in connection with the kidnapping and death of Auburn teen Thomas Green. Auburn Police Division and U.S. Marshals Service made the arrests after Green's body was found near Loachapoka. The case remains under investigation.
Hubbard was booked into the jail Sept. 11, two weeks after the Alabama Supreme Court rejected his request on Aug. 28 to reconsider the six ethics convictions it upheld earlier this year. He was later transferred to the state's Department of Corrections.
Hubbard was convicted in Lee County Circuit Court in 2016 on 12 of 23 counts of violating state ethics laws. Judge Jacob A. Walker III sentenced him to four years in prison and eight years of probation, and assessed a fine of $210,000.
Hubbard's appeals process seemed to have ended in May of this year, when the Alabama Supreme Court upheld the convictions on six of those counts. However, he later filed a request for reconsideration - the request denied by the Supreme Court in August.
Auburn University senior Messiah Williams-Cole, 21, won the runoff in the race to be mayor of Camp Hill, defeating incumbent Ezell Woodyard-Smith. The interdisciplinary studies major in the College of Liberal Arts won by a margin of 259-156 in the small town of less than 1,000 people northwest of Auburn.
"More than anything, I'm excited," Williams-Cole said. "Just knowing I have the position I have and the chance to have an input in my town, it's overwhelming in a sense."
Over 500 faculty members met in early November to discuss what to do about ongoing concerns about Hardgrave and his insistence on returning to primarily in-person classes in the spring.
Attendees voted overwhelmingly in favor of implementing steps outlined by the university's American Association of University Professors group, which include more say-so from faculty in how academic matters are managed on campus.
Hughes turned himself in to the Lee County Sheriff's Office Nov. 8 on multiple charges including using office as personal gain, one count of conspiracy and one count of first-degree perjury. He was released on a $31,000 bond.
"Hughes was charged with illegally using the authority of his office for his personal benefit by issuing a district attorney's subpoena to a private business to gather evidence for his defense to potential criminal charges," according to a release from the Attorney General's Office.
Hughes is also charged with conspiring to steal a pickup truck from a Chambers County business.
The word came immediately after the Tigers' season-ending road win over Mississippi State to finish the year at 6-4. The prospect of a $21.4 million buyout for a coach with a career .660 winning percentage wasn't daunting enough to dissuade university athletic officials from making the move.