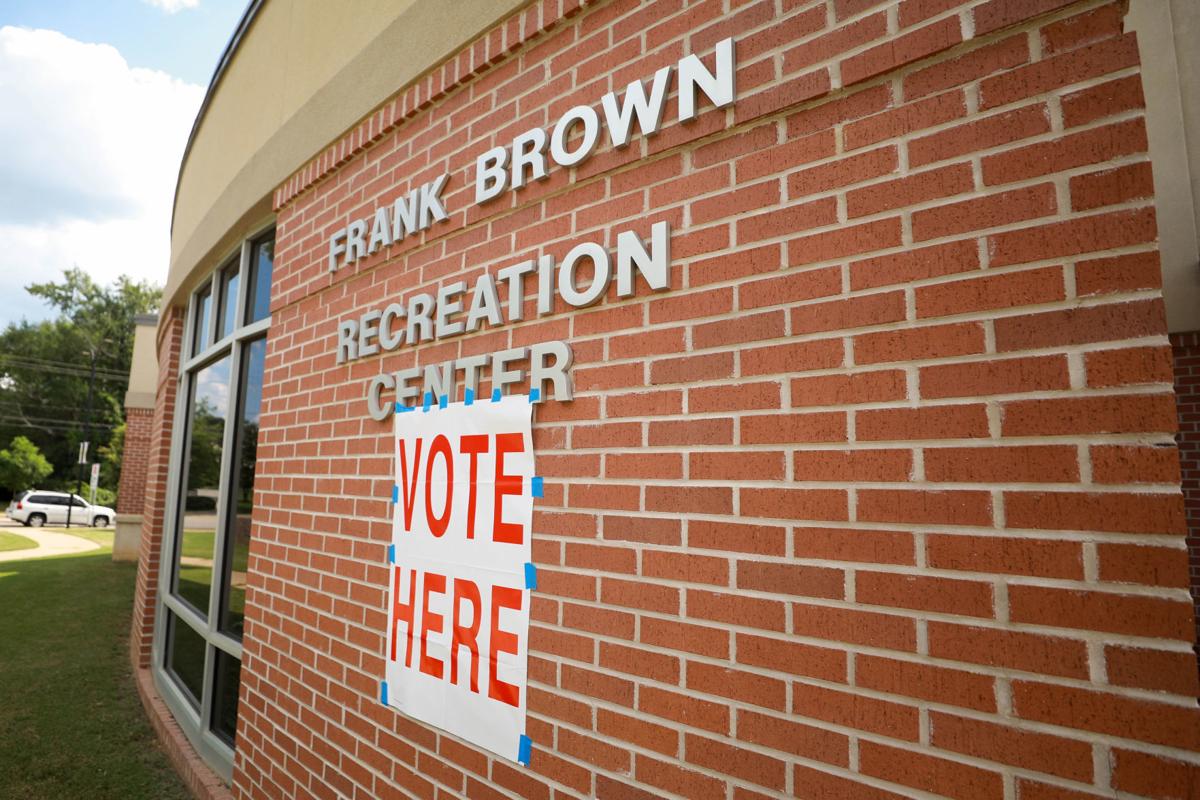 Local turnout wasn't quite as low as predicted for Tuesday's runoff between Tommy Tuberville and Jeff Sessions for the GOP nomination in this fall's U.S. Senate race against Democrat Doug Jones.
Unofficial results posted Tuesday night by the Secretary of State's office showed Tuberville cruising to a 72 to 28 percent win for the retired Auburn football coach over Donald Trump's former Attorney General.
Lee County Probate Judge Bill English, who oversees the county's elections, gave county commissioners Monday night a low-ball estimate of about 5 percent for turnout. The unofficial number reported for Lee County was 10.4 percent, however, with 12,331 votes cast.
A brief survey of polling sites midday Tuesday turned up mixed results.
Poll workers at Loachapoka's Town Hall reported they were on pace to match the turnout for the March primary — 200 votes — while workers at Auburn's Frank Brown Recreation said turnout was down — not quite 600 ballots cast by 4 p.m. — from the GOP turnout in March.
Several factors were cited by poll workers, including humid weather with temperatures in the 90s, Auburn University students not casting ballots due campus being closed, no other races drawing traffic to polling sites and historic trends of low voter interest in runoffs.
On the bright side, poll workers said most voters up wearing face masks.
English was concerned about poll workers' safety after Secretary of State John Merrill and Attorney General Steve Marshall announced last week that counties could not compel people to wear masks inside polling sites, stating it could interfere with their voting rights.
Masks and other personal protection were provided to poll workers and free mask were available to any voters who wanted them.
Get local news delivered to your inbox!
Subscribe to our Daily Headlines newsletter.