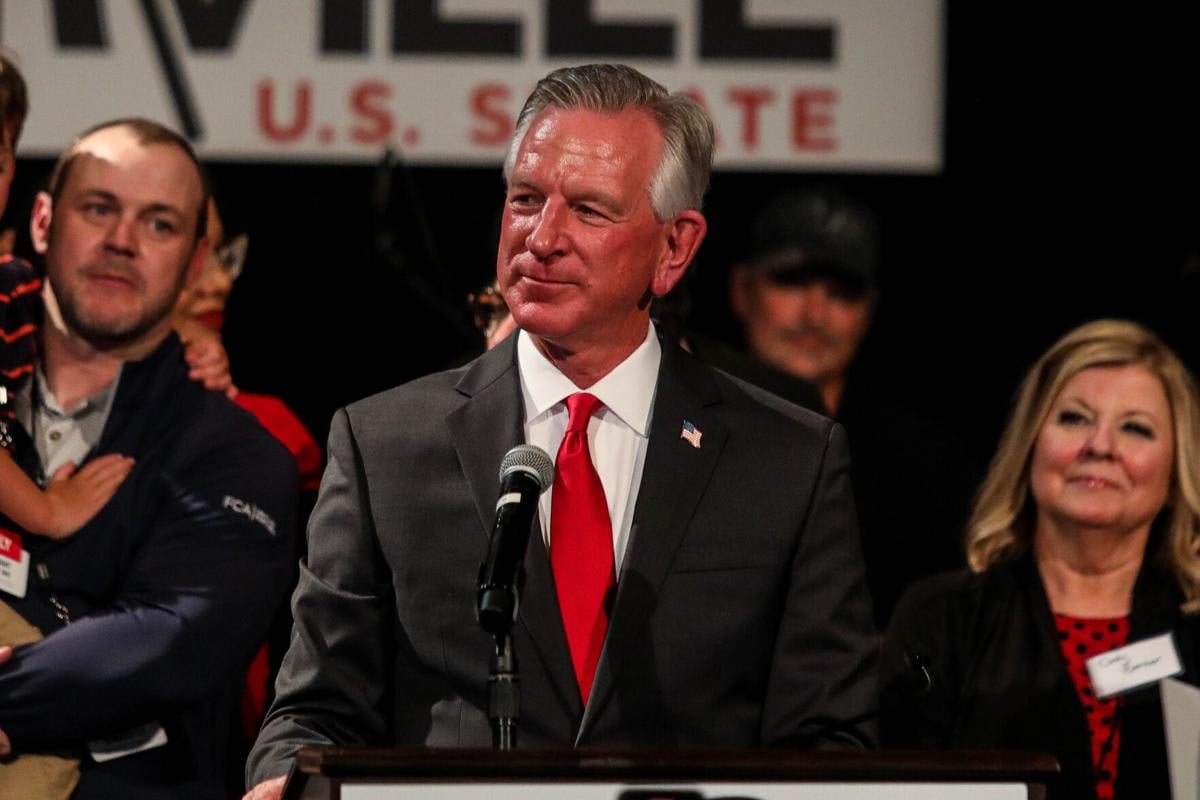 Sen. Tommy Tuberville remembers peering out of the airplane window and seeing two F-16s escort the Auburn football team into the state of New York in September 2001 — just days after 9/11.
Tuberville was Auburn's head coach then. In the restless days after the attack, Syracuse hosted one of college football's first big events on the path to healing, selling out the Carrier Dome for a game Sept. 22, 2001. The opponent flying in to face the Orangemen just so happened to be Auburn.
"It's hard to believe that it's been 20 years since that horrific act," Tuberville said in a video posted Saturday morning, recalling his memories from 9/11 on the 20th anniversary of the attack.
"We had a lot of heroes that day," Tuberville said. "We lost a lot of great Americans."
Tuberville was in his third season as Auburn's coach at the time. He recalled how the Tigers' game with LSU that weekend was postponed and ultimately moved to the end of the season. The next game on the schedule just so happened to be the game at Syracuse.
In Saturday's video, Tuberville pointed to how Auburn boarded a 767 on the flight to Syracuse, the same kind of plane that hit the World Trade Center.
"When we got close to New York, we had two F-16s — one on each wing — flying next to us," Tuberville said. "And, of course, that was some experience."
At the game, an American flag was laid over every seat, and first responders were honored as New York Gov. George Pataki spoke to the crowd of 40,000-plus before kickoff.
"It was an emotional moment and I can remember it like it was yesterday," Tuberville said.
Tuberville was elected to the U.S. Senate in 2020.
"This country's strong," Tuberville said. "It's showed it can withstand anything. We go through some tough times, but we've held on. We've fought back. And this country is stronger now than it was then."