Family travel five: Time for a breath of fresh air
In an era when fresh air is favored, it may be an ideal time to nurture your family's interest in the natural world.
Here are five ways to encourage the next generation of outdoor adventurers.
1. Opt for outside fun.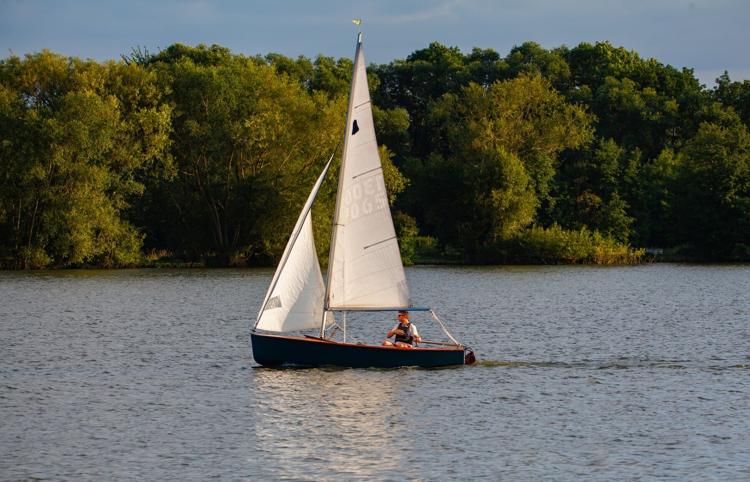 2. Start slow. Then go!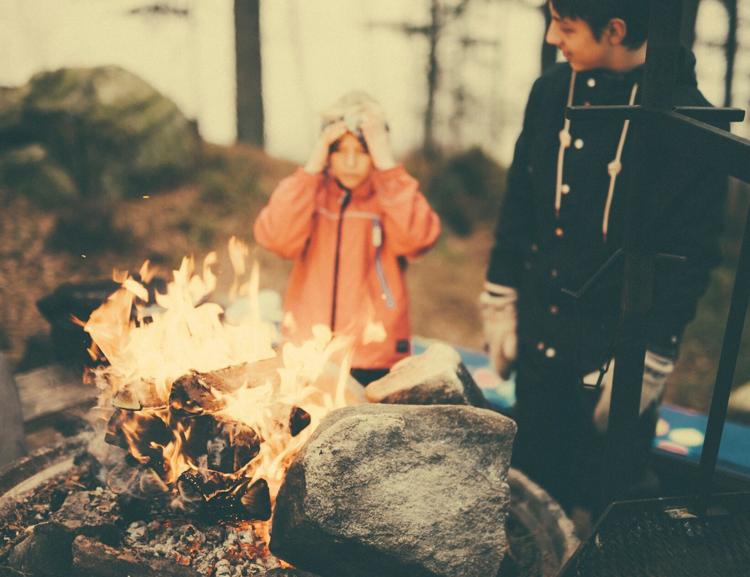 3. Pair real life adventure with online inspiration.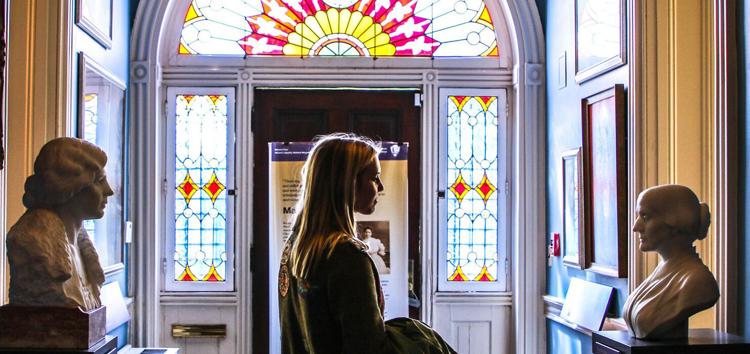 4. Flexibility is key.