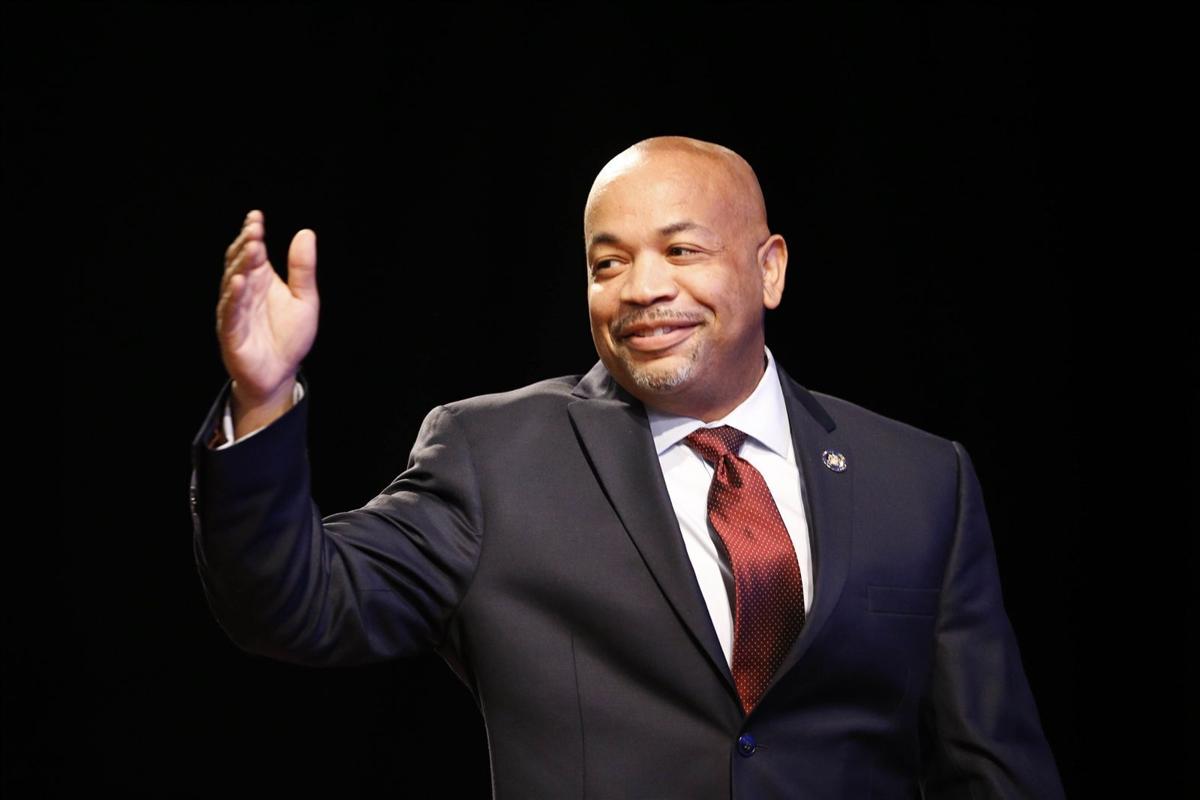 ALBANY – Assembly Democrats have turned to a Manhattan law firm to help run the impeachment investigation into "the governor's conduct" amid scandals including sexual allegations made against him and the undercounting of nursing home residents who died from Covid-19.
The firm of Davis Polk & Wardwell, whose lawyers include a number of former senior federal prosecutors, will have broad authority to investigate all of the scandals engulfing Gov. Andrew M. Cuomo, according to Assembly Speaker Carl Heastie, a Bronx Democrat, and Assemblyman Charles Lavine, a Long Island Democrat who is leading the investigations as chair of the Assembly's Judiciary Committee.
The legal team on the Assembly's task includes Angela Burgess, who has represented major companies on various legal matters; Martine Beamon, a former assistant United States attorney in the U.S. Attorney's Office in the Southern District in lower Manhattan; and Greg Andres, whose federal prosecution experience includes time as a top lawyer in the criminal division at the U.S. Justice Department.
Andres was also part of the team hired by Special Counsel Robert Mueller during his investigation of Russian interference in the 2016 presidential election.
"The addition of Davis Polk will allow my colleagues on the Judiciary Committee and me to fully and fairly investigate the allegations. These are serious allegations, and they will be treated with fairness, due process and discretion," Lavine said in a statement Wednesday.
The Legislature over the years has turned to outside law firms to help with major investigations, because its own staff does not hold the same kind of investigative experience.
A Heastie spokesman Wednesday morning did not reveal the cost of retaining the Manhattan firm.
The hiring comes after President Biden toughened his talk about Cuomo and the scandals he is facing. Over the weekend, he said the investigations should be completed before Cuomo's fate is decided.
Asked during an ABC News interview if Cuomo should resign if the sexual harassment allegations are proven, Biden said Tuesday night: "Yes. I think he'll probably end up being prosecuted, too."
The president told the network that "a woman should be presumed telling the truth and should not be scapegoated and become victimized by her coming forward."
More than half of the state Legislature has called on Cuomo to resign or be impeached, or both. Senate Majority Leader Andrea Stewart-Cousins, a Westchester Democrat, has urged Cuomo to resign, as have U.S. Senate Majority Leader Charles Schumer and his fellow Democrat, Sen. Kirsten Gillibrand.
Cuomo has said he apologizes if any woman took his comments as inappropriate, but has said there is "no way" he will resign.
During a briefing Wednesday on the pandemic, Cuomo advised reporters listening in that he was not going to take any questions about anything related to the scandal.