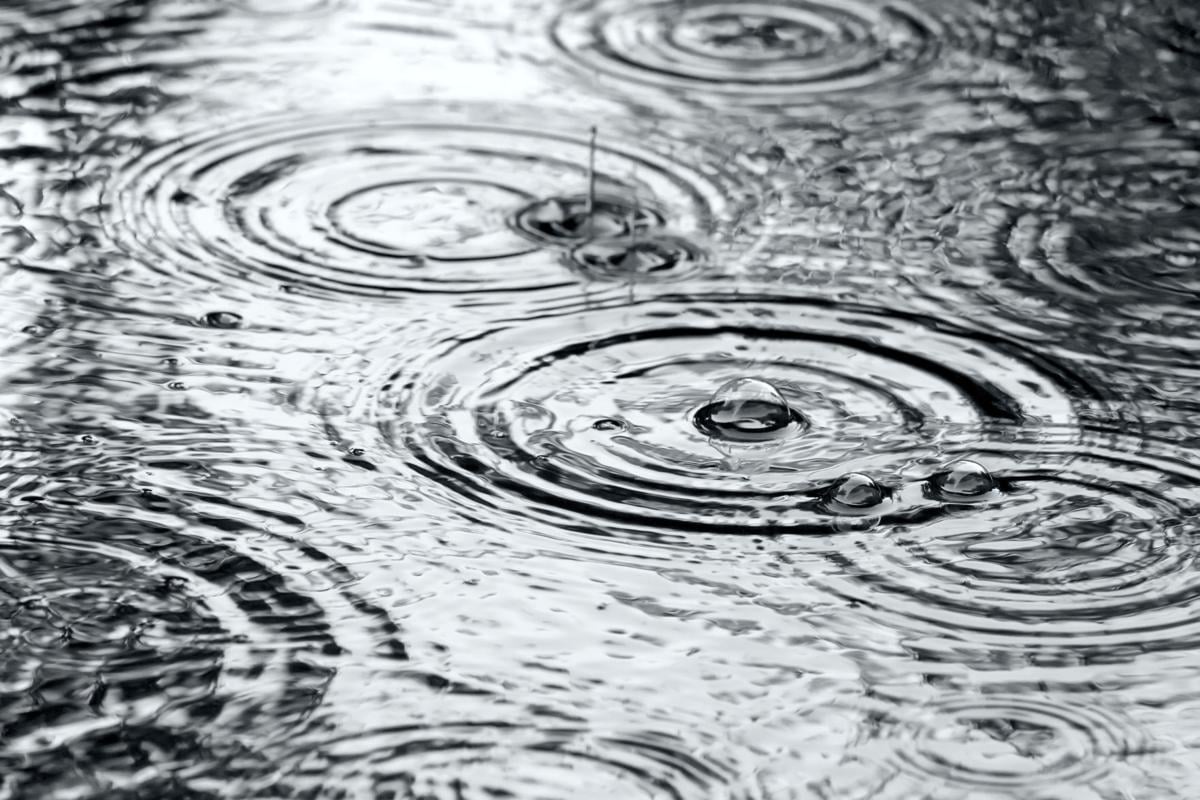 JASPER, Ala. (AP) — Several roads and bridges were shut down in north Alabama after days of heavy rain, and it could take weeks to repair some of the damage.
In Walker County, where more than a dozen roads had to be closed because of flooding, one road collapsed completely after high water eroded the ground beneath it and a car that ran into the breach had to be removed. Photos shared on social media show flooding along the shorelines of Smith Lake, which was about 10 feet (3 meters) higher than its normal maximum level.
Low-lying areas also flooded in nearby Cullman County after multiple rounds of rain. "We have some areas that were already compounded because the water hadn't gone down from our last rain episode over the weekend," said Phyllis Little, the county's emergency management director.
Shoal Creek Bridge in rural Lauderdale County had to be closed after a barge was found resting against its supports when while water was high and running quickly, and flooding was reported along more than a dozen roads in Etowah County.
A band stretching across north Alabama from Mississippi to Georgia received as much as 4 inches (10.2 centimeters) of rain over the 24-hour period ending Thursday morning, the National Weather Service said, and that followed similarly heavy rains across the state last week.
The weather service issued multiple flood warnings extending from the Tennessee Valley to southwest Alabama.
Copyright 2021 The Associated Press. All rights reserved. This material may not be published, broadcast, rewritten or redistributed without permission.