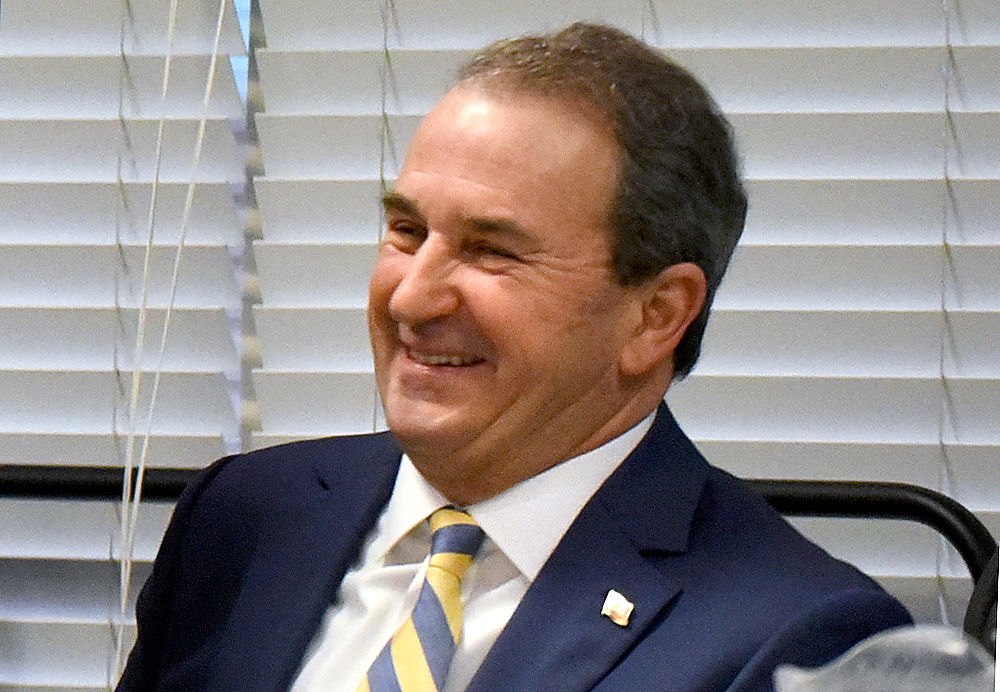 DOTHAN - Ala. Rep. Steve Clouse announced Monday morning he will be introducing a lottery bill tied to education when the Alabama Legislature opens in February.
Clouse made the announcement at the annual Dothan Area Chamber of Commerce Eggs & Issue meeting.
Clouse said 50 percent of the bill will be tied to early education and the other proceeds will go toward scholarships.
This is a developing story, check back for updates.
Be the first to know
Get local news delivered to your inbox!