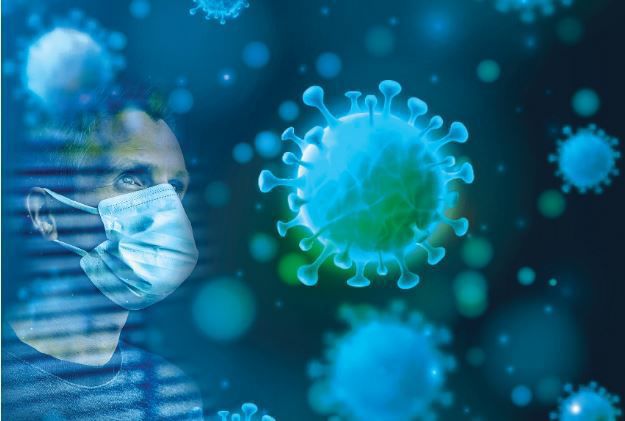 With Alabama showing a significant increase in confirmed COVID-19 cases and with July 14 Primary Runoff Elections just around the corner, Secretary of State John H. Merrill and Attorney General Steve Marshall are providing guidance to county election officials regarding the requirement of masks to be worn on Election Day.
After receiving numerous inquiries from county and city officials questioning the legal authority to require or not require voters to wear masks, Merrill confirmed that state law does not place limits on an individual's right to vote, citing Article III, Section 177(a) of the Constitution of Alabama, which reinforces the innate right of citizens to vote.
A notice from the Attorney General's Office dated June 30 declared, "Though the Attorney General strongly recommends that voters and poll workers follow CDC guidelines when in public places and behave in a manner that is respectful of poll workers and fellow voters, it is clear that state law does not allow for an individual's qualification to vote to be contingent upon the wearing of a mask or face covering, respecting social distancing, using gloves, or having a temperature in a normal range."
The state has made voter registration and voter participation a top priority seeing that anyone who is eligible is registered to vote and has a photo ID. 
"While it can be 'strongly recommended' that an individual wear a mask, it cannot be required," Merrill concluded in his letter. 
Be the first to know
Get local news delivered to your inbox!