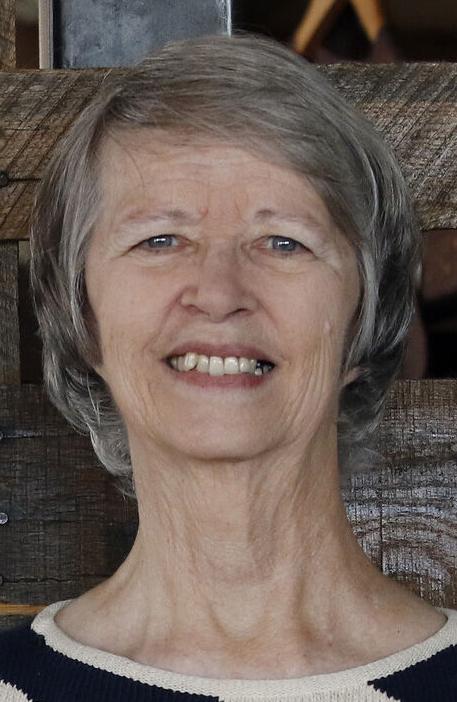 Before the sun went down on New Year's Day, store shelves were crammed with warm, fuzzy Valentine trappings. It might be a plot by the makers of Hallmark cards and Whitman's Samplers to persuade us to buy their products.
Nowadays, I march through the stores like a Marine on a mission. I pass the aisles filled with holiday regalia without a glance, hoping I won't be tempted.
But in the midst of the pandemic and coast-to-coast angst, it's comforting to be reminded of love and caring. And we shouldn't lose sight of what it means to be just plain nice.
'Nice' isn't an action verb, but to be nice is to show kindness, and that takes action. In fact, passivity is the opposite of niceness. Indira Gandhi said, "You can't shake hands with a closed fist." And writer Mary Webb added, "If you stop to be kind, you must swerve often from your path."
Take the New Testament story of "The Good Samaritan." A Jewish man going on a trip was beaten, robbed and stripped of his clothing. The bandits left him half dead by the side of the road.
The first man who saw him crossed to the other side. Another man passed by him without stopping. Then the Samaritan came along. In those days, Samaritans and Jews were bitter enemies, but he bandaged the man's wounds, carried him to an inn and nursed him through the night. The next day he gave the innkeeper money to take care of the man.
And comic strip character, Dennis the Menace, seems to understand niceness. Dennis and his friend Joey are coming out of Mrs. Wilson's house with a handful of cookies. Joey says to Dennis, "Why did Mrs. Wilson give us these cookies? We aren't that nice."
"She didn't give us the cookies because we're nice," Dennis told him. "She gave us the cookies because she's nice."
I like the idea of having a holiday in the middle of the cold, wet and gray doldrums. What if we made it a day to practice random acts of kindness? Just suppose Valentine's Day became the national day to forgive those who have hurt or offended us, like the Creek Indians did in their Green Corn Ceremony.
It could be like the once-a-year grace day at public libraries when overdue books can be returned without a fine. Or we could mimic Auburn University's "Hey Day," and for the livelong day we'd smile and say, "Hey" to strangers we pass on the street.
How much effort does it take to smile instead of frown? To be pleasant instead of grumpy? To be kind to an acquaintance who rubs us the wrong way? Be less quick to anger, treat each other with respect and show appreciation more? Who knows — we might discover we like being nice and want to keep it up.
If speaking kindly to plants helps them grow, imagine what speaking kindly to humans can do.