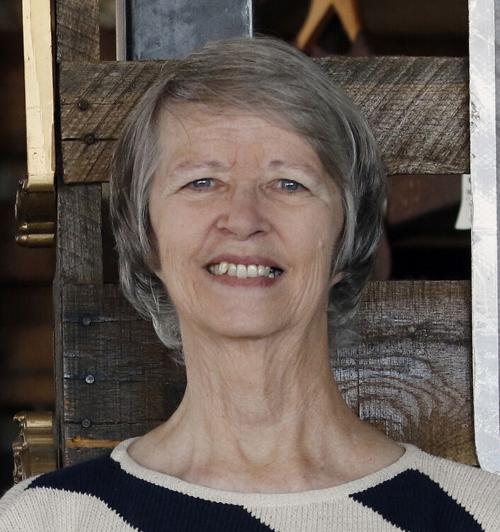 I was trying to show my class a clip from a video, but I couldn't get the VCR to cooperate. I punched every button on the remote control, and it still wouldn't work. So I threw the gadget to a student. "Can you figure this out?"
He fiddled with it unsuccessfully for a couple of minutes and tossed it back to me, saying, "We need a kid."
He was right. Children have the ability to figure things out. Maybe it's because almost everything is new to them. So they tackle challenges with enthusiasm instead of doubt. Somewhere along the way adults lose that fresh way of looking at things. Picasso summed it up well. "Every child is an artist. The problem is how to remain an artist once he grows up."
Television host Art Linkletter showed us the worldview of children was quite different from that of adults. He talked with children on his program "Kids Say the Darndest Things," and their unrehearsed responses delighted viewers for years.
I was reminded of that program not long ago when a 9 year old asked me to help her with a school project. She was supposed to take each letter of the word "success" and think of something that would make a person successful. "I'm stuck on 'U'," she told me. But before I could come up with something meaningful, her face lit up. "I've got one. Underwear!"
Being an adult thinker, I smiled and said, "Maybe we should find another one."
But she insisted. "You do need underwear to be successful."
I had to admit she had a point. And I remembered the time my brother and sister had IQ tests at school. When they got home that afternoon, Jerry asked Barbara, "How did you answer, "What does every man have?'"
"A head, of course," she said.
"Oh," he mumbled. "I thought it was pants."
It's kind of sad that we take these young free-thinkers and shape their minds into a more regimented way of thinking. As we grow up, we learn to categorize, putting things in convenient little boxes. In school or at home, or in the proverbial village, children are taught the proper responses. Those who hang onto fresh ideas are said to march to the tune of a different drummer. And when they become adults we call them eccentric.
One way children are allowed to be creative is through the arts. Music, art, drama and writing encourage children to draw from that inner fountain of imagination. As Joseph Addison said in 1711, "A man that has a taste of music or painting is like one who has another sense."
It seems that whenever school funds are tight, there's always a threat to put arts on the chopping block. We hold our collective breath praying for music, art, and drama to be left intact.