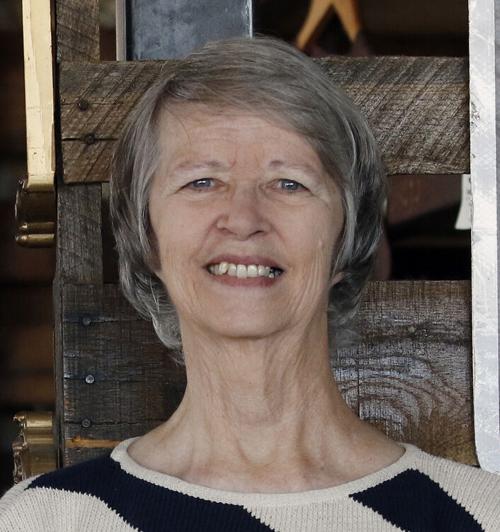 I'm proud to say I was born in Georgia, but I'm not a Georgian. My family moved to Auburn when I was a pigtailed 7-year-old, and as soon as we crossed the line, I shifted my allegiance.
One thing I noticed right off. There's a rivalry running between the two states that's older than red mud. George Bernard Shaw said the British and Americans are two peoples divided by a common language. Some say Alabamians and Georgians are two peoples divided by a common river.
They brag about Jimmy Carter, Martin Luther King and Flannery O'Conner. We boast of Helen Keller, George Washington Carver and Harper Lee. When they insult us for having George Wallace, we throw Lester Maddox back at them. And so it goes.
Sports-wise, we flaunt Bo Jackson, Pat Sullivan, Harvey Glance and Rowdy Gaines. Georgia gloats over Herschel Walker and Fran Tarkenton.
It just so happens Saturday is the annual rite of the Auburn-Georgia rivalry. This battle is intense, but it's not life and death like the Auburn-Alabama game. Some say that you might compare the Auburn-Georgian game to having a fight with your sister and the Auburn-Alabama game to having a fight with your wife.
Even so Georgia and Auburn have played each other more than 100 times. It's the South's longest continuous football contest. Plus, it's a game steeped in tradition.
Legend has it that at that first meeting of the teams the eagle flew for the first time. That contest was held on Feb. 20, 1892, in Atlanta's Piedmont Park. When Auburn scored its first touchdown, a student released an eagle he'd brought back from the Civil War. The eagle swooped and soared over the field, and Auburn fans yelled "War Eagle."
Auburn won, and the Auburn faithful have been hollering "War Eagle" ever since. And if the rumor's true, UGA, the first Georgia bulldog mascot, was a gift from an Auburn fan.
If you grew up around here, you know that Georgia vs. Auburn is more than a game. Forty-two of the battles took place in nearby Columbus at old Memorial Stadium. Auburn fans, including the band, met early in a huge tent to wolf down hickory-smoked barbecue and gallons of sweet tea. Auburn women in their Sunday best wore yellow mums with orange and blue ribbons.
The plot thickens with some interesting cross-pollination between the teams.
When Auburn's football team needed rebuilding, Shug Jordan left the Georgia coaching staff bringing some assistant coaches with him. Later Georgia lured Joel Eaves from Auburn as athletic director. Eaves of the "Snow White and the Seven Dwarfs" basketball fame hired freshman coach Vince Dooley as head coach at Georgia. Auburn coach Lee Haley took Eaves' place when he retired. And in the 1980s, a Georgia alumnus, Pat Dye, led Auburn to another football dynasty. Little wonder there's fierce competition on the field.