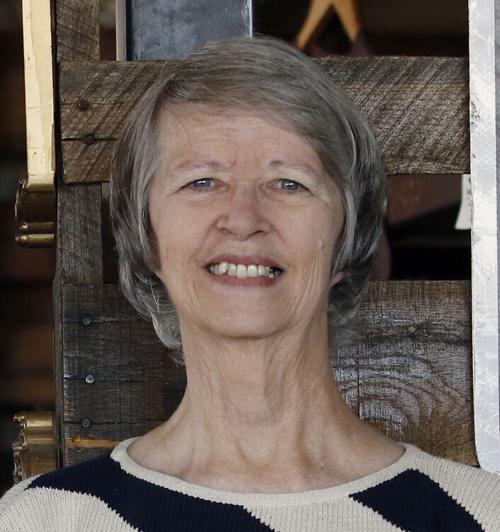 Did you ever hop into an Edsel, pop the top off a Fresca, stick a Bo Didley tape in the eight-track player and cruise down Route 66? Sometimes I look back like a Sunday morning quarterback and wonder what happened to some sure-fire consumer goods that made a splash, then became flops.
Driving along the Highway of Fizzled-Out Products I find "smokeless" cigarettes, Dictaphones, Betamax and backyard fallout shelters. So what does all this stuff have in common? Once it was everywhere. Now it's nowhere.
These inventions all sounded like great ideas, but you never can tell for sure whether a new product will be revolutionary or revolting until you try it out on the consumer. Eighty percent of all new products fail from the start, and another 10 percent disappear within five years. As soon as marketers think they have consumers figured out, they're in trouble.
The 1987 "New Coke Fiasco" is a prime example of misreading marketing information. Blind taste tests indicated the New Coke was a big winner. But, three months after the 99-year old Coke was discontinued, consumers revolted, and the old Coke was brought back.
What went wrong? Seems marketers didn't understand that Coke had become a symbol of the American way of life like baseball, hot dogs, apple pie and Chevrolet.
The marvels of modern technology developed a soda can that will last forever and a $30,000 car that will rust out in a few years. But let's not overlook some simple, ingenious products that have lasted and made life better.
Paper Clips: Invented 100 years ago to solve the age-old problem of corralling flyaway papers by squeezing them between loops of bent wire.
Ice Cream Cones: At the 1904 St. Louis World's Fair, vendors of ice cream and sweet, rolled wafers collaborated in a way that today seems logical and inevitable.
Neon Lights: In 1909, neon gas was captured in a glass tube that glowed orange. Soon the "liquid fire" was used to advertise everything from car dealerships to Las Vegas weddings.
Zippers: In 1913, an easy-to-use fastener that went "Z-z-zip" when hooking galoshes was patented. B.F. Goodrich coined the name. Velcro was developed in 1957 by George de Mistral after his wife's zipper jammed.
Band-Aids: Erle Dickson's bride kept hurting herself, so he created a small, sterile bandage strip. 100-billion Band-Aids have covered cuts and scrapes since 1921.
Photocopiers: Picture Monks copying medieval manuscripts. C.F. Carlson used powdered ink and an electrical charge to create photocopies.
Ballpoint Pens: During WWII, 30,000 pens were manufactured in England so RAF navigators could write in unpressurized cockpits where ink pens failed.
Sticky Notes: First came the creation of the sticky stuff. But, what do you do with it? Arthur Fry put it on paper to mark songs in his choir book. Then came the pastel squares.