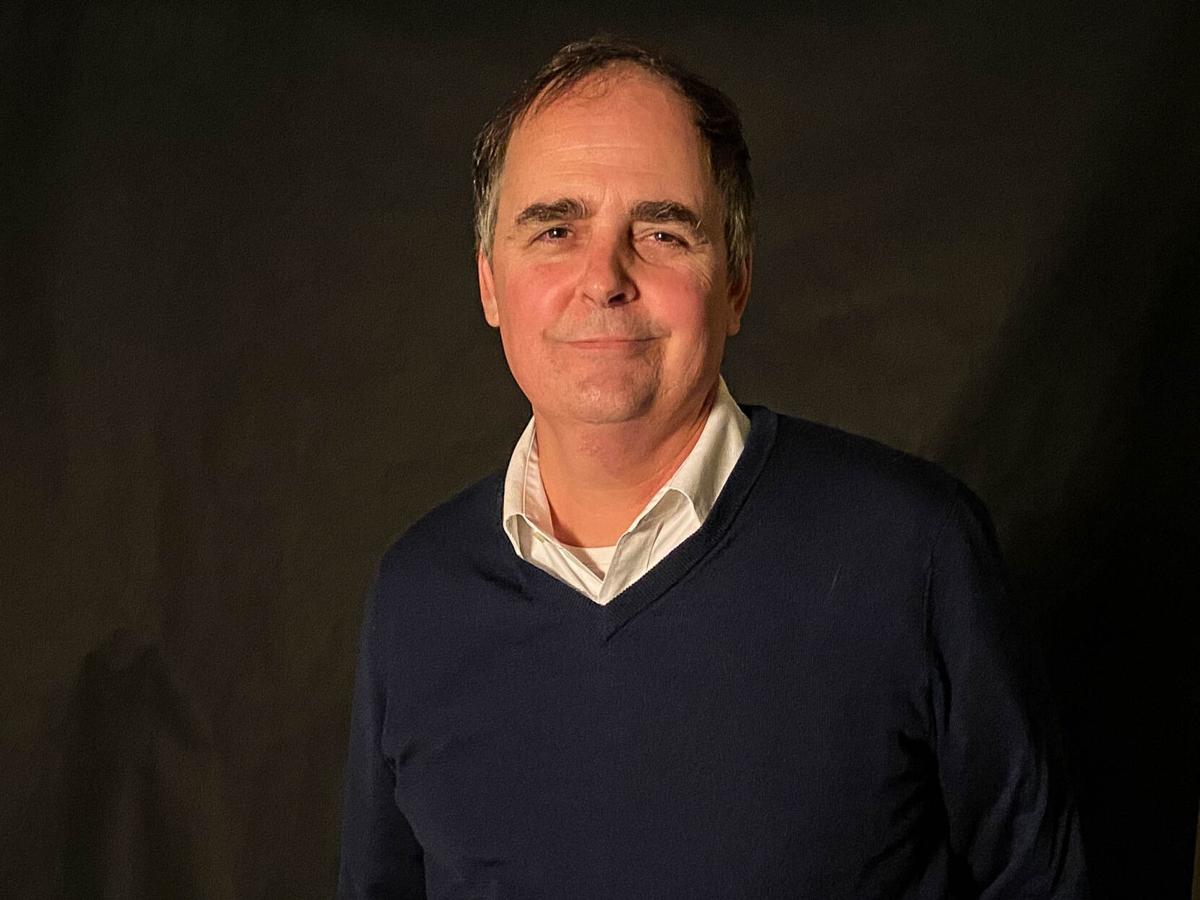 Since I started at the O-A News in December, I've been driving back and forth nearly every day between Columbus and Opelika. That's not a permanent plan, for the simple reason that if my job is to understand a place and tell stories about it, then I should want to live there.
There's another reason, which popped into my mind recently while I was driving home on Highway 280.
But let me first say that I like long drives, and I also like having 30 minutes to collect my thoughts before starting work and before arriving at home for the evening.
Sometimes I'll count things, like the churches between Opelika and Phenix City – 16, I think. Every trip I see something new, like a Jamaican restaurant in a little shopping center or another barbecue joint in a gas station.
Usually I'm listening to music and sometimes I'll notice a line in a song I've listened to a thousand times, like, "I wish I didn't know now what I didn't know then." Or: "Since you've gone it's a losing battle/ Stampeding cattle/ They rattle the walls."
Sometimes the gas prices at the Love's truck stop in Smiths Station are 20 cents lower than everywhere else, so I'll stop even when I don't need to. One time a Lamborghini was at the pumps, and a guy walked up and asked the owner if he could just sit in his Lamborghini while he was filling it up, and the answer was no.
Anyway, the other reason for moving to the Opelika-Auburn area and ending all this pleasantness popped into my mind on a Friday night a couple of weeks ago. It was pitch black, and I was barreling toward home along 280.
I topped a hill in the right lane and found myself about to pass a very large pickup truck that was in the left lane. As someone who spent four years driving on the autobahn, I try whenever I can to pass only in the passing lane – and to get the heck out of the way if I'm in the passing lane and not passing anybody. So I got in the passing lane and slowed down to give the truck time to get the heck out of my way.
He did not. I say "he" because it's been my experience that some of the best drivers on the road are women behind the wheel of pickup trucks. As for men in pickups, some of them can drive and some of them cannot, and those who cannot are at their worst on a Friday night.
Anyway, this guy in the big truck with the tinted double cab and the long bed on a Friday night did not switch lanes, at least not right away.
I slowed down to give him time but he kept on trucking. Some Highway 280 drivers do this. They drive slowly in the passing lane for many miles as a means to assert the force of their will on others.
That's when I remind myself that I'm back in rural America and I've got no choice but to proceed with caution and pass on the inside lane. On this dark Friday night, that's what I did.
I was even with the bed of his truck when I saw a blinker flash on his side panel. I will give him credit for being one of the few people on Highway 280 that day to actually use a turn signal, and if he had not I might not be alive today. That gave me time to slow down and start honking my horn. He slowed down too but kept moving into my lane.
I slammed on the brakes and skidded into the shoulder toward the guardrail and then swerved back onto the highway as a speeding car was passing both me and the truck on the left. It was a miracle we all survived.
I slowed down and watched the speeding car and the big truck fade into the distance and tried to start breathing regularly again.
And that's when I told myself that there are other things in life besides COVID-19 that are dangerous, and driving Friday night on Highway 280 is one of them.