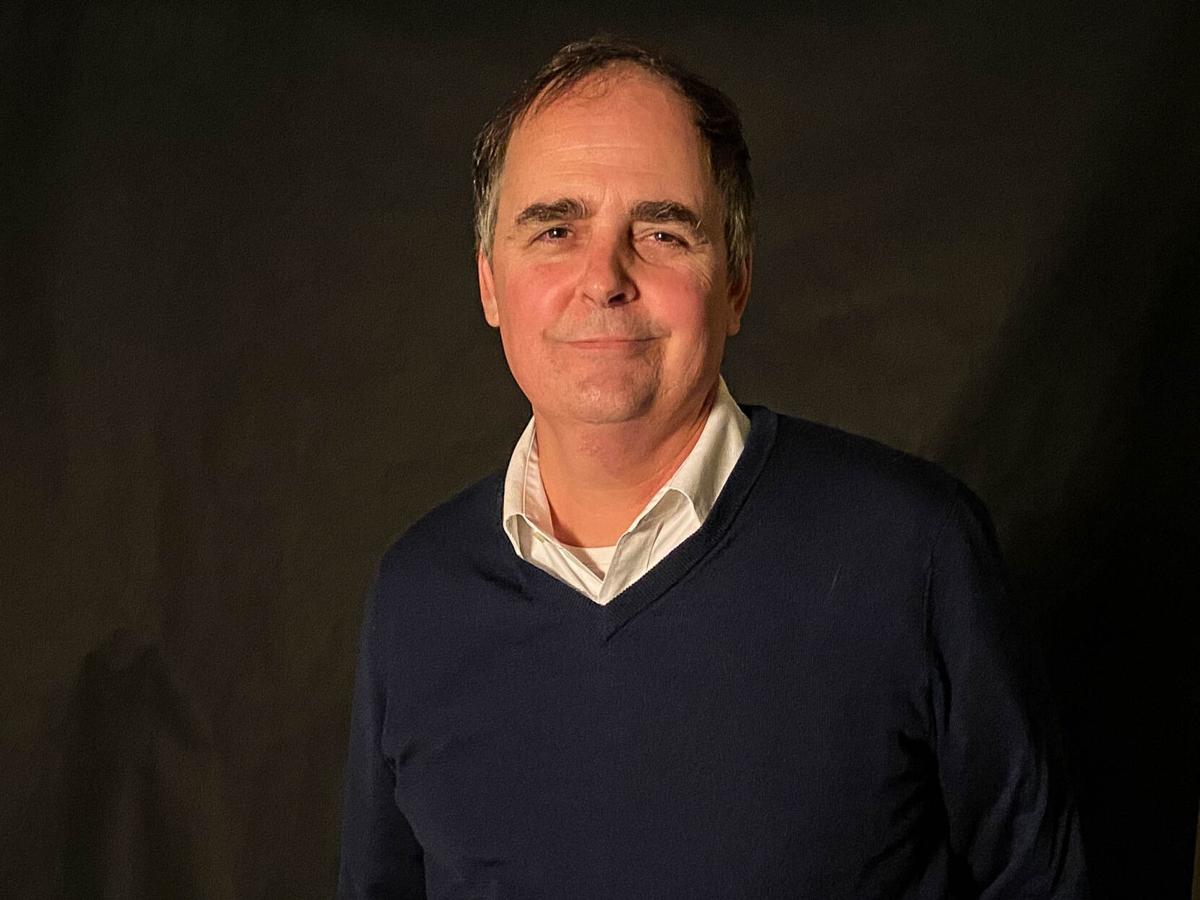 So what do you do when you hit our pesky paywall? Here's the quick answer: Click here and get 6 months of unlimited access, including the electronic edition of our print newspaper, for only $1. Yes, that's 6 months for a buck.
OK, here's the long version:
Maybe it's happened to you. A headline on oanow.com grabs your attention. Or maybe it's a link you see on Facebook, Instagram or Twitter.
You click on it and are informed that you've exhausted your monthly allotment of free stories. You've reached the end of the line. You've hit the wall – the paywall.
But you still want to read the story, so what can you do? You've got two options. First, you can try to find the story somewhere else, written by somebody else. Sometimes this works. If it's a national news story, you can almost surely find it on another site. If it's a state story, then probably so.
But if it's a story about something happening in Opelika or Auburn or somewhere in Lee County? If it's crime news or a sports score or weather report, you can probably get it from another TV station or another news site.
Here's a secret, though. The stories we write that get the most clicks – in other words, that most people including you most want to read – are stories you can't find anywhere else.
In the past couple of weeks, these stores have included:
A look at the expansion of Guthrie's restaurants in the area.
The story of Rakavius Chambers, an Opelika High School football star who played at Duke and is now pursuing a career as a surgeon.
The unveiling of plans for another new housing and retail development in downtown Auburn.
The reaction of local law enforcement to the Chauvin verdict.
A  feature about Joe Beckwith, a former Major League pitcher from Auburn who's battling cancer.
The legacy of Will Hudson, a young man whose family formed a nonprofit foundation in his honor.
A whole series of stories on how Lee County set the example among other Alabama counties in the fight against COVID-19.
Testimonies from ICU nurses about how prayer has helped them survive the past year.
A profile of a popular middle school crossing guard.
And much more.
So if you can't find these stories anywhere else, how do you get around the paywall and read them? Easy! Click here and get six months of unlimited access for $1. That's not $1 per month. That's $1 for six months. Then you can read all the stories you want without hitting that pesky paywall.