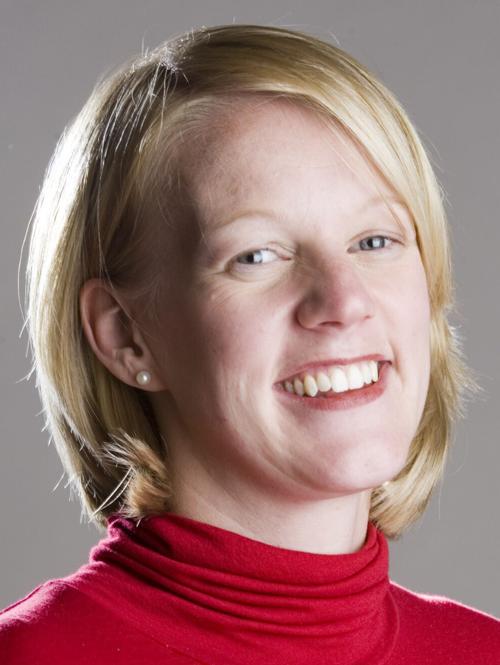 I love this time of year. I especially love the rain we had last week that washed away some of the pollen!
Another great thing about the spring is the number of activities Keep Opelika Beautiful hosts for the community. This month I have kept the KOB volunteers busy with weekly litter cleanups called Litter Lift Fridays.
Anyone is welcome to join us each Friday at 9 a.m. as we pick up litter at various locations throughout Opelika. It is a great time of fellowship, exercise and community enhancement.
We also spent one Saturday beautifying Opelika Municipal Park. We pressure-washed the concrete bridge and concrete animals, primed the animals and repainted them in bright cheerful colors. The next day one volunteer counted 61 vehicles parked at the Opelika Municipal Park!
Tomorrow morning, Keep Opelika Beautiful will kick off the Azalea & Dogwood Trail. The trail begins at the corner of 2nd Avenue and 8th Street between Trinity United Methodist Church and Heritage House. You cannot miss the beautiful azaleas painted on 8th Street.
To experience the Azalea & Dogwood Trail, take 8th Street until the intersection with 4th Avenue. You will see a green arrow instructing you to turn left onto 4th Avenue. These directional arrows will guide you at every turn through the trail.
If you prefer written directions for the trail, visit the Keep Opelika Beautiful website or pick up a brochure from the Opelika Chamber of Commerce.
If you live along the trail, make special effort for the next two weeks to keep your yard in tiptop shape. Several homeowners have told me that they intentionally plant or replace azaleas to complement their existing landscape.
One of the highlights of the trail is the home of Mr. and Mrs. Mike Newman. With over 800 azalea shrubs, their driveway and yard are breathtaking. A few years ago, we added the Caroline Dean Wildflower Trail as a stop. This gives the car riders a chance to stretch their legs and see a variety of flowering shrubs and trees in a beautiful setting. The Lee County Master Gardeners do an excellent job of maintaining this area throughout the year.
Keep Opelika Beautiful has three other events happening in the next two months. The Opelika Recycle and Shred Day will be Saturday, April 17, at the Eighth Avenue Recycling Center. This is open to all residents of Lee County, but we will not be accepting business documents.
We have a fun, new event coming April 24. We are partnering with the city to host a citywide cleanup and basketball competition.
Finally, Garden in the Park will be Saturday, May 1, at the Opelika Municipal Park. Artist information can be found at the KOB website or Facebook page. All these events are free and family friendly.