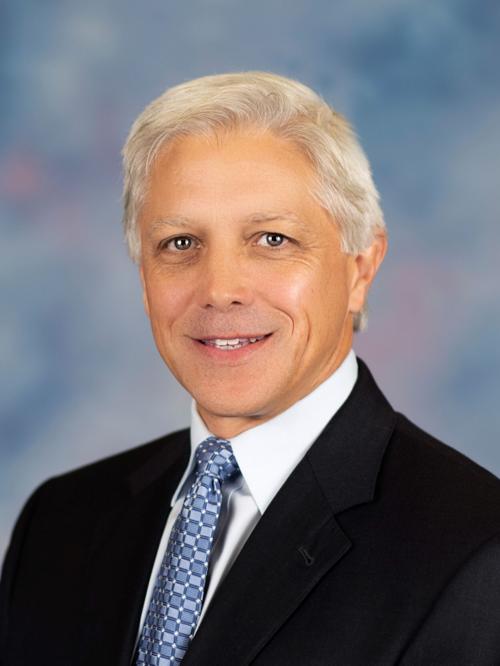 As many in Auburn know, an ordinance on regulating short-term rentals in Auburn will be considered by the City Council on Tuesday. This ordinance is the culmination of years of review, input and discussion which led to a recommendation from the Short-Term Rentals Task Force to the Auburn Planning Commission. Tuesday night, the Council will consider the recommendation from the Planning Commission that is informed by all that went before.
As you can see, so many in our community have been engaged in this issue, and as deliberation begins towards a Council vote, I want to make sure we answer your questions.
You may be wondering, why are we even considering this? We have heard from many of you for years about short-term rentals in your neighborhoods. From your input it became clear that our City needs a way to regulate these rentals. As of right now, we don't have a law that allows us to enforce where and how short-term rentals can and can't operate. We can advise you, as we have done in the past, that short-term rentals could create problems in terms of unrelated occupancy, licensing and taxing, and with your homestead exemption status. But the City cannot regulate or enforce short-term rental standards without an enabling ordinance.
So, what does the currently proposed ordinance do? It creates parameters based on existing zoning districts that define where short-term rentals can and can't operate. It creates a strike system to discourage potential activity that might be disruptive to a neighborhood and sets standards under which short-term rentals must operate. It tells us how many days per year it is lawful for a short-term rental to operate, and it establishes requirements for business licenses and zoning certificates for all short-term rental operators.
The ordinance as proposed by the Planning Commission would prohibit short-term rentals in zones that allow no more than two unrelated occupants per household, and it would allow them in zones that allow up to five unrelated occupants per household. What we are considering relies on existing zones; the ordinance does not propose any rezoning.
In the zones that would allow short-term rentals, a homeowner could either rent out their permanent residence — which would be called a homestay — or they could rent out an investment property in which they do not live — which is called a short-term non-primary rental. Those are key differences and key questions we're still talking about – where should your friends and neighbors who want to have short-term rentals in their own homes be permitted to do so? Where should investors be able to buy properties strictly for the purpose of short-term rentals?
All of us on the council have heard from community members about this issue. We've spent countless hours mulling it over and asking questions of our own to make sure we leave no stone unturned. And we still want to hear from you before this vote. It is with community input — your input — that we'll find the right balance on this issue.