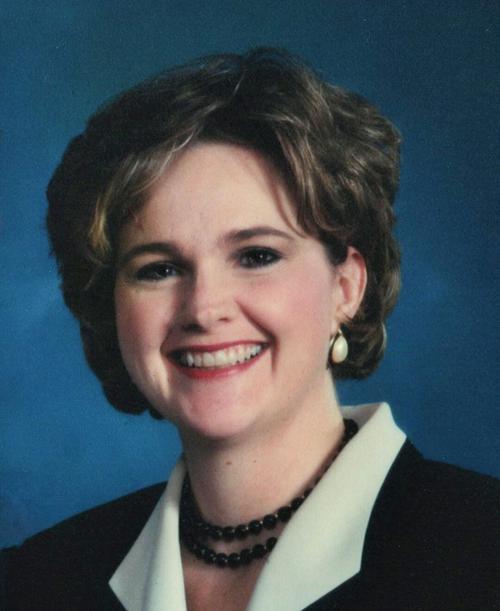 Trying to keep different laws in mind while dealing with an injured employee can feel like a game of Whack-a-Mole. An employer thinks they've fulfilled their obligations, and then—whoop!—up pops a new "mole."
Noorjahan Ramji worked for a Hospital Housekeeping Systems, LLC. Her duties included "mopping, sweeping, dusting, cleaning walls, removing trash, and making beds."
One day she fell at work, hurting her knee. Her boss took her to the emergency room, and she was written out of work for four consecutive days, then excused for 11 more days. HHC told her to use her sick leave.
She and her boss went to an orthopedic surgeon, who injected her knee with a cortisone shot and prescribed physical therapy for six to eight weeks and released her to light duty. HHS complied with the light duty requirements.
About three weeks later, Ms. Ramji went to physical therapy, again with her boss. The physical therapist recommended at least two sessions a week for four weeks, and said more might be necessary.
While Ms. Ramji was still doing the physical therapy sessions, she saw her orthopedic surgeon again (with her boss) who said her knee was much better and that she was ready to return to work. He found that she was at maximum medical improvement and gave her a zero disability rating.
Unbeknownst to Ms. Ramji or any of her health care providers—but known very well by the boss who had been accompanying her to her medical visits — HHS required employees returning to work to pass an "essential-functions test."
Not surprisingly, she failed the test and may have had a relapse of her knee condition. HHS fired her for failing the test.
Ms. Ramji didn't sue under the ADA, so we can forget about that particular mole. The workers' comp claim was eventually settled, so no workers' comp mole. But the big mole that HHS missed, again and again, was the Family and Medical Leave Act mole.
HHS was a "covered employer" and had eligible leave available under the FMLA, but, according to the court's decision, HHS never informed her of her right to take FMLA leave.
How many FMLA moles did you find in this story? Here were some of mine:
HHS was an FMLA-covered employer.
Ms. Ramji had been employed at least 12 months, worked at least 1,250 hours in the past 12-month period, and had not taken any FMLA leave.
Based on her "essential functions" test, which she failed, she could not perform the essential functions of her job after her doctor released her to return to work. (And she still had a full 12 weeks of FMLA leave available at this point because the employer had never notified her of her rights.)
Although you are not required to let FMLA and other leaves run concurrently, it is to your advantage to do so.
Tammy C. Woolley is Senior Counsel working out of the Constangy, Brooks, Smith & Prophete, LLP offices in Opelika, Alabama, office and can be contacted at twoolley@constangy.com or 205.226.5468.