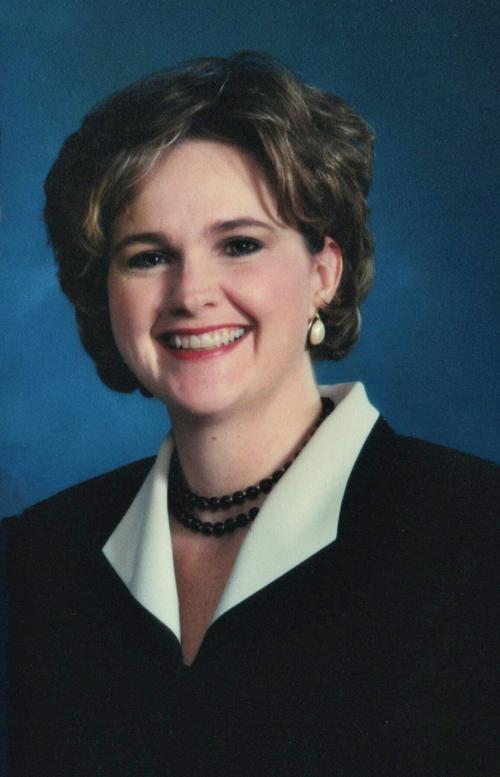 And for many employers, that means ordering telecommuting employees back to the office. The real office. As in, the building. None of this "virtual" malarkey.
Employers generally have the legal right to require employees to come back on site if that is what they want to do. (Check the laws in your jurisdiction to make sure.) But there are ways to do it that can cause friction, and ways to do it that will make for a smooth transition back. Here are some suggestions for the latter:
No. 1: Provide a reasonable notice period. Don't announce on Friday afternoon that everyone is expected to be back in the office starting at 8:30 a.m. Monday. Employees may have computer monitors, printers, office furniture and equipment set up in their homes that will have to be hauled back to the office.
Your employees may have to make arrangements for child, after-school or elder care. Consider making your "hard" deadline about a month from the date that you announce the end of telework.
No. 2: Be willing to make reasonable accommodations in appropriate cases. Telework can be a form of reasonable accommodation under the Americans with Disabilities Act, and it will be harder than ever to prove that it isn't "reasonable" or is an "undue hardship" if the work has been getting done remotely for the past 12 months.
You should also consider letting employees continue teleworking as a reasonable accommodation for pregnancy or a related condition, or if an employee has not been vaccinated for a religious or medical reason. Beyond that, you can take a harder line, but there may be other extenuating circumstances worth accommodating.
Be sure to check your state laws and local ordinances, because they may have more stringent reasonable accommodation requirements than federal law.
No. 3: Try not to make employees go cold turkey. If you're OK with some telework, consider letting employees work remotely one or two days a week and come to the office the other four or three days. That might make things less traumatic for everybody.
No. 4: Recall what made your office such a great place to work, and bring that back. What did you all do for fun in 2019? Did you order pizza on birthdays? Think about reinstating events like these as best you can. Even with masks and social distancing, they can't be worse than those pathetic Zoom parties of 2020.
No. 5: If it ain't broke, don't fix it. If everybody is doing great working remotely, consider letting it continue indefinitely. Don't order people back to the office just as a matter of principle.
Tammy C. Woolley is Senior Counsel working out of the Constangy, Brooks, Smith & Prophete, LLP offices in Opelika and can be contacted at twoolley@constangy.com or 205-226-5468.