"All Boys Aren't Blue," a young-adult memoir, "weaves together the trials and triumphs faced by Black queer boys" and is "both a primer for teens eager to be allies as well as a reassuring testimony for young queer men of color," according to the author's website.
The New York Times called this book by George M. Johnson, an alumnus of Virginia Union University, "an exuberant, unapologetic memoir infused with a deep but cleareyed love for its subjects." School Library Journal praised the book for being anchored "with encouragement and realistic guidance for queer Black youth."
"It's been amazing. I thought I had written something that was good. I didn't realize it was going to have the international impact it already has. I didn't realize how many people were looking for this particular story," Johnson, who is nonbinary, said during an interview Tuesday.
But for those who are part of a growing censorship movement in our schools, "All Boys Aren't Blue" is pornography.
Johnson, who is from Plainfield, N.J., says the book has been attacked in 10 states, including Virginia. A school board member in Flagler County, Fla., filed a criminal complaint over the book.
That's peculiar, Johnson says, because the 320-page book probably contains less than 10 pages with sexual content and doesn't mention sex until Chapter 11.
"They are coming for this book because I'm Black and queer," Johnson says.
During a moment when right-wing forces seem intent on expelling Black narratives from the schoolhouse, Johnson is not alone in lamenting that the targets of this censorship campaign often seem to be LGBTQ or authors of color.
This fall, Henrico County, Va., Public Schools pulled from its high school libraries the acclaimed book "Out of Darkness," by Ashley Hope Perez, about a teenage romance between a Black boy and a Mexican girl in 1930s Texas.
Meanwhile, New Kent County, Va., Public Schools removed from its middle school library Elizabeth Acevedo's "The Poet X," winner of the National Book Award for Young People's Literature among other honors.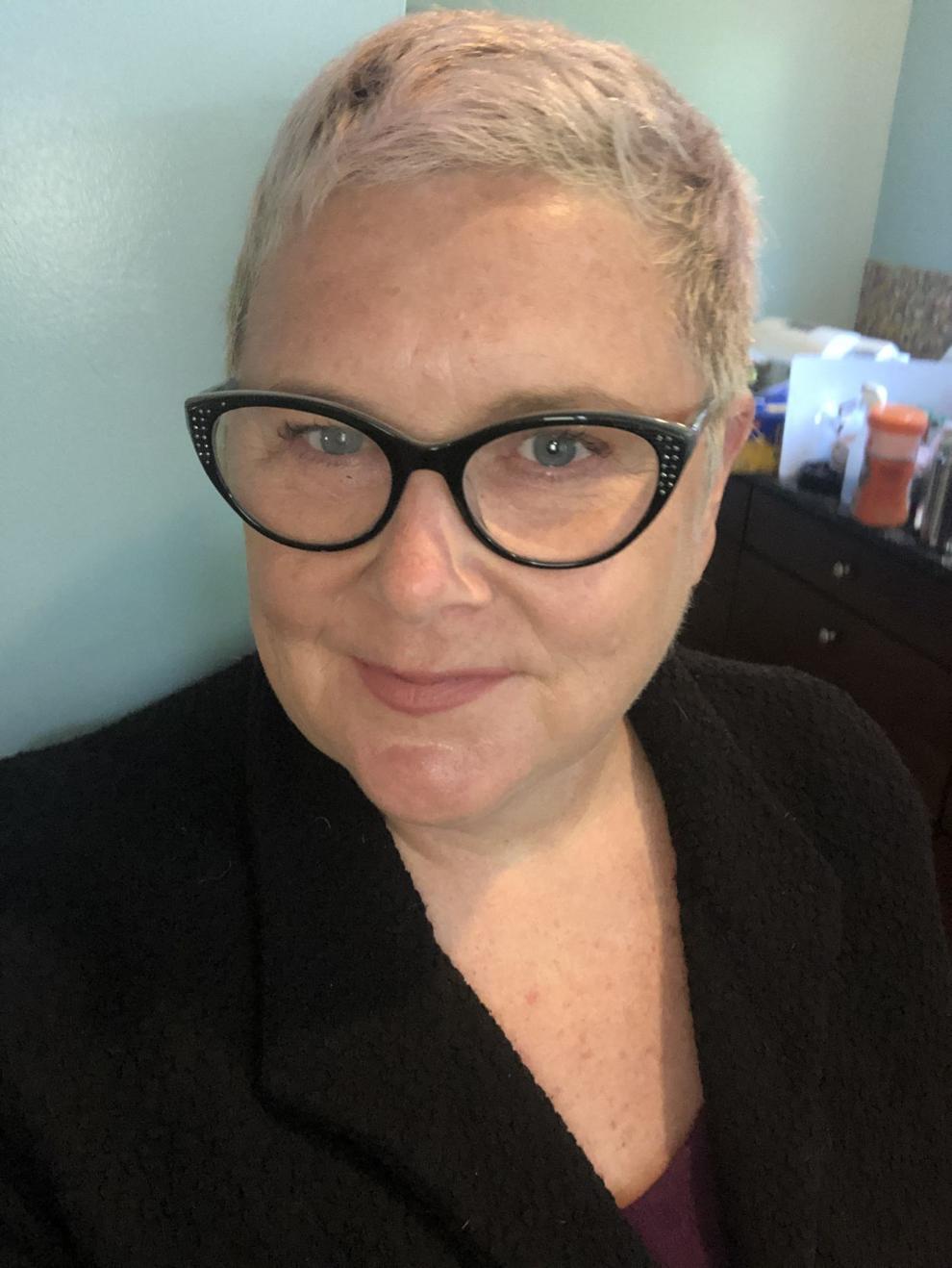 "This seems to be to me connected to the discourse about critical race theory and related to that," said Mary Bauer, executive director of the American Civil Liberties Union of Virginia. "It's all about censorship in the classroom, censorship in the school system, depriving kids of information and discourse that is inclusive and accurate."
Bauer said this should be settled law after Island Trees School District v. Pico, a 1982 decision by the U.S. Supreme Court that restricted the powers of junior high and high school officials to remove books based on their content.
That ruling has not prevented subsequent waves of book-ban fever.
"This is a primary issue of concern to the ACLU of Virginia that people should be entitled to learn and read about that which they want to read and learn," Bauer said.
"Why we are fighting about this again in 2021, I don't know. But it seems to be part of the story that parents don't want their kids to feel uncomfortable. Parents don't want kids to learn the full truth. And that is deeply concerning."
In addition to opening school districts up to litigation, "It prevents students from having an open and accurate dialogue about American history. And that is a real disservice to our children."
The fear of transgender students in school bathrooms seems to have morphed into an antipathy toward their stories on school library shelves. What's at work — whether it's the history of systemic racism in America or the trials and tribulations of young LGBTQ people — is an attempted erasure.
The folks on the right love to call liberals and progressives snowflakes. But they're treating their children like fragile china, unable to absorb historical facts and literary traumas that many adolescents are actually experiencing.
A creeping fundamentalism, grounded in fears about race and sexuality, is undermining education and American values. A Spotsylvania County, Va., School Board member went viral in urging the burning of books. Amid all the caterwauling about "Marxism" and "socialism," elected officials are barking signals from the totalitarian playbook.
This parental rights movement is less about protecting one's own children than about imposing their will on a diverse community. The schoolhouse is not the personal playground of the loudest voices; it should be a clearinghouse of information that speaks to the entire community.
Kids come packaged in different hues, genders, experiences and maturity levels — they aren't one size fits all. The books should be available for those who can handle the material.
Schools need to quit the book banning. Censorship's main lesson is exclusion.