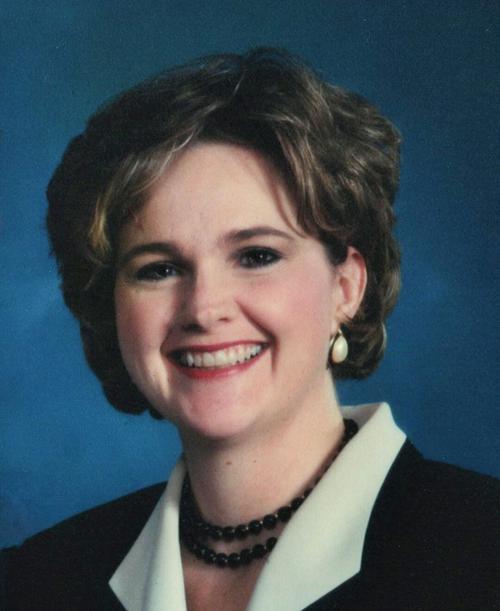 There has been a lot in the news lately about job applicants who include their COVID-19 vaccination status on their resumes, employers who ask applicants, and employers who refuse to consider anyone for hire who doesn't include their vaccination status on their resumes.
The ADA says employers can't ask for medical information at the applicant stage of the process. If the employer requires or requests information from an applicant concerning their COVID-19 vaccination status, or refuses to consider for hire an applicant who has not disclosed that information, then that does arguably violate the ADA requirements on pre-employment medical inquiries.
There are different rules under the ADA concerning medical information which can be requested by an employer depending on whether the individual is a job applicant, has received a conditional offer of employment, or a current employee,
Applicant stage: No "disability-related inquiries"(anything that would tend to elicit information about a disability – for example, days missed at previous job due to illness) of an applicant are allowed unless another federal law requires it. Asking an applicant if they have been vaccinated for COVID-19 could elicit information about a disability, such as the applicant disclosing being immunocompromised or receiving chemotherapy.
Post-offer stage: After a conditional offer of employment is made, just about any medical question is fair game. The only limitations at this stage are (1) the same information must be requested of all offerees in that same job category, and (2) the information cannot be used to discriminate against the offeree.
This stage would be the ideal time to ask whether the individual has been vaccinated against COVID, or whether the individual at least intends to do so, and if not whether reasonable accommodations might be appropriate.
During employment: Once the individual starts work, the employer is again under restrictions about the medical information it can request. An employer can request medical information if doing so is "job related and consistent with business necessity," and in connection with a voluntary wellness program.
Employers can ask current employees whether they have been vaccinated against COVID-19, for proof of vaccination, where they are in the process if they have not been fully vaccinated yet, and take appropriate action (reasonable accommodation, administrative leave, or termination of employment) if the employee is not vaccinated.
While the EEOC has opined that employers may ask employees for their vaccination status, because the rules for current employees and job applicants are so different, I don't think the EEOC's position on current employees necessarily applies to applicants.
Here are some hiring tips:
No. 1: Don't ask about vaccination at the applicant stage. You might even want to post a notice telling applicants not to volunteer such information.
No. 2: If you require employees to be vaccinated, do post a notice on your application sites. which states that employees are required to be vaccinated "with exceptions only as required by law."
No. 3: Do ask about vaccination status at the post-offer stage. You can also explore possibilities for reasonable accommodation and decide whether a refusal to be vaccinated in a timely manner for a non-medical or non-religious reason should be grounds for withdrawing the offer of employment.
No. 4: Do continue to follow the EEOC guidance with respect to your current employees.
Tammy C. Woolley is Senior Counsel in the Opelika, Alabama, office of Constangy, Brooks, Smith & Prophete, LLP, and can be contacted at twoolley@constangy.com. This article is adapted from a post on Robin Shea's blog Employment and Labor Insider.