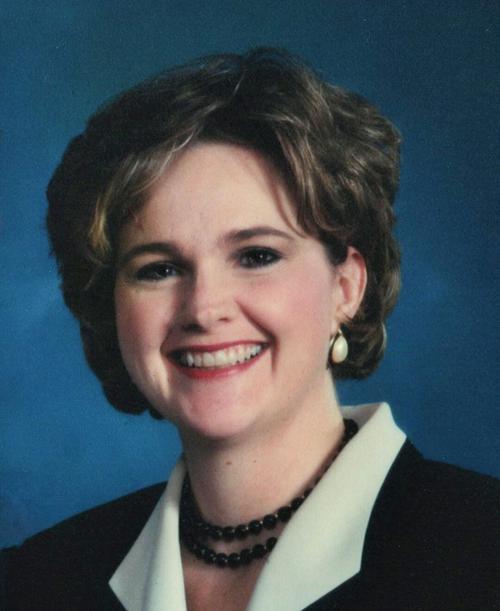 Per President Biden's directive, the Occupational Safety and Health Administration (OSHA) will at some point will be issuing an Emergency Temporary Standard with specifics concerning mandating certain employers to require their employees be vaccinated against COVID-19.
Regarding the mandate that employers with 100 or more employees require vaccination, here are questions which come to mind:
Will reasonable accommodations still be allowed? Guidance issued by the Equal Employment Opportunity Commission said that it was legal for employers to require their employees to be vaccinated, but that employers who do so must make reasonable accommodations for employees with disabilities or with religious objections.
If vaccines are required by law, will reasonable accommodations still be required or even allowed? Will the only legal "accommodation" be weekly COVID testing?
Will the mandate apply to remote workers? Or will they be allowed to forgo the COVID testing except for when they have to come into the office?
Who pays for the weekly COVID tests? The unvaccinated employee? Not so fast—that could be illegal because some states require employers to pay or reimburse employees for mandatory medical tests. And, even where it's legal, the cost of weekly COVID tests could send some employees to the poorhouse.
Well, then, is it covered under group health insurance? Even if it is, what impact would that have on the employer's health care premiums? If the employer finds weekly COVID tests for unvaccinated employees to be cost-prohibitive, can it simply mandate that employees be vaccinated, or else?
How do we count "100 or more employees"? Will the government be looking company-wide, or only facility-wide? What about subsidiaries and affiliates?
Is vaccination-related time off "time worked"? The President's "big picture" says that employees should be paid for time they spend getting vaccinated or recovering from side effects related to the vaccines. Should this be treated as "time worked" for purposes of the Fair Labor Standards Act (or state wage and hour laws)?
If it's time worked, then it would have to be included in computing overtime for non-exempt employees.
Is COVID testing "time worked"? Presumably, time spent undergoing the mandatory weekly COVID tests would be "time worked," meaning that unvaccinated employees may be entitled to overtime pay while their already-vaccinated co-workers are not.
Will the unions have a fit? While some unions favor the mandates, others do not, opining that if vaccines are required by federal law, it could alter employers' obligations to bargain, employees' right to strike, and non-union employees' rights to engage in protected concerted activity related to mandatory vaccination.
Is this going to survive a court challenge? It's very hard to predict before we get the details. The more the affected employers receive benefits from the federal government (e.g., federal contractors), the more likely it is that the mandates will stand.
Tammy C. Woolley is Senior Counsel in the Opelika, Alabama, office of Constangy, Brooks, Smith & Prophete, LLP, and can be contacted at twoolley@constangy.com. This article is adapted from a recent post on the award-winning blog, "Employment and Labor Insider," of which my colleague, Robin Shea, is proprietor.