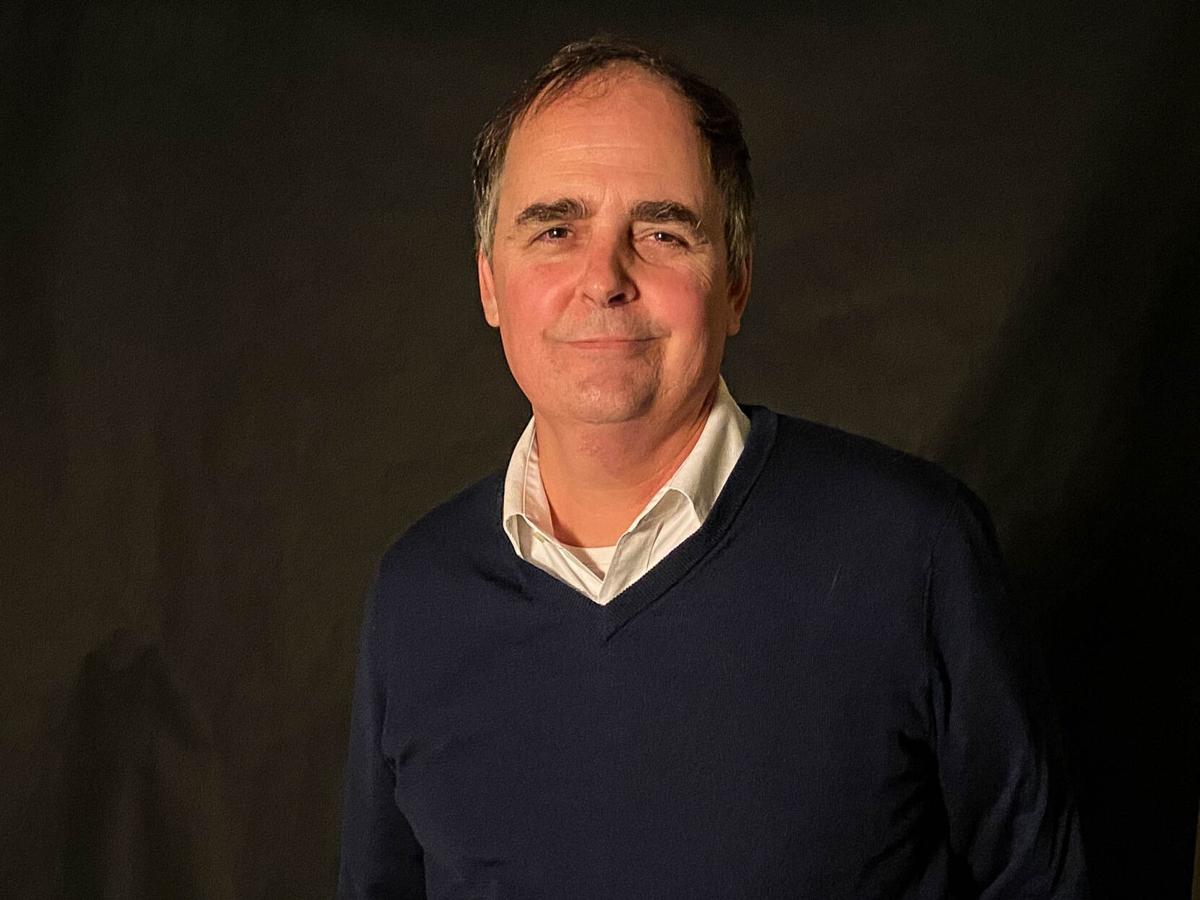 We in the media like to mark and cover anniversaries, and lately my colleagues and I have been discussing how we should observe the one-year anniversary of the arrival of COVID-19 to our respective markets.
I guess my question is this: Exactly what date should we be observing? Or as a newspaper serving a community, which date resonates with you, dear reader?
Is it when you first heard of COVID-19? When you felt the need to buy a mask? To vigorously wash your hands for at least 20 seconds? To put exactly 6 feet between you and everyone else around you?
Or was it when an event that was important to you, like a graduation or a wedding or a ballgame, was cancelled? When your children's school was closed? When you first thought to yourself, "I'm really being inconvenienced here, and this stinks?"
Right now, we're still in the middle of this thing.
That's what I was thinking on Wednesday night in Beauregard.
I was attending the second anniversary memorial service to the 23 people killed in the EF-4 tornado on March 3, 2019. About a hundred people had gathered to sing, pray, light candles – to remember – while they stood around a cross and a marble tribute to the victims and first responders.
Twenty-three people, including four children, died in Lee County in a matter of minutes.
As of Friday afternoon, there have been 98 confirmed COVID-19 deaths in Lee County over the past year.
We're going to remember both of these events for the rest of our lives, but as far as marking anniversaries goes, the pandemic rages on, with only about 15 percent of people in Alabama having received one vaccine dose and fewer than that being fully inoculated, according to John Atkinson, a spokesman for EAMC.
On the morning of March 3, 2019, those 23 people in Beauregard were alive and their houses were standing, and that evening they were gone, and for the survivors, the awful process of grieving was beginning.
For the next year, every day brought a first: the first meal without these loved ones, and then the first night and the first morning, the first missed birthday and wedding anniversary and holidays – the first Memorial Day and Independence Day and Labor Day and Halloween and Thanksgiving and Christmas and New Year's Eve without them.
Everyone who's lost a loved one to COVID-19 is experiencing their own individual timeline of grief.
But collectively, over the past year, and day by day, we've all grieved the absence of little things, or at least the way we used to do them: school assemblies, church services, summer camp, out-of-town vacations, tailgating, trick-or-treating, feasting, caroling, dancing.
And here we are, one year later, and the thing that caused these little losses – and the big ones – is still roaring back and forth across our community, and we realize that we can't yet move on, and that the fear and grieving continues for now.
On Wednesday night, Rusty Sowell, senior pastor at Providence Baptist Church, led the crowd in a responsive reading. He recited a fact about the tragedy, and people responded that they remembered.
Sowell: "It was on the third day of March in the year of our Lord 2019."
The people: "We remember the storm, the pain, and the tears."
"On that day, death and destruction struck, as a massive tornado took the lives of 23 precious souls."
We remember and cannot forget.
"A hundred plus of our friends and families were physically injured and a thousand plus emotionally wounded."
We remember and our hearts are broken.
"The destruction of homes and properties was and is catastrophic."
We remember, and we will continue to strive to rebuild and heal.
As for this pandemic, maybe we can start remembering once it has ended.