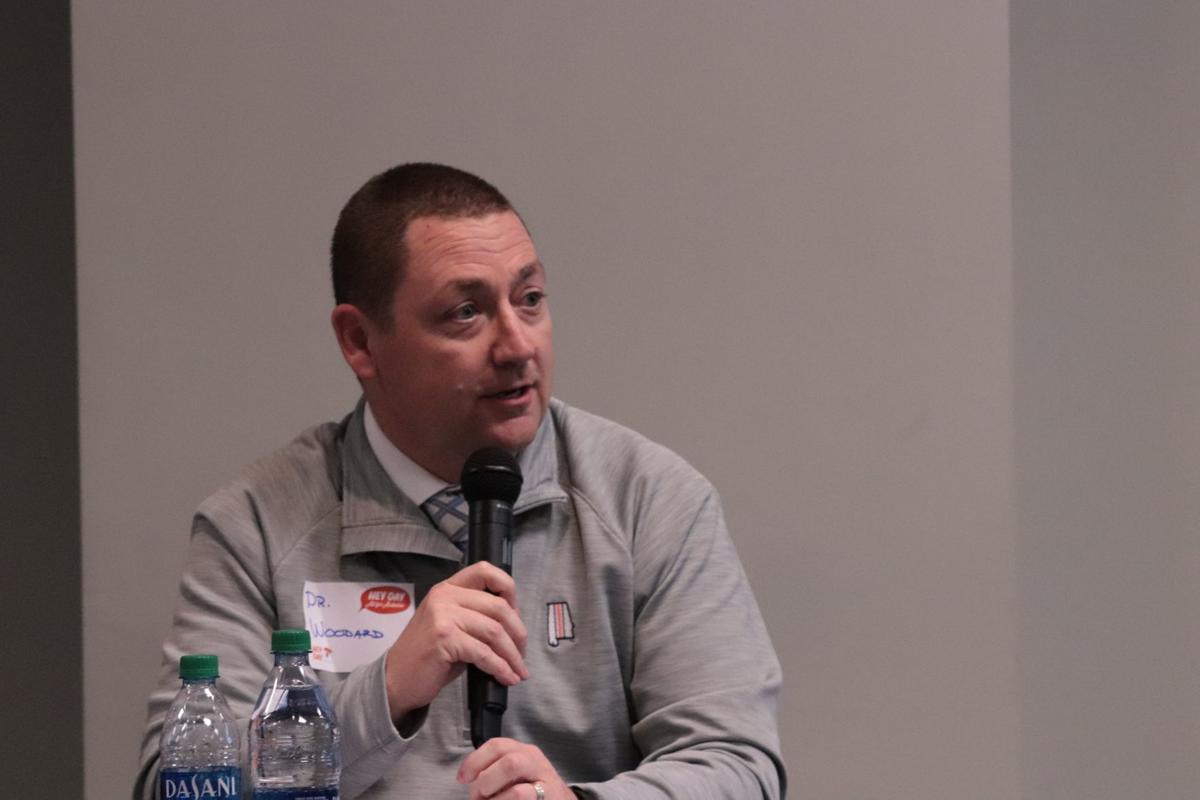 The following is a letter from Auburn University Senior Vice President for Student Affairs Bobby Woodard issued Wednesday to students, warning of the need to follow COVID-19 safety protocols:
I'm writing to you today because although we are thrilled to be back on campus together, recent events across the country—and across our campus—have put our efforts in jeopardy. Simply put, if a segment of our community continues to disregard physical distancing, wearing face coverings and avoiding large gatherings, we will likely be unable to complete the semester on campus.
COVID is truly a situation in which every individual's actions count. If we are going to preserve on-campus education, we have to be all-in, both on and off campus. One night of fun at a bar or house party is not worth the potential consequences the entire campus will face if the virus continues to spread in our community.
We understand that this is not the college experience any of us anticipated. But every generation faces challenges, whether a draft, social unrest, economic hardship or pandemic. We must rise to the occasion and encourage our peers to be vigilant in doing our part for the common good. This will not be forever.
To help us on the path to success, the University is limiting all in-person gatherings to no more than 50 people, effective Aug. 24 through Oct. 10. Previously approved events or gatherings must also be limited to 50 people. The limit does not apply to classes or official athletic events, which have been arranged for social distancing.
I am asking for your leadership in using your influence to set an example. When you see others acting recklessly with little regard for others, remove yourself from the situation and encourage those around you to do the same. If you can speak up, do so. A good way to have this conversation is to not be accusatory but to say hello and acknowledge the hardship we're all going through. Show empathy but remind them of how important they are to the success of this effort. As the signs say: Every One, Every Day.
We are here to support you as a student, to help you develop as a leader and to amplify your voice as a community member. We are asking for your help because we know you can get the job done. We are counting on you to set the tone that's needed to get this right—and we need you to act now. Together, we can successfully complete the semester and show our peers what Auburn students can accomplish when we live by the shared values of our Creed.
Thank you for stepping up to this important task.
Senior vice president for student affairs