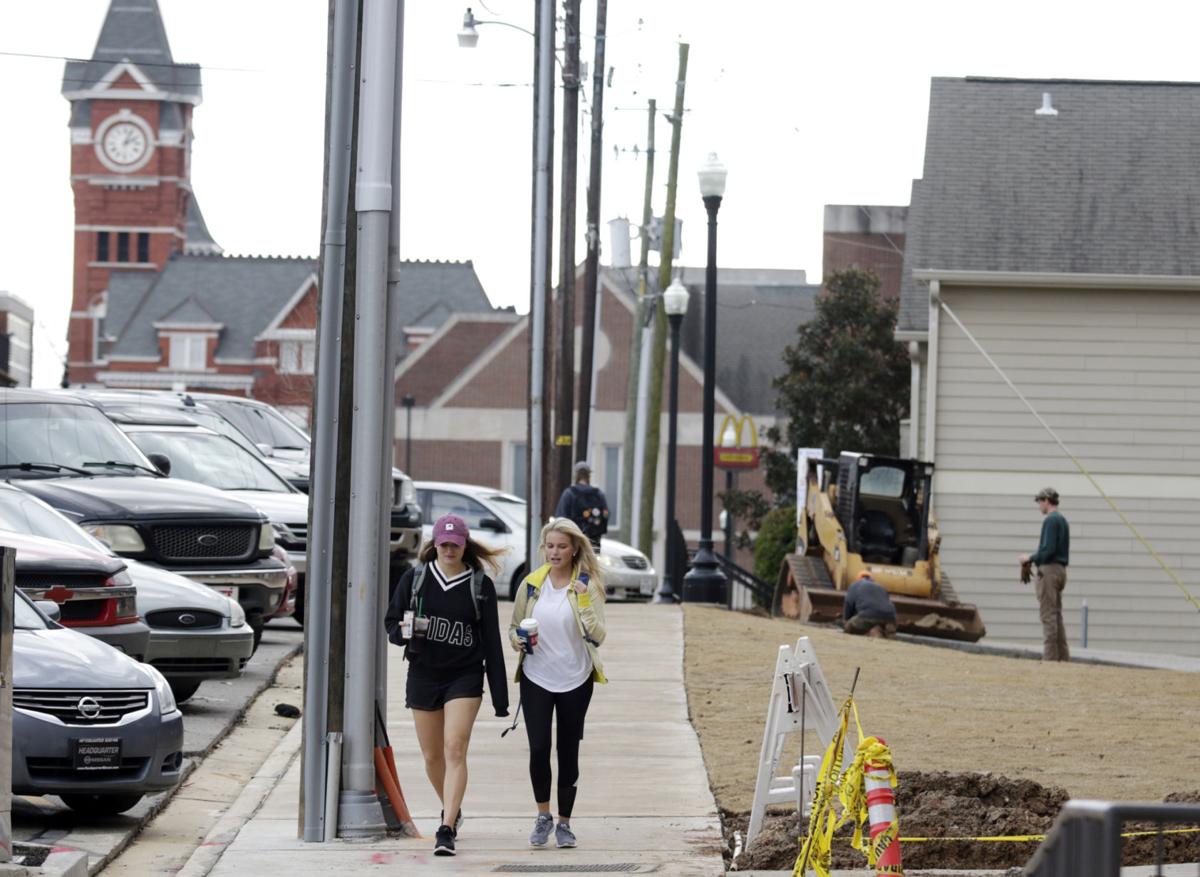 Homestays make sense
Here are three perspectives on why homestays make sense in NC neighborhoods:
A renter's perspective: When our daughter was an infant, my wife and I were invited to a friend's wedding in Knoxville. We wanted to stay somewhere that had multiple rooms because our daughter was a light sleeper. We also needed to be close to downtown since that is where the wedding party activities were taking place. We found a basement apartment for rent in the Island Home neighborhood that worked out perfectly for us. Island Home is a quiet, traditional single family neighborhood. We enjoyed going on several walks around the neighborhood and adjacent green-way during our short stay.
A resident's perspective: We had family visiting around Christmas in 2020. Our house was full, so we looked for short term rentals within walking distance. We were unable to find one, and as a result our family had to stay in a hotel and commute to our house. This was inconvenient, and it took up on-street parking.
A homeowner's perspective: Our home is in an NC zoned neighborhood. We have a walk out basement that we plan to fully finish. If we occasionally rent out this space, we will eventually recover our renovation costs and have some supplemental income. Because I live in the house and will be right upstairs, I will be in a position to intervene if my guests are loud or have a large gathering. We have young children ourselves so we would enforce quiet hours.
Show some respect My wife and I are retirement age. When we take our daily walk, we often encounter young people approaching on the sidewalk. Most of the time they make no effort to "socially distance" themselves, and we end up stepping off the sidewalk to let them pass.
Their behavior is very inconsiderate. Auburn will be a better city when we can count on young people to be more respectful.
Stop the unleashingI'm writing to express my strong opposition to a proposal before the Auburn City Council that would allow Short Term Rentals (STRs) in areas of the city now zoned for single family homes.
I'm especially concerned about homes in areas zoned Neighborhood Conservation, and a portion of the the plan that would eliminate a longstanding ordinance banning the occupancy of more than two unrelated people in a rental. This issue was just settled under the previous administration, but now it could be undone.
Homeowners in Auburn are facing the unleashing of untold numbers of Airbnbs and VRBOs in every single family neighborhood .
The issue of regulating these commercial enterprises was worked out over two years in a compromise by a mayor's task force and the city planning commission.
That compromise was before the city council in the form of a new ordinance on Feb. 16 when council member Beth Witten submitted a radical amendment that was preliminarily approved. It would bypass the work of the task force and planning commission, and allow these commercial businesses to essentially spread to every Auburn neighborhood.
It's instructive to note that the supporters of the Witten Amendment live in neighborhoods protected by Homeowners Associations (HOAs). That means they will never be troubled by a short term rental house next door full of noisy, drunken strangers partying, playing loud music until dawn and relieving themselves in your backyard.
And then, there's the safety of your children and elderly parents.