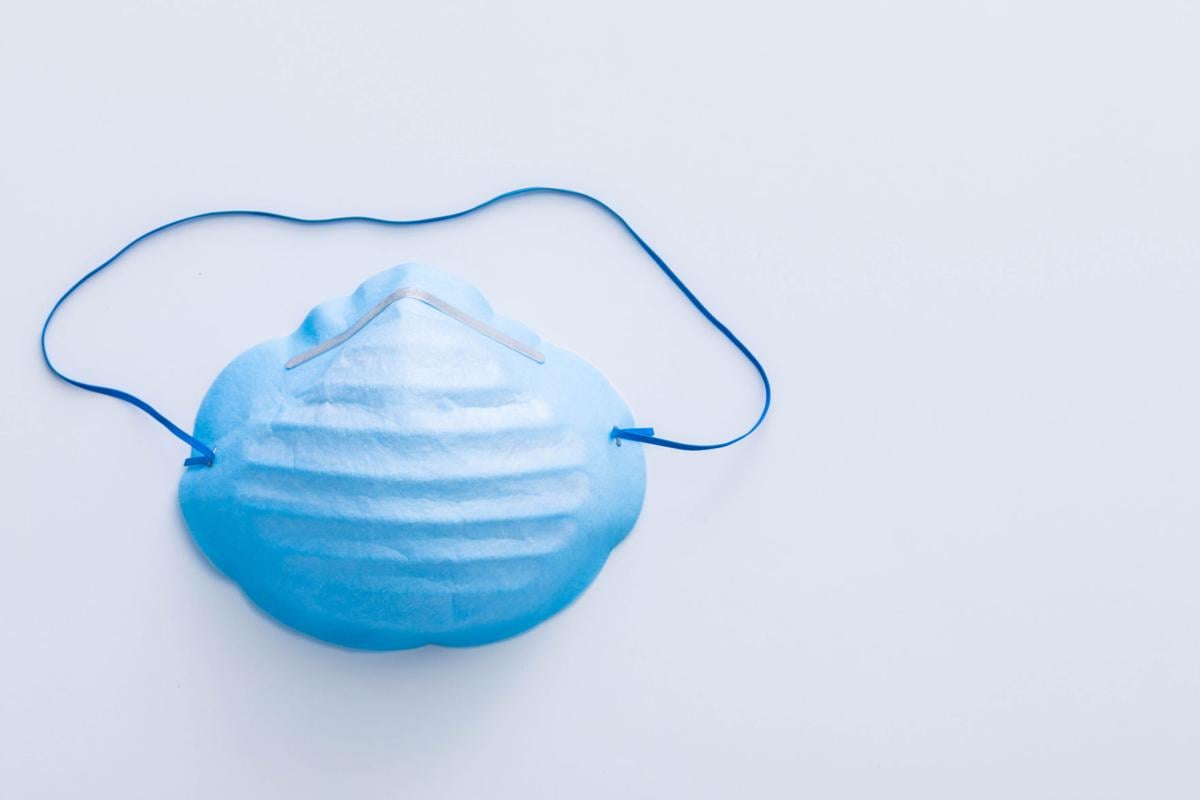 Reminder after reminder, warning after warning, plea after plea continues to be sounded regarding the importance of wearing masks.
The world is suffering through a historic pandemic, and nowhere seems to be worse in suffering it than right here in the South.
Why? Because too many of us are choosing to go to the beach in crowds, hang out close to others in bars and restaurants, and shake hands or hug or get into shouting matches as if there were no danger to it.
Too many of us are claiming that the hub-bub about wearing face masks is nothing more than a political chess match.
Too many of us simply are too stubborn to bother or too ignorant to care.
The result is that more and more people are getting sick with COVID-19, and more and more among us are dying from it or suffering in a painful recovery.
How many more headlines in Alabama does it take to convince us all that this coronavirus is a deadly thing? That it spreads too easily and ends many lives so needlessly?
Alabama Medal of Honor recipient Bennie Adkins, a Vietnam War hero and seen multiple times on national television at big events ranging from the coin toss at the Super Bowl to ceremonies in the White House, died from COVID-19.
Former Auburn football coach Pat Dye, one of the most successful coaches in all of college football during his tenure and a disciple of the legendary Bear Bryant, died of liver complications after being diagnosed with COVID-19.
Just last week, Opelika's police chief, John McEachern, shared that he is battling COVID-19; and Phenix City's assistant police chief, Gail Green, died from it.
More deaths, more headlines, more warnings. How many do we need before we believe we should take this coronavirus as serious as it is?
The guidelines are simple:
» Stay at home as much as possible.
» Wear a mask when you leave your house.
» Wash your hands frequently.
» Keep at least 6 feet of distance between yourself and others, avoiding crowds, including close contact at family gatherings.
COVID-19 is more than an inconvenience or a tired old headline.
It is way past time more of us realize that this killer is on our streets, in our neighborhoods, walking among our friends and family — hunting for each of us.
Please: Do your share to stop COVID-19 from robbing from us any more than it already has.
Or be prepared for the worst yet to come, be it a canceled football season, a lost job, or the death of a loved one — if not you.
Catch the latest in Opinion
Get opinion pieces, letters and editorials sent directly to your inbox weekly!